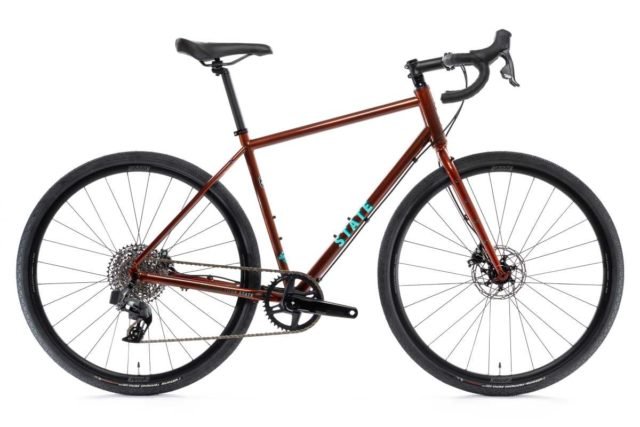 Shifting and Braking Upgrades for 4130 and 6061 All Road
State Bicycle Co. has shifted its All-Road line into high-gear by incorporating the latest system for drop-bar gravel riders, SRAM's new 1x-specific XPLR AXS wireless drivetrain. The 4130 All Road and 6061 Black Label All-Road models are now available with SRAM eTap for easy and precise shifting, along with the peace of mind of hydraulic disc brakes.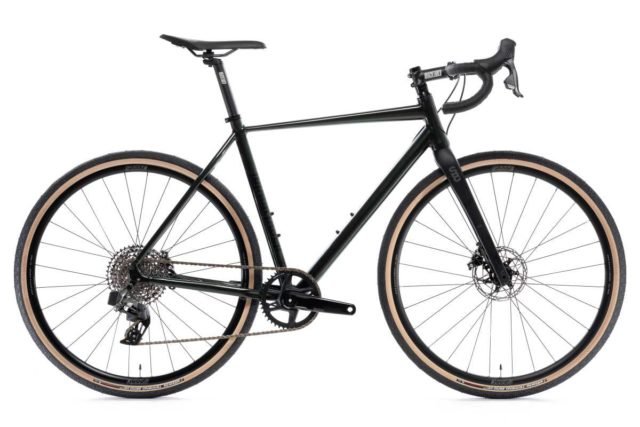 All-Road XPLR AXS is the perfect choice for riders who want to add a little dirt to their daily rides. With its 440% range and optimized shift features, this cassette provides smooth gear progression when you're sweating up gravel climbs, and tight jumps on the high end for when it's time to drill it on asphalt. With wireless and eTap shift logic, advanced chain management, and AXS connectivity, the XPLR AXS derailleur will have you shifting gears with ease on whatever terrain you choose to ride. Whether you're hitting the pavement or exploring some singletrack trails, this groupset is up for the challenge.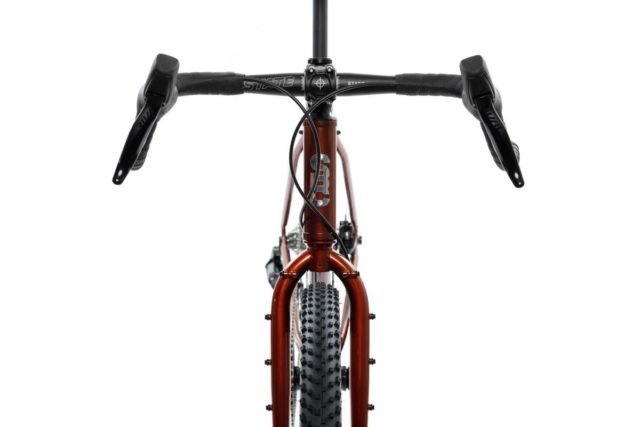 SRAM Rival eTap AXS provides the best braking experience for all riders. Sure, there's power when you need it, but it's the pinpoint control and reach adjustability for different hand sizes that set our brakes apart. The upgraded hydraulic brakes on the new bikes will give riders peace of mind when traversing varied terrain.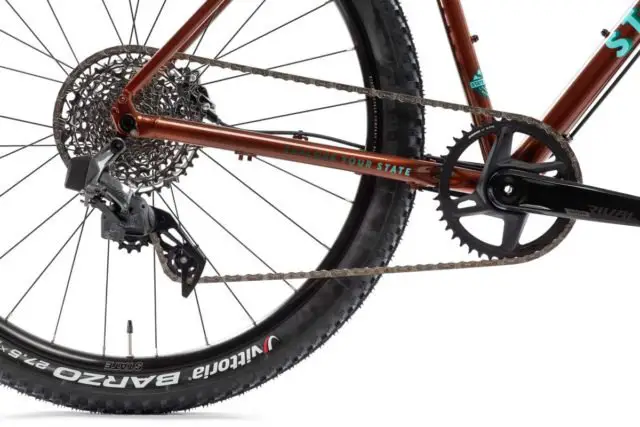 Both the 4130 (steel) and 6061 (aluminum w/ carbon fork) bikes are outfitted with premium tire selections from Vittoria.  The 700c models feature the speedy Vittoria Terreno Zero (tubeless) in a 38c size. Riders may opt for a beefier tire, for more varied terrain. State Bicycle Co. offers both models in a 650b option w/ Vittoria Barzo (2.1") tires on the 4130 model, and Vittoria Terreno Dry (47c) tires on the 6061 model.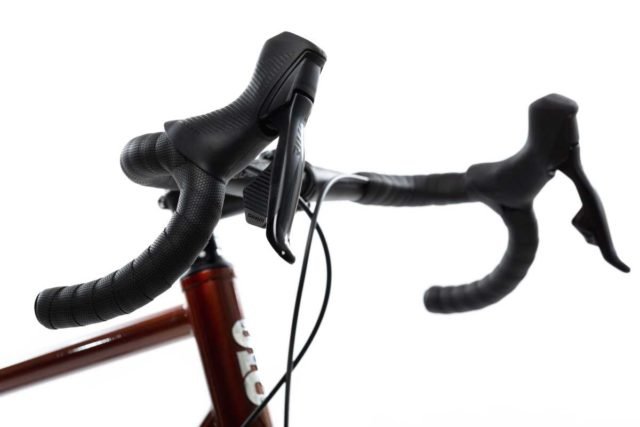 4130 All-Road XPLR AXS Features
Frame & Fork: 4130 Steel
Drivetrain & Brakes: Full SRAM Rival XPLR AXS (wireless electronic)
Battery & Charger: Included
Wheels & Tires:

700c: Tubeless Capable 700c Wheel Set w/  Vittoria Terreno Zero (Tubeless Compatible) – 38C
650b: Tubeless Capable 650b Wheel Set w/  Vittoria Barzo 2.1" MTB tires

MSRP $1999.99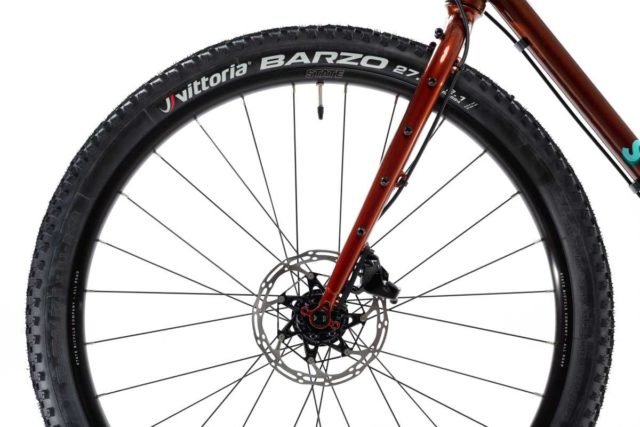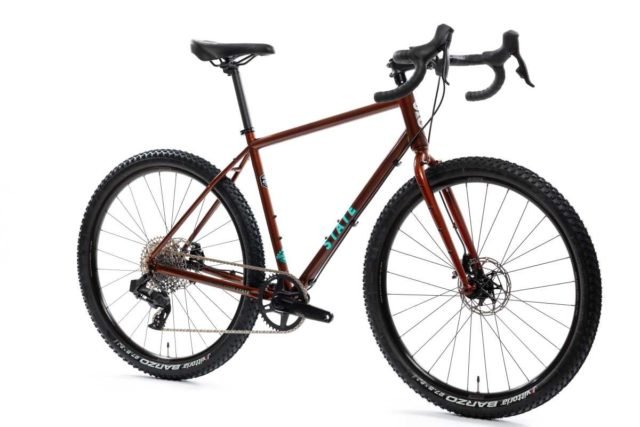 6061 All-Road XPLR AXS Features
Frame & Fork: 6061 Aluminum with Carbon Fork
Drivetrain & Brakes: Full SRAM Rival XPLR AXS (wireless electronic)
Battery & Charger: Included
Wheels & Tires:

700c: Tubeless Capable 700c Wheel Set w/  Vittoria Terreno Zero (Tubeless Compatible) – 38C
650b: Tubeless Capable 650b Wheel Set w/  Vittoria Terreno Dry (Tubeless Compatible)  -47c

MSRP $2599.99