Precision Bell Makers take Precision to task with Machined Titanium Multi-Tool
Sausalito, California – Spurcycle, creators of what is said to be the best bicycle bell that money can buy, are launching a new made in USA multi-tool. Wrapped in a slim fabric case, the $69 minimalist tool makes a very satisfying addition to your everyday carry.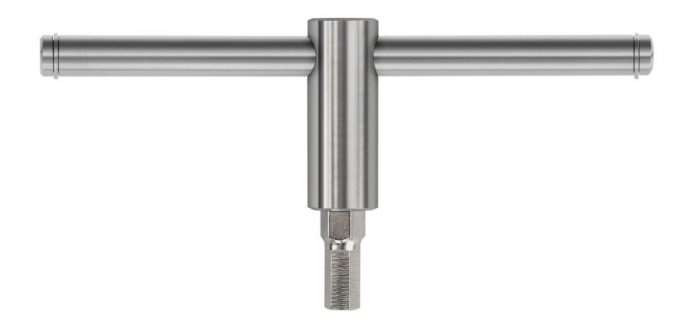 Machined from Grade 5 titanium at Paragon Machine Works in California, Spurcycle's Tool consists of a compact body with sliding handle that allows for quick T-form or L-form leverage depending on adjustment. Chrome-coated S2 steel bits are quick to swap and allow easy replacement if damaged. Included sizes span 2mm hex, 2.5, 3, 4, 5, 6, 8, T10 Torx, T25, and Phillips #2.

The finely-stitched carry case is made in San Francisco. It stows in a jersey pocket with no sharp edges to dig into your back, making access quick and easy. Plus there is enough room to securely stash a $20 spot or a couple glueless patches.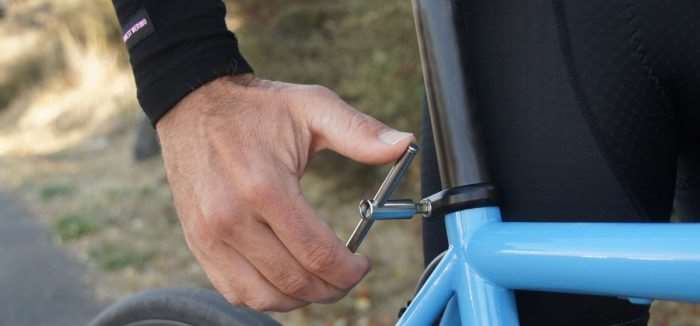 Spurcycle's Tool is the most recent collaboration of brothers Nick and Clint Slone, following the Spurcycle Bell, Key Clip, and Multi Pouch. Their focus—in addition to meticulous design—is to create products that don't require a slick sales pitch but which encourage blatant favoritism.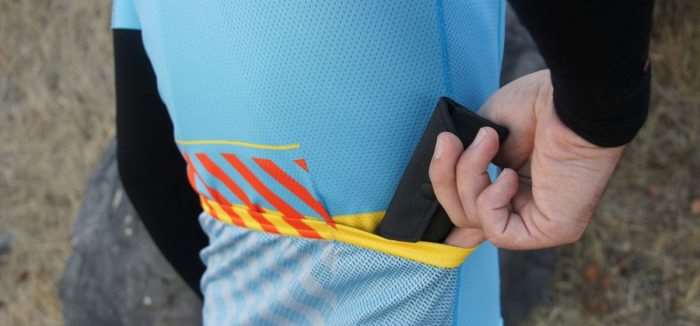 Spurcycle is the creation of a two-brother team – Nick and Clint Slone. Their products are sold through independent bike shops and can also be purchased B2C at www.spurcycle.com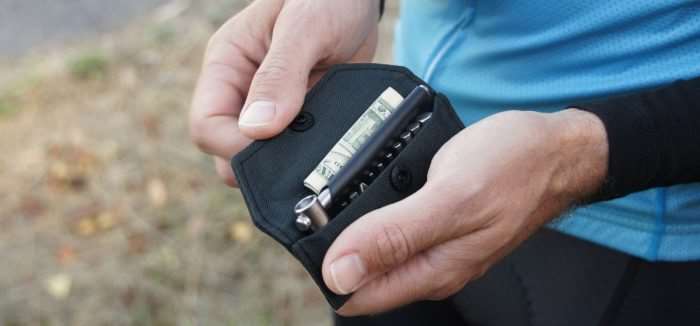 Gravel Cyclist will take receipt of a review sample shortly, watch this space!