SLF Motion, an independent cycling design and manufacturing company, is excited to release an industry first 1X specific Midsize and Oversize pulley wheel system – dubbed the "Hyper 1X System". The Hyper 1X System was developed to reduce drivetrain friction and increase long-term durability for Mountain Bike, Cyclocross, Gravel, Adventure, and even Triathlon drivetrains.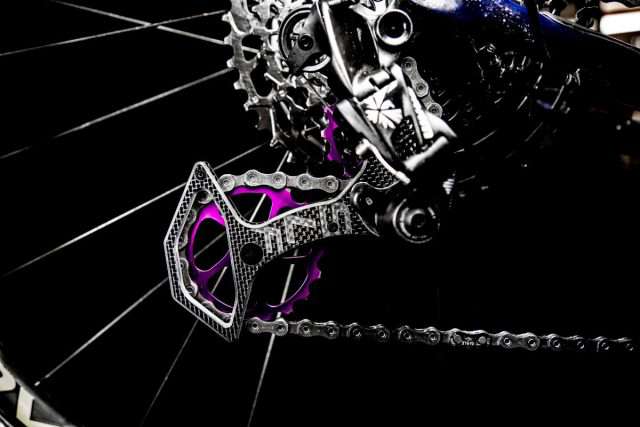 "This is huge for a small company like SLF Motion," owner Blake Young said. "Being the first to market with a 1X specific Midsize and Oversize pulley wheel system will help to solidify SLF Motion as the go-to company for drivetrain performance products."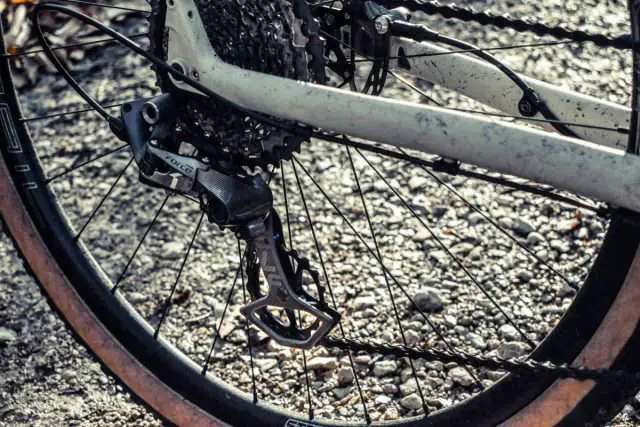 When building their Hyper 1X Systems, SLF Motion will be able to cater to the customer's needs whether that be an Oversize Hyper 1X System for a SRAM Mountain Bike Eagle 12sp drivetrain, a Midsize system for a SRAM Gravel/CX Force1 11sp drivetrain, or even a Triathlon specific Oversize 1X System.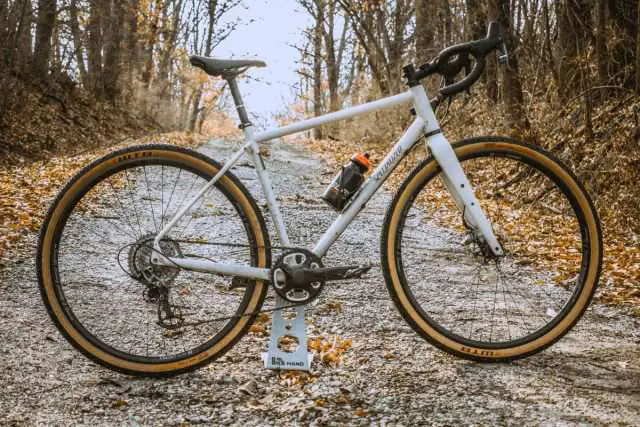 Not only does the new Hyper 1X System provide reduced drivetrain friction due to its larger pulley wheels, but it is also simultaneously providing longer-term durability over stock units. The "Made in the USA" aerospace grade carbon fiber cage plates, 7075 Aluminum CNC machined wheels, and coated hybrid ceramic bearings are all part of what will far outlast stock OEM units.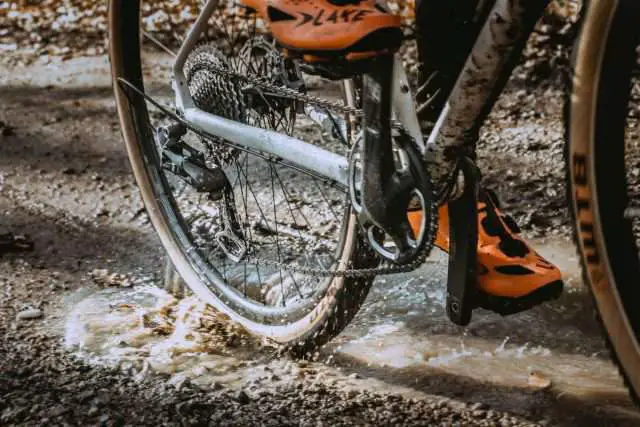 A critical area of interest when designing the new Hyper 1X System was its overall size compared to stock units as far as ground clearance. It is to be noted that the Midsize Hyper 1X Systems provide the same ground clearance as stock "long cage" 12/12 units. Also, to note that the SRAM Eagle specific Oversize Hyper 1X System retains the same ground clearance dimensions as the stock 12/14 cage.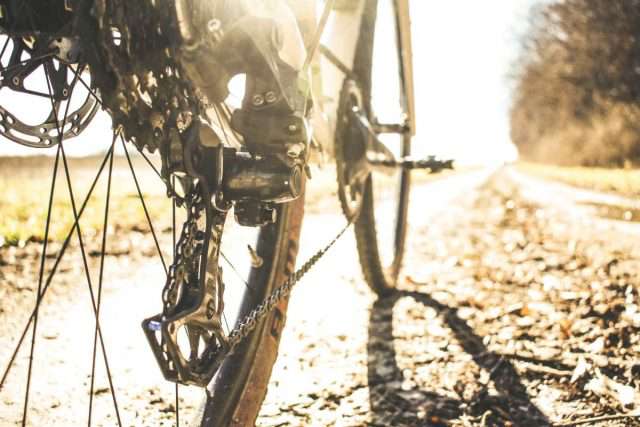 "I am so proud and excited to offer my customers this innovative industry first 1X specific system," Young said. "SLF prides itself on building high-quality hardware for cyclists who want equipment they can count on. SLF Motion may be a small company but that's going to be changing soon."