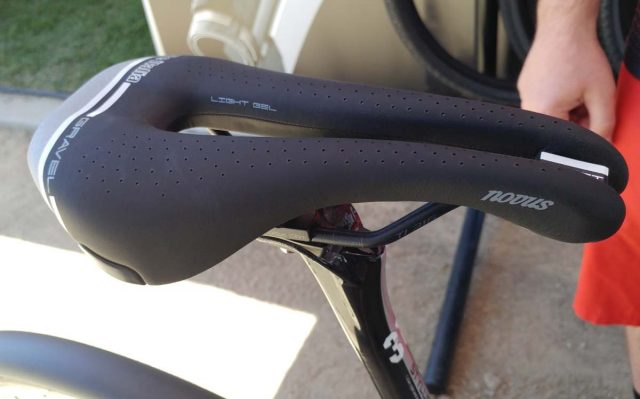 Novus Boost Gravel Tech Superflow
"Two new solutions dedicated to the gravel-bike world, just created to bridge the gap between aesthetic and technical requirements of its fellow cycling enthusiasts."
Selle Italia has two new saddles coming from their "Superflow" range, slated for use on one's gravel bike. The gravel variants of these saddles are not available on the Selle Italia website at the time of writing, but they look almost identical to the regular variant of the Novus Boost Superflow S.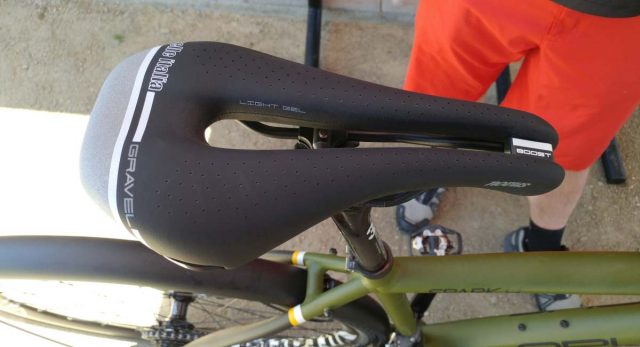 These saddles feature a compact shape with a beveled tip, designed to relieve pressure, for those times you find yourself riding on the nose of the saddle. Dual-density padding is located in appropriate areas of the saddle to aid with comfort, and the large cutout will take pressure away from one's personal space, no matter your gender.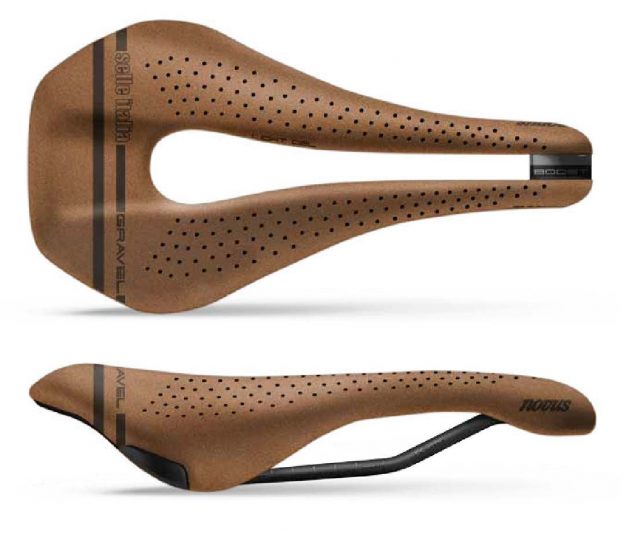 This new saddle is available in two sizes and two colors:
Black / Grey / White.
Nubuk Leather Brown.
Small (235 grams), 135mm Wide x 256mm Long.
Large (240 grams), 146mm Wide x 256mm long.
Both variants feature titanium rails and Selle Italia's Fibra-Tek technology ("Technical microfiber cover material that guarantees a strong and durable lifetime at a very low weight.")
Availability on these saddles is mid-Season, which one can assume is sometime around June / July of 2018. Pricing is $TBA.