Who are PNW Components?
"The short story: We hate how expensive bike parts are. That's why we started PNW Components. Our team has decades of experience working for top bike brands in the industry, fostering strong relationships with leading manufacturers and working at the forefront of what's new in the bike world. What this means for you is top-performing product at a fraction of the cost." – PNW Components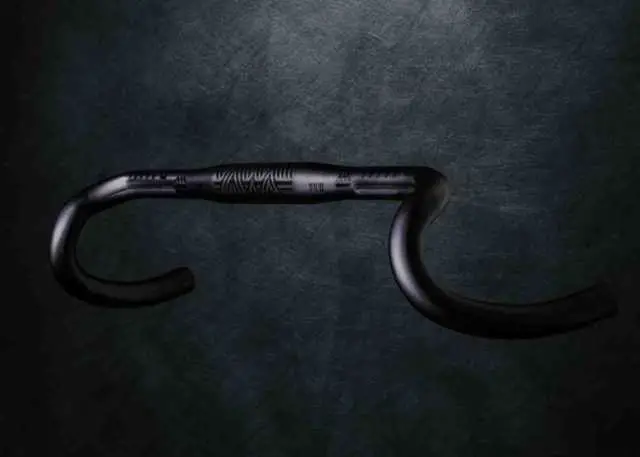 The Coast Drop Bar
Shallow Drop
At 105mm of drop, the Coast bar is designed for those moments when being aero isn't everything but being comfortable is.
65mm Reach
A short distance designed in tandem with the shallow drop and exaggerated flare, makes switching body position a breeze.
20mm Flare
The combination of shallow drop and a 20° flare means more comfortable postitions for rider's wrists and ease when moving from the grips to the hoods and back again.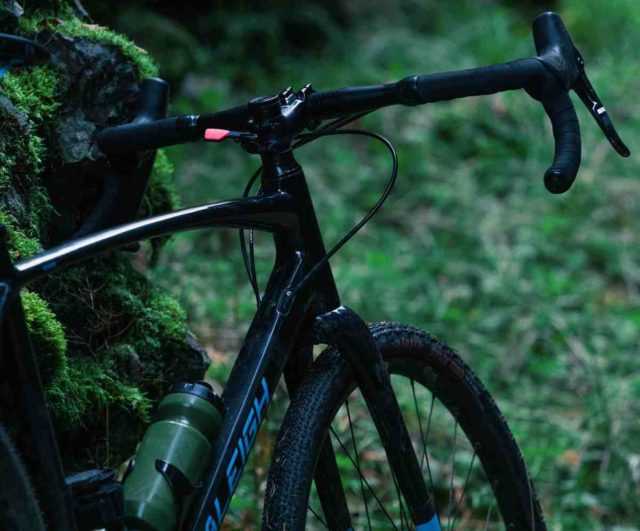 Two Widths
Wide and Wider. The Coast Drop Bar comes in 48 or 52cm widths. Leveraging the known benefits of a wider MTB bar, this drop bar gives increased stability, control and comfort to those adventuring on road bikes and gravel grinders.
Price & Material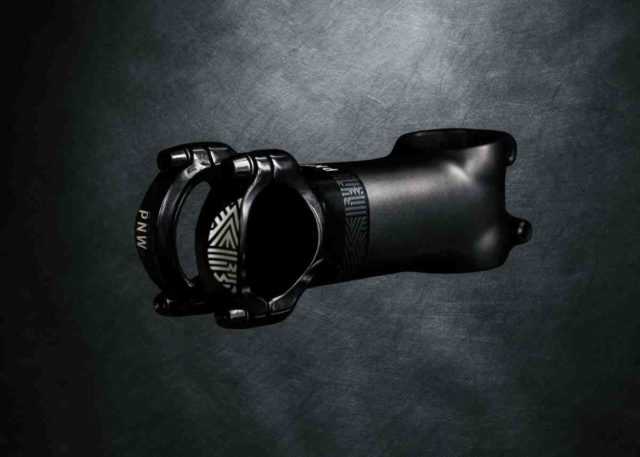 The Coast Stem
31.8mm Clamp
Standard bar mount for road bikes and gravel grinders, this also makes the Coast a great choice for Cross Country adventurers.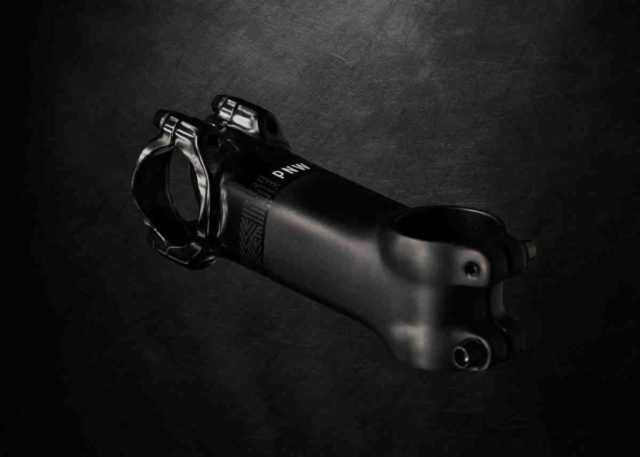 7° Rise
Placing your body in an ideal position for comfort on long rides.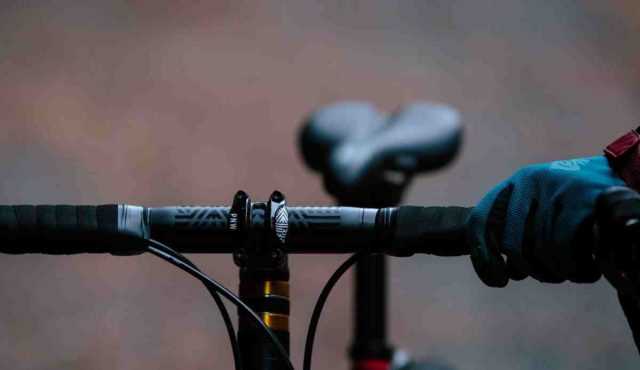 Detachable Mount
The Coast Stem includes a removable mount that pairs with many cycling lighting options and GoPro models. Just in case you want to record your adventures or attach a light* to escape into the night.
Price & Lengths
$69 USD, 60 / 70 / 80 / 90 / 100mm