"New for 2019, Moots introduces the Routt YBB ultra-compliant gravel bike. The bike incorporates the legendary Moots YBB 'softail' suspension design, first pioneered on its mountain bikes in the 1990's, and adapts it to create the ultimate gravel bike." – Moots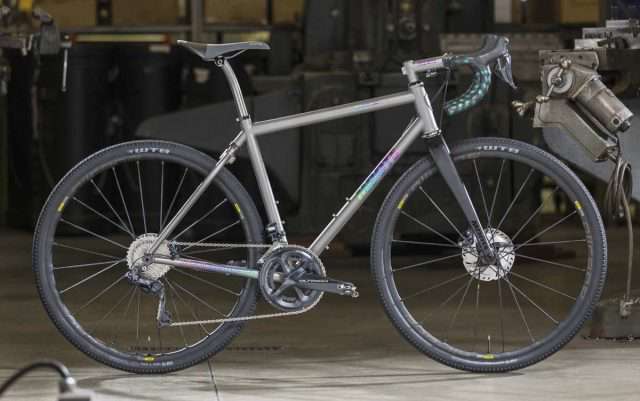 "The new Moots Routt YBB is primarily designed for cyclists looking for next-level compliance when tackling mixed-surface rides. It features just over 20mm of rear axle travel that takes the edge off backcountry road and trail chatter to provide supremely smooth, confident, and pleasurable pedaling outings."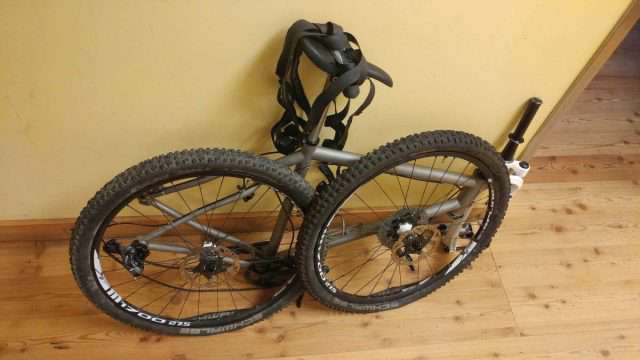 "The YBB body is housed in the frame's rear monostay just below the seat collar, and is virtually maintenance free. Functionally, YBB takes advantage of the titanium frame's resilient chainstay flex and a simple spring-and-elastomer configuration to achieve its goal."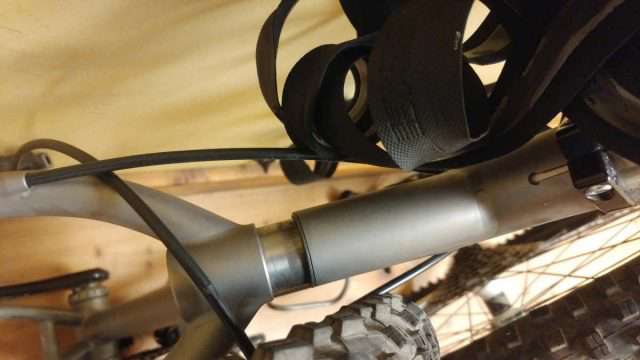 "The newly updated Routt 45 gravel bike promises to deliver a snappier ride than its predecessor. Moots master craftsmen were able to tighten up the frame geometry by shortening the chainstays. This required artful shaping of the tubes in order to maintain the namesake clearance for 45mm tires as well provide the continued compatibility with 2X drivetrains."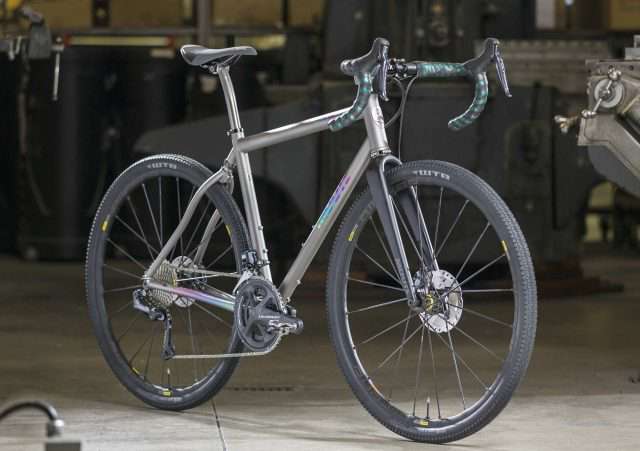 "Both Moots gravel bikes boast a bevvy of performance-oriented features. The frames are made of the finest US-made, seamless 3/2.5 titanium, with three stock water bottle locations, and come in seven standard sizes with custom geometry available. Perfect rear wheel and brake alignment come courtesy of Moots proprietary 3D-printed flat-mount disc brake dropouts."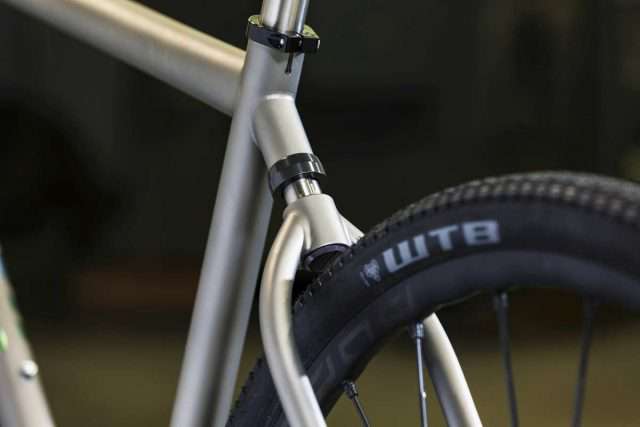 "Standard builds come equipped with Moots full-carbon, tapered forks that conveniently feature hidden fender eyelets for foul weather riding and clearance for 45mm tires."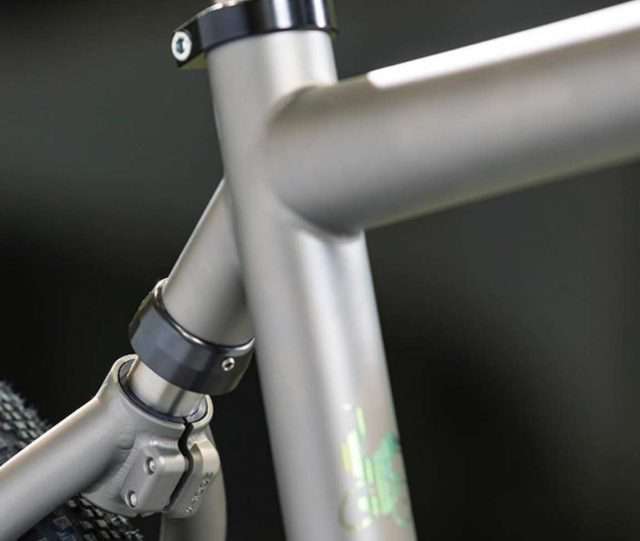 "Moots is proud to offer both the new Routt YBB and Routt 45 in a full array of finish options. Featured on the pictured bike is the 'Stanley' finish, part of our top-of-the-line Signature Series. Besides our Signature Series, we also provide options for anodized, etched, engraved, polished, and standard decal finishes."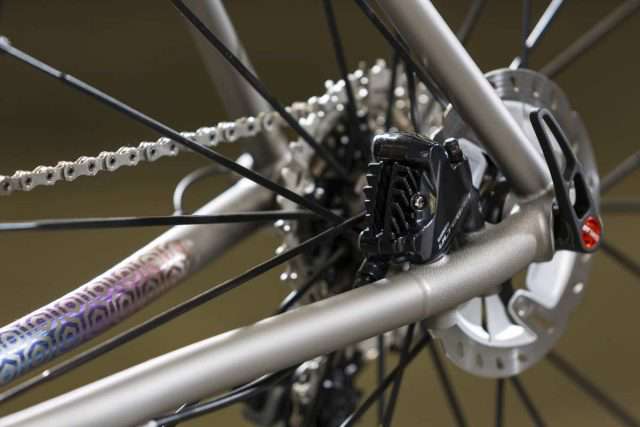 "We're really proud of what we've accomplished with both the new Routt YBB and redesigned Routt 45," said Moots President Drew Medlock.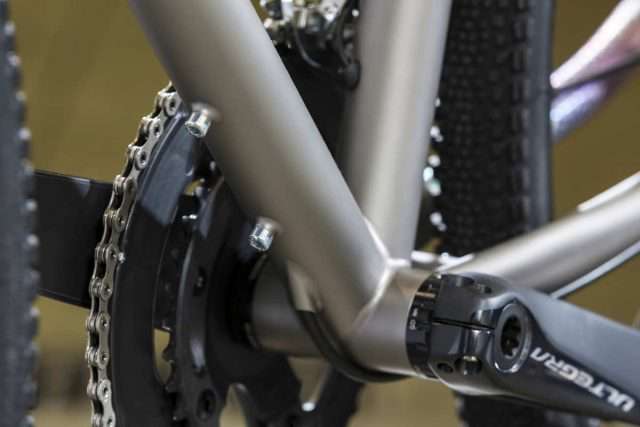 "The addition of our trademark YBB micro-suspension is a real game changer for long or chunky gravel rides when comfort is key. And the update to the Routt 45's geometry gives that bike a new, snappier feel to keep pace with the increasing demands of the exploding competitive gravel scene."
Check out behind the scenes at Moots with a factory video tour led by Moots President, Drew Medlock.