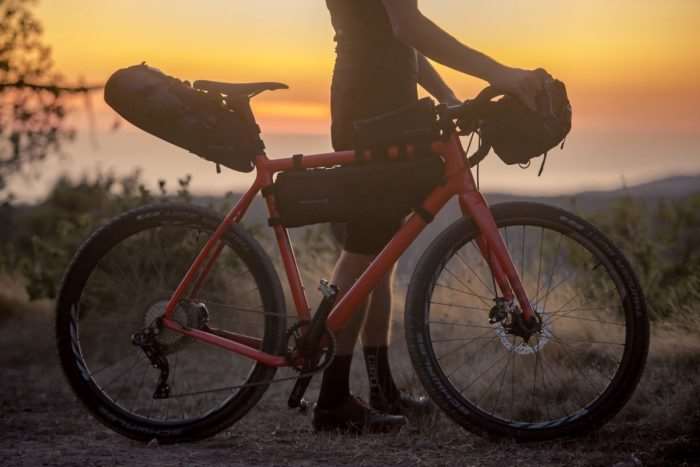 About Ibis Cycles
Ibis Bicycles was founded by Scot Nicol, one of the earliest mountain bikers in northern California. It began in Scot's garage in 1981, when a friend asked him to build a frame. Nicol sold the company to an investment group in 2000, which went bankrupt within 20 months. Ibis returned to the industry at the 2005 Interbike tradeshow – source Wikipedia.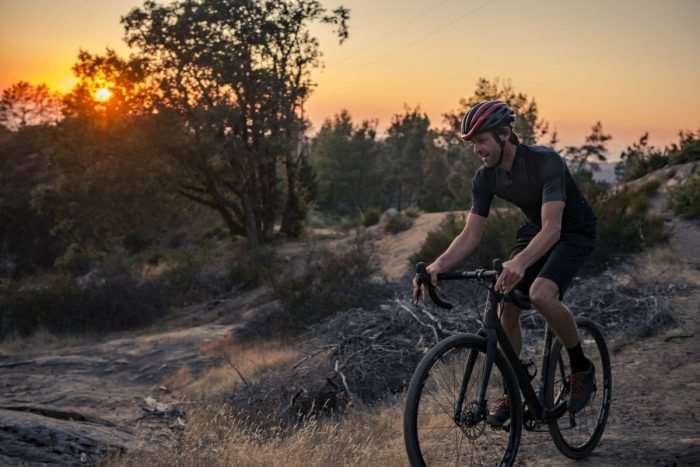 The Hakka MX is our answer to the Swiss Army Knife. It's the bike we'd choose if, heaven forbid, we could only have one bike.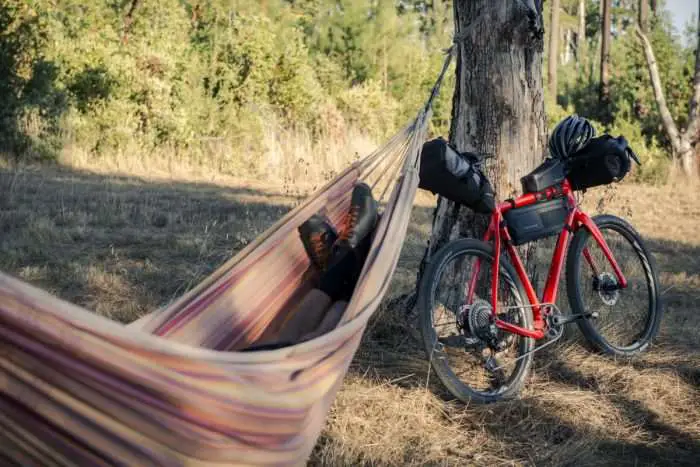 The Hakka MX is a gravel bike. It's also a cross bike and a road bike. We've logged a few bike packing trips on the Hakka too.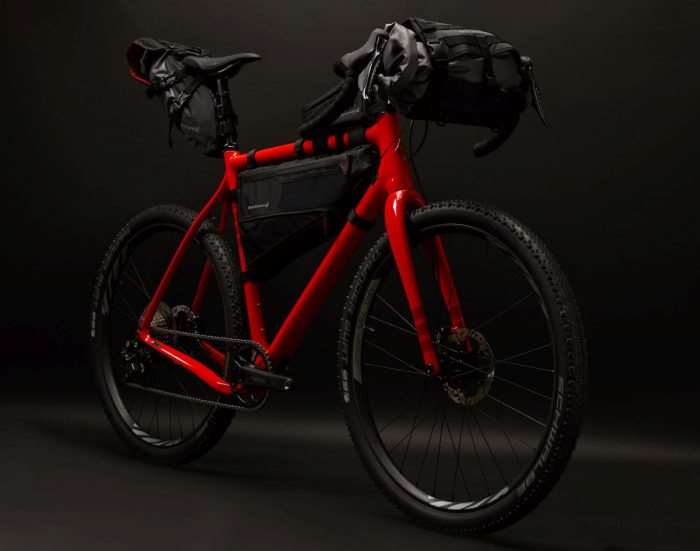 You can outfit the bike with 27.5 mountain bike wheels, where it'll accept up to a 2.1" tire.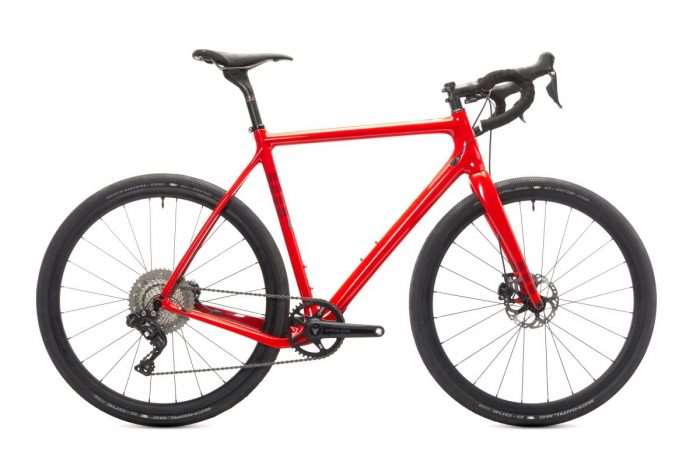 In 700c mode, it'll accommodate very nicely tires from 23c to over 40c.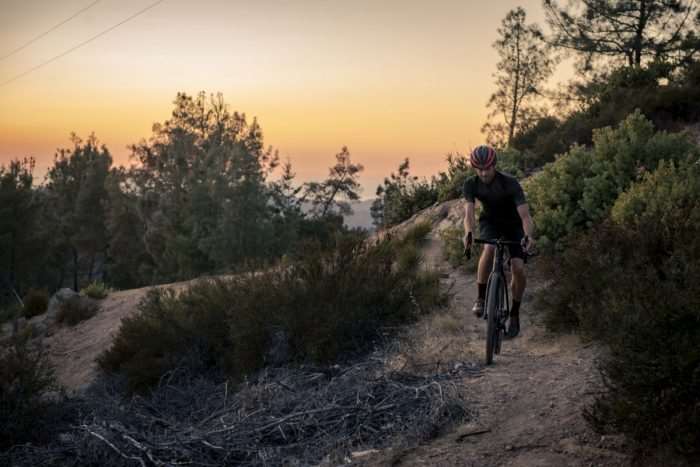 With the hydraulic brakes being so good on CX/road/gravel bikes now, coupled with the ability to run big-volume big-traction tires, this bike is a total blast on dirt (especially fast flowing singletrack).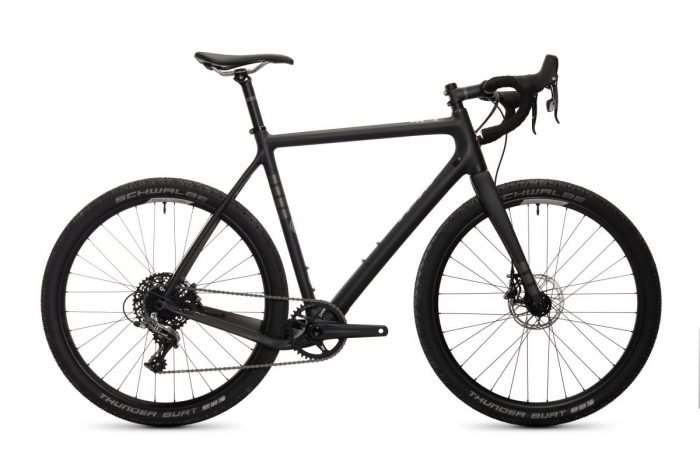 Features:
Ability to run 700C Wheels or 27.5″ Wheels
142mm through axle rear dropout spacing
T47 Threaded Bottom Bracket
Versatile Internal Cable Routing
Compression Molded Carbon Dropouts
Disc Brake Compatible
Two Color Choices, Fireball or Coal
Dropper Post Compatible
Headset is: IS 41/28.6 upper, IS 52/40 lower
1.5″ Tapered Head Tube
Warranty: 7 years
The Ibis Hakka MX is also available in a frame and fork only option.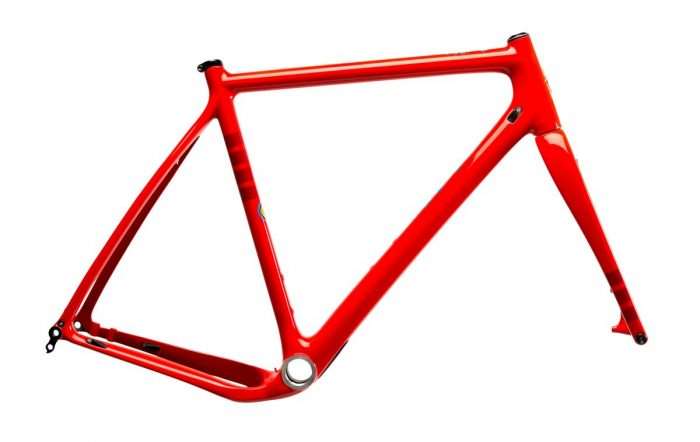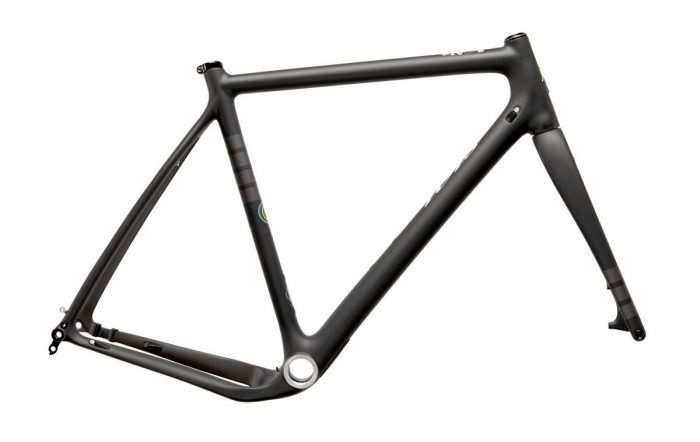 Wheels and Tires – 700c
The Hakka MX performs well as a gravel, cross or road bike. Each of these disciplines likely uses a different tire, and the Hakka plays nice with any of them.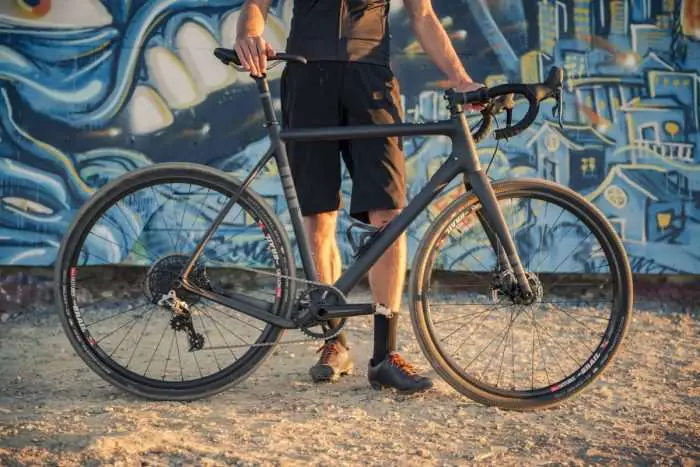 You can run any number of 700 x 40c tires for the ultra-plush Barcalounger style ride. We like this size tire for bikepacking and burlier terrain, or if you simply want to be prepared for whatever mother nature and the road less traveled wants to throw at you. Our standard tire if you're going for the 700c option is the Schwalbe G-One in a 700 x 40c size.
Wheels and Tires – 650b
If you'd like to foray into Monstercross BEAST mode, we recommend a set of 27.5″ wheels with a set of 2.1 tires mounted (we like the Schwalbe Thunder Burt's). We're seeing more and more people embrace the floatation traction and comfort advantages of the 27.5″ wheels for light offroad and gravel use.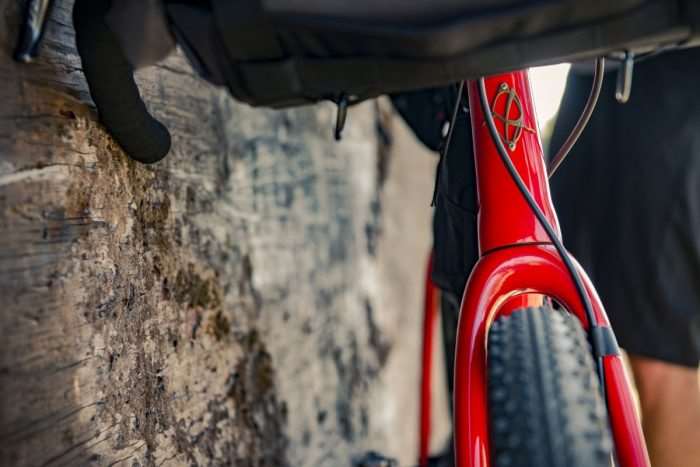 Cables of both the Electric and Stainless Kind
All the cable routing is internal, and we use our new plastic ports to allow maximum adaptability for whatever spec a rider would want.  We also have a slick Di2 battery mount for complete Di2 integration.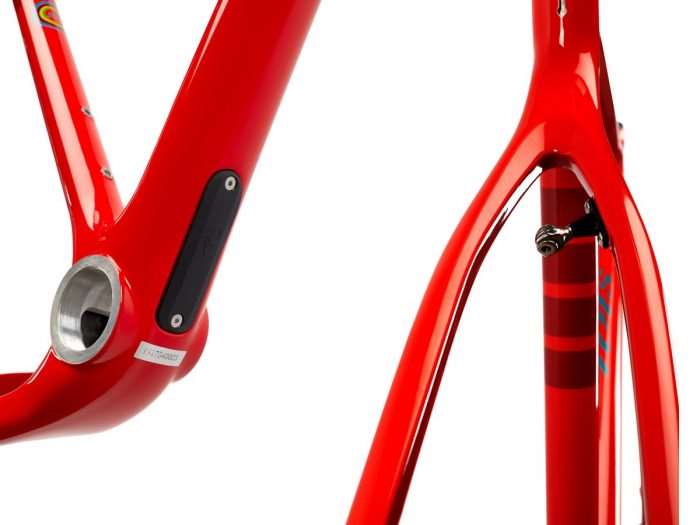 Bottom Bracket
We are big fans of the T47 bottom bracket standard, so have included that on the Hakka. We like the T47 because it allows a beefy 30mm spindle, and the bb simply threads into the frame so your bike mechanic won't hate on you and your bb won't creak on you.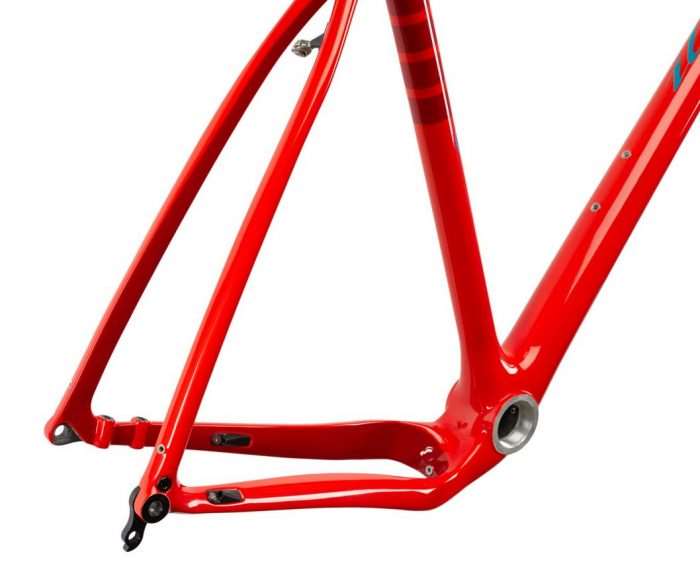 Drivetrains
Both component groups we offer have 1X drivetrains, and the Hakka MX is also compatible with 2X drivetrains, if you simply must have a front derailleur.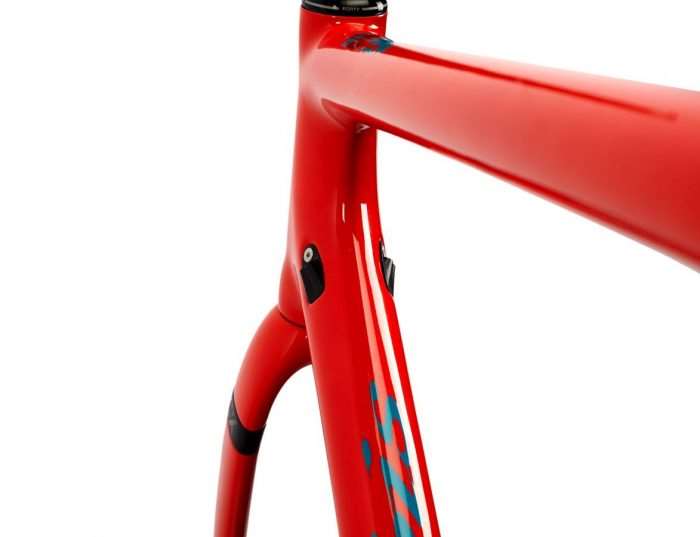 Disc Brakes and Fender Mounts Too
The Hakka MX has some nice flat-mount rear disc mounts and utilizes a 160mm rotor. and you'll notice fender mounts on the seat stays (removable at the bottom of the stays) and forward by the bottom bracket yoke. The ENVE fork does not have fender mounts, but there's a good one you can purchase an externally attached one here that requires no built-in fender mounts.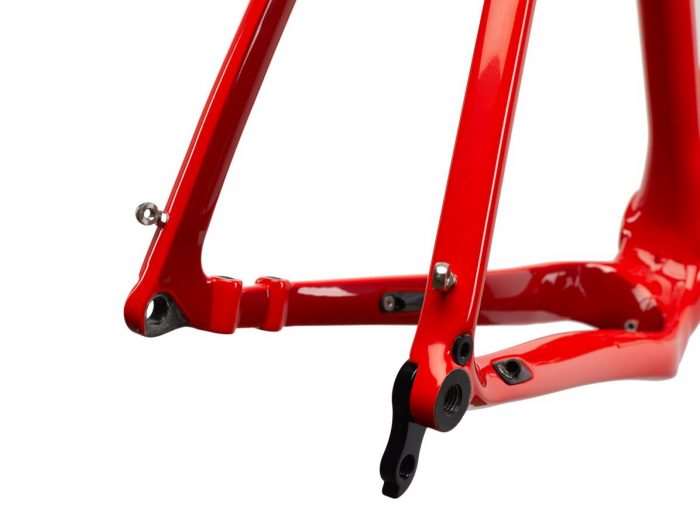 Ibis Hakka MX Gallery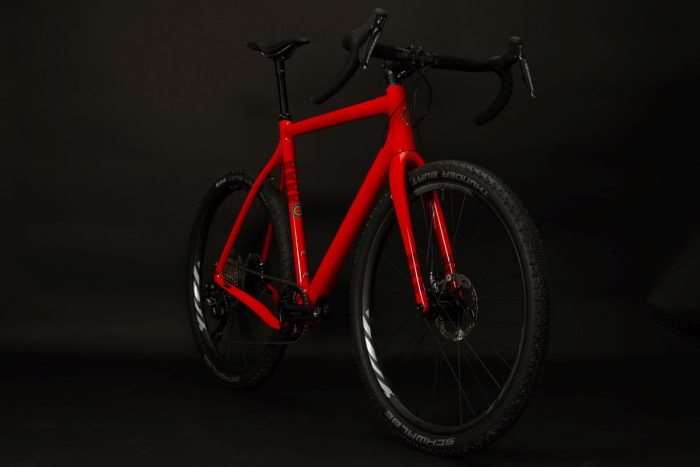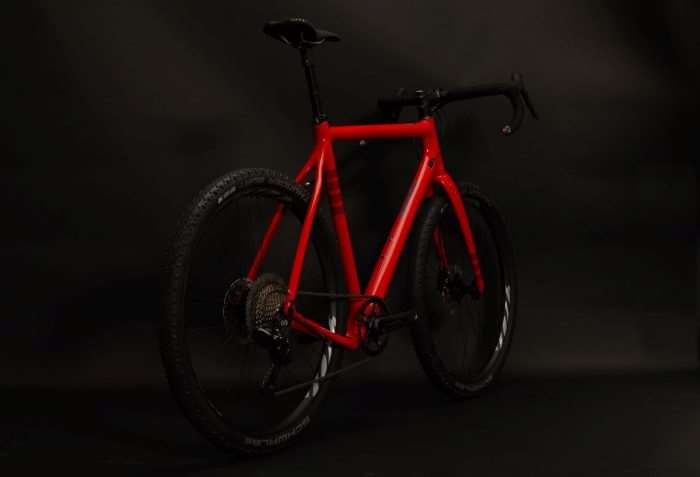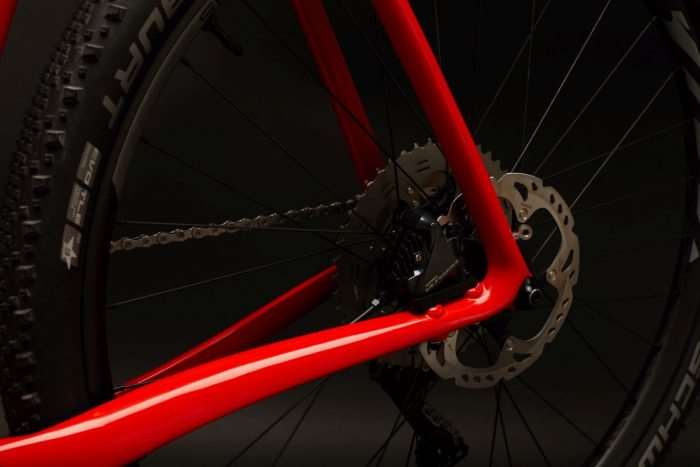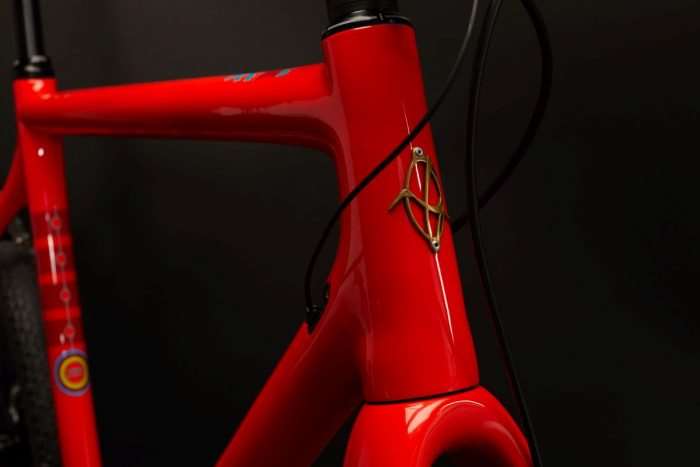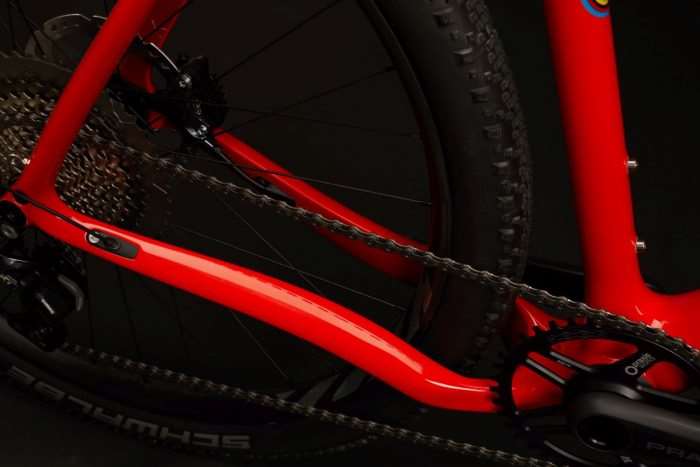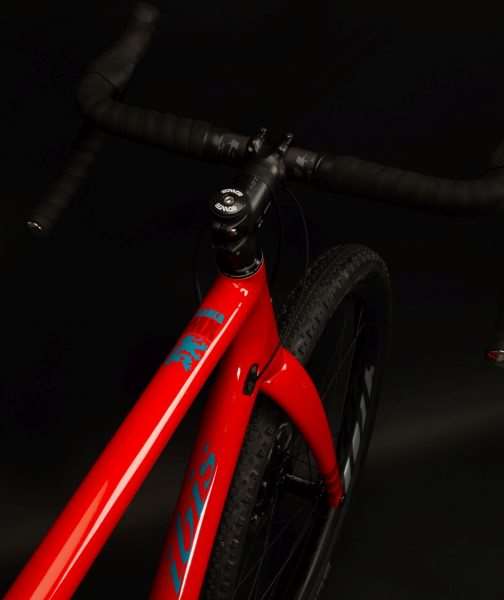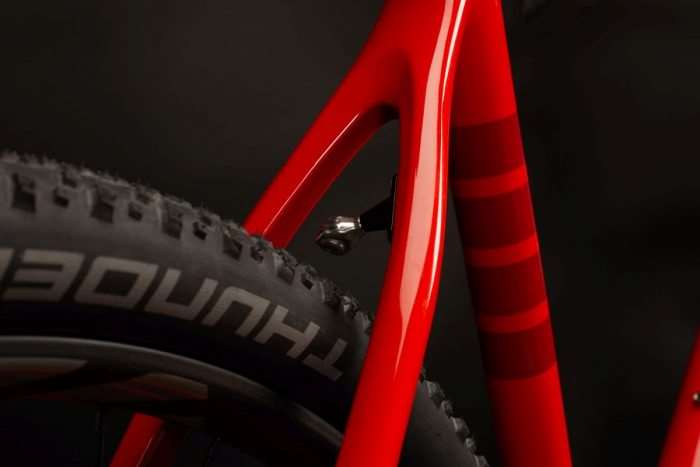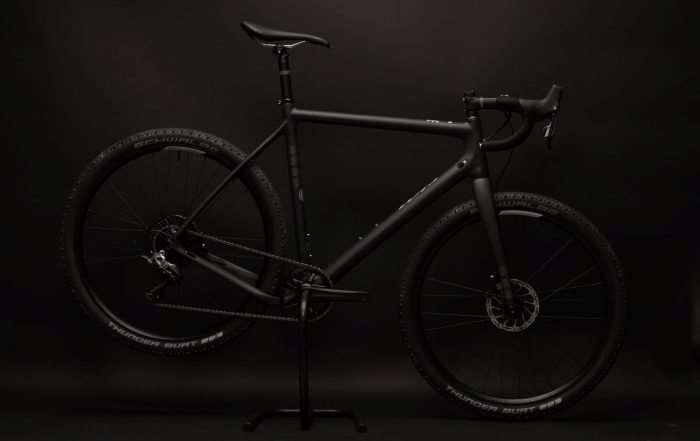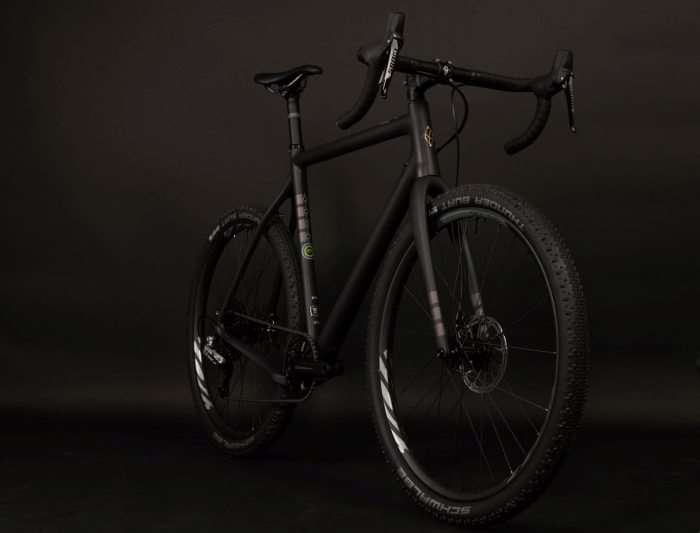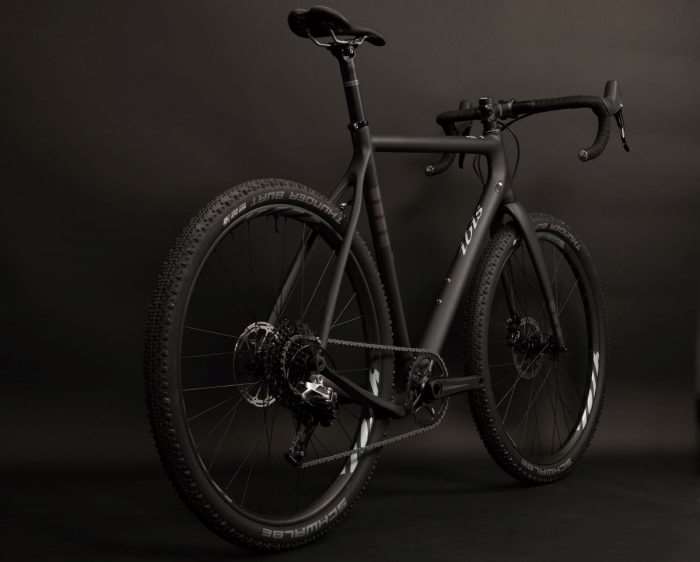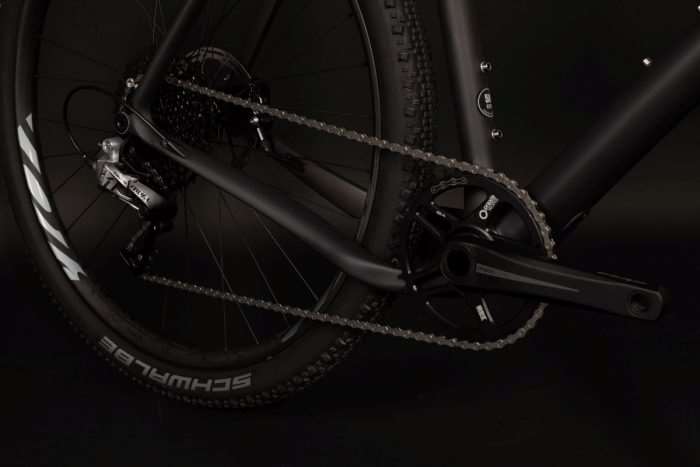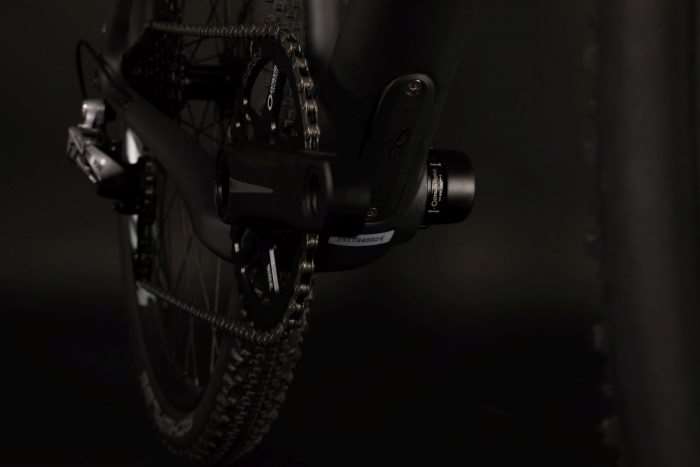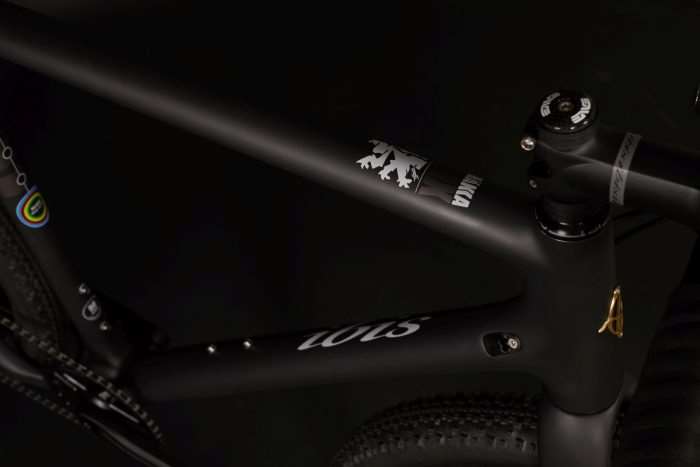 More details direct from Ibis Cycles.