The New Ultimate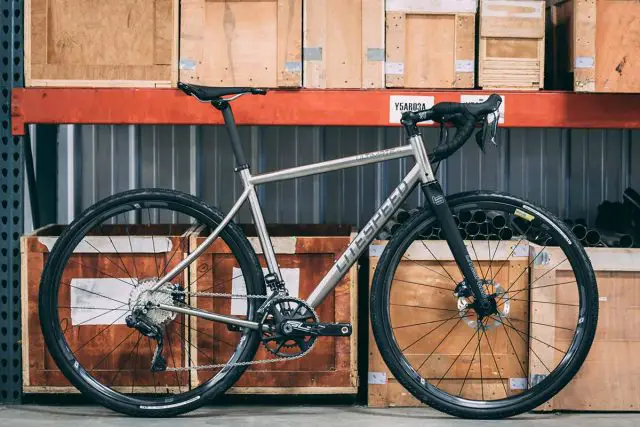 "The Ultimate was first introduced as Litespeed's premier 3AL/2.5V race bike. A USPRO National Championship, many professional stage wins and even a World Road Championship, re-badged, were amassed on Litespeed's then flagship, the Ultimate." – Litespeed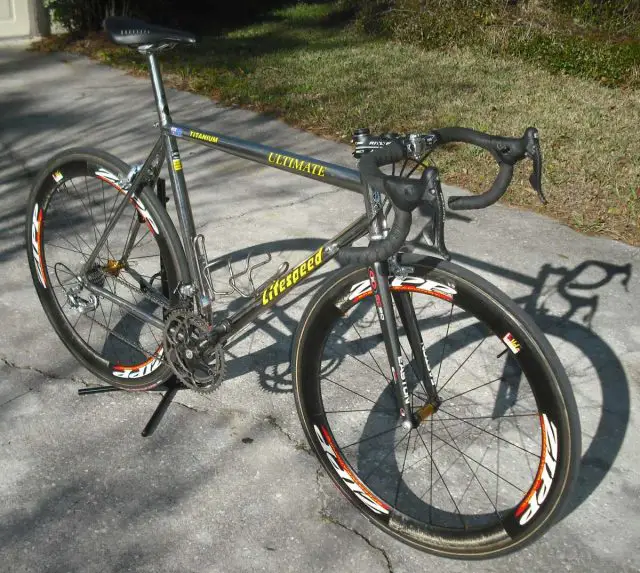 "In the spirit of what the Ultimate represents for the brand, Litespeed engineered a completely new bike. However, it truly wasn't all we could claim to offer until we proved our metal on gravel. All the cool kids are doing it and we've just raised the bar in top-level grit and grime performance."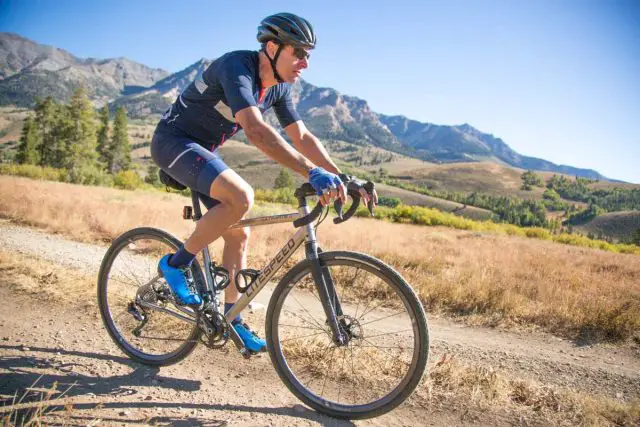 "Race bike agility, pack stability, climbs and descends with ease, and yes, aerodynamics – the Ultimate do-it-all gravel bike. We've even added vertical compliance using tubular, aero, titanium tubes as subtle springs."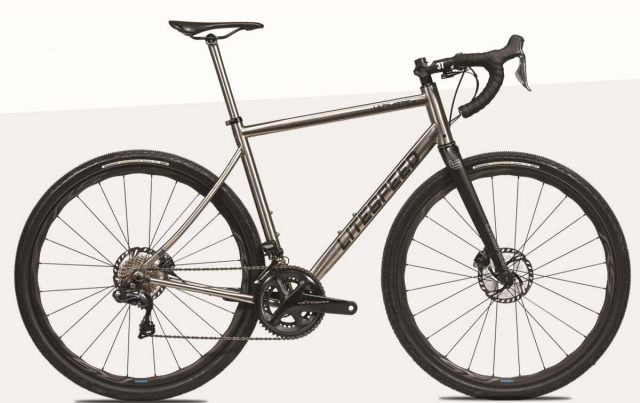 "An aerodynamic, vertically compliant, dirt road speed demon with room for 45c tires (depends on tire tread type and wheel combo). The Ultimate G."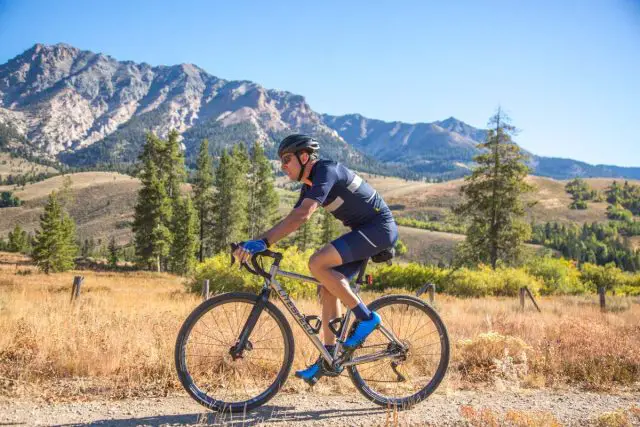 Ultimate Gravel Key Features
Litespeed specific truncated airfoil downtube and quadrilaterally formed top tube for stiffness and precise handling.
3AL/2.5V cold-worked titanium tubeset.
Aeroform design with swooped bladed seatstays for vertical compliance & aerodynamic benefits.
Lightweight butted headtube and bottom bracket.
Tire clearance up to 45mm* 700C and 27.5/650b up to 2.1″.
Disc-brake specific design.
Geometry that allows nimble road bike feel.
Litespeed Carbon Gravel fork tapered 1.125" to 1.5" design, has plenty of tire clearance and fender mounts.
Fender mount option available.
Sizes: S, M, ML, L, XL (see geometry chart below).
i2 specific frame comes standard.
Proudly handmade in the USA.
Ultimate Gravel Geometry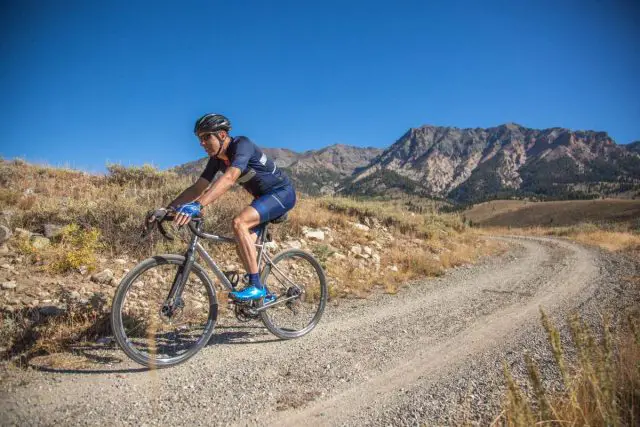 Ultimate Gravel Pricing
Frame only – $US 3,499.00
Dura-Ace Di2 – $US 10,500.00
SRAM eTap – $10,500.00
Ultegra Di2 – $6,999.00
Ultegra Mechanical – $6,349.00
We have a review sample of the New Litespeed Ultimate Gravel inbound soon – a collaboration with our friends at BikeRumor.com – watch this space!
Complete bikes and frames are available now – Litespeed Bicycles
Video Preview of the New Litespeed Ultimate Gravel
Litespeed Factory Tour
Finally, for those looking for their version of the Ultimate road bike… Litespeed has a new race version of their disc brake road bike in the works, possibly to debut within a month.