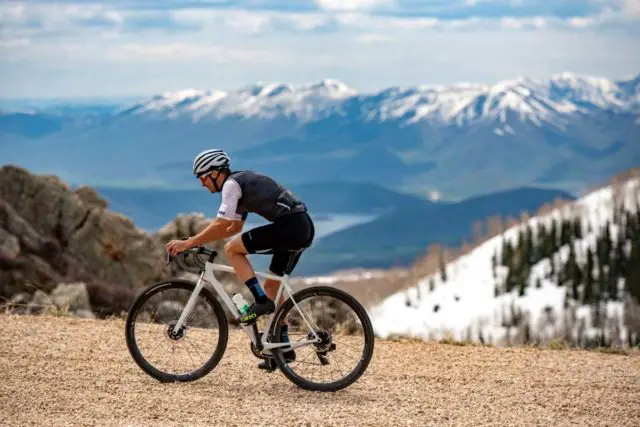 Today, ENVE and OPEN introduced their latest collaboration, a limited edition U.P. spec'd with ENVE G Series components (cockpit and seatpost) and designed for dirt with an idyllic dusty colorscape.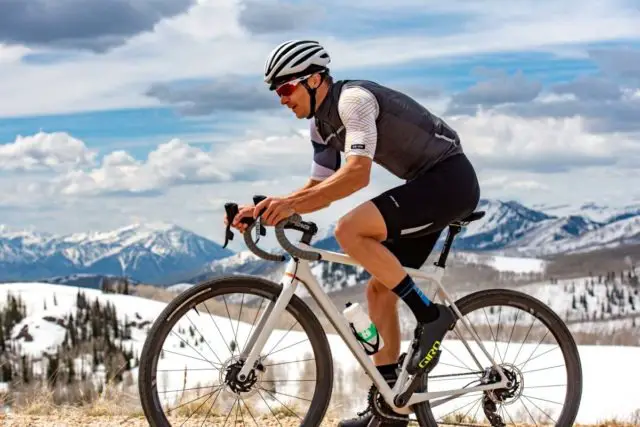 This OPEN U.P. pays simple homage to the wandering unpaved roads of the Swiss Alps where OPEN was born, which when covered in dust and dirt, improves the frames monochromatic aesthetic.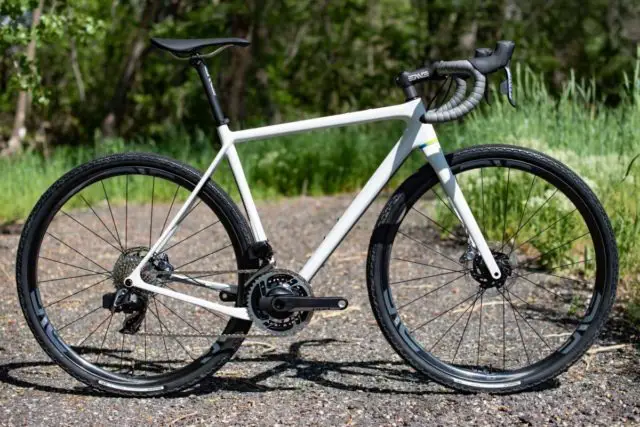 Only 60 are available and when they're gone, they're gone (retail: $3790USD/ EUR).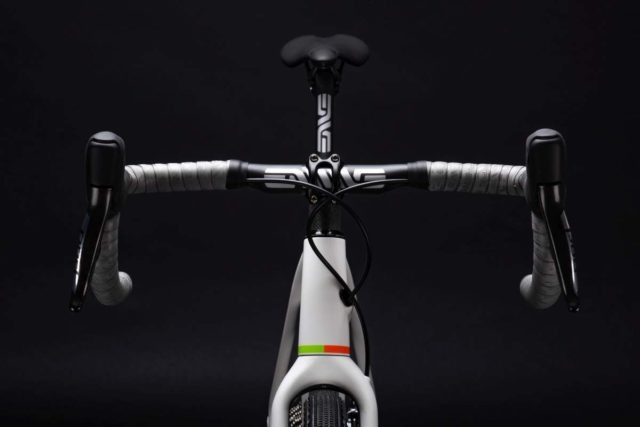 Video
Visit OPEN for more information.
Additional Photos