Lezyne has been tinkering with their mounting system for at least two years, judging by the earlier samples spotted at Eurobike 2017. Sometimes it takes time, perseverance and appropriate field testing to get it right. Jump forward to 2019 and Lezyne have officially announced the availability of the Direct X-Lock system; "a versatile GPS and accessories forward mount." There is one caveat to this announcement. In terms of GPS computers, it is only compatible with Lezyne's own line of GPS computers.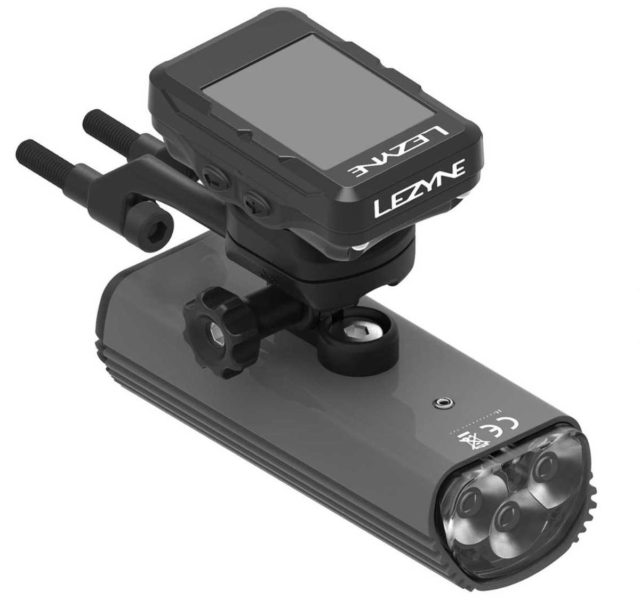 Lezyne Direct X-Lock offers multiple mounting options to maximize GPS and accessories placement. It declutters some of your handlebar, a positive for the Gravel Cyclist who racks up hours in the saddle and needs a ton of real estate on their handlebars.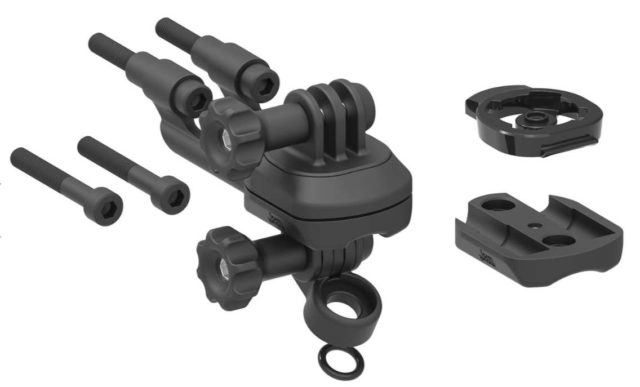 The system features composite matrix construction with aluminum arms and bolts directly to stem faceplate (not compatible with all stems). The system is Lezyne X-Lock and GoPro mount compatible and the retail package includes mounting hardware, etc. Visit this link for installation notes and stem compatibility.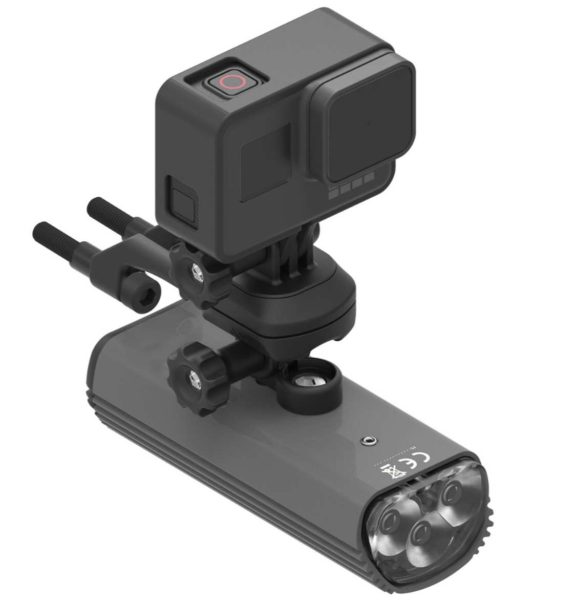 Video