Introducing Hydra and 101
"Like any advance forward, change is informed by any number of factors – determination, adaptation, survival instincts, and thousands of trial and error sets. Every rider who's ever put a pedal down to apply power to an i9 hub has a part in bringing us to Hydra, a project over two and a half years in the making." – Industry Nine

"In 2013, we changed the landscape of the industry by introducing our Torch Series, a hub driver with lightning quick 3° of engagement."
"Hydra rewrites the rules with a monstrous leap to 690 points of engagement, or 0.52° between each engagement. The new Hydra drive system raises the bar on hub technology using an independently-phased six pawl, 115 tooth drivering."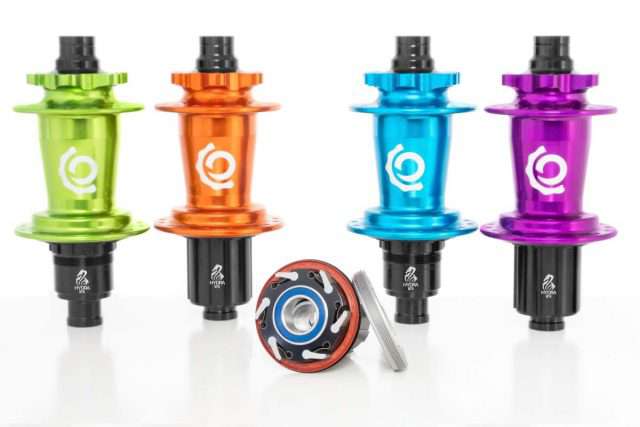 The innovative new design utilizes a continually phased system, creating a procession of engagement points between pawl and drivering. The design utilizes the inherent flex of the axle to accomplish positive second, third or fourth pawl contact. Hydra also tempers uncontrolled axle and bearing movements conventional designs can't mechanically limit, thus improving bearing life and decreasing resistance. Hydra is consistent, reliable engagement without overloaded bearings, axles or hub shells.
Hydra Specifications
.52° between engagements
690 points of engagement
115 tooth drivering
6 pawls, 6 phases
28 hole and 32 hole
Improved internal layout: Maximize performance, increase durability, lower drag
Hubs: System plus Classic J-Bend
11 Custom anodized colors
Wheelsets starting at $US 975 MSRP, Hubsets starting at $650 MSRP.
System wheels and Hubsets available to ship February 12th.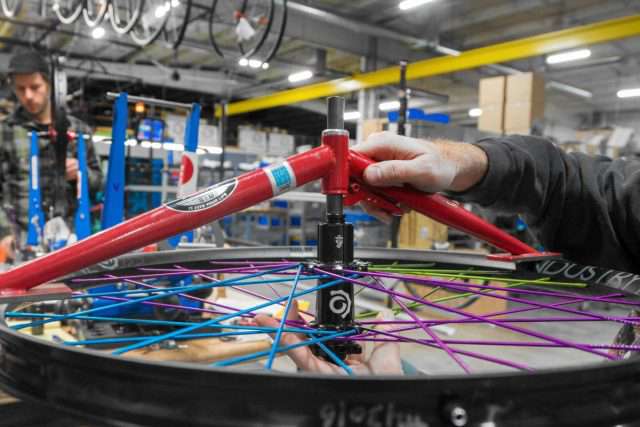 ---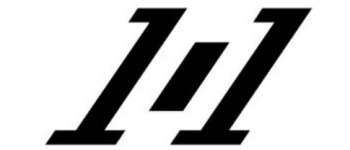 "Confident and capable of cleaning the A-line yet budget-friendly to save up for a season of bucket list rides, the 101 hub stays true to our performance heritage here at Industry Nine. Featuring a dual phased-pawl drive mechanism accomplishing 90 POE and 4° engagement by way of a six pawl driver and 45 tooth drivering, 101 takes a no-nonsense approach in welcoming riders to Industry Nine."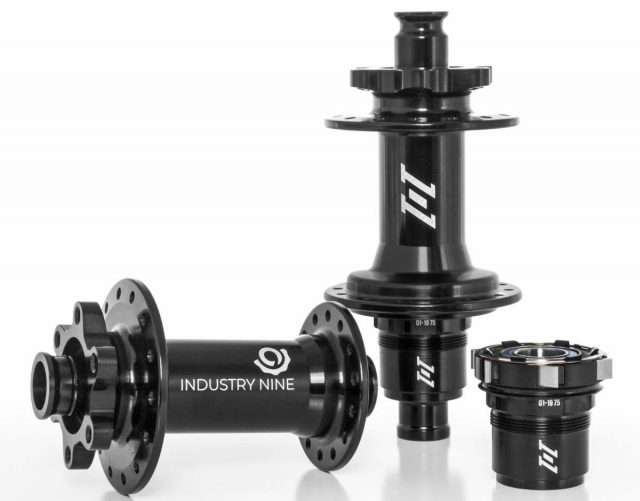 "Bringing our brand of quality and performance to more riders than ever, 101 will initially be offered as standalone Boost mountain hubsets in 28 or 32 hole options, ISO 6 bolt or Center Lock rotor fit, and HG, XD1 or Micro Spline freehub body options. Complete wheels will be available late spring. High engagement hubs in an innovative and affordable package. Welcome to 101."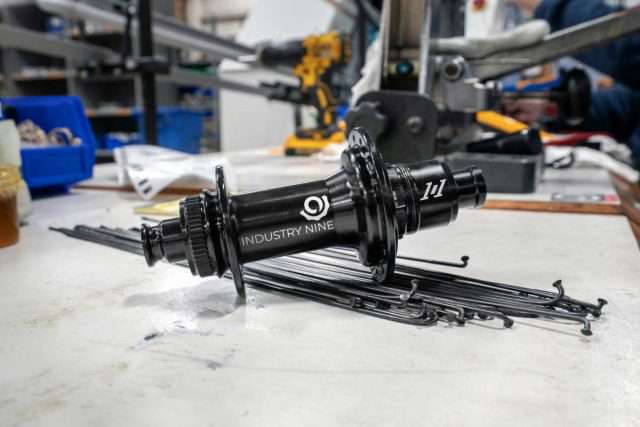 101 Specifications
4° between engagements
90 points of engagement
45 tooth drivering
6 pawl, dual phase
28 and 32 hole
Initially offered in Boost
Classic J-bend only
ISO 6-bolt or Center Lock rotor fit
HG XD1 and MicroSpline freehub options
Black only
Wheelsets starting at $US 750 MSRP, Hubsets starting at $425 MSRP.
 Hubsets ship February 12th, Wheelsets shipping late Spring.