HED Cycling may very well have been the company that kick-started the wider is better evolution of rim design. I distinctly remember their first rim profiles that touted a wider inside rim diameter, somewhere around 2009. A little later, I tried a competitor's wider is better road wheelset, and noticed how the 23mm roadie tyre I was playing around with, all of a sudden puffed up to 26mm?! Whoa! This is free tyre width but without a heavier and wider tyre casing. HED was onto something!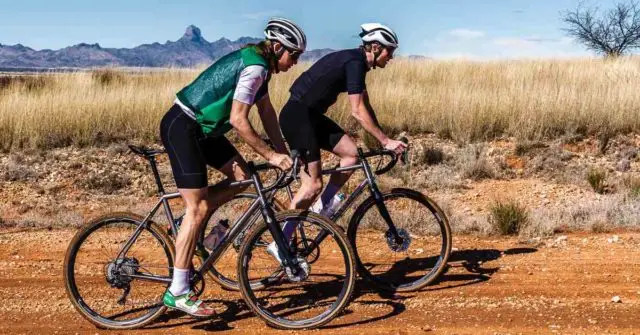 If you don't know who HED Cycling is, here's a little background story.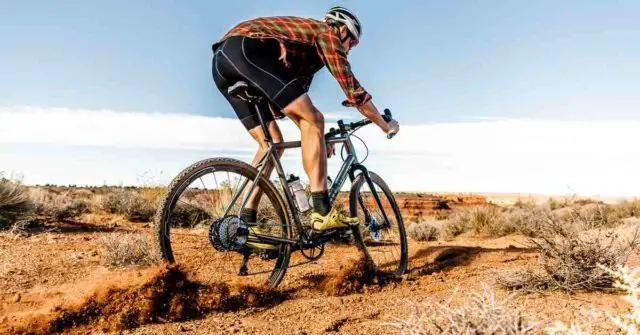 "For over 25 years, Steve Hed spent his energy developing the best cycling equipment available. When it came to wheels, the end goal was simply to make them as fast as possible. It may sound easy, but the journey to building the world's fastest wheels is complicated and ever-changing. In the pursuit of speed, Steve continually pushed the envelope to its fullest; no stone left unturned. Hed is known for building the world's most aerodynamic wheels, a title that all wheel companies wish they could claim." – You can read more on the company's website.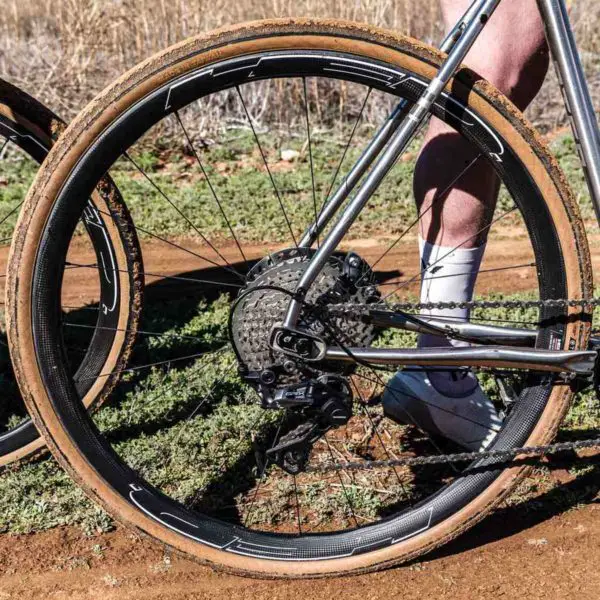 Sadly, Steve passed away in 2014 at the young age of 59. Steve, a relentless tinkerer, made a huge impact on the cycling industry particularly in the area of aerodynamic wheel designs.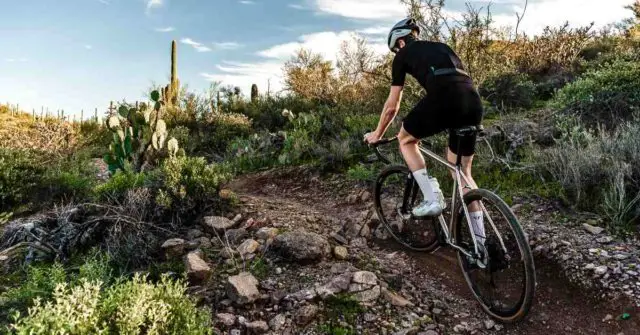 Since Steve's passing, the innovators at HED Cycling haven't been sitting still. Joining an already crowded marketplace, but with a wheelset that offers strength, resilience, lightweight and the company's DNA technology, HED feel their wheelset may bring more to the table than most.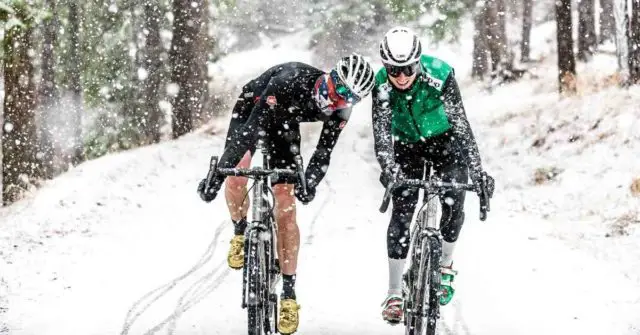 "At just 1340 grams for the pair, the Eroica Carbon features an unprecedented strength and lightness, upholding HED's legacy of proven speed. The secret? It's in our DNA."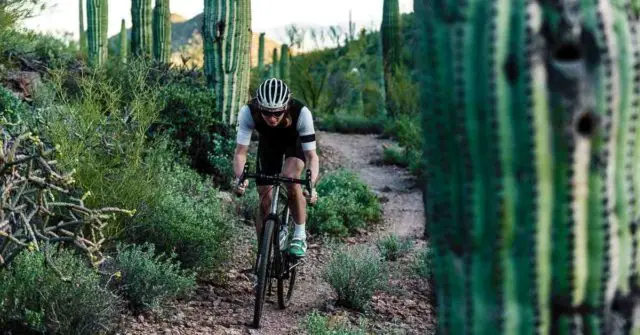 "HED's patent-pending Dual-Axis Nipple Alignment (DNA) technology is a feat of wheel design, where each spoke hole is uniquely positioned for perfect load distribution – push and pull, left and right – throughout the wheel."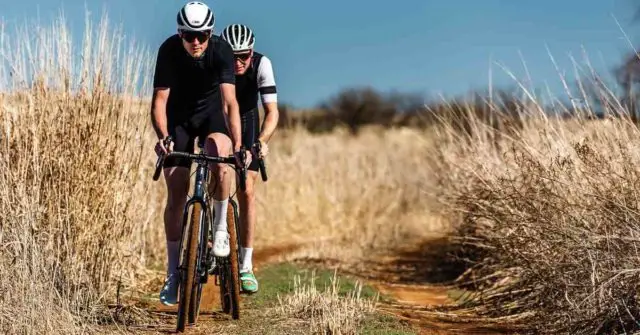 "Gravel racing? Adventure? Beat whatever your route demands on the HED Eroica Carbon."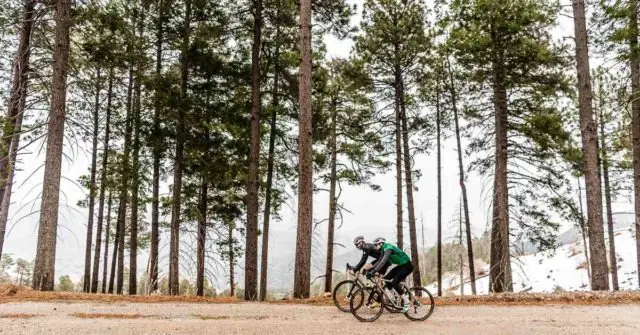 Further specifications:
Rim Width (Internal): 25mm
Rim Width (External): 30.5mm
Rim Depth: 30mm
700c only for now
HED Eroica Carbon Wheelset Video