Good news!  Now there are more options for GPS tracking for events and solo-ventures in the United States, allowing event directors to track participants and providing family, friends, and competitors the opportunity to follow ("dot watch") their favorite adventurers!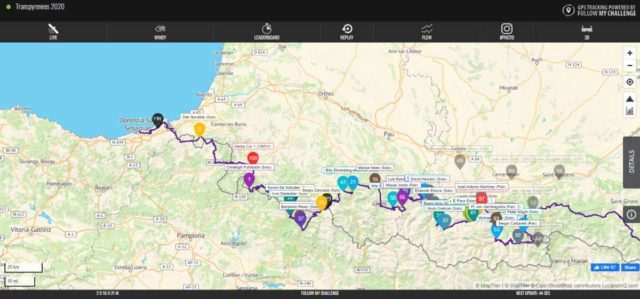 Follow My Challenge (FMC – The Netherlands) has partnered with U.S.-based Mt. Pleasant Velo Events, LLC (South Carolina, USA) to form Follow My Challenge USA (FMCUSA).  The partnership will expand FMC's fleet of GPS tracking devices to reach the continental U.S., offering event directors and athletes GPS tracking and mapping services for events, solo adventures, or individual time-trial style attempts.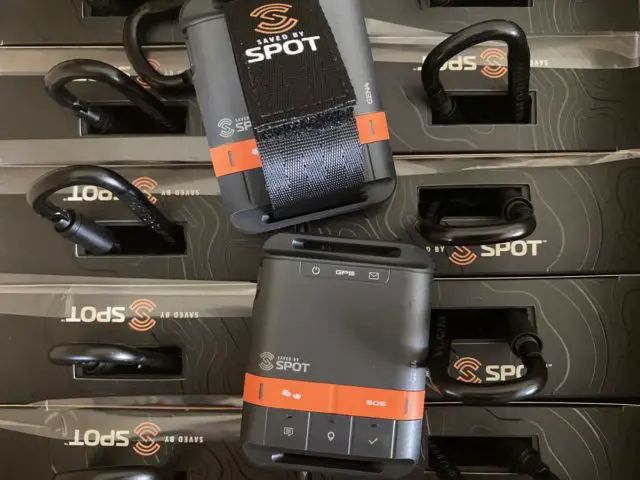 FMCUSA will offer clients the latest SPOT™ Satellite GPS trackers (SPOT™ Gen4) paired with maps based on premium Maptiler layers, packed with features like detailed stats, wind/weather conditions, leaderboard, replay, (race-) flow, Instagram integration, and even a spectacular 3D view. The maps are optimized to provide the best experience on all devices, from smartphones up to 4K UHD.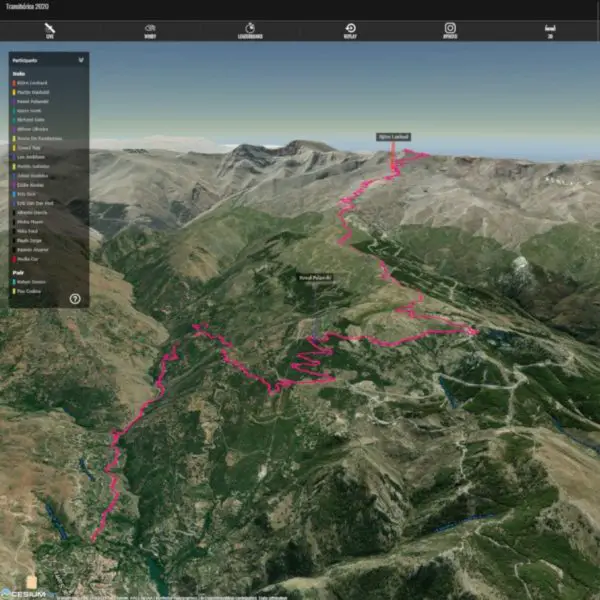 FMCUSA is committed to providing maps that are packed with features and use the latest hardware with no hidden costs or fees.  FMCUSA aims to provide its clients with mapping/tracking services that are fully customizable to meet the needs of their next adventure and provide personal contact through open, honest, and frequent communication.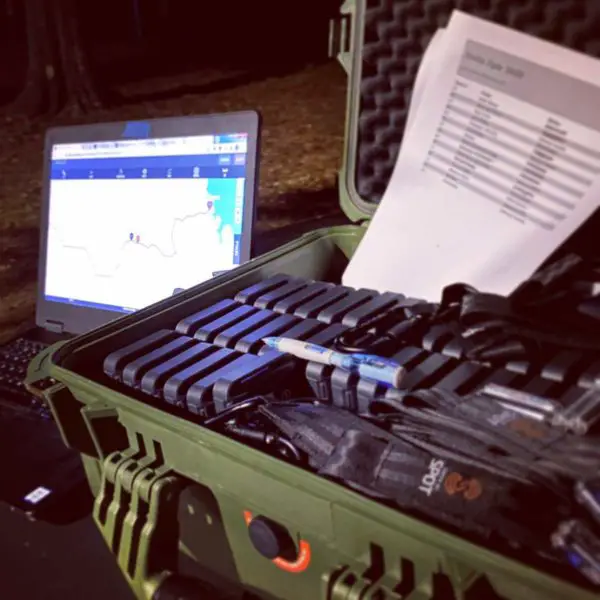 Mt. Pleasant Velo Events, LLC is an events promotion company founded in 2010 and based out of Mt. Pleasant, South Carolina.  Notable events include the Hellhole Gravel Grind Stage Race & Gravel Fondo, Swamp Fox Gravel Fondo, and the Moultrie Militia Gravel Raid.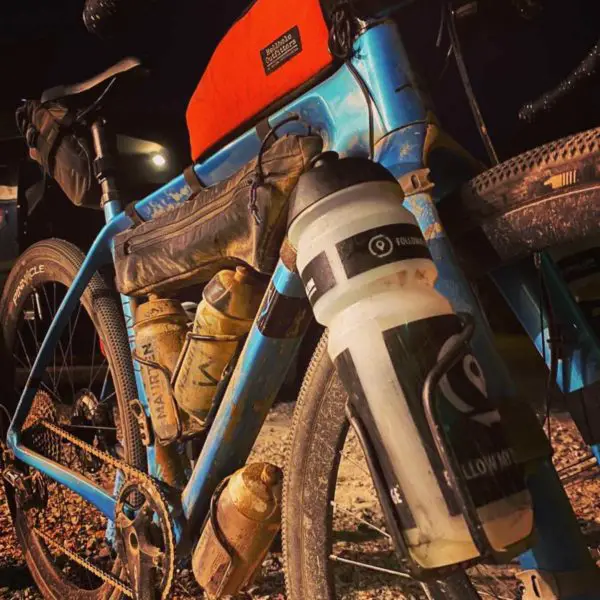 Follow My Challenge is based out of The Netherlands and has been providing tracking mapping and services for events and challenges since 2015.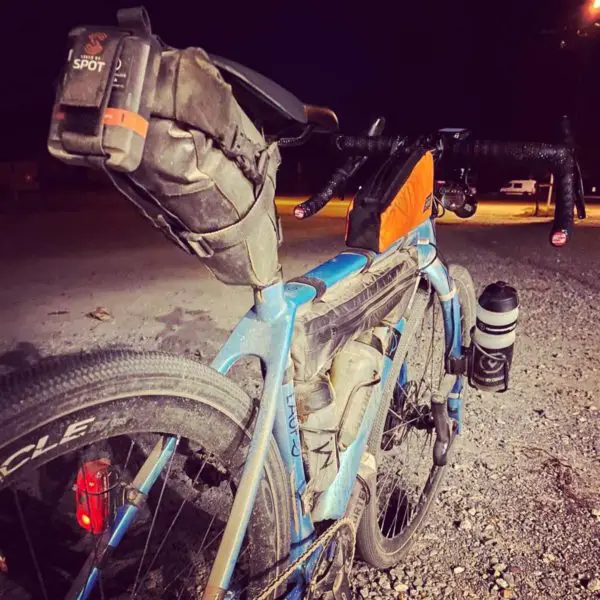 For more information:

USA:
Web: usa.followmychallenge.com
FaceBook: @followmychallengeUSA
Instagram: @followmychallengeusa
Twitter: @fmc_usa
Worldwide:
Web: followmychallenge.com
FaceBook: @followmychallenge
Instagram: @fmchallenge
Twitter: @live_gps