Follow Hollow, a new outdoor clothing brand, creates performance socks that last all day. The Wisconsin-based company uses alpaca fiber as its technical advantage against synthetic, oil-based fibers and other wool options to deliver a modern, high-performance sock.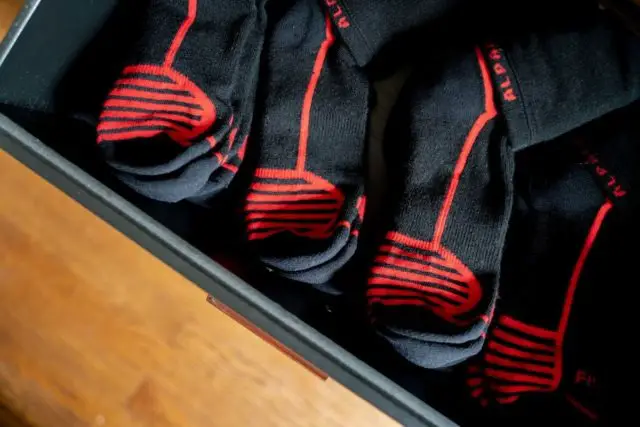 Follow Hollow is derived from the alpaca fiber that is completely hollow on a microscopic level. The hollow cavity creates a capillary action to move moisture away from the skin keeping feet dry and regulating temperature.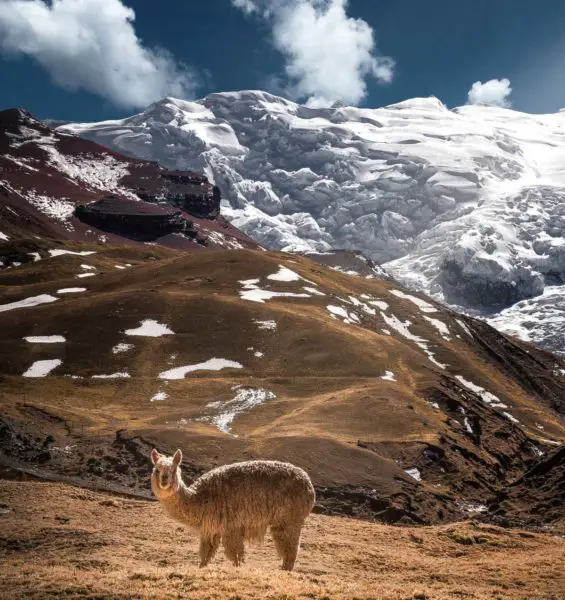 The proprietary yarn (80% baby alpaca, 15% nylon and 5% spandex) is imported from Peru and manufactured in North Carolina. Combining the highest quality alpaca fiber with the best manufacturing creates a sock that lasts all day long.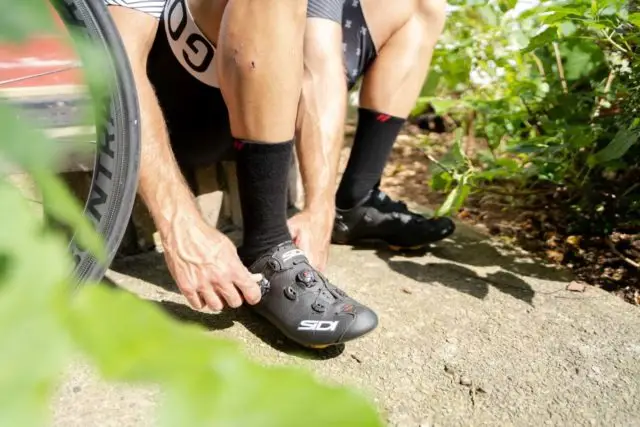 Founder of Follow Hollow Brian Davis said, "I started looking for an all-day sock to wear to work, to work out, and go out for the evening. I am always trying to squeeze every minute out of my day and get more out of less. Alpaca is often considered the perfect material for socks, but no one was making perfect alpaca socks, so I decided to do it."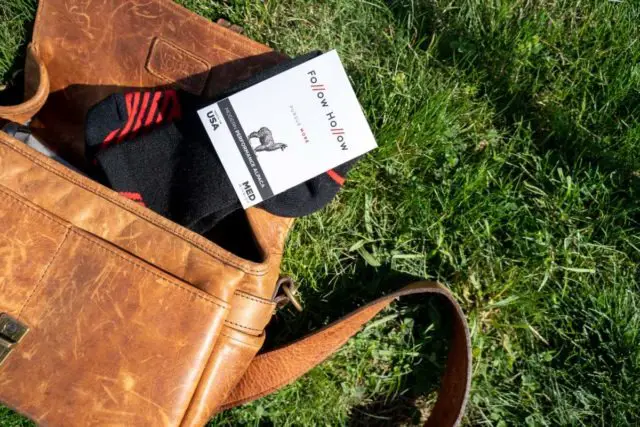 Davis continued, "After two years of working on this project, I am thrilled to be launching it on Kickstarter. We've had hundreds of product testers, and the response has been extraordinarily positive from all types of sports from hunters to cyclists to runners."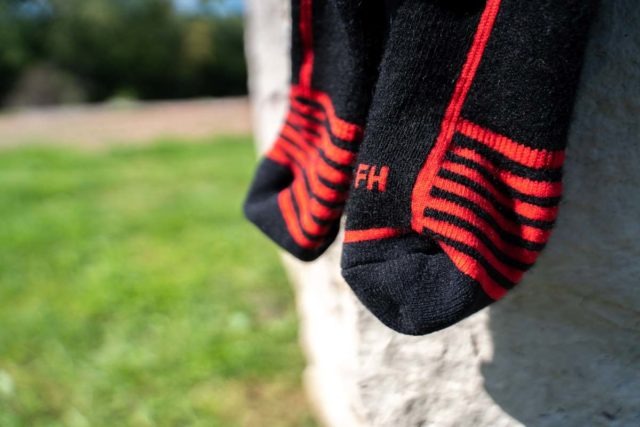 Davis is hopeful that this Kickstarter campaign will be successful. He has previously launched five other campaigns, all of which exceeded their stated goals.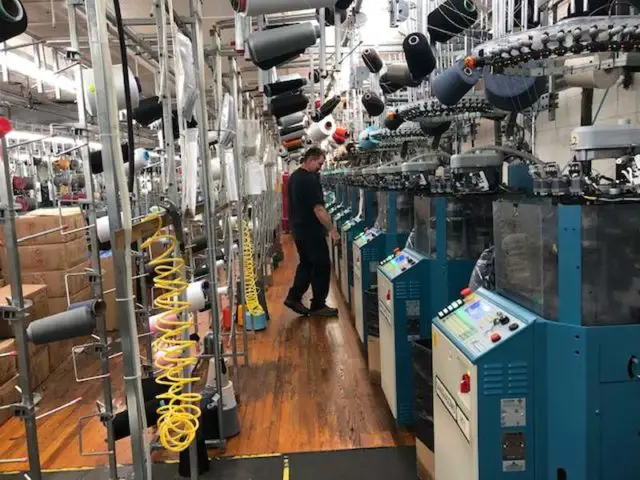 "We're excited to educate consumers about alpaca fiber and its numerous technical advantages. But at the end of the day, I am only a guy running a business out of my garage, so that means I have to start small. We're launching one style of sock, one color, and two sizes, so I don't have to lose my one wife, one house and two kids!"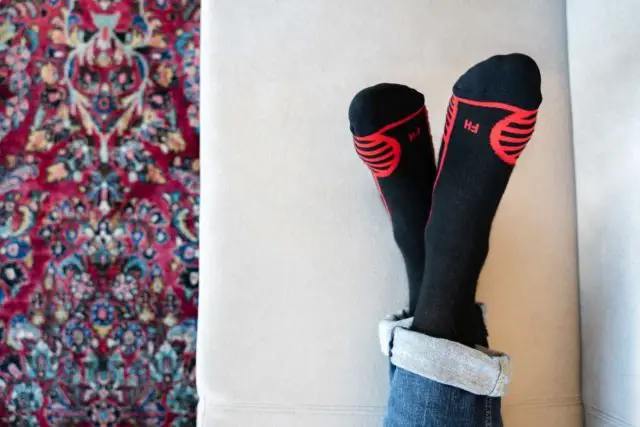 The campaign is scheduled to start October 10th on Kickstarter. For more information visit followhollow.com