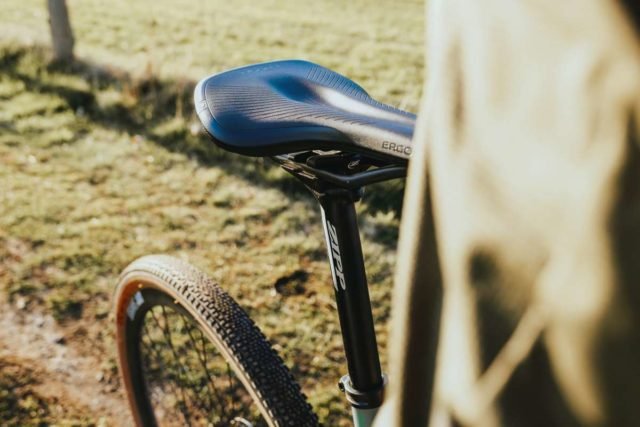 ERGON, the world leader in ergonomic grips and saddles, is pleased to announce their first all-road saddle: the SR Allroad Core. Cutting-edge engineering results directly in cutting-edge riding, and with the Core HD technology made of Infinergy® and AirCell Foam, the SR Allroad saddle offers full-surface shock absorption combined with reduced sit area pressure. SR Allroad Core sets a new standard for high-performance comfort on any surface. – Ergon Bike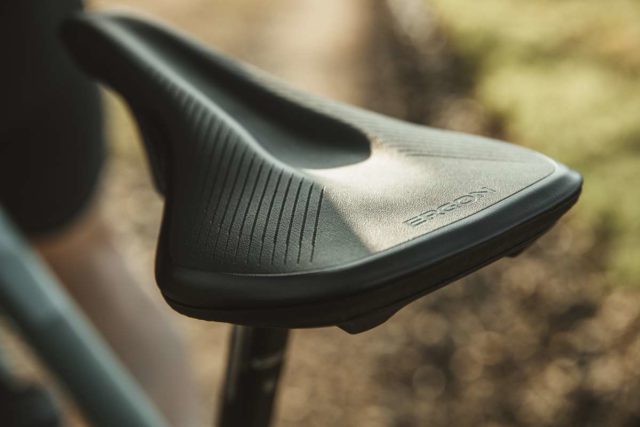 SR Allroad Core is modern all-road cycling: sporty performance on the road with all the freedom to take the gravel road through the forest, without concern. The innovative saddle structure with its continuous Core HD absorbs and effectively dampens vibrations over the entire surface of the saddle. The male-specific relief channel prevents numbness, while seat pressure is significantly reduced – all while retaining a racing saddle feel.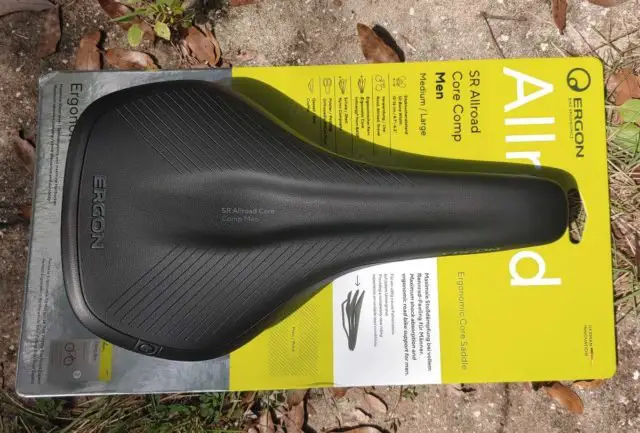 Core HD – Damping without Compromise
Especially in all-road and gravel use, the Ergonomic Core made of Infinergy® excels at the task of full-surface shock damping. Vibrations and shock are efficiently filtered out over the entire surface and are not transferred to the rider – a revolutionary comfort feature.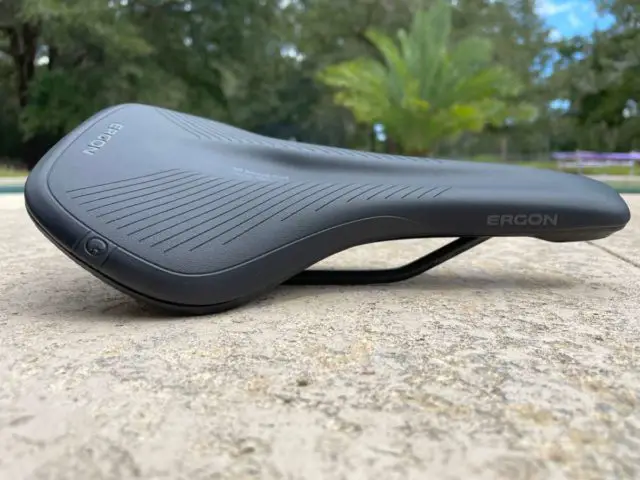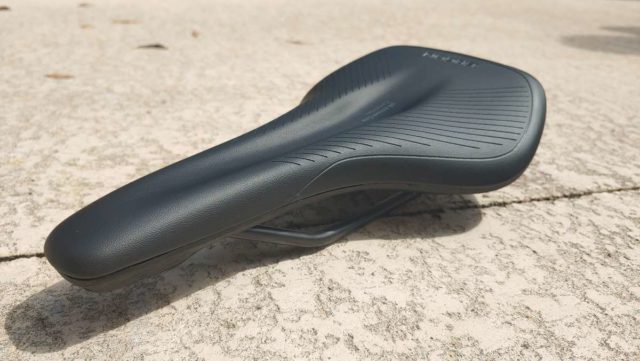 Especially when riding long distances, increased pressure in the sit bones and perineum areas can hinder riding pleasure. The unique Core HD foam structure minimizes seat pressure while the gender-specific surface provides precise relief for men in the perineal and sit bone areas.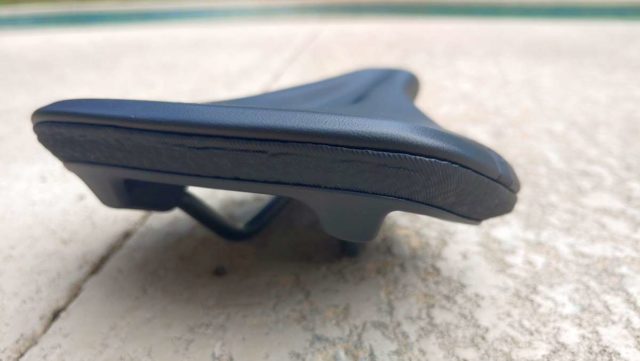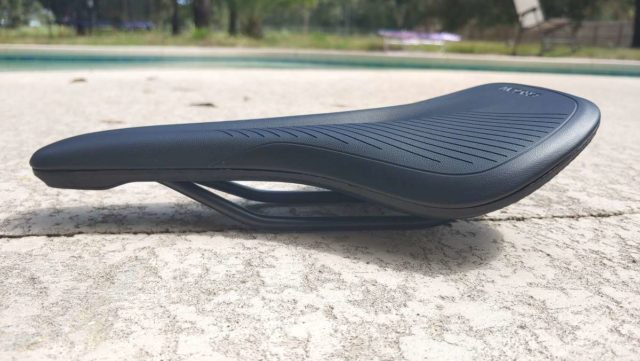 Until now, excellent cushioning and a firm, precise riding experience could not be combined in one race-ready saddle. Here, the Ergonomic Core sets new standards. The responsive forces of the individual Infinergy® particles ensure a precise race bike feel while maintaining maximum damping comfort.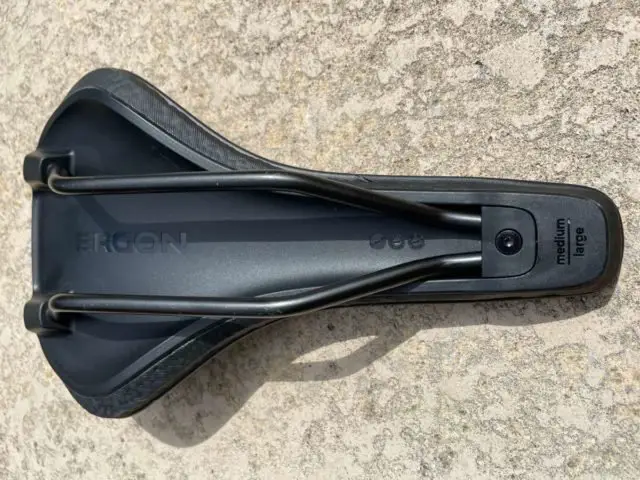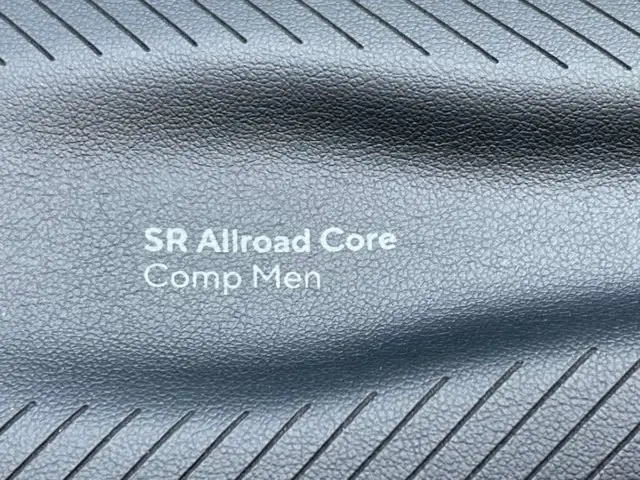 Note from JOM of Gravel Cyclist: We expect and hope there will be a Women's version of this saddle available soon? Watch this space.
Additional Photos