"ENVE is pleased to introduce a complete line of premium aluminum road hubs in rim and disc brake configurations that enhance ENVE's wheelset offering and establish ENVE as a player in the hub aftermarket. ENVE's investment in proprietary hub technologies has streamlined the supply chain and allows for the base price of an ENVE SES or G Series wheelset to be set at USD 2550. While ENVE's new aluminum hubs will become the standard offering for complete wheelsets, ENVE will continue to offer custom wheel builds with select hub manufacturers." – ENVE Composites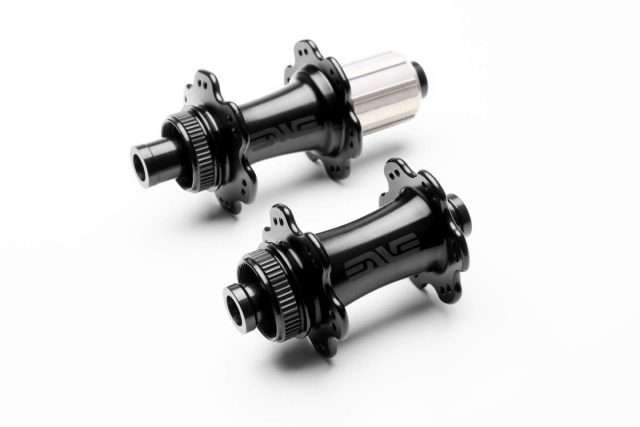 "Given the increasingly saturated and competitive wheel aftermarket, the introduction of our alloy road hubs allow us to offer greater performance per dollar to our customers. By bringing hub development in-house, we are able to lower our retail pricing while at the same time strengthening our leadership position in the road and gravel wheel aftermarkets," commented Managing Director, Jeremy Venz.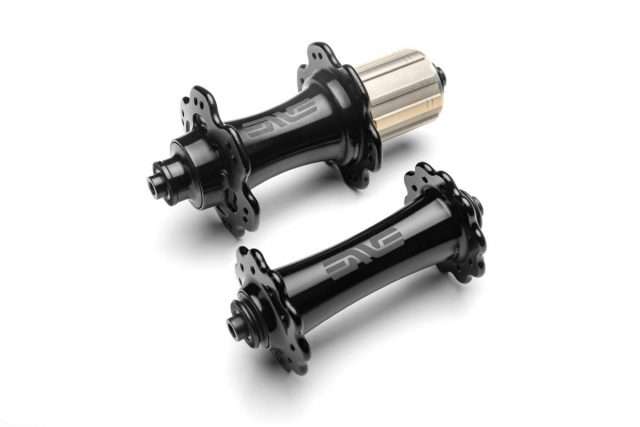 ENVE's aluminum hubs are the result of a more than five year R&D project with the main priorities for the project being to:
Optimize the hub shell and flanges for system like wheel performance
Achieve best in class reliability with minimal maintenance requirements
Maximize ride dynamics while keeping weight competitive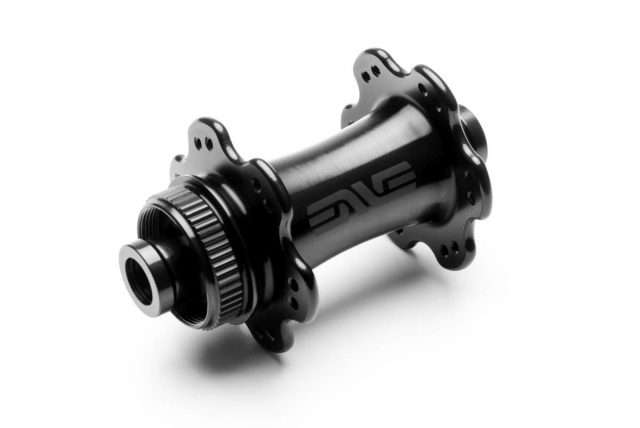 To further enhance ENVE wheel performance, the ENVE Aluminum Road Hubs feature optimally wide flange spacing and diameter to improve both drive and lateral stiffness performance. To further tune the wheel builds, ENVE opted for paired spoke holes in the hub flange. "The benefit of this design is that the paired spoke hole pattern of the hub flange allows us to remove more material from the flange, saving weight, while at the same time achieving bracing angles that improve efficiency and ride feel," commented Chief Engineer, Kevin Nelson.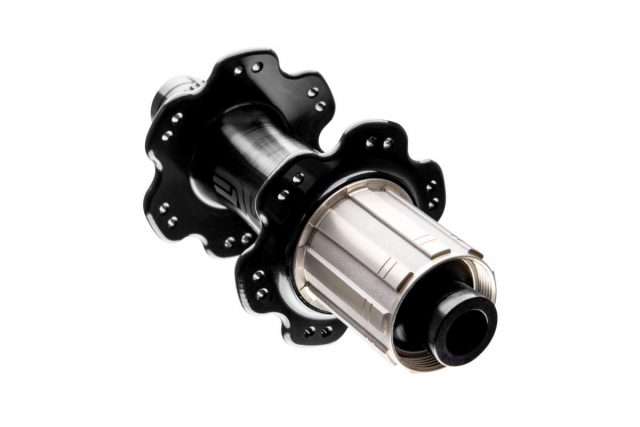 "In terms of reliability, ENVE has opted for custom premium grade full stainless steel bearings instead of ceramic or basic steel bearings, "Consumer feedback consistently identifies hub reliability as a number one priority when considering their next hubset purchase. For this reason, we took a no holds barred approach and opted for custom stainless steel bearings and races that not only roll smooth on day one, but have proven to maintain that performance for thousands of miles without service," commented VP of Product and Consumer Experience, Jake Pantone. To further strike a balance between performance and reliability, ENVE's bearings feature full contact bearing seals on all out board bearing faces while the internal bearing faces use non-contact seals to improve rolling efficiency."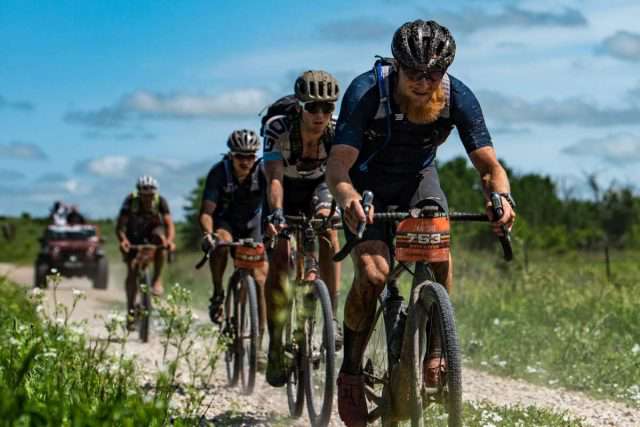 Like ENVE's full carbon rim brake hub set that launched last month, the new aluminum hubs feature a bearing pre-load system called Perfect Preload™. Pantone commented, "Generally speaking, there are two primary methods for establishing bearing pre-load, straight stack-up, or some form of adjustable pre-load mechanism. From our experience a straight stack-up design can cause premature bearing wear and fatigue if tolerances don't line up perfectly all the time. On the other hand, our customers consistently complain about bearing play associated with adjustable pre-load mechanisms which left unattended, can create larger problems down the road. Our solution to this problem is Perfect PreLoad™."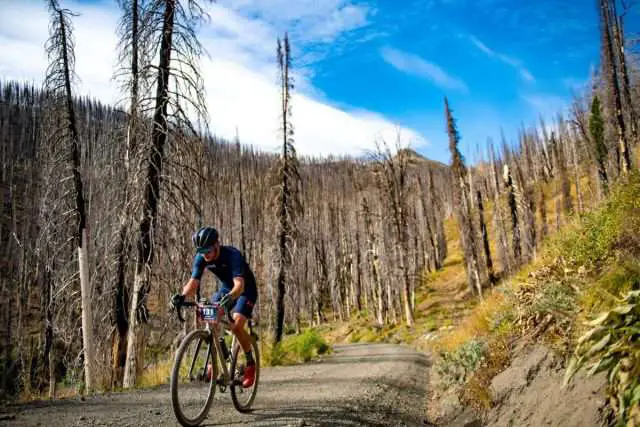 Perfect Preload™ promises to maintain optimal preload on the bearings for the service life of the hub. Bearing preload is achieved via a calibrated wave washer that sits between the bearing and a snap ring installed on the axle. This system produces a fixed pre-load setting that eliminates bearing slop and the need for riders to adjust pre-load. Because pre-load is optimized and fixed, bearing performance is maximized, reducing premature bearing wear.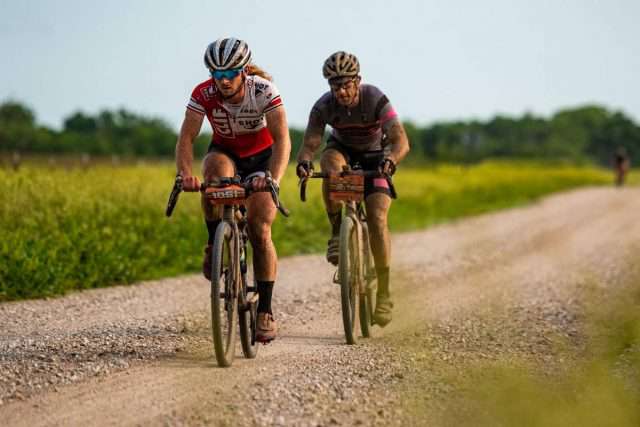 The new aluminum road hubs feature the same driver mechanism that is found in ENVE's Carbon Road Hub. The driver mechanism is a 40 tooth ratchet that uses a single spring and features a removable rubber gasket that can be removed to change the tone of the hub when free-wheeling. ENVE freehub bodies can be removed without tools and are available for Shimano, Campagnolo, and Sram XD-R drivetrains.
The ENVE Road Hub is available and shipping in rim or disc brake specific models as a hub set only for USD 575 or in complete ENVE SES and G Series wheelsets for USD 2550.