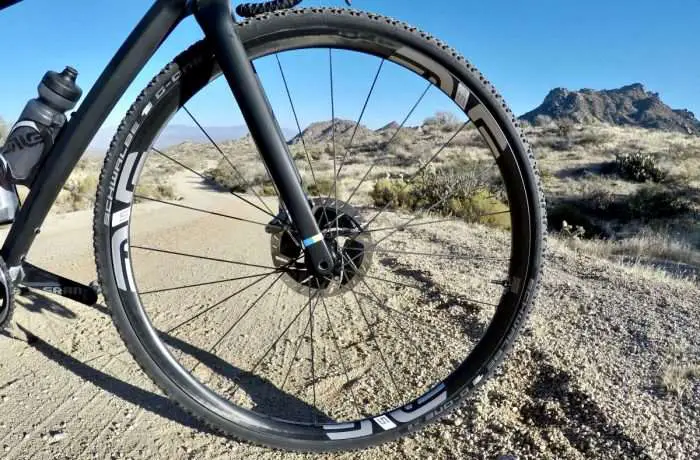 ENVE has announced the M525 G wheelset that adds an option to the new M Series line for those wanting the benefits of enhanced flat prevention, lower weight and greater durability for their gravel or road bike. Using the brand new M525 cross-country mountain bike rim, the M525 G comes in two road bike-friendly hub options in addition to either 700c or 650b diameter.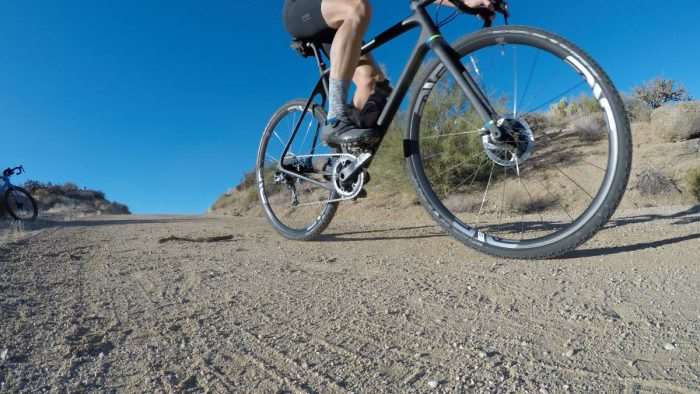 The M525 G features ENVE's lightweight, anti-pinch flat technology referred to as Wide Hookless Beads. This technology is valuable considering that the number one cause of a mechanical on gravel roads is a flat tire. Lack of suspension and lower volume tires mean that tires must perform above and beyond to ensure you make it back home.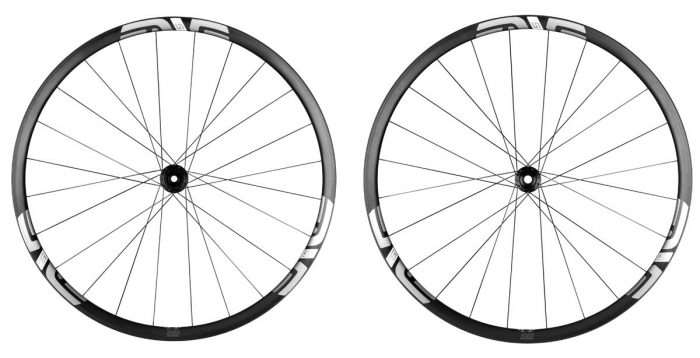 The Wide Hookless Bead technology featured on the M525 G provides a compliant bumper for the tire in the instance of the tire bottoming out on the rim – ultimately preventing a pinch flat. In ENVE's testing of the M525 with mountain bike tires, the new rim design accounted for more than a 60% improvement in pinch flat resistance.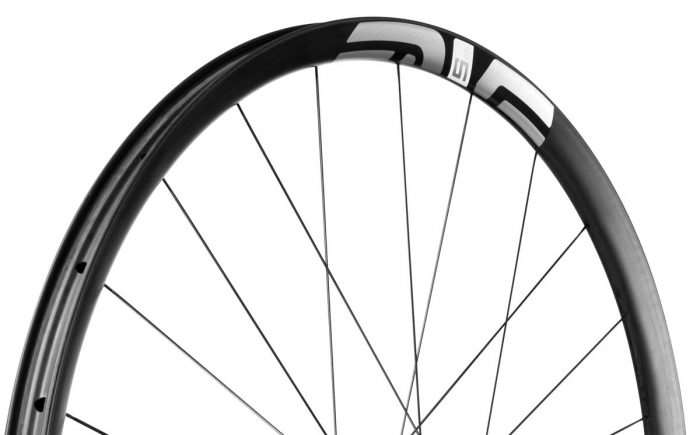 Featuring a 25mm inner rim width, the M525 G can handle some of the widest gravel tire options out there, all the way down to 32c.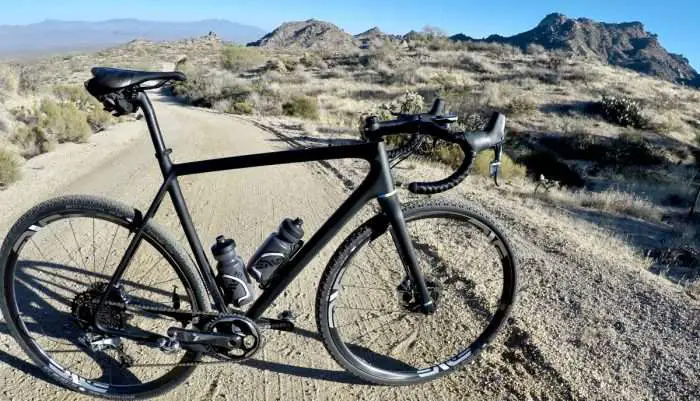 Available with Chris King R45 CL or DT Swiss CL hub options

700c or 650b diameter

1368 grams (700c wheelset with DT 240 hubs)

$2800 (with DT 240 hubs)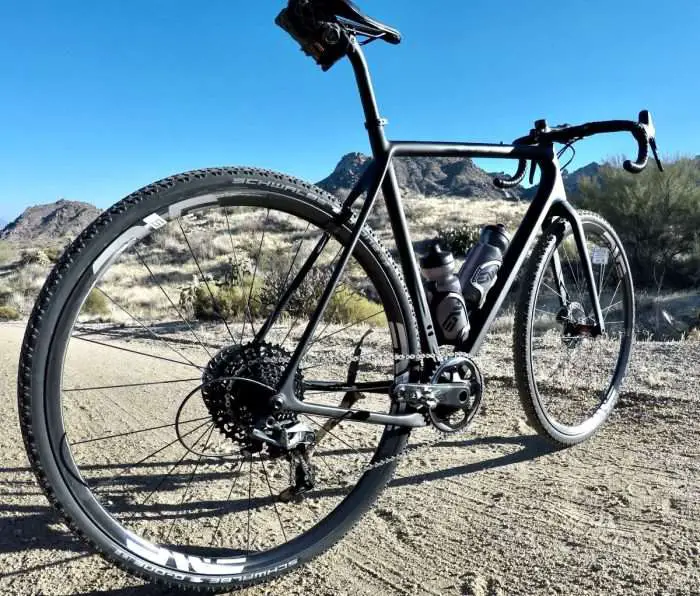 ENVE's new M525 G will carry the company's industry-leading 5-Year Warranty and Lifetime Product Guarantee that covers all forms of impact damage.