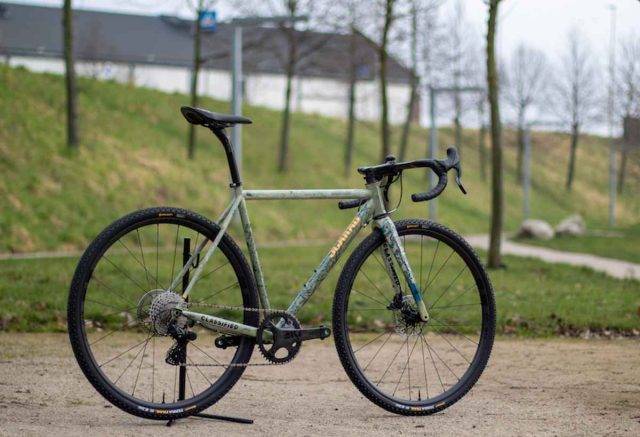 Classified is proud to add a Campagnolo Ekar compatible 13 speed cassette to their existing range of 11 and 12 speed models. On the back of a winter packed with updates, the Belgian drivetrain company today releases a new product to further widen their product range.
Known worldwide as the 'front derailleur killer, Classified's revolutionary drivetrain technology is already compatible with mechanical and wireless 11 and 12 speed group sets from Shimano, SRAM, and Campagnolo. Adding a 13 speed cassette to this range brings Campagnolo's gravel optimized Ekar groupset into the fold.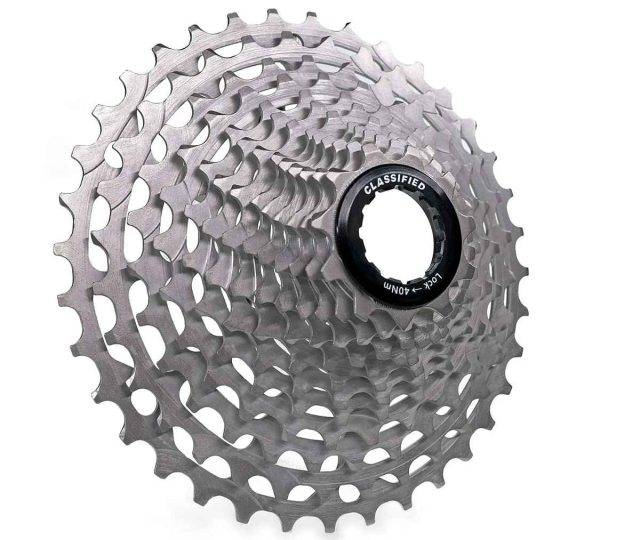 "Optimal shift performance with the Campagnolo Ekar groupset was paramount in the design of the Classified 13 speed cassette" says senior mechanical engineer Bruno de Naeyer, making it clear that Campagnolo compatibility is a key aim of this product launch.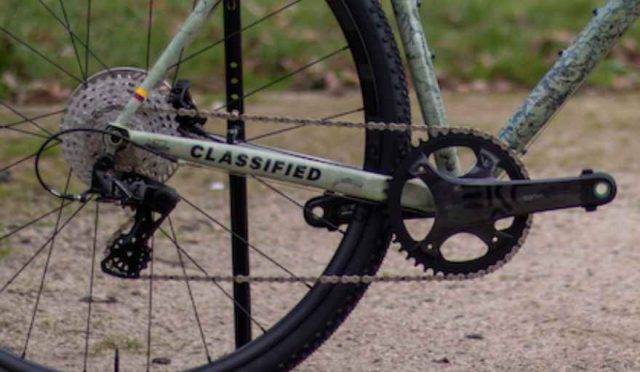 Classified strives to be available for all riders, no matter their groupset of choice. Whether riding road or gravel, the release of 13 speed cassette allows Campagnolo Ekar users to benefit from the most efficient drivetrain solution.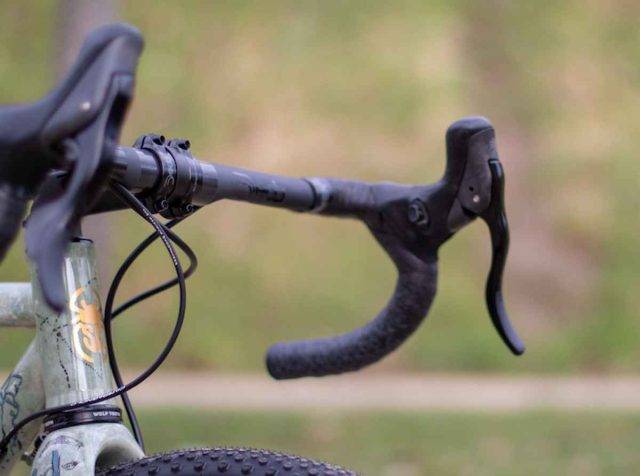 "It has always been our goal to make Powershift Technology available for the widest range of riders, both on road and gravel. Today's 13 speed cassette release is another step in that direction" says Kristof Verpoorten, Classified's Chief Commercial Officer.
13 Speed Classified Cassette Specs
Compatible with existing Powershift hub units
Compatible with Campagnolo Ekar chain
Weight: 242g (lock ring included)
Sprocket size: 11-12-13-14-15-16-18-20-22-25-28-32-36T
Gear range: 477%
MSRP: €279
Our long-term review of Classified Powershift on Gravel will be posted soon, watch this space!
Further information available at Classified's website.