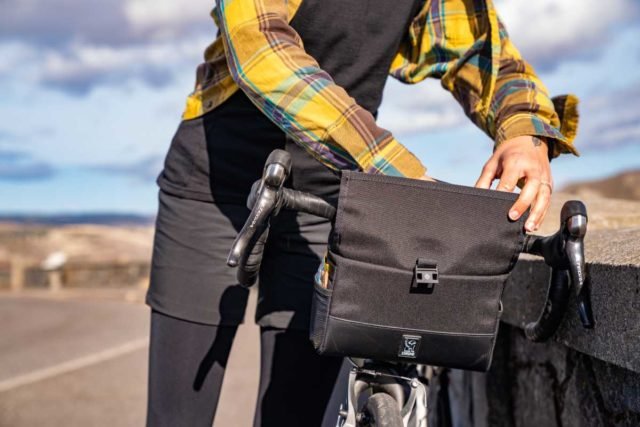 Featuring Magnetic-closure Handlebar Sling & Multifunctional Feedbag
Chrome's new Doubletrack cycling bag series bridges the functionality of bikepacking bags and city EDC with two smartly convertible new ways to bring your essentials along for the ride.
Doubletrack Handlebar Sling
Freeing up pocket space and eliminating the need to wear a backpack on rides, handlebar bags are the key to carrying snacks, extra clothing and essentials. The Doubletrack Handlebar Sling ratchets up the utility of this classic form by allowing you to wear it via a deployable shoulder strap.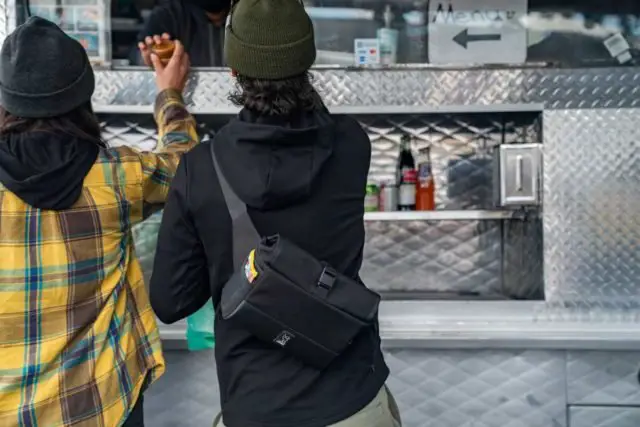 Whether you run it on your bars and use sling mode when making a pit stop or mostly sling it and occasionally mount it to your bike, the Doubletrack Handlebar sling is a versatile system for carrying your stuff with efficiency and style. Run what you brung!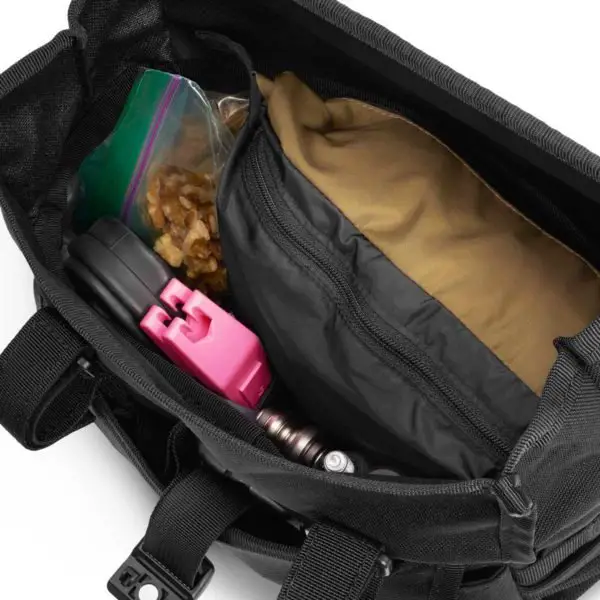 Magnetic closure

Quick-access mesh side pockets

Stowable crossbody strap

Durable nylon shell with 70d poly liner

Mount on handlebars or wear crossbody

9″ wide, 9″ height, 4.5″ deep

Volume: 5L

Weight: 0.88lbs

MSRP: $US 60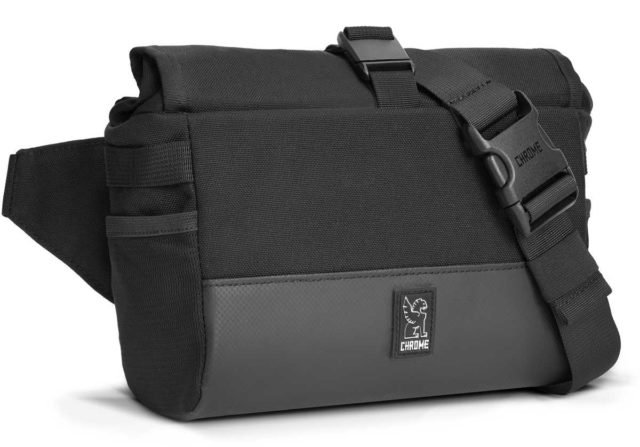 Doubletrack Handlebar Feedbag
Quick-access is the name of the game with Chrome's Feed Bag. Some use it as a compact camera bag, some for extra drinks, or snacks. Bottom line, this padded bag will work on your bike, belt, or Chrome backpack strap. Wherever you need to add a little extra capacity, the Doubletrack Feed Bag is there for you.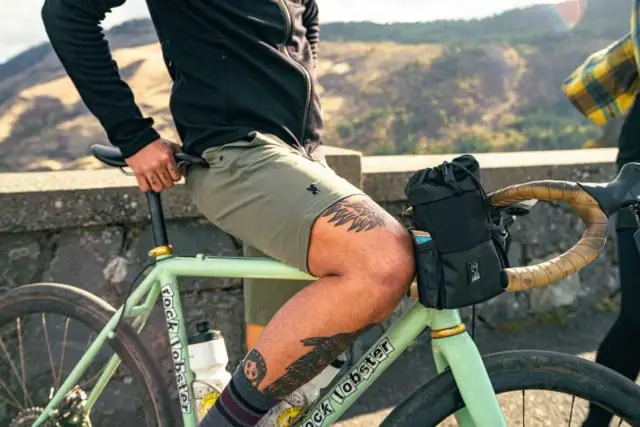 Quick-access handlebar bag and hip pouch

Cinch top for one-handed access

Padded protection

Hook and loop straps allow you to piggyback on another bag

Durable nylon shell with 70d poly liner

4″ width , 6.5″ height , 3″ deep

Volume: 1.5L

Weight: 0.26lbs

Three-way functionality: Mount on bike handlebar stem, wear on belt or add to another bag

MSRP: $US 40