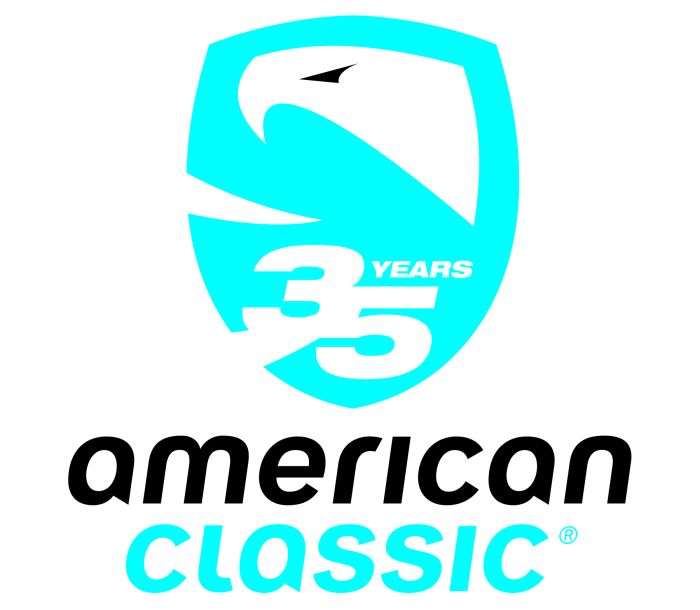 American Classic was founded by Bill Shook in 1982 is celebrating 35 years of wheel and component design in the bicycle industry.
"I can't believe it's been 35 years! The thought of engineering bike parts as career was always an aspiration. It's been a 'pinch me' moment from the beginning, thanks to a lot of people who have there been in support," Bill quips. "You don't reach the 35 years as an independent brand without the loyalty of core customers and industry friends, and that's why we want to celebrate with everyone at the Sea Otter. This is our chance to say thanks." Celebrations include cake on Saturday April 22, 2017 at 1:00pm at AC booth 213 in the grass area, giveaway t-shirts, discounts and an archive of historical American Classic parts.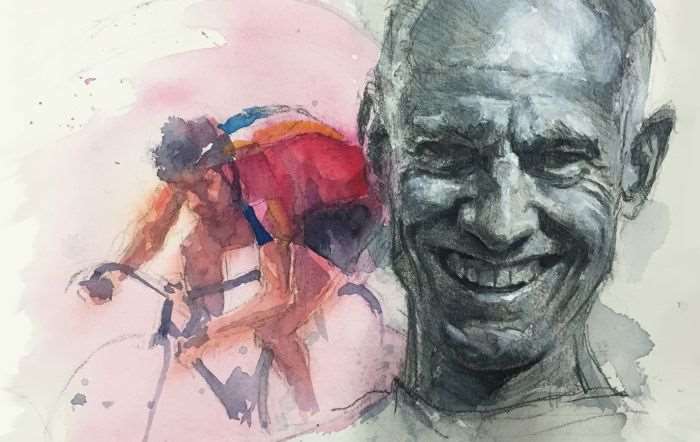 As a history, Bill started riding at the age of 14. He became a champion road and track cyclist, earning a place on the US National Team. While racing, Bill started his design career building his projects in his Dad's garage. In 1974, he created and fabricated the first large tube aluminum bicycle in the world and raced it all over the country. While racing professionally, Bill strove to find the best equipment, the lightest tires and rims.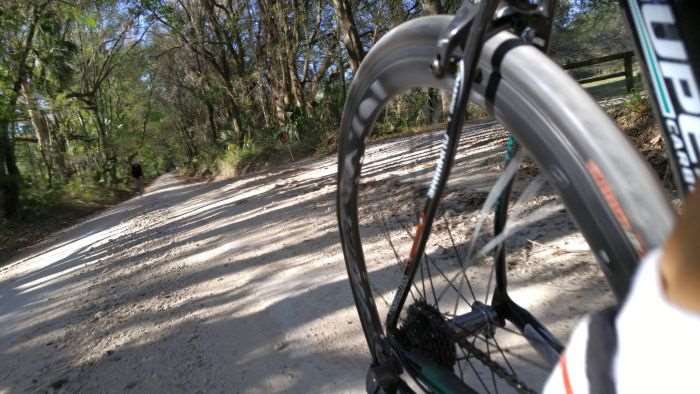 In the 1970's in the US, fine equipment was hard to find and that is what sparked the idea of American Classic – a place where Bill could design and distribute high performance components for riders everywhere. After receiving a master's degree in mechanical engineering from Ohio State University, he had the engineering expertise and everything was in place for American Classic to become a reality. In 1982, the first products were new concepts, the lightweight water bottle cage and the revolutionary lightweight adjustable seatpost. The rest is history.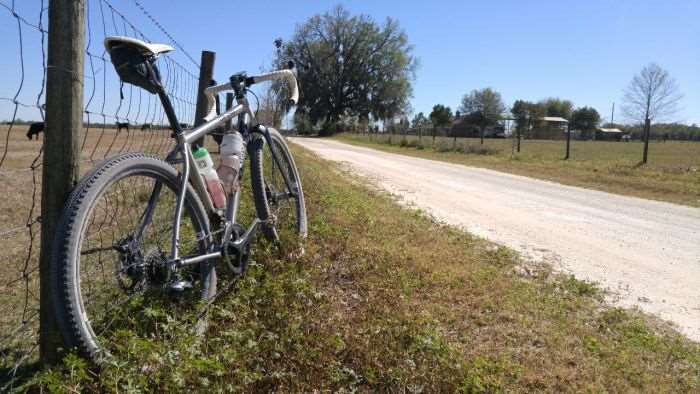 American Classic now has two facilities including our own testing and quality control center, rim factory and wheel building and assembly plant. All this, because Bill couldn't find the right wheels to race in the 70's.
Ellen Kast, General Manager and co-owner, says this journey's been a labor of love, and that's the way we want to keep it, "Bill's original mission has never changed. He seeks new and innovative ways to improve bicycle technology to make cycling enjoyable for all who want to ride, race and adventure. See you at Sea Otter!"