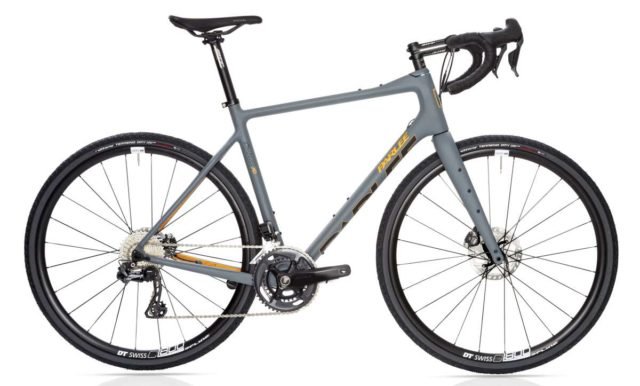 Parlee ushers in 2021 with their innovative, third generation, go‐anywhere adventure model, called the Chebacco XD.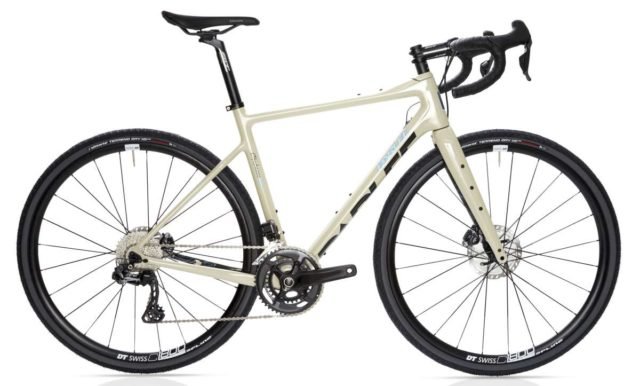 "For us, gravel has been amazing" says founder, Bob Parlee. "Gravel riding and racing are just plain fun. These bikes have the speed and feel of road bikes and allow for adventure on roads less travelled."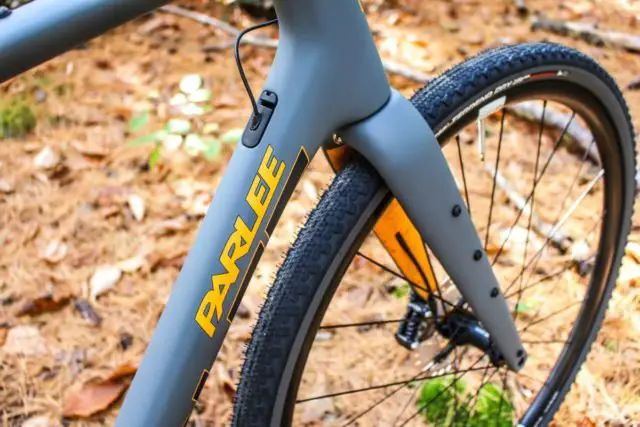 Parlee first introduced its now best‐selling model, the Chebacco in 2015. "The ironic thing was, we didn't call it a gravel bike back then," says marketing manager Tom Rodi. "We called it a multi‐surface bike. Now, 'gravel' bike is as universal as the term mountain bike" and Parlee has grown what was once a niche product into their number one category of bicycles.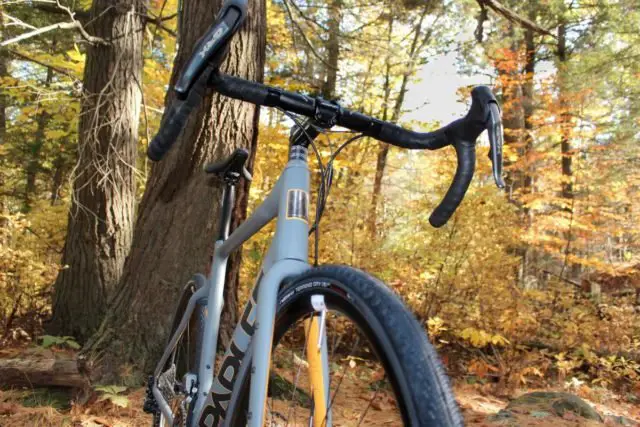 The Chebacco XD evolves in two key areas: storage and tire clearance.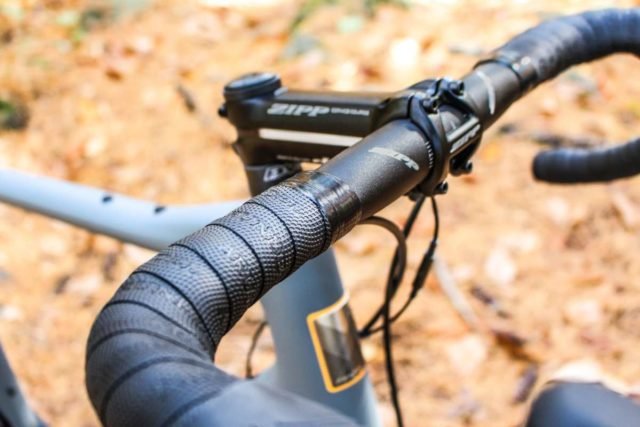 On the storage front, the Chebacco XD has storage mounting points on the top tube, under the down tube, and utility mounts on both fork legs as well as the normal two bottle cage mounts in the main triangle. Bob noted while in Emporia, Kansas in 2019 for the DK200 that many of our riders were asking us for more storage for longer events.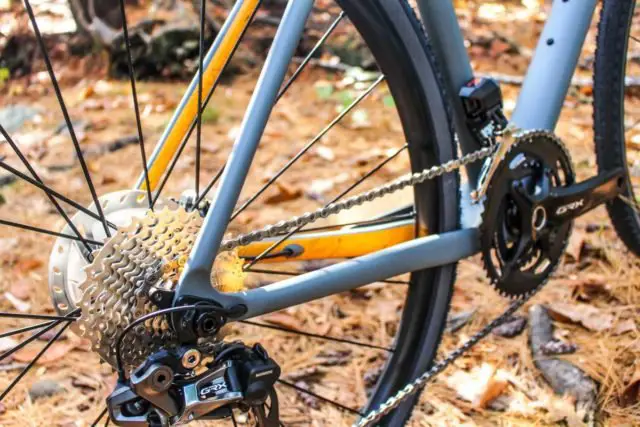 While the additional tire clearance will not be as visible as the storage mounts, it will be welcome to those who ride in loose or sloppy conditions. The Chebacco XD now has room for 700c x 45mm tires, the maximum according to Shimano and SRAM that still allows for the use of 2x drivetrains.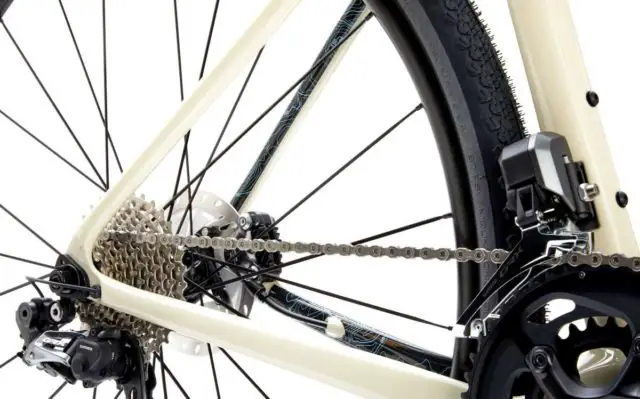 Per Rodi, average tire volume has been creeping up the last five years since the Chebacco was first launched: "We don't expect everyone to go right to 45mm out of the gate. A lot of clients will still find 35‐40mm as the sweet spot, but the added mud clearance will be welcome for all."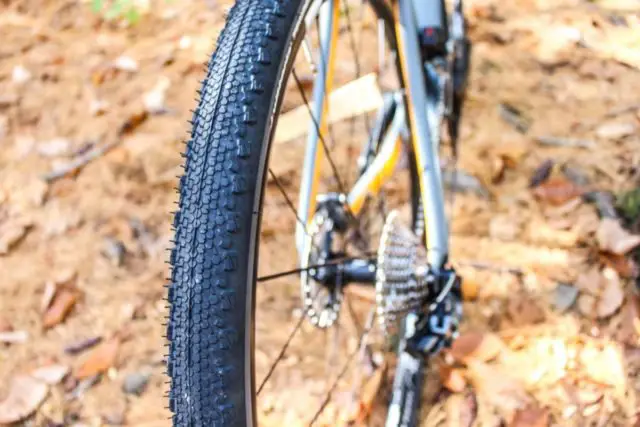 Parlee began to sell 1x drivetrain options three seasons ago and with the launch of SRAM AXS with the Eagle option, 1x sales have increased considerably. Even so, 2x is still the majority of sales. "With the introduction of gravel‐specific 2x drivetrains, we wanted to allow for maximum choices for our dealers and clients.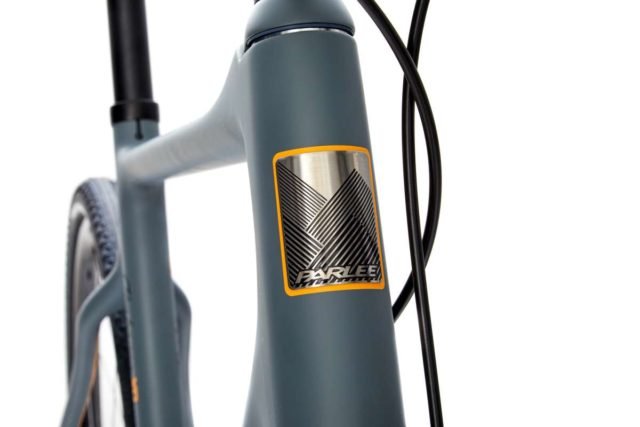 45mm as a maximum allows for both 1x and 2x options and still yields great all‐around performance." The Chebacco XD also allows for the use of 650b wheels and tires.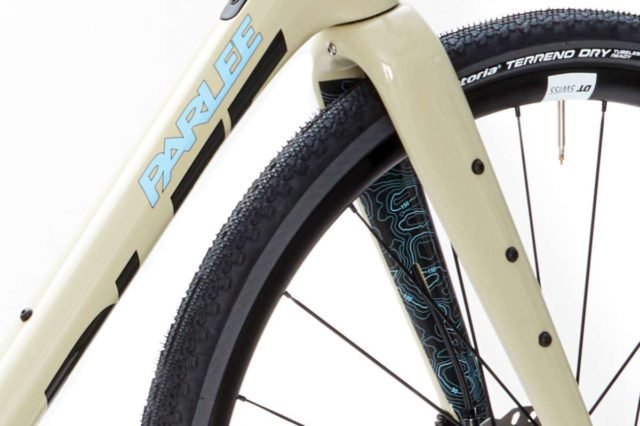 The Chebacco XD is available as a value‐packed stock model as well as the premium customizable LE configuration. More on the LE configuration coming in a future article.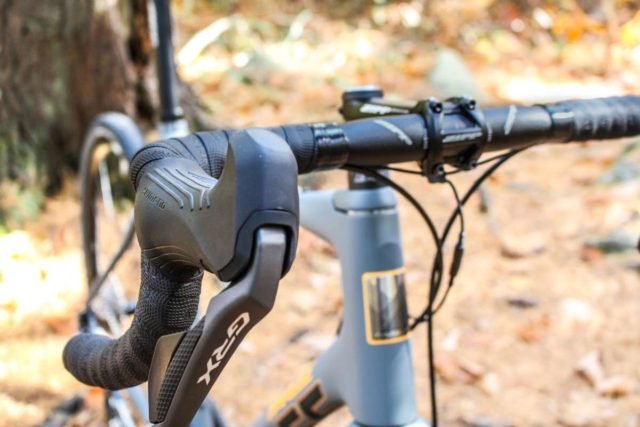 The base model is available with GRX 600/800 mechanical starting at 3,499.00 and the GRX 815 Di2 for 5,299.00.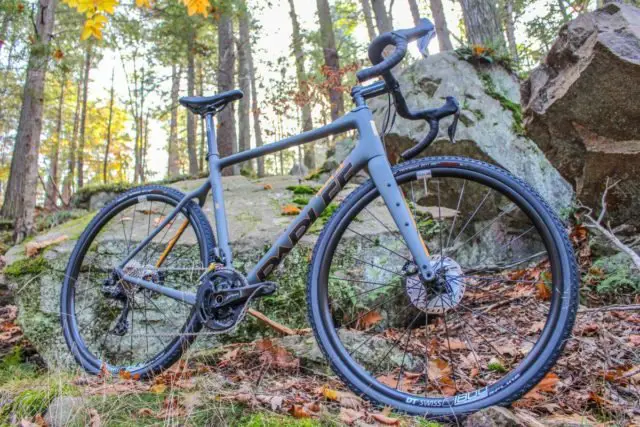 Custom finishes are available through the in‐house Parlee Paint Lab on the LE versions and have proven to be an immensely popular option. Clients have been doing as much customization on gravel as on road bikes through 2020 and Parlee plans to increase capacity in its Paint Lab in 2021 to account for this.
Gravel Cyclist will be reviewing the Parlee Chebacco XD in the not too distant future, watch this space.