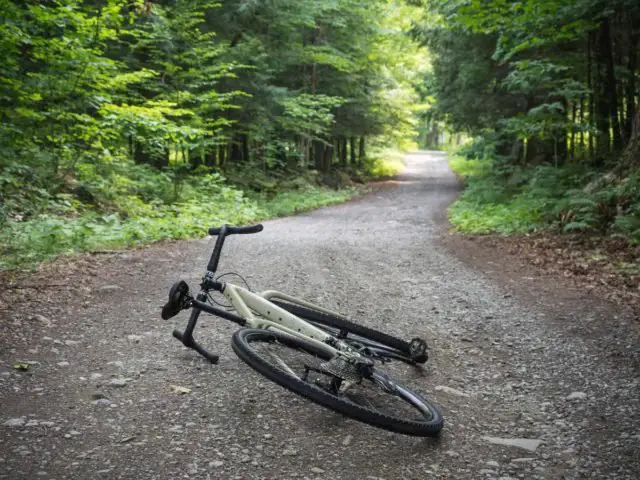 Who is Panorama Cycles?
Independent bicycle company based in Canada dedicated to backcountry cyclists – those who prefer gravel, snow and off-road trails.
We believe that cycling is a catalyst for adventures, no matter how small they can be.
No need to travel across the world or to be a seasoned athlete to live epic outdoors adventures.
From exploring a new trail by night with a headlamp to bikepacking off trails in the backcountry, our outings are never about the distance traveled but about good times with good friends. From the morning espresso shot to the post-ride beer, every moment shapes the adventure.
At Panorama Cycles, we are inspired by mature forests, salmon rivers, rugged mountains, starry skies, campfires and nights spent in a tent.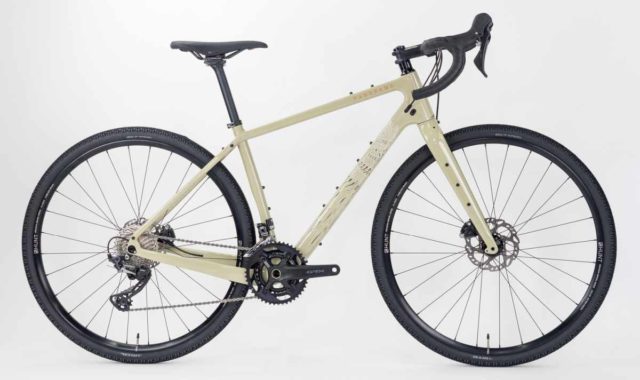 Katahdin – The Carbon Neutral Gravel Bike
Protecting the backcountry where we practice our sport starts with protecting our planet. The current issue of climate change is worrying. We want to be part of the solution, not the problem.
To this day, although we wish it won't be the case, it is impossible to make a bicycle without leaving traces. Our approach, therefore, aims to reconcile our passion for beautiful bikes with the love we have for our planet.
This is why we work with Climate Neutral to offset our carbon footprint for each of our business activities.
2020 marks the first year of operation in which Panorama Cycles becomes the very first bicycle company certified by Climate Neutral.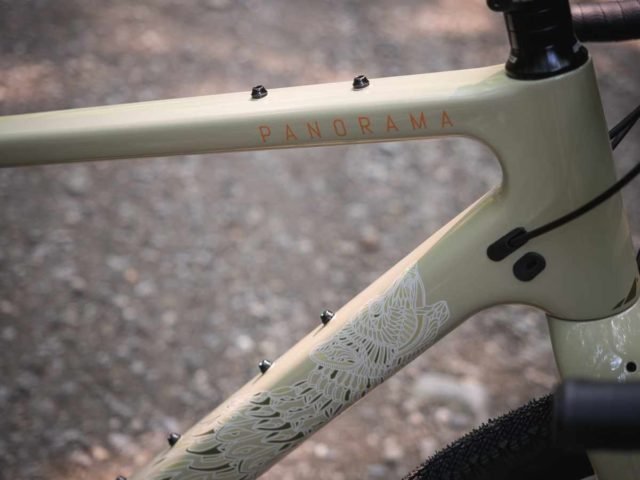 "The first generation of the Katahdin has proven itself both in races, gravel events, and in bikepacking trips. For its second iteration, the Katahdin gets a makeover with progressive gravel geometry, new features to make it even more versatile and a Shimano GRX 2×11 groupset."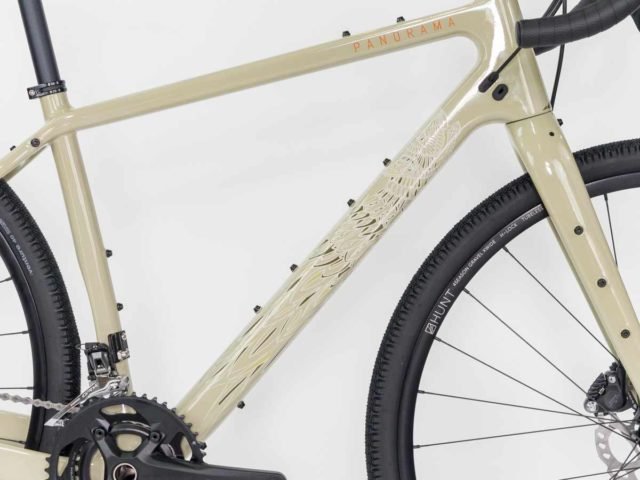 "A relaxed 70 degree steering angle, longer reach, 75mm bb drop, and 430mm chainstays increase the wheelbase of the bike and place the rider in a stable and comfortable position. The goal is less fatigue, and more speed for long outings and / or races."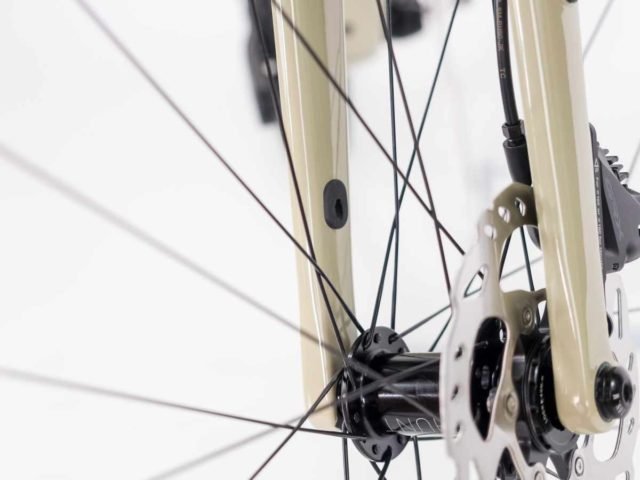 "The internal cables for an adjustable seat post, the fork adapted to the use of a dynamo hub, a threaded bottom bracket shell and all the mounts necessary to install bags and accessories are among the features of the Katahdin."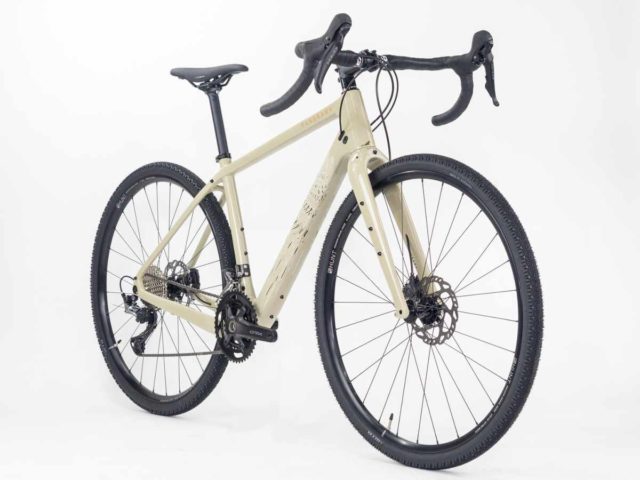 "The frame is dressed with the Hunt 4 Season X Wide wheels fitted with WTB Venture tires as well as the complete Shimano GRX 2×11 groupset, which make for a versatile and efficient bike."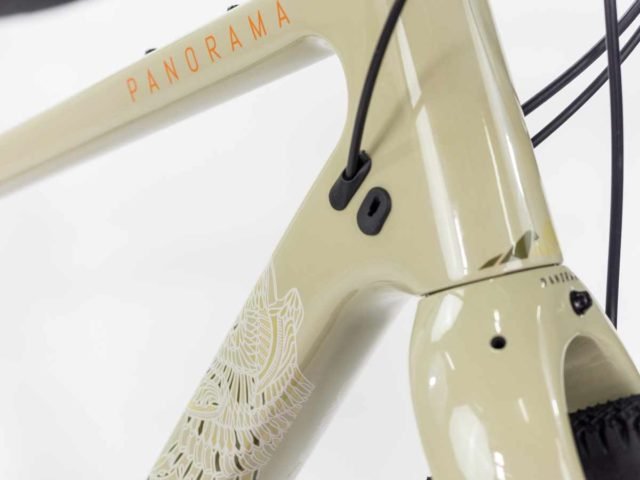 Primary Features
Progressive Gravel Geometry
Tested according to MTB Standards
Tyre Clearance at 700c x 48mm / 650b x 2.1″
Internal Wiring for Dynamo Hubs
English Threaded Bottom Bracket
Multiple Mounting Points
Fully internal Cable Routing including for a Dropper Seatpost
Paint – Pellvetica X Panorama Cycles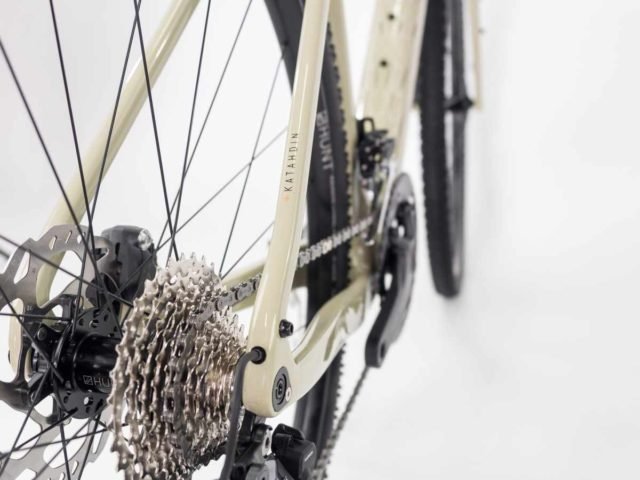 Frame & Fork Features
Frame: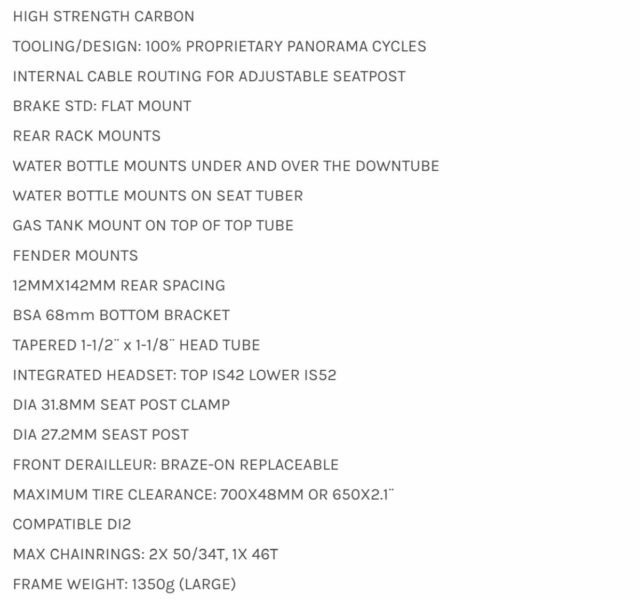 Fork: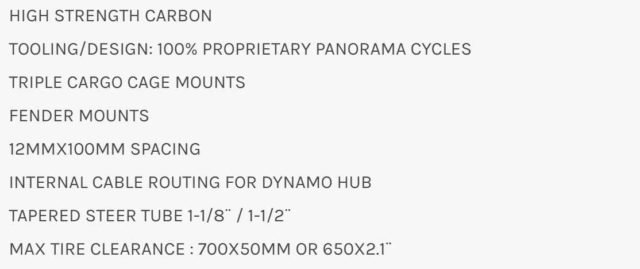 Geometry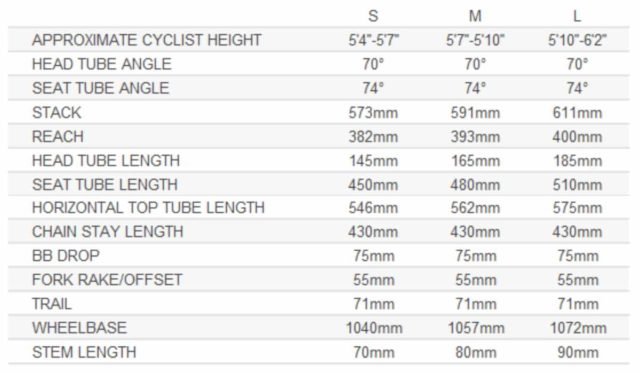 More details including builds, pricing, etc, at Panorama Cycles