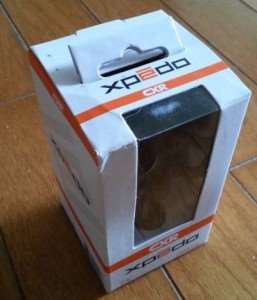 Gravel Cyclist just took delivery of Xpedo's new CXR pedal.
This pedal is marketed as the ultimate performance cyclocross pedal.  While we don't do regular cyclocross around here, this pedal could be an alternative to the Shimano pedals we like so much; namely, the XT and XTR models.
We're yet to mount the CXR's onto a bike, but features that interest us initially include:
Three cartridge bearings – WIN! – bushings are no fun for anyone.
Light weight at 295 grams per pair, with the Cromoly axle.  These pedals can easily be tuned with a Titanium axle kit, and substituting stock bolts with Titanium.
6061 Forged aluminium body.  Typically, this material is durable in the long run.
Lots of colours available, although we chose black, because it goes with everything.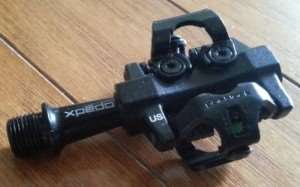 The pedals will receive their first test run tomorrow evening, during the weekly GCX World's ride here in Gainesville, Florida.
The coming weekends, they are due for some more thrashing, at Southern Cross in Dahlonega, Georgia, and some other events we plan to attend.
Watch this space, we'll be posting a long term review of how they stand up to gravel racing and riding.