The friendly folks at Cat5Gear Ready2Ride of Ontario, Canada, sent us their Cyclist Case to test and review.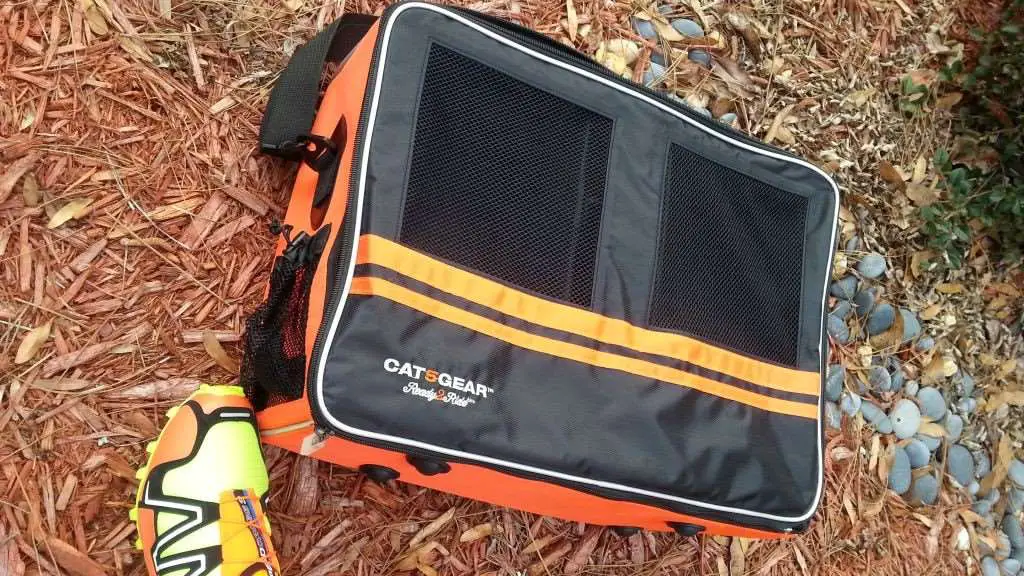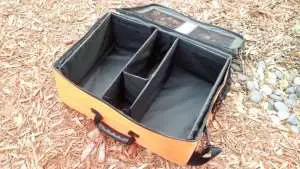 The Gravel Cyclist crew regularly travel to rides and races, and we're known, me in particular (JOM), for the chaos that is associated with bag(s) exploding all over the hotel room.
While Cat5Gear's case may not solve my personal dilemma, I am optimistic it will help organize my race clutter better, versus my standard backpack arrangement.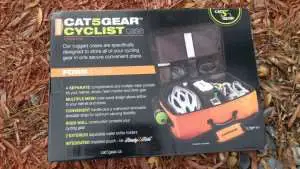 We'll be testing the case over the course of a month, before announcing our findings with a long term review.
Stay tuned!