Just who is komoot? If you were successful in registering for the 2019 Dirty Kanza 200, you will have seen komoot referenced in correspondence from the race. Komoot is the official navigation routing partner of the race for 2019.
"Komoot was founded in 2010 by a group of six outdoor enthusiasts from the  Austrian Alps and Germany and is Europe's leading outdoor app. Over seven million cyclists and hikers all over the world use komoot's unique cycling, hiking and mountain biking route planner, its turn-by-turn voice navigation  and high quality, topographic offline maps to experience more of the outdoors." – komoot.com
"For millions of people, komoot is the key to the great outdoors. From intrepid explorers and experienced off-roaders, to those who just bought their first road bike, our technology allows everybody to better find, plan and live authentic outdoor experiences."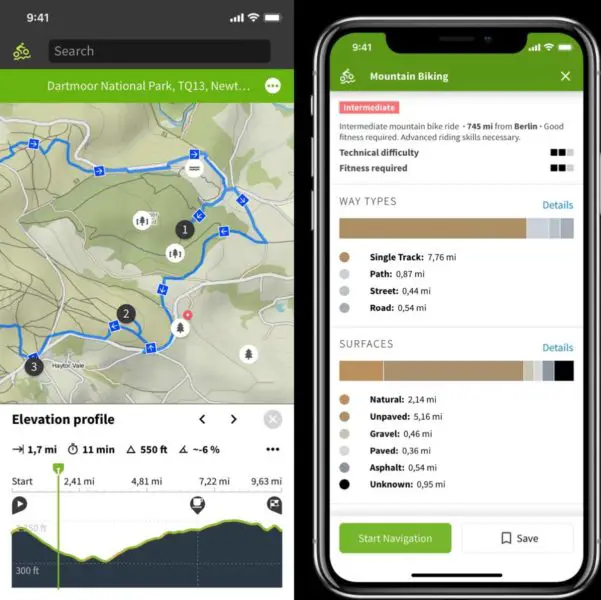 "We built komoot for this very reason: Because we believe in the importance of experience. We believe that it's life's little moments that make it so special—and we are proud that our work empowers people all over the world to explore places, try activities and live adventures that, without it, they would not have the means to experience. And from our market-leading mobile apps and our remote-first, work-where-you-want operational structure, to our regular team gatherings that take us all over the globe, this is something we embody in everything we do. We always put experience first—and through it, we are changing the way people explore."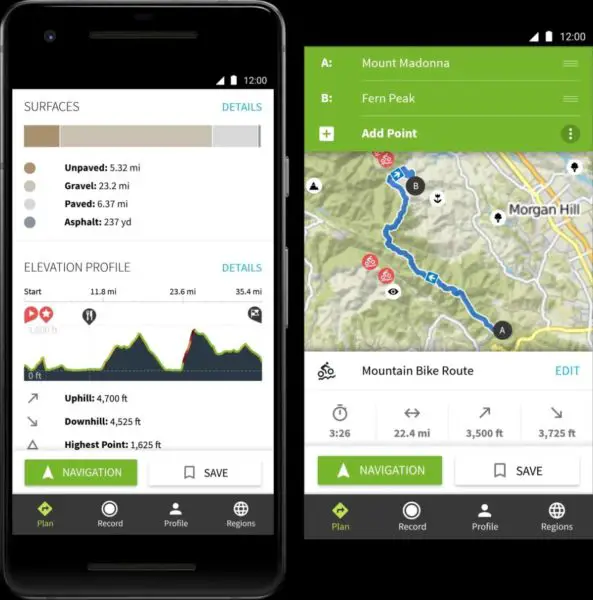 komoot Facts
Komoot helps over 7 million outdoor enthusiasts all over the world to plan  better outdoor adventures.
Komoot's map, route planner and navigation is available globally.
The komoot app is available for iOS, Android and web, as well as for Apple  Watch, Android Wear and Samsung Gear smartwatches.
Komoot can be synced with most bike computers and has advanced integrations for Wahoo ELEMNT and ELEMNT Bolt.
Komoot is also available on Garmin devices with the purpose-built komoot for Garmin app downloadable from the IQ store. The komoot app is free to download and use. The use of offline maps is an additional charge. New users receive one region of their choice for free on sign-up, while additional regions are priced at $3.99 each. Unrestricted offline access to worldwide maps requires a one-time payment of $29.99.
More than 10 million Tours have been planned and completed by komoot users.