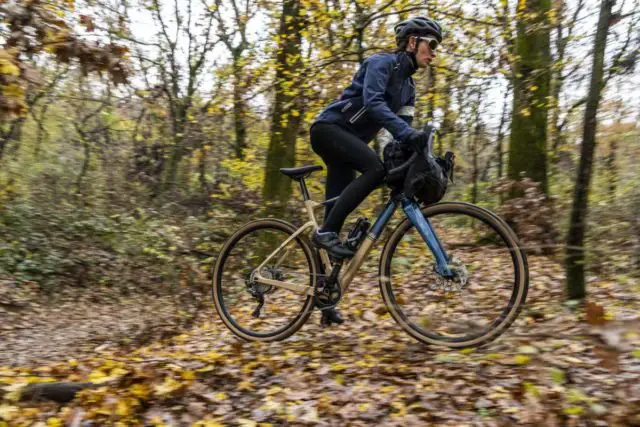 For the riders who like to take their bike off the beaten path and go fast in search of adventure, Bianchi presents the new full-carbon gravel model Arcadex, combining an emotional communion with nature, and the exhilarating rush of Bianchi racing DNA. It delivers a distinct performance for the modern gravel rider.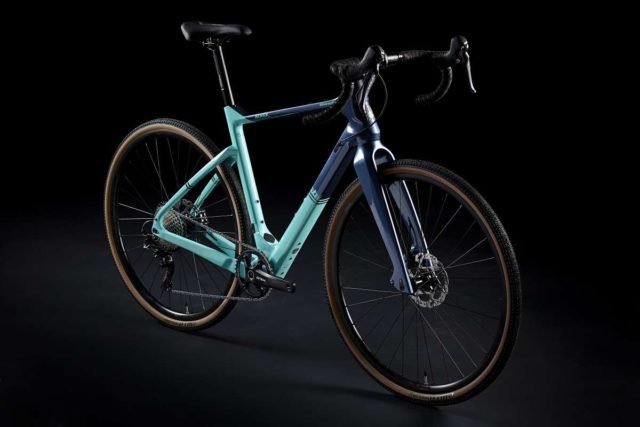 The sculpted Arcadex carbon fibre frame weights 1.100gr (in size 55) and is incredibly responsive, whether riding to explore, or indulging your competitive spirit. It combines the off-road capability with the speed and aesthetics of a road bike. Arcadex will help everyone to perform to the best of their ability, no matter the terrain.
The name Arcadex takes inspiration from Arcadia (Ἀρκαδία), the legendary region of the Greek and Roman myth, a place where the harmony of nature reigned. Arcadex nurtures the same purpose: connect the human spirit with the natural world beyond, enhancing every sense, from the crispness of colors to the feeling of friendship among companions of adventure.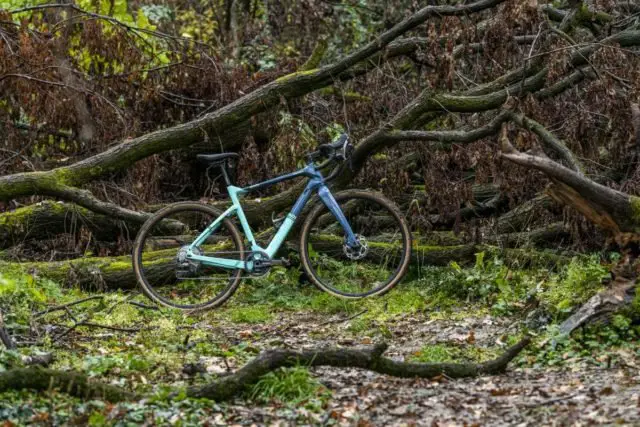 Gravel – The Bianchi Way
Bianchi brings its hallmark dedication to detail to the gravel world. The frame design has been aerodynamically optimised for performance, while clearance for 700×42 or 650×47 tyres delivers more than enough scope to tackle any rough terrain you might choose.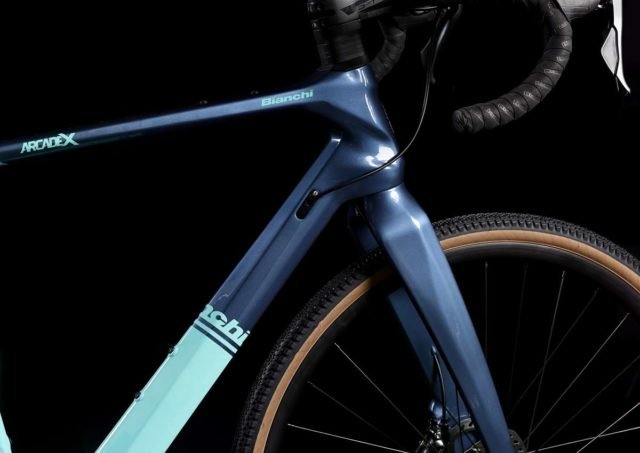 Naturally, Arcadex is equipped for the installation of mudguards and carrier racks, so it's easy to transform into a high-speed bike-packing machine. The frame also features better integration, to protect against the ingress of mud and grime.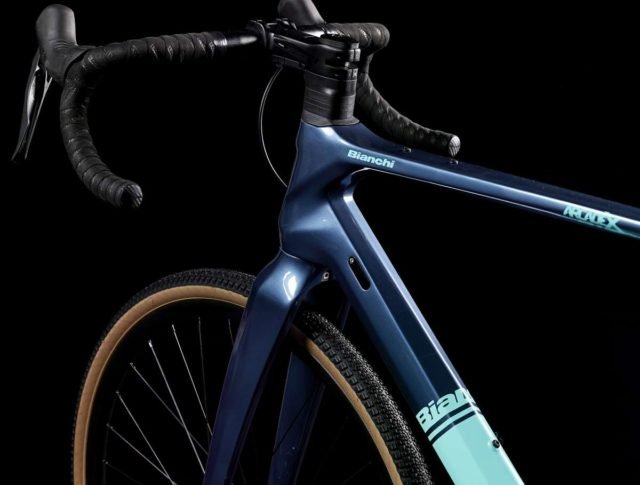 Arcadex can run manual or electric drivetrains, with an ACR compatible headset and a streamlined connection between frame and stem courtesy of custom head tube and spacers. As a result of these features, the rider will enjoy a sleek fully integrated cockpit.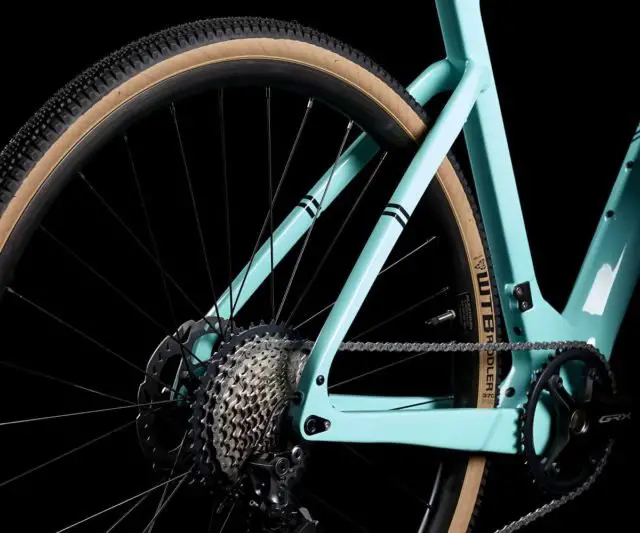 The Arcadex is available in two colour options, both of which take inspiration from the untapped wilderness where the bike is most at home. It's possible to choose from either Gold Storm or Classic Celeste – with both accompanied by 'blue note', a rich, premium accent colour. The paint design and graphics give a sense of dynamism and forward movement, so the bike looks like an extension of its surroundings, and appears fast, even when it's standing still.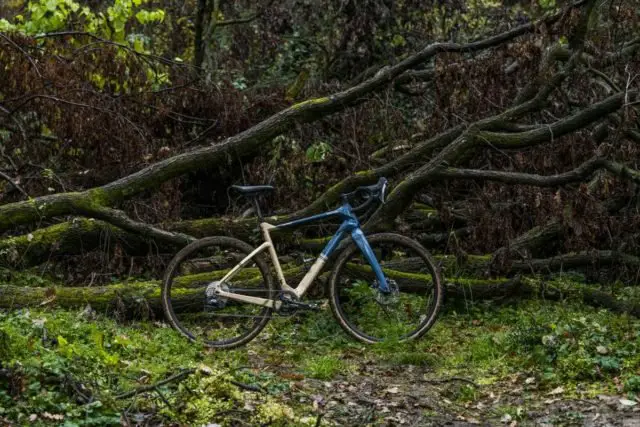 Gravel Cyclist will have a review sample of this bike arriving in the near future, watch this space!