For the last decade, Mosaic Cycles has crafted success one bike at a time, placing the rider at the center of their process. Mosaic's intention has always been to build bicycles with a sublime feel and beautiful finish, and the company's consistent execution of this has been lauded by everyone from owners to the judges at the North American Handbuilt Bicycle Show, where Mosaic has won Best In Class on two prior occasions.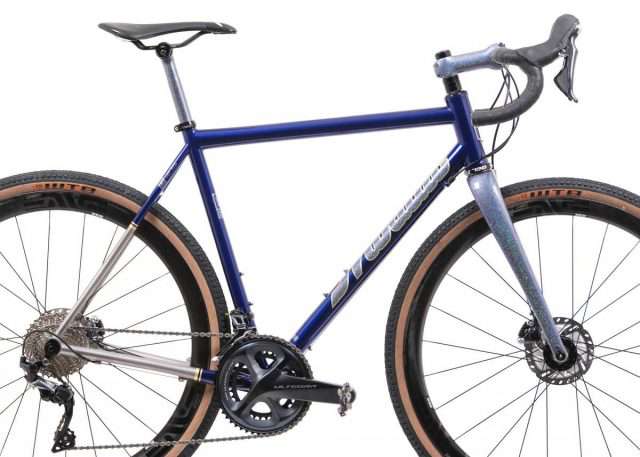 Mosaic is celebrating their tenth anniversary at this year's NAHBS, exhibiting an eye-watering collection of bicycles which display the full range of their capabilities, displaying the breadth of their offerings while retaining a cohesive sense aesthetics.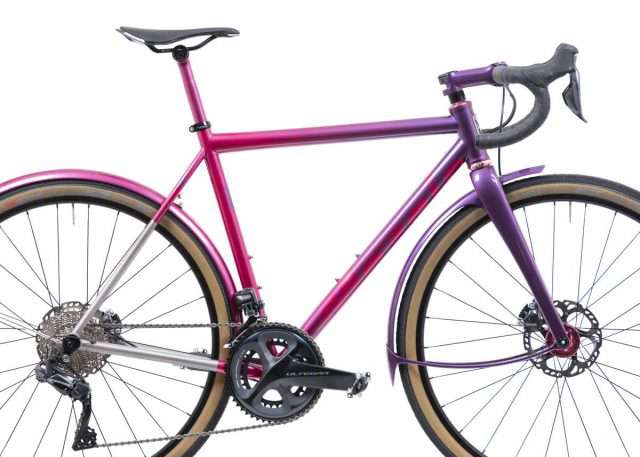 This selection of bicycles represents the pinnacle of artistry in titanium, and while no one would be surprised to see Mosaic walk away with more awards, the biggest surprise may be that Mosaic owners can walk away with their fully custom new bicycle in a more 6-8 weeks after placing their order. The combination of precision craft and speed is perhaps the most unique aspect of Mosaic and one which has been carefully honed over the past decade.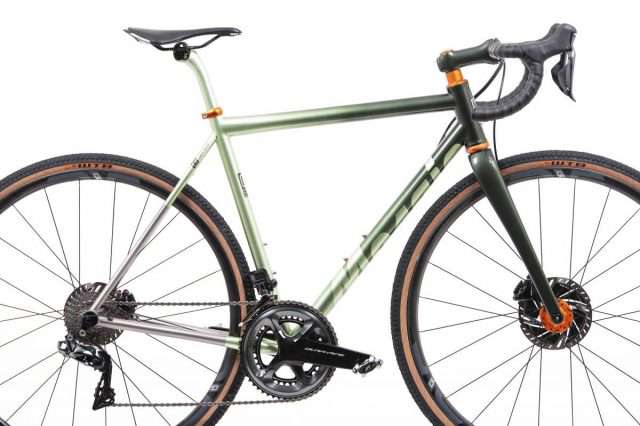 The History and Philosophy of Mosaic Cycles
When Aaron Barcheck founded Mosaic Cycles in 2009, he was already an accomplished frame builder who had worked in titanium for seven years. He launched the company upon this solid technical expertise, which allowed him to create reliable business processes at a young stage in the company. This set an early precedent that Mosaic would be different than other frame building companies in that it would go beyond the typical, one-man artisan shop.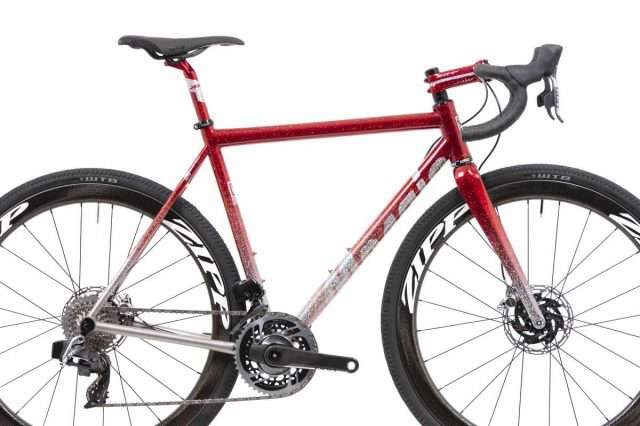 Since its founding, Mosaic has specialized in building frames from lightweight titanium tubing with modern design elements and also builds a smaller range of performance steel frames. In 2016, Mosaic purchased Spectrum Paint and Powderworks, the legendary powder coating shop. This acquisition brought more control to their process from start-to-finish while ensuring faster turnaround times. Their paint program has garnered Mosaic new attention and is celebrated for being eye-catching without becoming ostentatious.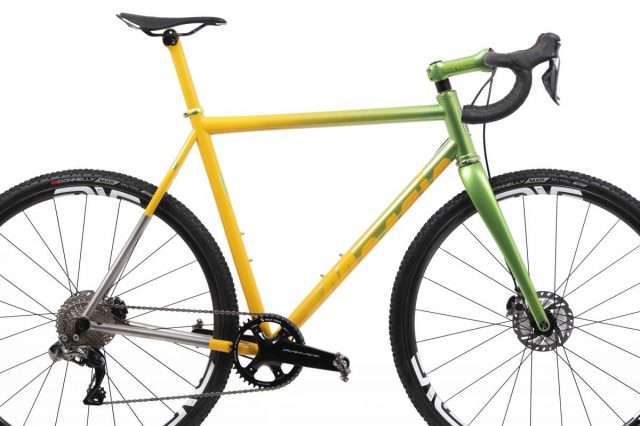 Mosaic's professionalism and commitment to rapid delivery dates stand out. They are able to hold to an impressive 6-8 week delivery on new orders. This quick turnaround allows Mosaic to build both greater efficiency and mastery of their craft while maintaining a commitment to riders that they will receive their new custom build sooner than Mosaic's competitors.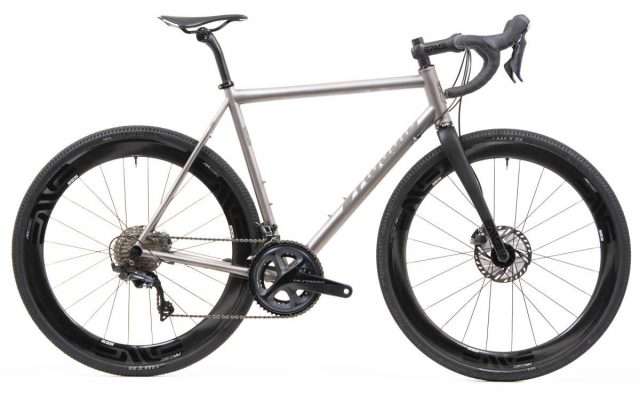 Mosaic has more than 40 dealer partners across the world and works to craft dealer relationships as carefully as they craft their frames. The company has delivered thousands of dream bikes in their first ten years and is constantly working to refine their models and build process. As a true innovator in the industry, Mosaic is sure to continue to turn heads and give thousands more the chance to experience their standard of excellence in performance and beauty for decades still to come.
More Photos of Mosaic's bikes for 2019 NAHBS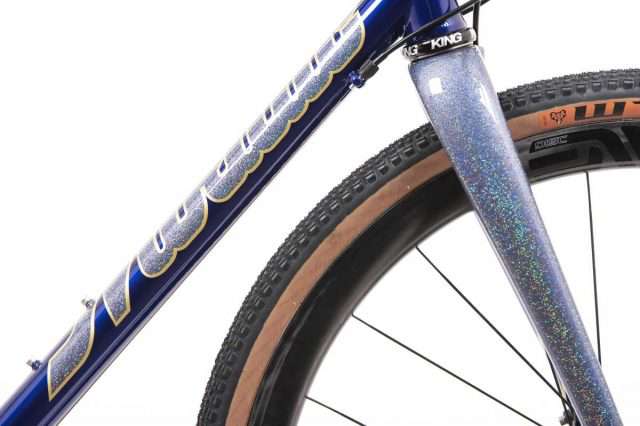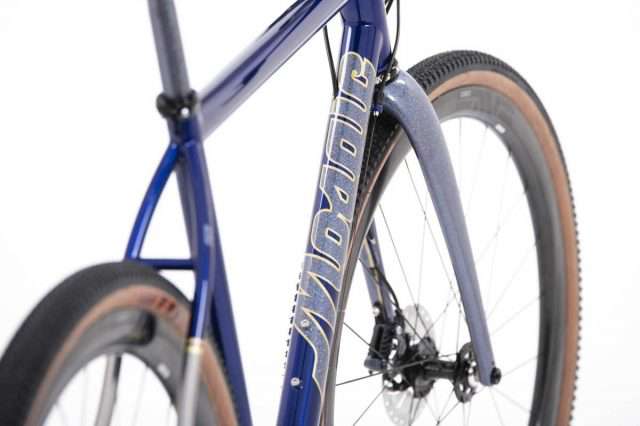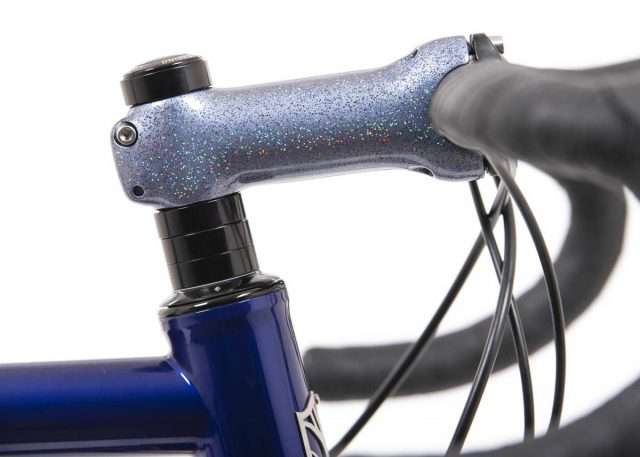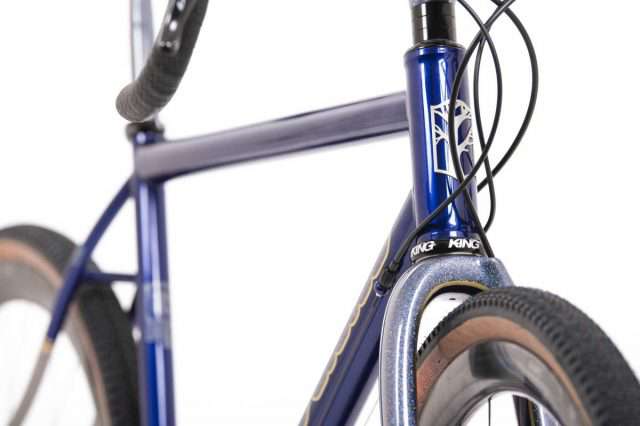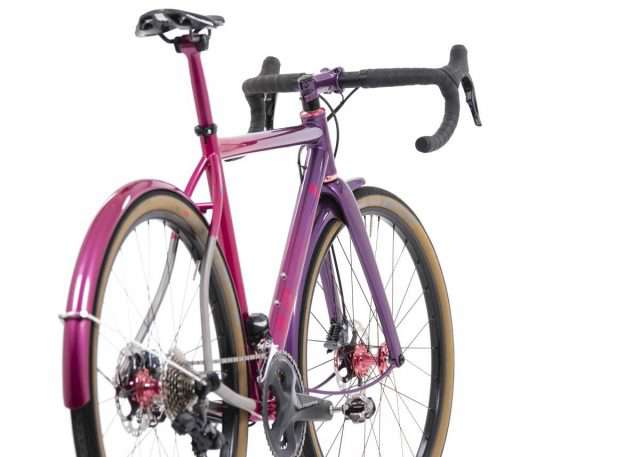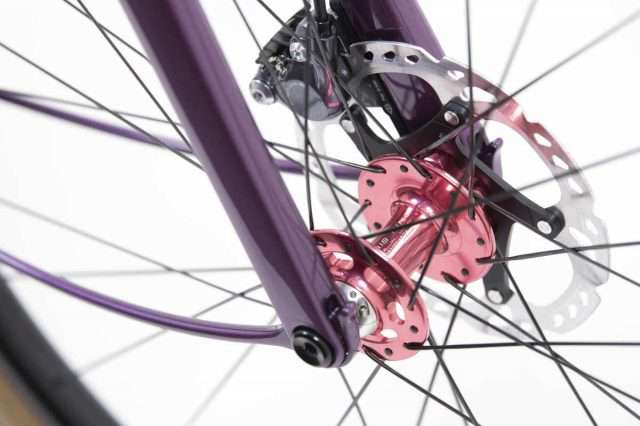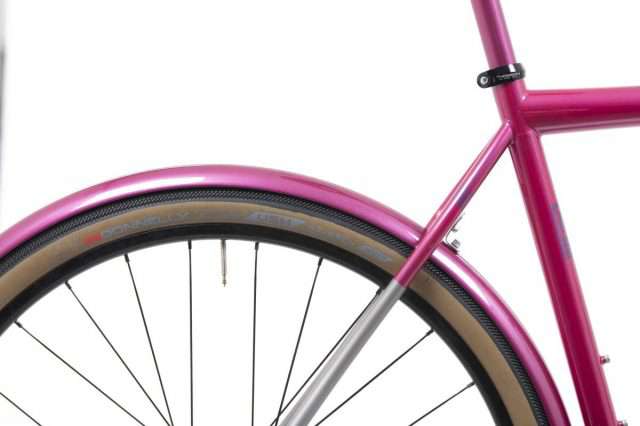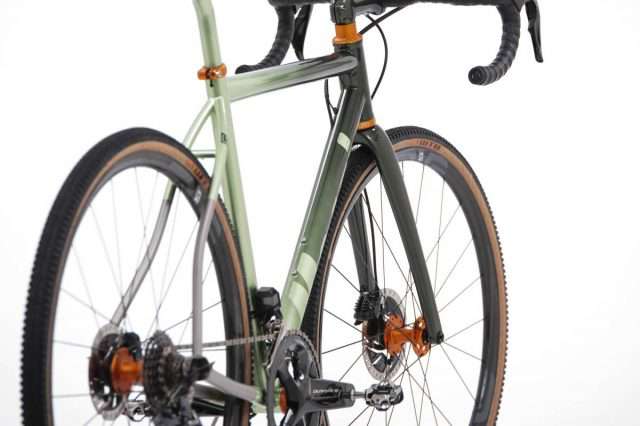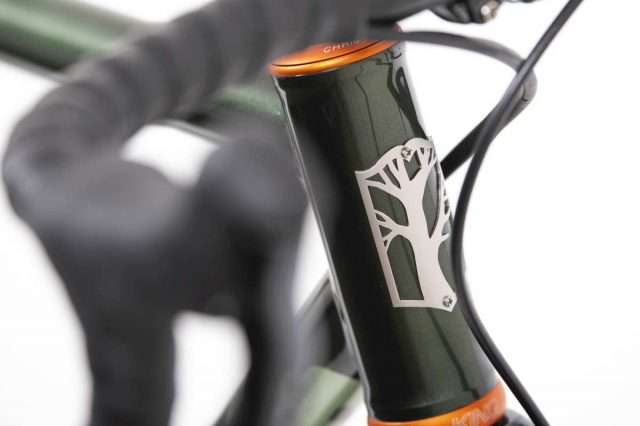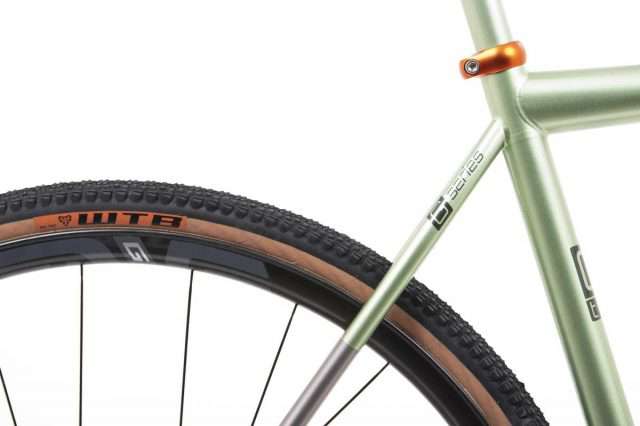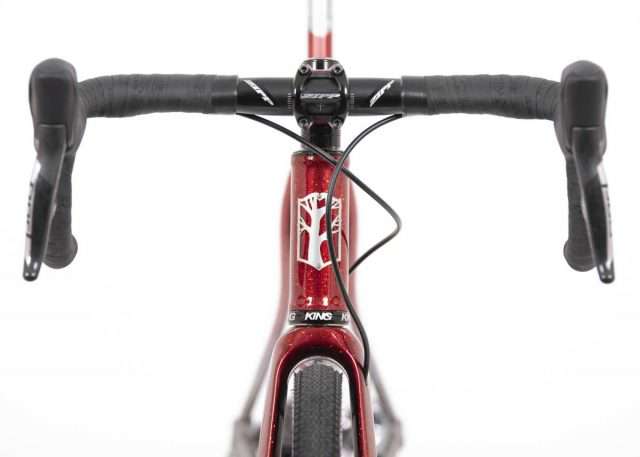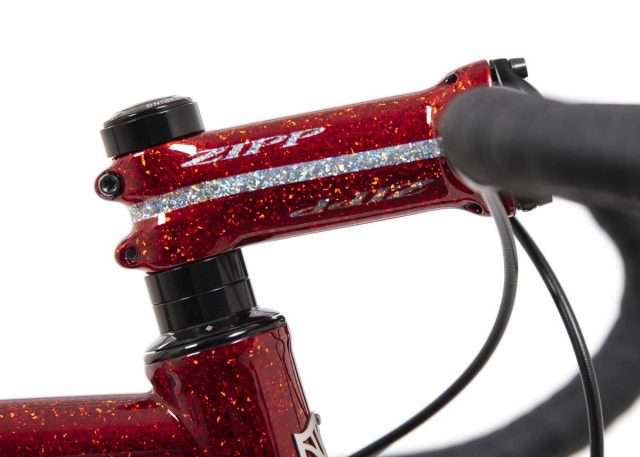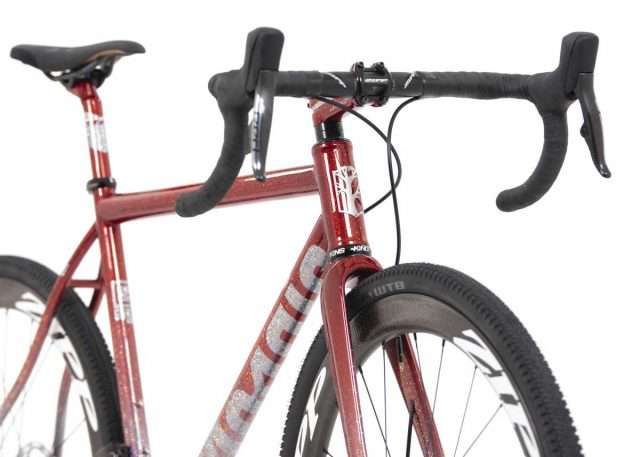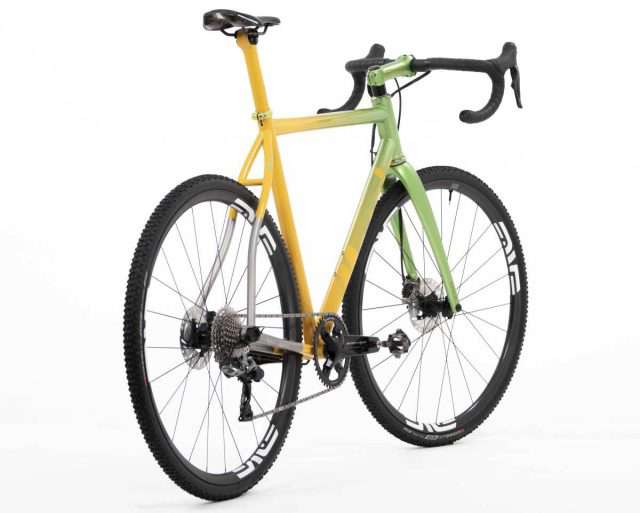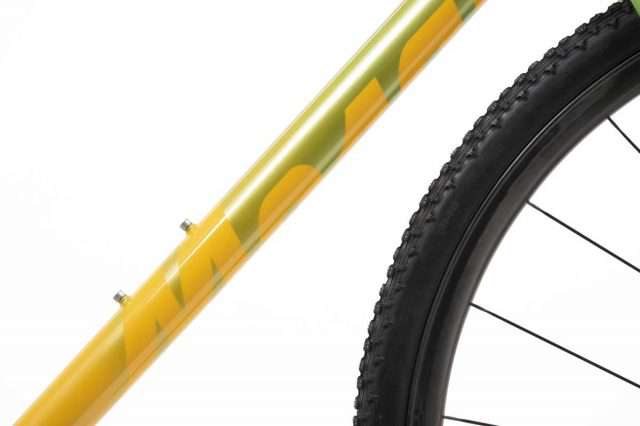 JOM of the Gravel Cyclist crew is attending NAHBS as media, watch this space for more!