Mosaic Cycles is happy to announce they are teaming up with Pearl Izumi to support the Wounded Warrior Project. In 2018 Mosaic's wounded warrior 'cross project raised more than $17,000 for WWP and for 2019 the partners are stepping up their game to raise more and directly impact the lives of vets.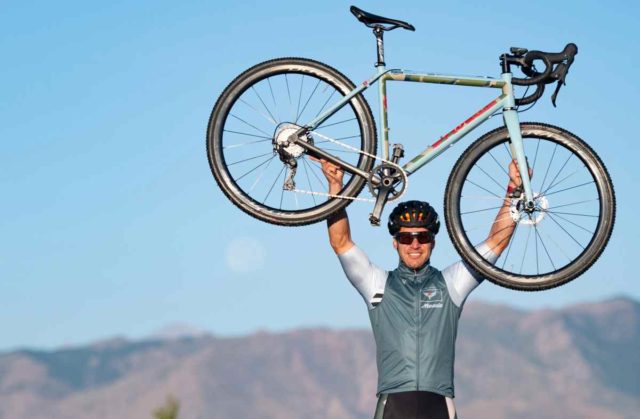 This year Mosaic Cycles is raffling off a one-of-a kind custom Titanium bicycle to benefit the Wounded Warrior Project, while new partner Pearl Izumi has made limited edition clothing kits to match, with a portion of the proceeds benefitting the WWP. The project is facilitated by elite racer and Air National Guard pilot Mitch Hoke, as well as supporting partners Shimano and Donnelly.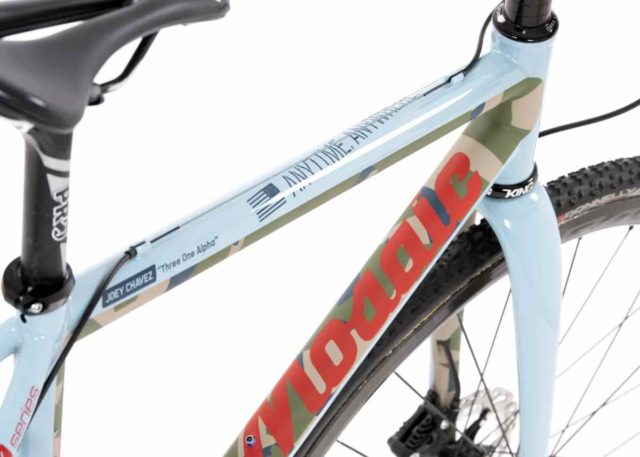 The $10 per ticket bike raffle will benefit the Veterans' charity while entrants gain the chance to win a unique custom bike with a limited edition paint scheme.
The Bike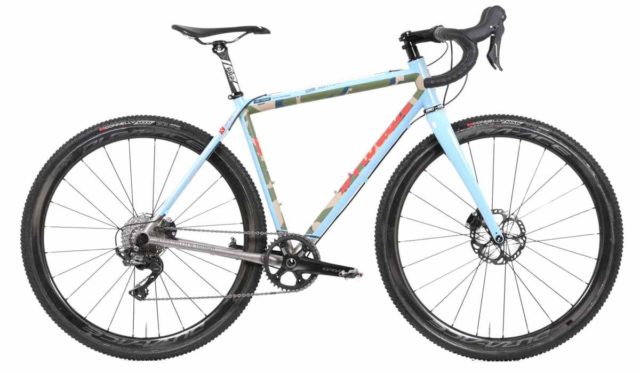 The Bike Raffle
The raffle winner will receive a Mosaic XT-1 titanium frame built for them in their custom size

Winner may choose from the special edition WWP paint layout or any other stock Mosaic paint scheme

Ticket sales open though Midnight on Sunday Dec. 15.

Complete bike will include Ultegra Mechanical or GRX mechanical group with Ultegra wheels shod with Donnelly tires, and a Shimano Pro Cockpit.

The Kit
Coming on board for 2019 is new kit partner Pearl Izumi. The Colorado-based brand is excited to support the Wounded Warrior 'Cross Project with a kit designed with Hoke and Mosaic. A portion of kit sales will go to the WWP, where they will help the organization in their continued mission or supporting military veterans as they re-integ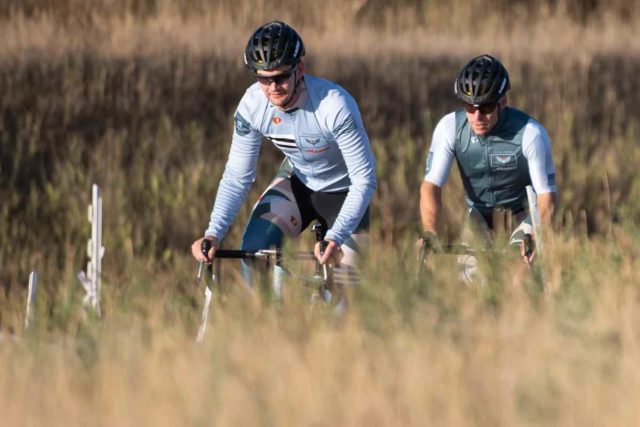 rate into society post-deployment. WWP programs include a number of opportunities like the Soldier Ride program which introduces vets to the physical and mental benefits of incorporating cycling into their lives.
The 2019 Pearl Izumi Wounded Warrior 'Cross Project kit is on sale now: https://www.pearlizumi.com/PEARL-iZUMi-WWP#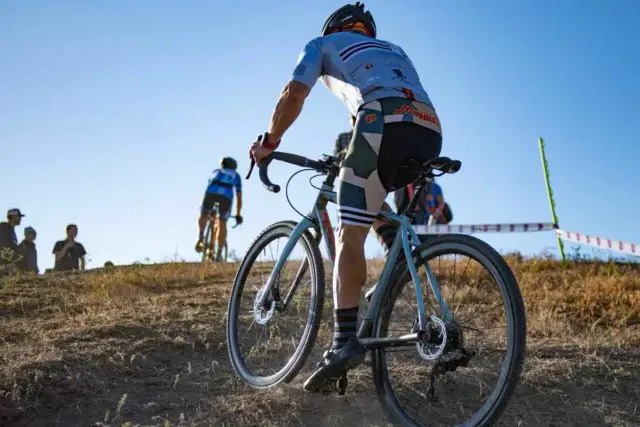 About the Mosaic / Wounded Warrior Project Collaboration
The catalyst for the project is Mitch Hoke, elite cyclocross racer and Air National Guard pilot. The Mosaic wounded warrior 'cross project grew organically out of his conversations with Mosaic founder Aaron Barcheck about how they could use cycling to benefit veterans.
This year, in addition to the bike raffle and kit sale, Mosaic is sponsoring military veteran Joey Chavez in his first season racing cyclocross.
"I was really excited about what we did last year. It was a great way for me to give back to those who served our country and need a little extra help. This year Aaron and I started brainstorming and decided that we really wanted to do something more," said Hoke. "We decided there could be nothing better than finding a Vet who could benefit from the community and fitness that 'cross provides. I talked to the guys at WWP and it was not something they'd done before, but they were able to point me in the direction of Joey Chavez from Fort Collins."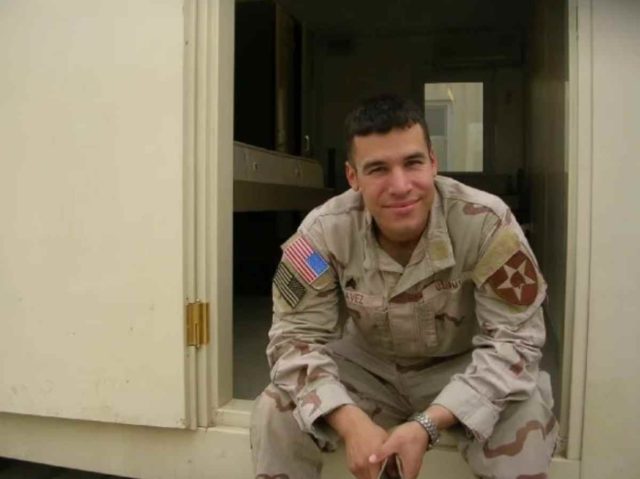 Sargent Joey Chavez served as an Infantry Team Leader with the Army's 2nd Infantry Division while deployed to Iraq in Support of Operation Enduring Freedom. Joey has struggled with PTSD and Survivors Guilt "The social contract I had during my time in the military was completely different that what I've experienced as a civilian," said Chavez of his post Army life. "I moved to Colorado in 2015 and connected with WWP. Through WWP I was introduced to other local Veterans and they gave me a community and network. The WWP has provided rock steady support, helping me connect with veterans and the cycling community at the same time. It's an exhilarating feeling to find communities that support me in this new chapter."
About the Wounded Warrior Project: The Wounded Warrior Project (WWP) is a charity and veterans nonprofit 501(c)(3) service organization offering a variety of programs, services and events for wounded veterans of military actions following Sept. 11 2001. WWP helps veterans transition to college and the workplace, provides access to mental health care, and connects veterans with a variety of services.