Moots Bicycles, proudly handbuilt in the Rockies, have been in the business since 1981. Each of their frames is manufactured from US-made titanium tubing, with everything done by hand – from tube mitering and welding to finishing and polishing.
The Routt 45 is Moots entry into the gravel, dirt-road and double track exploration market, with tire (tyre) clearance of 45mm.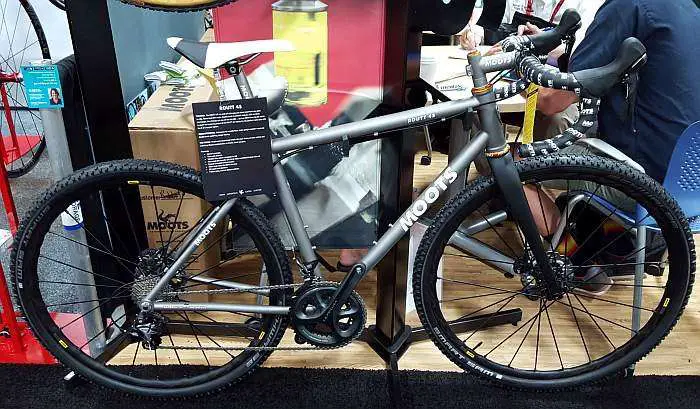 Stock options on the Routt 45 include a 44mm head tube for tapered forks, thru-axle, 27.2mm seatpost size, standard English threaded bottom bracket (we really like this) top tube cable routing and size-specific geometry for precise handling.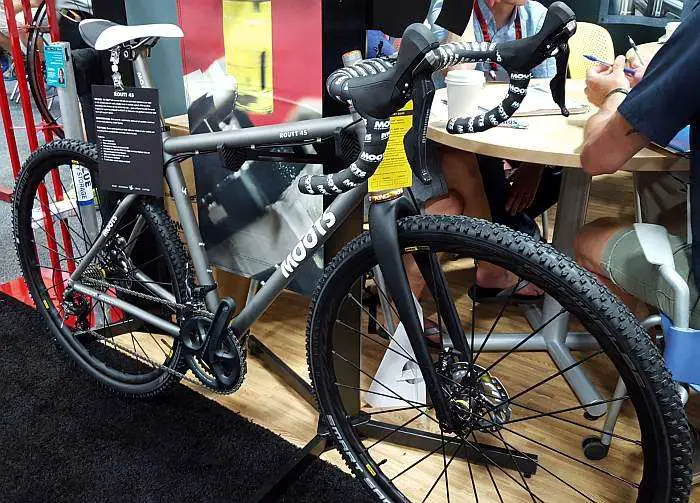 Available in seven stock sizes ranging from effective top tube sizes of 51.5cm, 52.5cm, 54cm, 55cm, 56cm, 58cm and 60cm.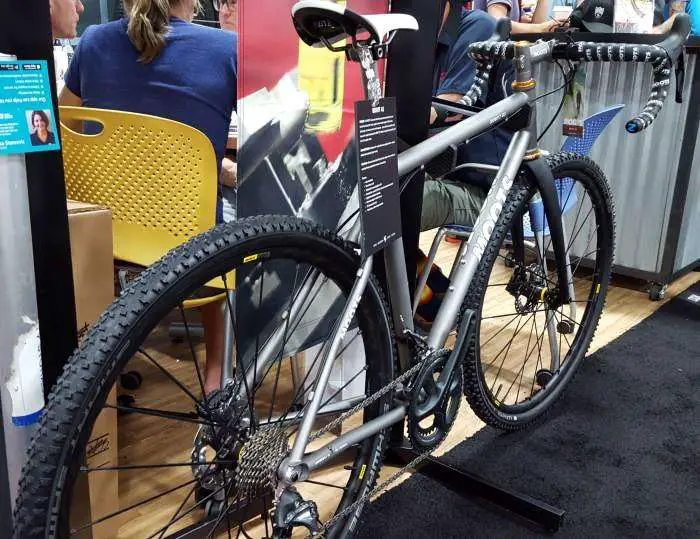 As with everything Moots creates, options on the Routt 45 can be customized:
Custom Geometry.
S & S Couplers for those who like to travel, but save a bit of $ on the case size.
Internaliz(s)ed cable routing for electronic drivetrains.
Rack eyelets, etc.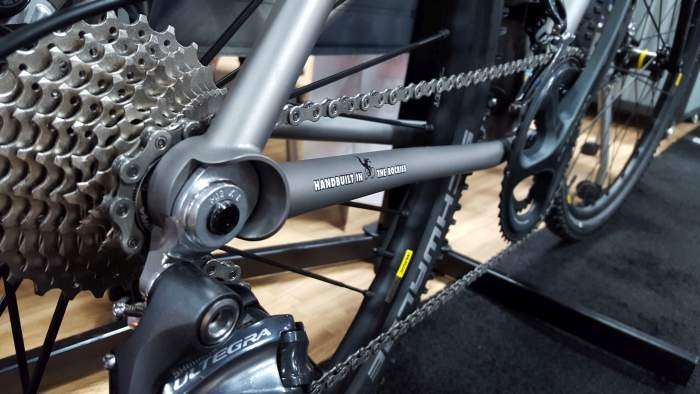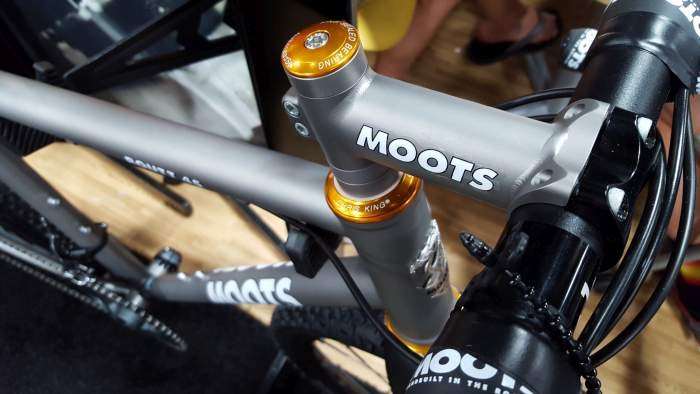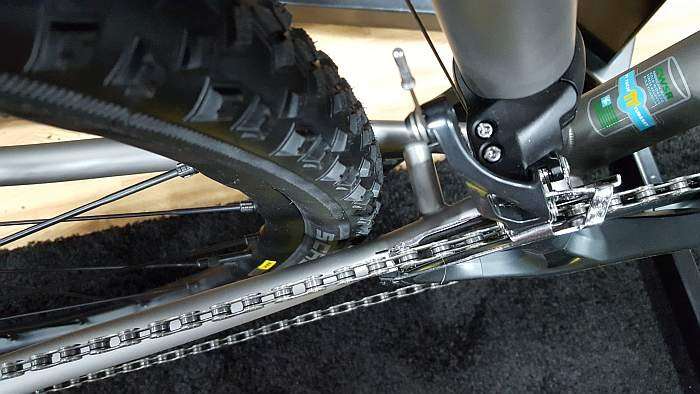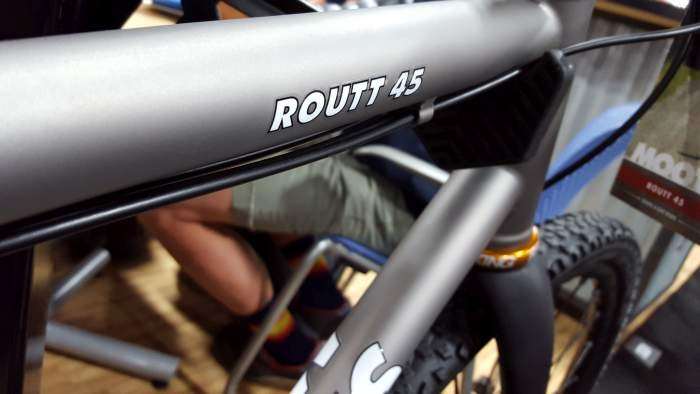 Moots Bicycles aren't cheap, but they feature some of the best finish quality and welds of any titanium frame manufacturer around – and the frameset is all USA-made. Moots stand by their work with a lifetime warranty on craftsmanship and materials.