Once upon a time, the word "gravel" brought contempt and disdain if you dared mention it around the average lycra-clad roadie cyclist. The sheer thought of plastering one's Colnago in crap was a feat reserved for professional cyclists once a year at that absolutely mad event, Paris Roubaix. Yes, let's go race across cobblestones at 50+ km/hr on tyres measuring 23mm wide. Good idea!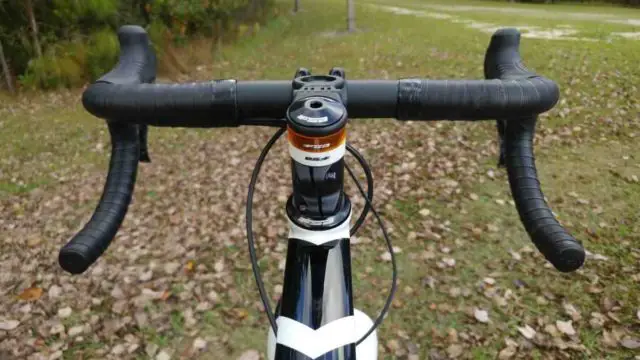 Slowly but surely, people figured out that wider tyres at low pressure ride better on bumpy and cobbly surfaces. Later, they figured out these wider tyres may play nicely on those gravelly roads everyone was ignoring. Yes, cars don't seem to like them, barring the locals, because nobody likes getting their vehicle absolutely covered in $hite. You can see a common theme here. Gravel roads + bike, car, prized possession = it's going to get trashed.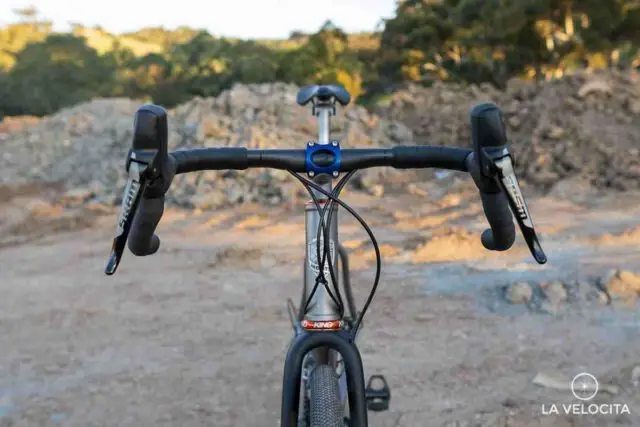 The evolution of gravel cycling didn't happen overnight. Sure, ten to fifteen years ago, the trendsetters among us were way ahead of the curve and already playing on the dirty side, the fun side of cycling. For everyone else, it's been a more recent transition. In the past two to three years, this thing we call gravel cycling has become the hottest thing in the cycling industry. Gravel bikes, gravel shoes, gravel pros, gravel kits, gravel saddles, gravel dads, gravel moms, gravel underpants and so on.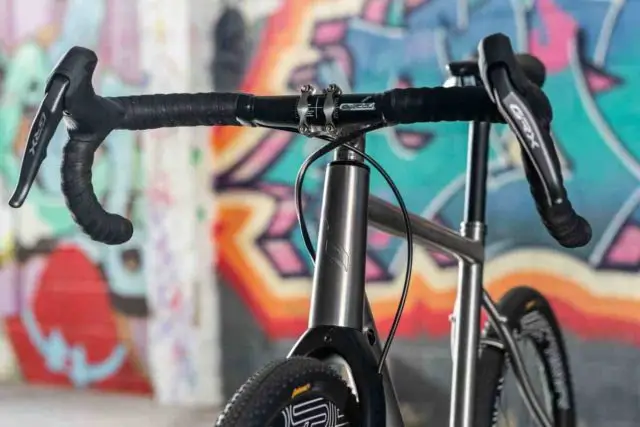 Controls and touchpoints on the bike, they weren't deemed optimal by some for gravel cycling, which gets us to the point of this article. Now we have gravel-specific handlebars, and putting it mildly, there's a massive array to choose from. Some are good, some are bad, some are loved and some are hated. It all comes down to an individual rider's preference and what you're looking to do.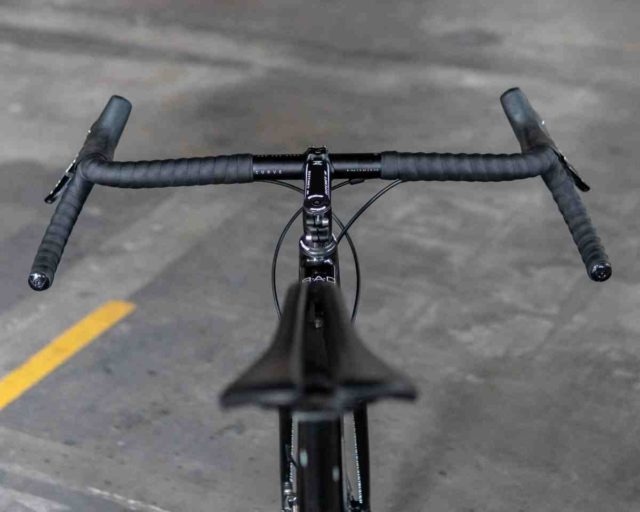 Littered about this example are examples of a few of the options available on the market today. Towards the bottom of the article, we've got a video that breaks it down even further! Many thanks to James of La Velocita for most of the photos in this article.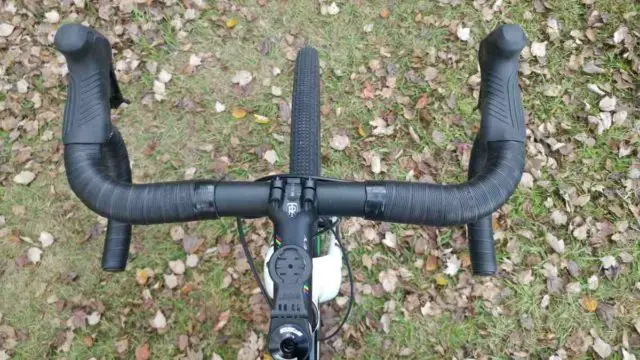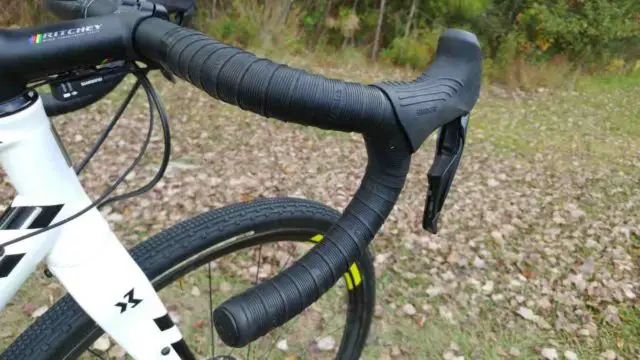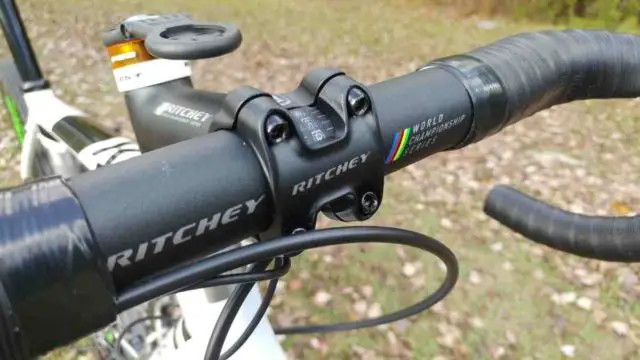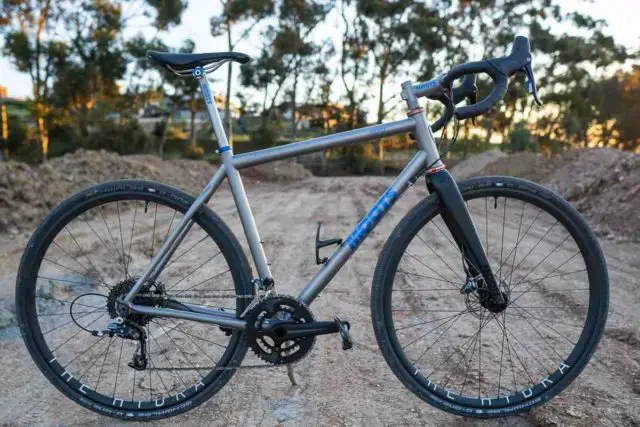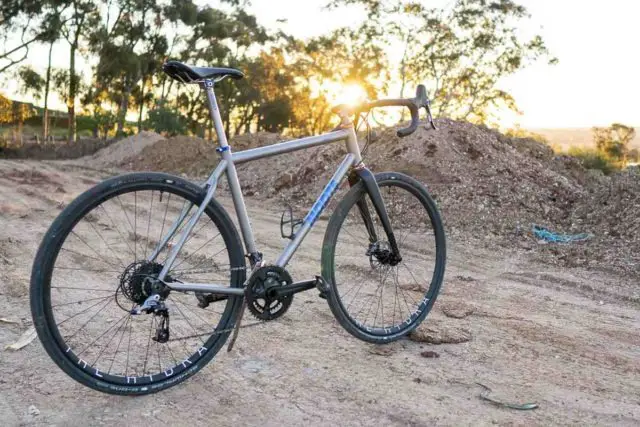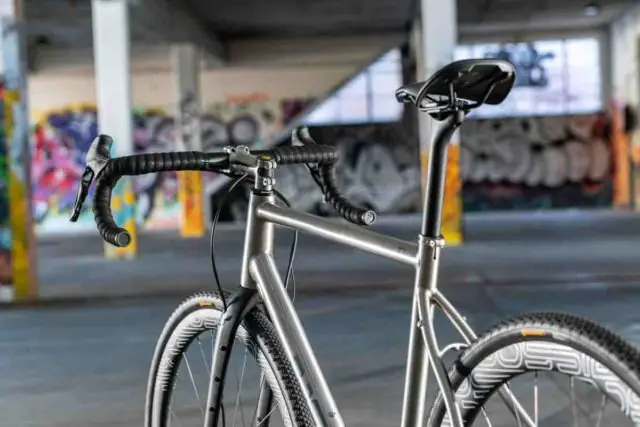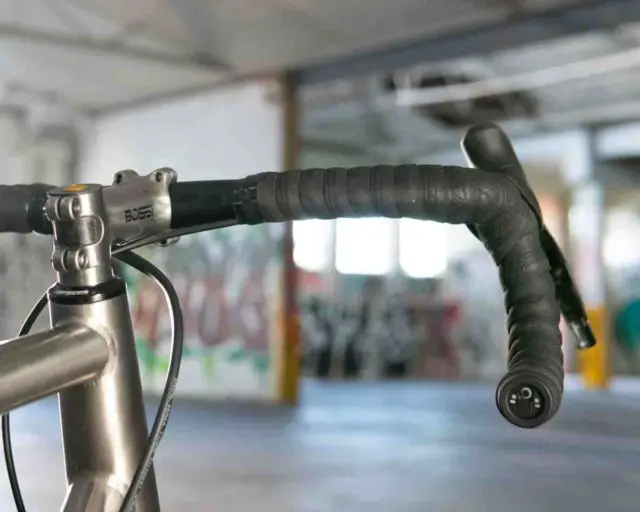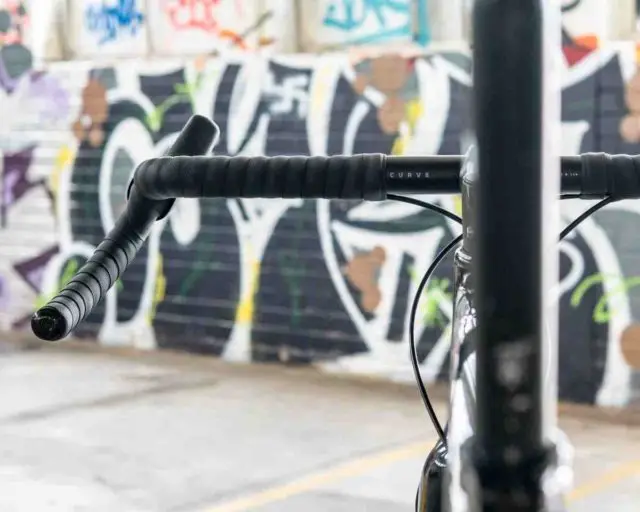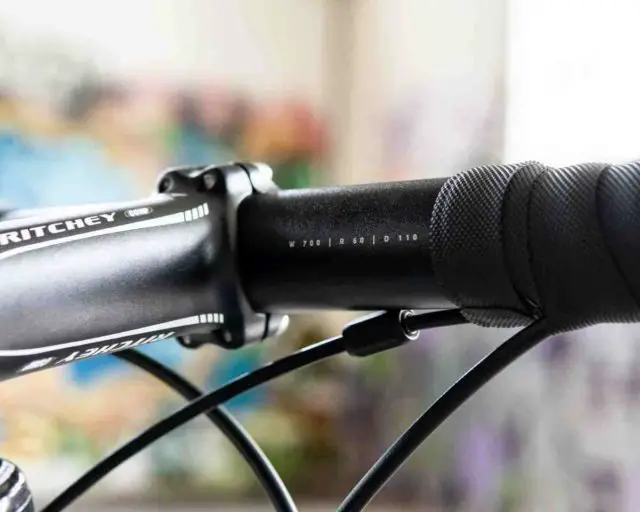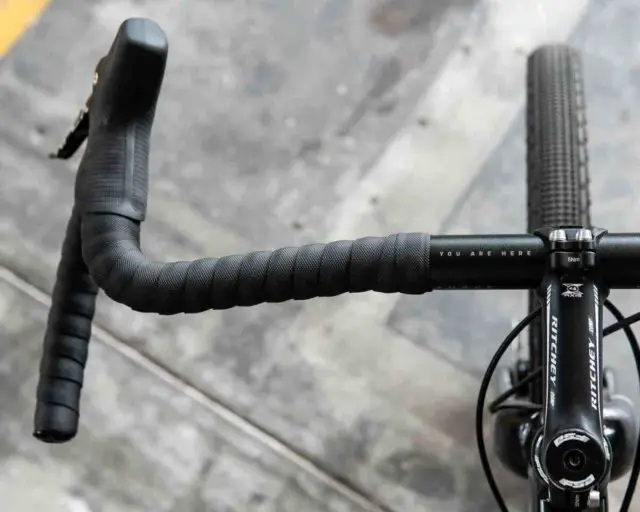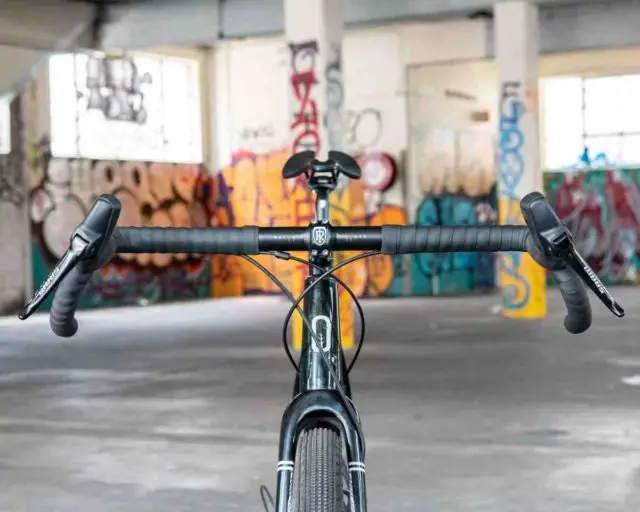 James Raison, a guest contributor to Gravel Cyclist and editor at La Velocita, provides his take on choosing gravel handlebars.
---
More about James Raison: James is a "pointy-bonebag hill-climbing monster", resident of Adelaide, South Australia, gravelly-minded cyclist of the next level, intrepid explorer way off the beaten track and Editor at La Velocita. You can follow Jame's whereabouts on RideAdelaide YouTube and Ride Adelaide Instagram.