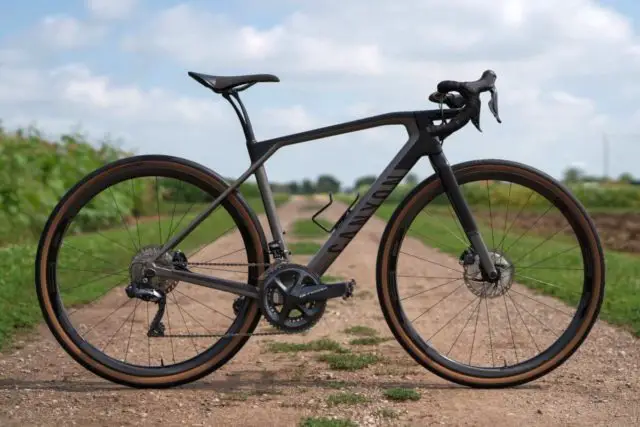 Today, HED Cycling Products renamed its gravel wheel line, formerly known as "Eroica".
"When we first introduced our lineup of gravel wheels, we were inspired by cycling heritage, Italian and French racing of the early 20th century. There was something epic and heroic we wanted the name of our gravel wheels to reflect, which led us to "Eroica"."
"Naturally, this put us in close proximity to the name of the international ride series L'Eroica, another celebration of cycling's rich history."
"Out of respect for L'Eroica, HED Cycling has chosen to move in a new direction. The new name for our gravel wheel series?"
Emporia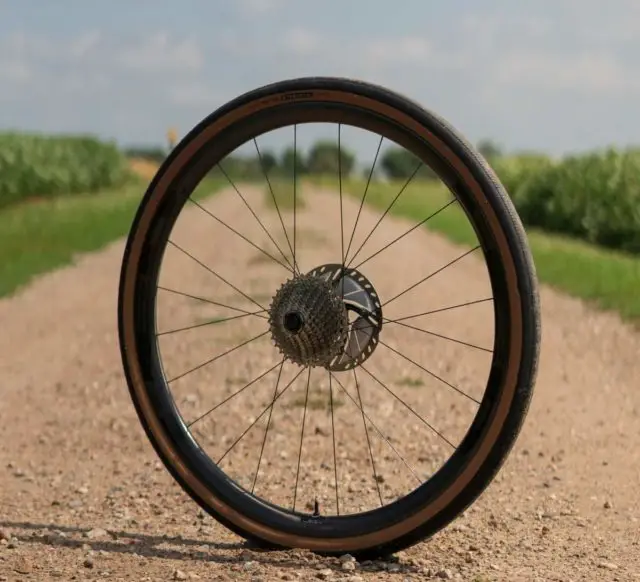 "Many of HED Cycling's most iconic wheels, like the Ardennes and Belgium, invoke a sense of place and history. They pay homage to cycling tradition. They are wheels that tell stories. And when it came to renaming our gravel line, we chose to lean into that idea."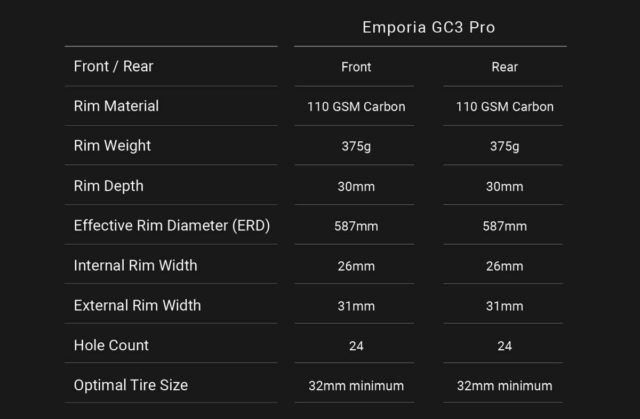 "In our opinion, no one has done more to promote gravel riding and adventure culture than the people and city of Emporia, Kansas. From the creation of gravel racing's most well-known events to introducing many of us to the beauty of the Flint Hills, Emporia has left its mark on American cycling and we're excited to celebrate the city through the new name of our gravel line."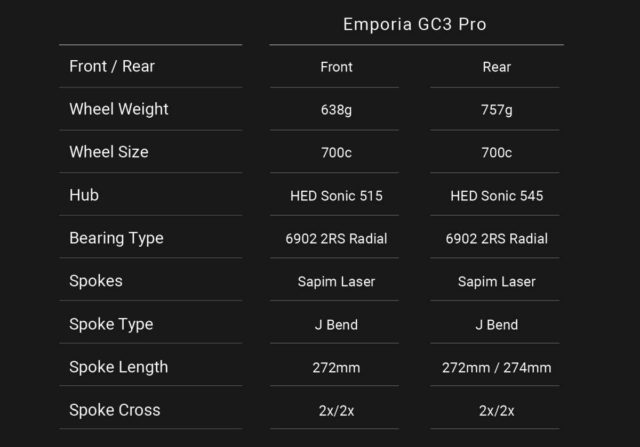 "We are excited to announce that the Eroica Carbon will become the all-new Emporia GC3 Pro, an all-carbon, 30mm depth wheel that weighs in at 1,395g per set. The rest of our gravel wheels, alloy 700C and 650B options featuring 25mm internal rim widths, will also receive the Emporia name."
Emporia GA3 Pro (Alloy) Specifications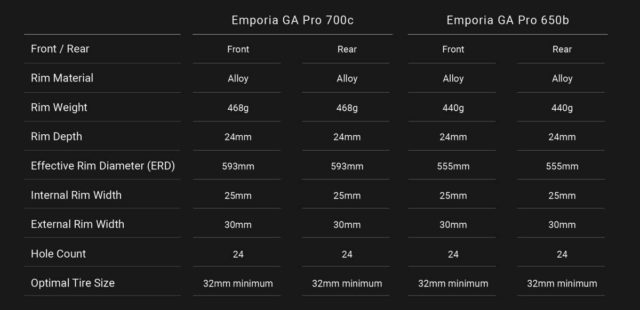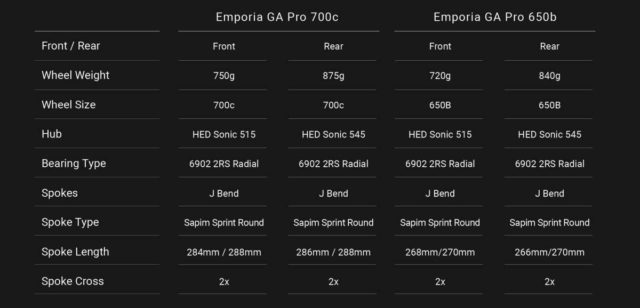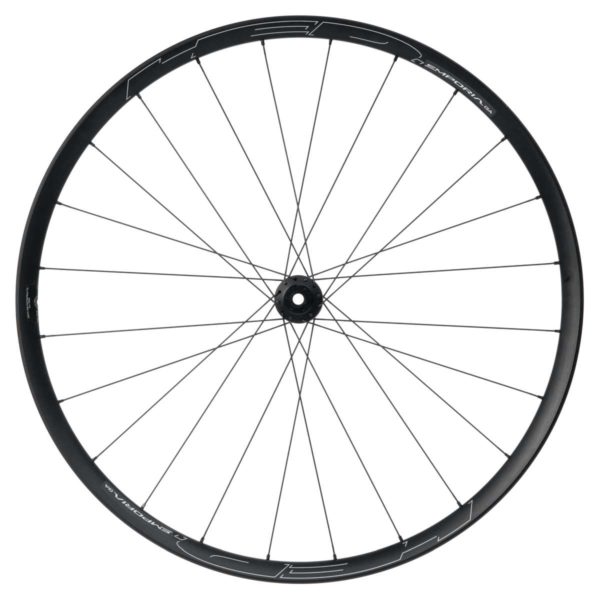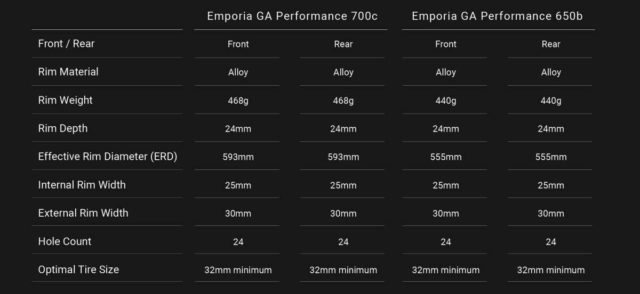 Promotional Video
Gravel Cyclist has a pair of the Emporia GC3 Pro and GA Pro wheels inbound for long-term review, watch this space!