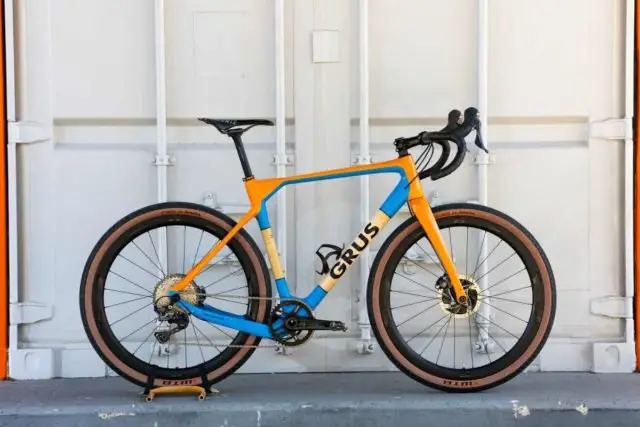 Gravel cycling popularity has exploded over the last few years. Cyclists' desire to get off the beaten track for a more versatile ride has led to the emergence of some of the most exciting new trends in the cycling industry.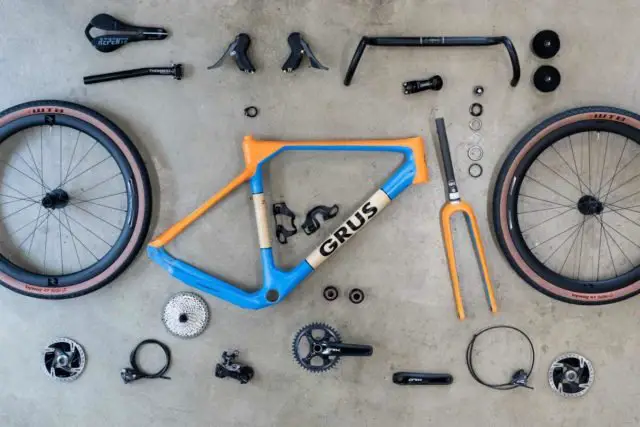 We've seen some real performance boosters from dropped stays, full suspension, double drop handlebars, wider tyres, and new specialist groupsets. This has made the gravel scene one of the most innovative spaces in the cycle industry.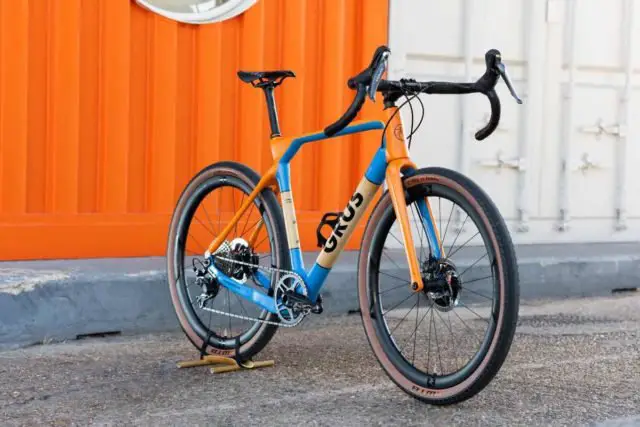 Bamboo as a frame material has unique vibration properties making it an ideal material to smooth out trails allowing for better handling and speed. The current trend is for carbon frames that lack environmental credentials. Carbon uses more energy to produce than steel and is difficult to recycle. However, Bamboo is easy to grow and offsets its carbon footprint, combined with flax and bio composites it has the potential to offer a viable alternative.
Video
The Build
The Makers: Patrick is a world-class photographer and having seen some of the best gravel frames he wanted to build something unique. James Marr is a  designer and the founder of Bamboo Bicycle Club, a community-led engineering project that has been pioneering the use of bamboo bicycles for the last 10 years and teaching people to build their own bamboo bicycle.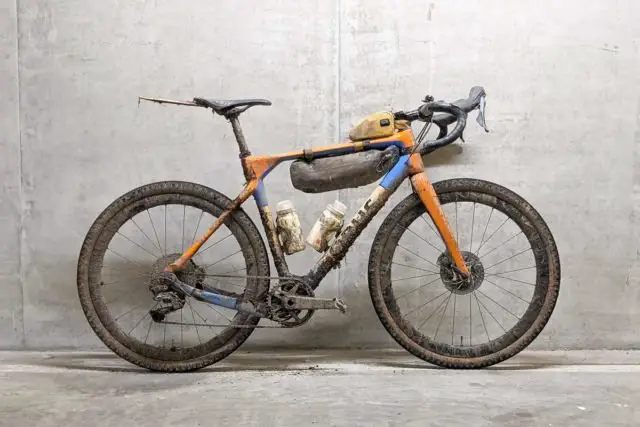 The Frame Specification: The frame was designed to be multi-discipline, suitable for 650B x 52mm tyres and be able to be used on road with 700c x 32mm. In addition, it was designed for a 1x system with a front crank of 42T with dropped chainstays which allow for a shorter wheelbase providing a responsive ride. It's using a custom machined T47 bottom bracket to increase tubing diameter around the bottom bracket and using wider axle cranks. Custom dropouts were designed to accommodate a 160mm flat-mount disc and 12mm thru-axle. Finally, the front end was designed around a variable rake fork and integrated bearings.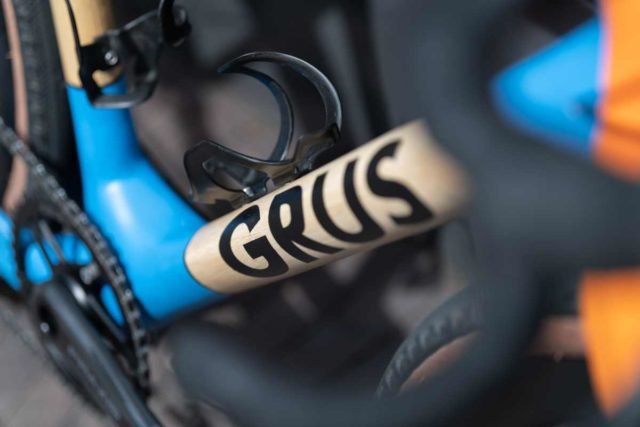 The Frame Build: The build was created using a custom Bamboo Bicycle Club home build kit with a one-time use jig. The build utilized laminated bio-composite bamboo tubing to improve the performance and strength. The tubing was joined using a flax fiber composite with a unique vibration dampening qualities and has the ability to be 100% recyclable.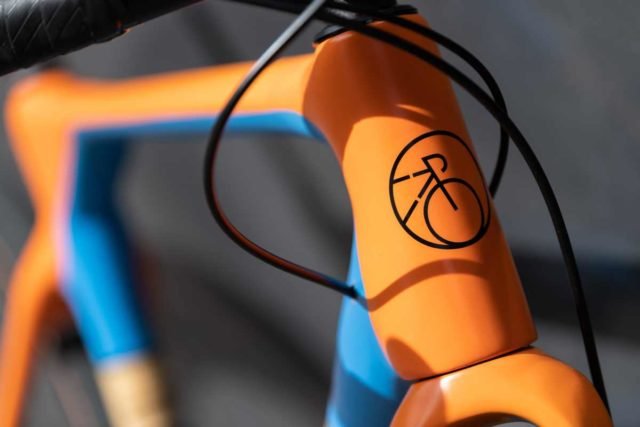 Components: Shimano GRX mechanical groupset with a Praxis Zayante Crank. Reynolds ATR 650B wheelset and WTB tires. Thompson Dirt drops handlebar and stem.
Additional Build Photos
Scenes from the Build Process
For more information and to build your own visit – bamboobicycleclub.org