"Goodyear Bicycle Tires has expanded its road bicycle tire offering with the launch of additional models to the existing Ultra-High Performance Road range, for the highest level of performance and competition, along with a new range of High-Performance Eagle Sport tires. First launched in 2018 with official licensed partner, Rubber Kinetics, Goodyear's brand presence continues to make an impact within the global cycling market. The additions include Tubeless Complete™ models of the Ultra-High Performance Eagle F1 and Eagle F1 SuperSport models along and the all-new Vector 4Seasons." – Goodyear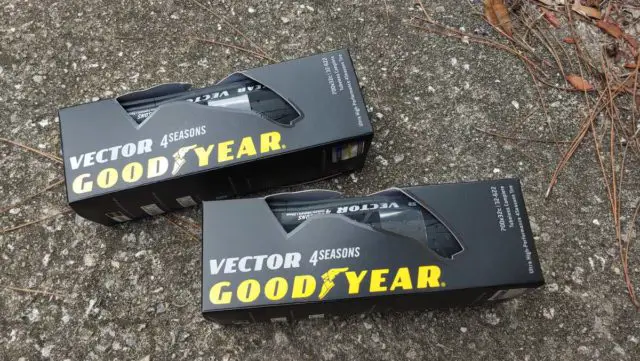 Of interest to the Gravel Cyclist audience is the Vector 4Seasons tyre: "Utilizing the latest developments in materials and construction methods the Vector 4Seasons optimizes performance across a wider range of conditions."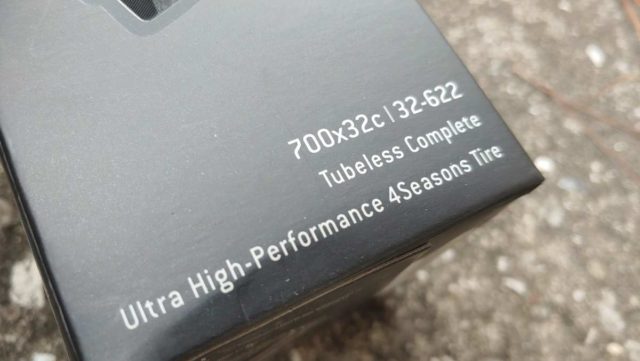 For those who cross over to riding on the pavement from time to time and throw in the odd smattering of gravelly road fun, this tyre may be an option for you.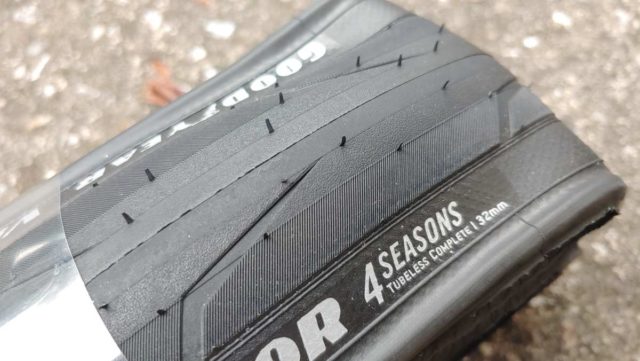 The new Ultra-High Performance Road models feature the latest in technology advancements from Goodyear Bicycle Tires, including:
Tubeless Complete: A multi-compound material layer added to our high-pressure Road-UHP tire casing allowing for improved air retention while providing additional puncture and cut protection with minimal increases in weight.
Dual Angle Bead: A proprietary bead design provides a better initial seal against the rim bed for tubeless setup while also providing superior air retention at full inflation pressures.
Forward Facing Fitment: Designed for use with modern rim widths, the tire maintains the correct casing shape and tread cap positioning resulting in a faster, more comfortable ride.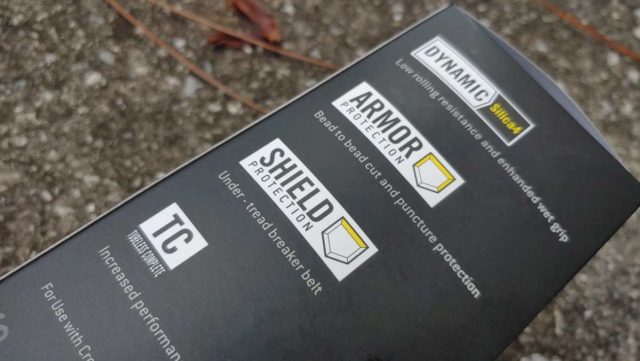 The tubeless compatible Vector 4Seasons is available in 700c x 25mm, 700c x 28mm, 700c x 30mm and 700c x 32mm. We'll be reviewing the 700c x 32mm variant sometime in the near future. All sizes are priced at $US 70.
For more information about Goodyear Bicycle Tires and its products, go to: www.goodyearbike.com