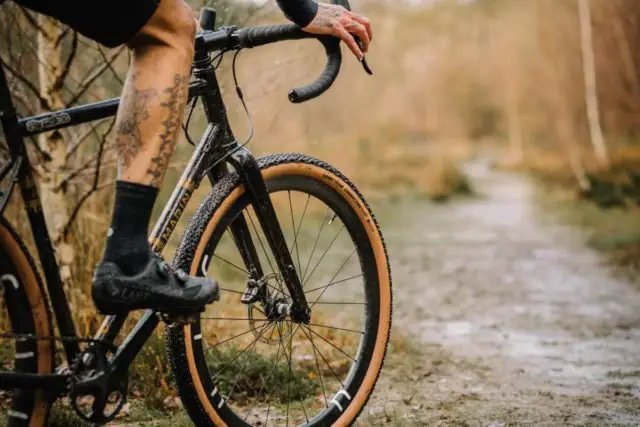 All-Terrain
"The Goodyear Bicycle Tires All-Terrain range expands with new options to existing models, plus an additional tread making its way across from the Mountain range. As with the expanded road range, Goodyear All-Terrain bicycle tires will continue to be offered with short lead times."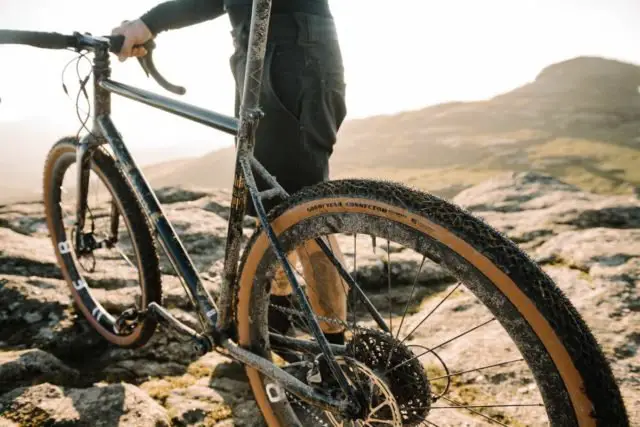 The ever-popular Connector expands in offering a tan sidewall option to sit alongside the existing classic black sidewall and is now available in 700×35, 700×40, 700×50, and 650×50 sizes. The County gains a tan sidewall option along with the black sidewall and is available in two new sizes: 700×40 and 650×50. The Peak is now offered in black or tan sidewall in an all-new 700×40 size to round out the expanded all-terrain range.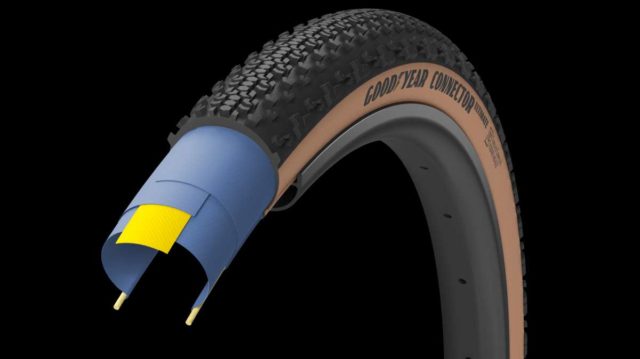 Connector:

The Connector can tackle any terrain. A versatile tread pattern featuring tightly spaced center knobs combined with aggressive side knobs. The result is a fast-rolling, highly tractable, all-terrain tire ready for everything from backroads to single-track.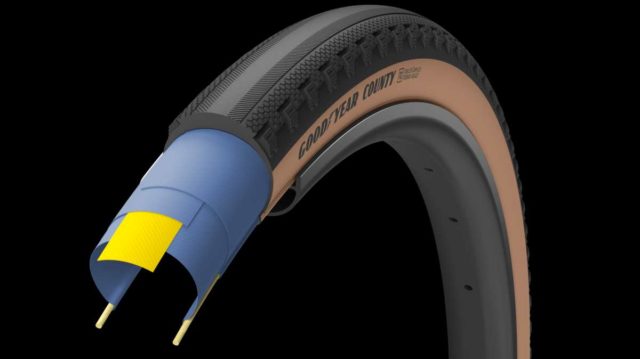 County:

Mating an efficient tread pattern with a high-volume and robust construction, the County is a versatile companion at home on any surface. Widely spaced side knobs offer confidence on loose terrain while a smooth center tread minimizes rolling resistance.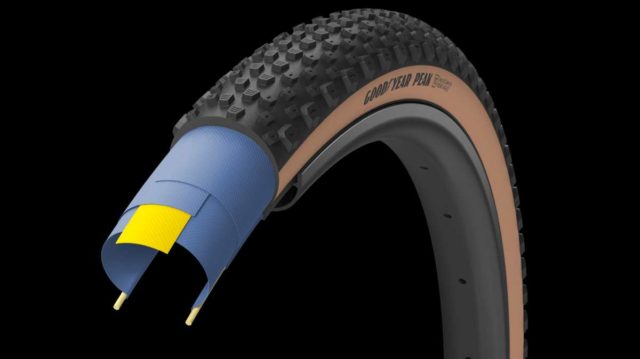 Peak:

Cross-country grip meets drop bar performance. Building on the success of our Peak cross-country tire, we have optimized the tread to offer 'Peak' performance for all-terrain usage. The Peak features a staggered and ramped center knob and mid-tread to minimize rolling resistance, with widely spaced larger knobs on the outside to provide grip in the most challenging terrain.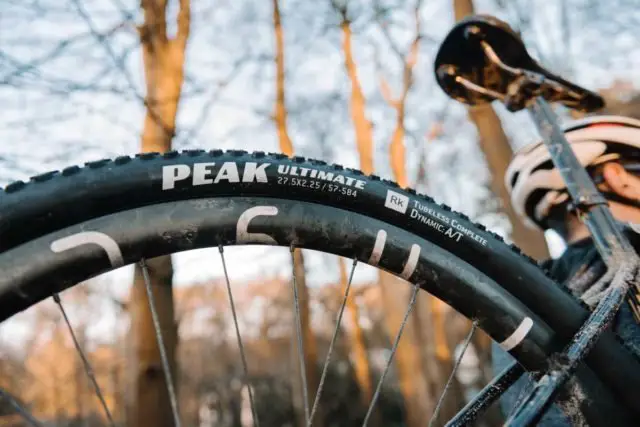 The updated All-Terrain range features the latest in technology advancements from Goodyear Bicycle Tires, including:
R:Shield

:  An under-tread belt to offer excellent puncture protection while allowing the tire to remain supple to maximize performance and comfort.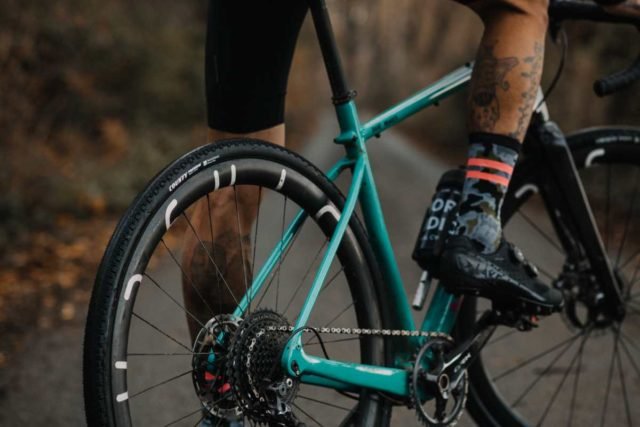 Dual Angle Bead:

A proprietary bead design provides a better initial seal against the rim bed for tubeless setup while also providing superior air retention at full inflation pressures, combined with a multi-compound air-tight material layer.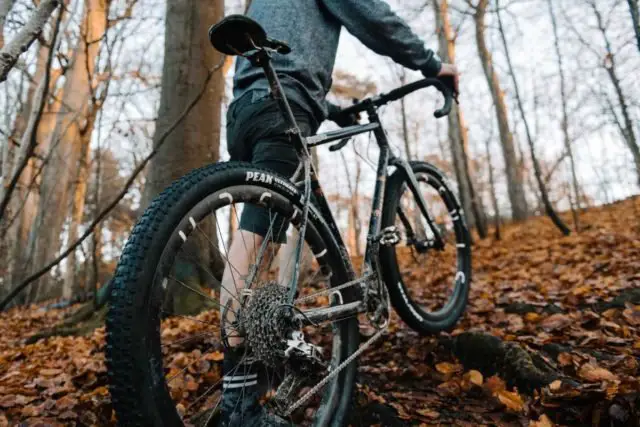 Dynamic Silica4

: A compound blended with a high Silica content to maximize wet weather grip and longevity.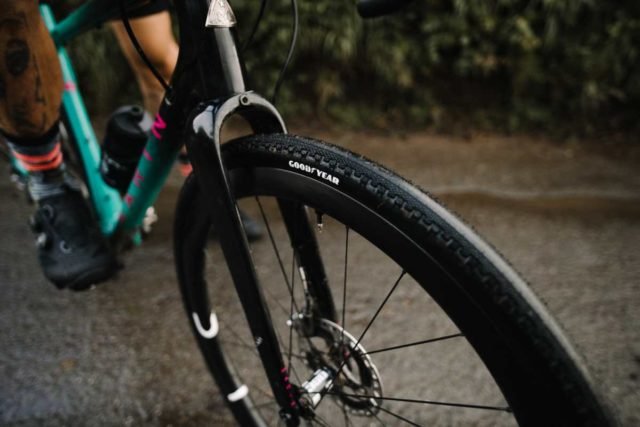 All-Terrain Availability
Connector – Shipping Now

County – Shipping April 2021

Peak (all-terrain) – Shipping April 2021
Goodyear Connector Lifestyle Photos
Goodyear Peak Lifestyle Photos