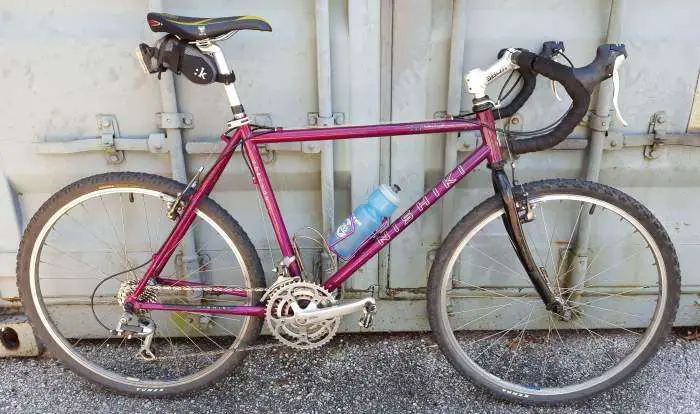 Looking to try your hand at gravel cycling but don't want to spend a huge chunk of money on a new bike? Friend of the Gravel Cyclist crew, Dave Low, has a solution for those who want to tread lightly at first.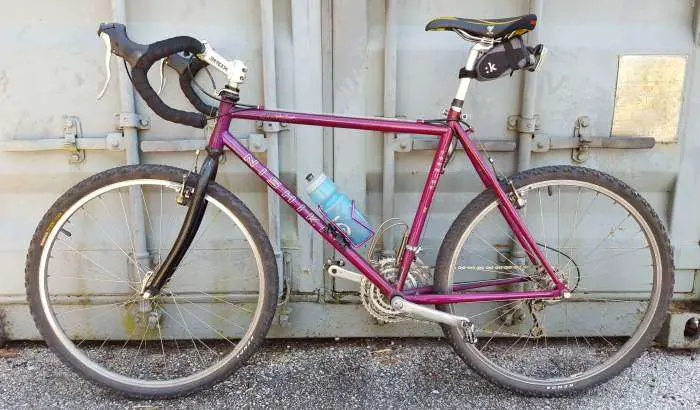 Enter, Dave's Nishiki Cornice On-The-Cheap Monster CX rig!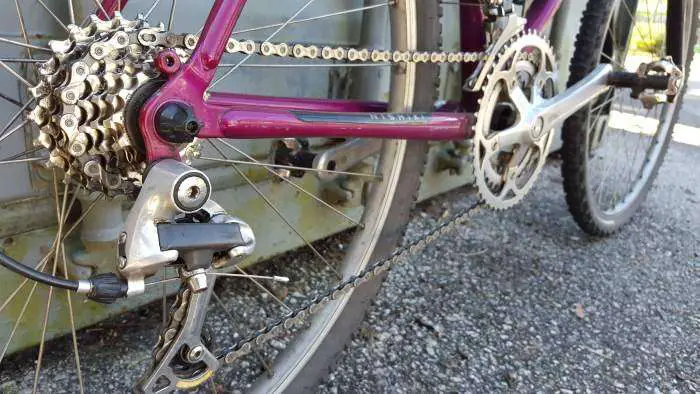 Dave has been riding bikes a long time. Like many of us who've been around bicycles a while, he's amassed a stockpile of parts that may not find a home on one's latest and greatest bike, but are perfectly at home aboard an on-the-cheap Monster CX rig.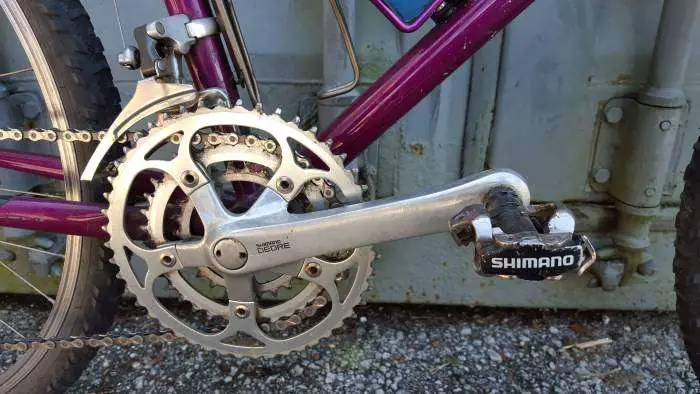 Dave's total investment in the Nishiki is $US 250 – Yes – Two Hundred and Fifty Dollars – and the frame is made in the USA!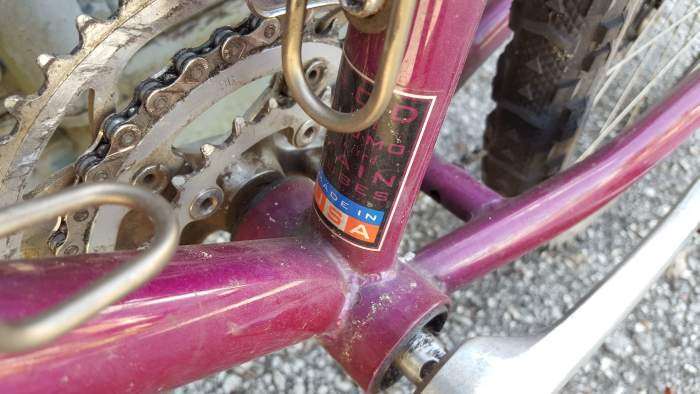 Based upon a steel-is-real Nishiki Cornice 26'er mountain bike frame and fork (before the days of suspension), Dave added Cinelli drop bars, Shimano Tiagra 8-speed road shifters, tight ratio 8-speed cassette and narrower tires (tyres) to create a cheap, fun dirt and gravel road bike.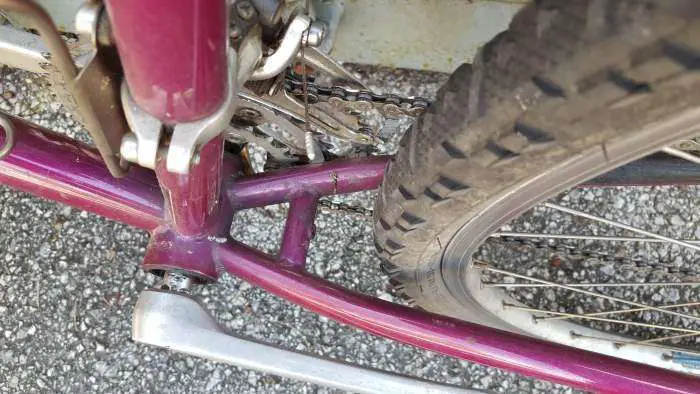 While tire choices in the 26″ size are limited for a true gravel tire, Dave's choice of the Kenda Kwick works nicely, providing good traction for most road surfaces, including journeys through his area's less-technical mountain bike trails.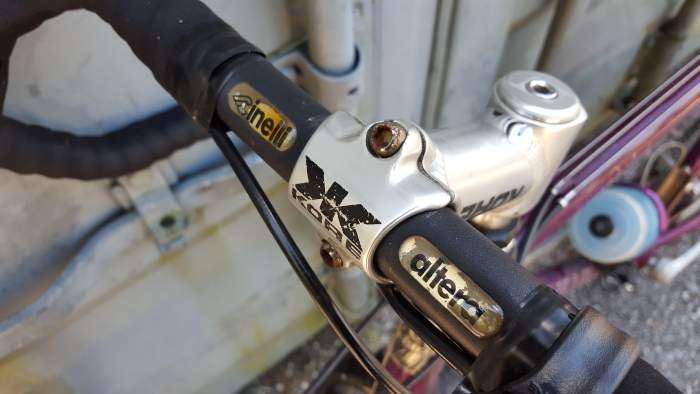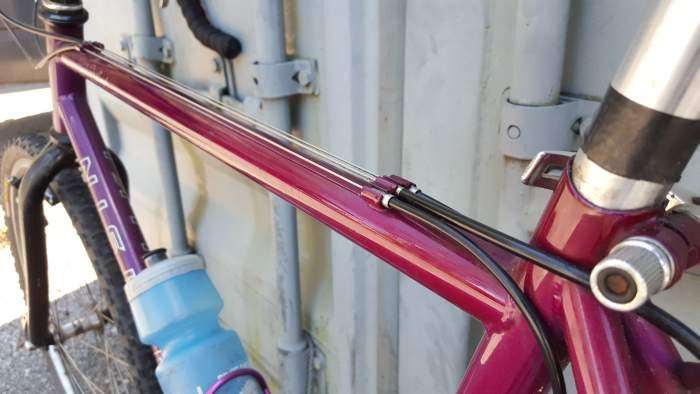 Dave's Nishiki is proof you don't need to spend a ton of money to get a start into the world of Gravel Cycling!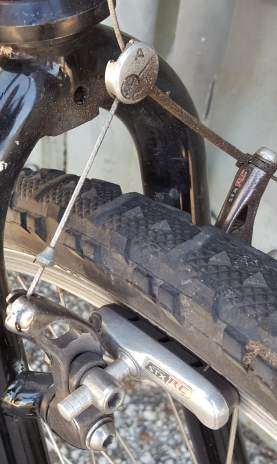 Dave Low's Nishiki On-The-Cheap Gravel Rig

Frame: Nishiki Corniche MTB designed by Richard Cunningham, Cromoly Steel tubing.
Fork: Nishiki.
Headset: Shimano Deore with threadless quill converter.
Seatpost: Brand X aluminium.
Saddle: WTB.
Wheelset: Shimano Deore handbuilts, 6061 T6 rims.
Tyres: Kenda Kwick 26″ x 1.5″.
Handlebars: Cinelli Altera.
Stem: Kore.
Shifters: Shimano Tiagra 8-speed STI.
Derailleurs: Shimano Deore.
Crankset: Shimano Deore triple.
Bottom Bracket: Shimano Deore square taper.
Pedals: Shimano SPD.
Cassette: Shimano 12-25 8-speed.
Brakes: Shimano STX cantilever.
Bottle Cages: Whatever Dave had laying around.
In the same vein as Dave's bike, an older posting about a 26″ Ti Mongoose Frankenbike, owned by Jimbo of Gravel Cyclist.