Ember Bicycles is a small custom shop based in Nelson, New Zealand. It is run solely by Sean Gardner, a mechanical engineer whose passion for all forms of cycling has led him to custom frame building. A self-confessed perfectionist, Sean is striving to produce the best performing bicycle for the customer's specified use, whilst adding a little jazz aesthetically with his signature curved top tubes and one of a kind airbrushed graphics.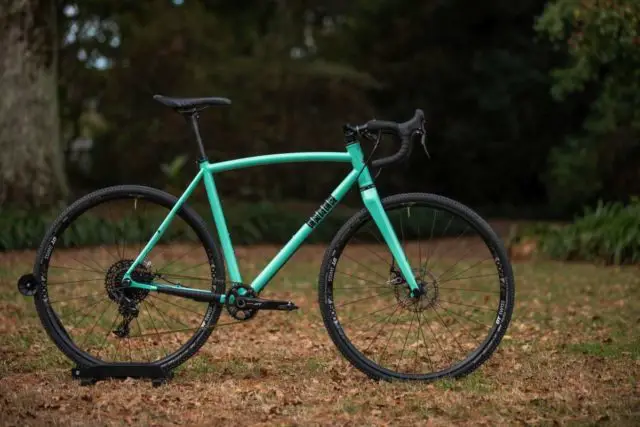 Despite the slick aesthetics, its clear to see these bikes are made to be ridden every day, with fit and ride quality at the forefront of every bicycle.
All frames are constructed with the finest hand selected butted chromoly steel and utilise fillet brazed joining techniques for a seamless connection between tubes.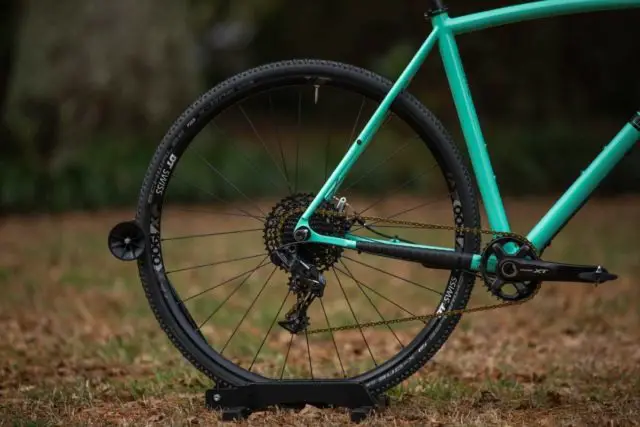 Just like the frame itself, the components are selected one by one after careful consideration with the customer. Alternatively, Ember Bicycles can supply frames bare, allowing the customer to build up their own dream bike.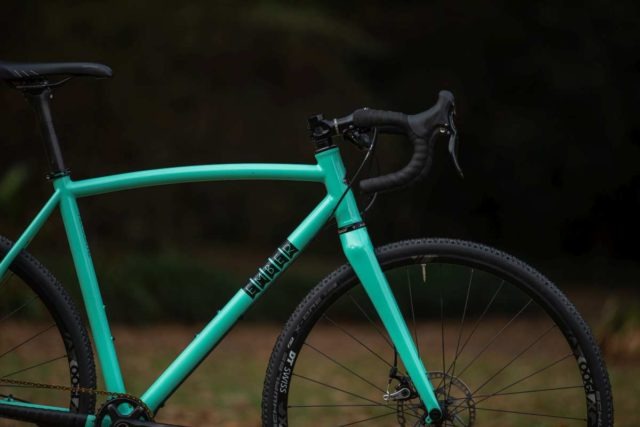 A custom build from Ember Bicycles is as much about understanding the customer's needs as it is about the finished product.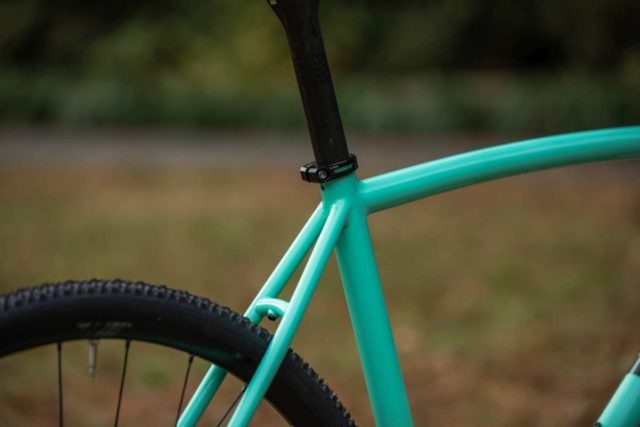 Sean also likes to involve the customer during the build with updates and is always down to chat about riding adventures. If you are local it is even possible to visit the workshop and see your frame taking shape!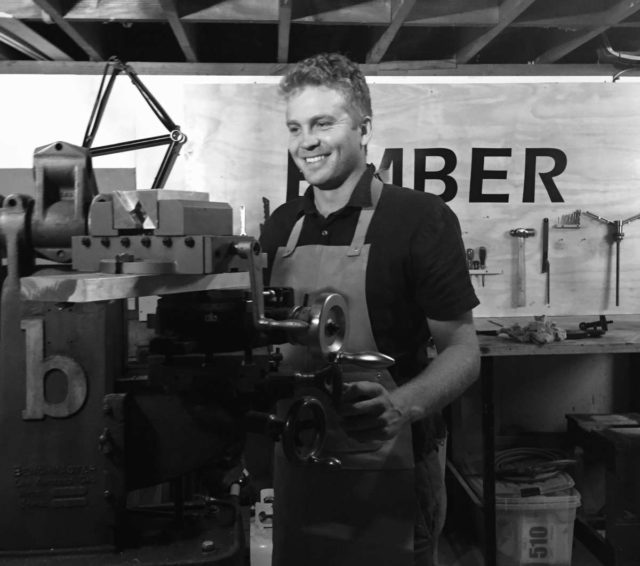 To make an enquiry, please email Sean to start the conversation at [email protected]. Alternatively, you can check out some of his work on Instagram @emberbicycles
More of Ember Bicycles