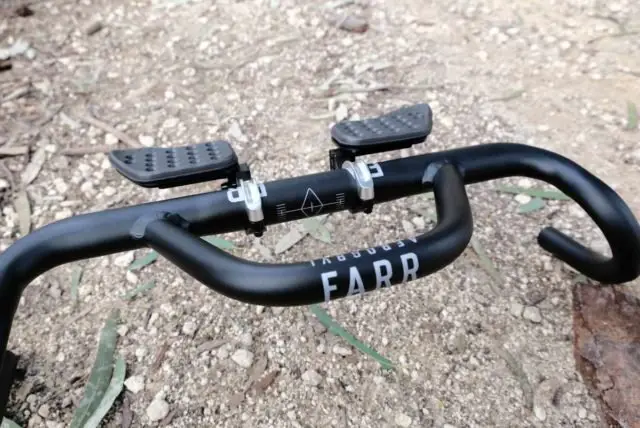 The new Arm Rest Kit from FARR
"You asked for it. And now we have it."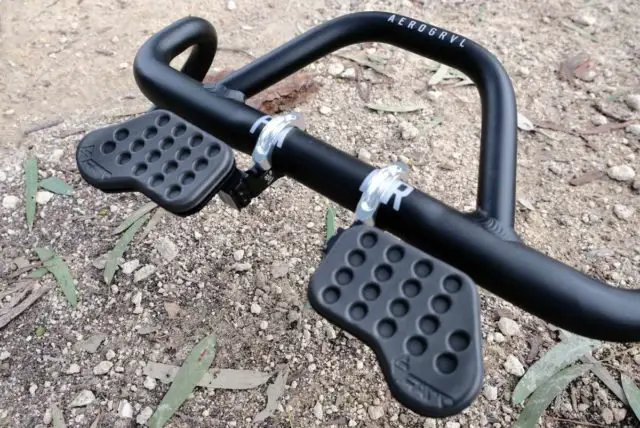 "After numerous requests to add some level of forearm support for those super long rides, we set out to design a solution."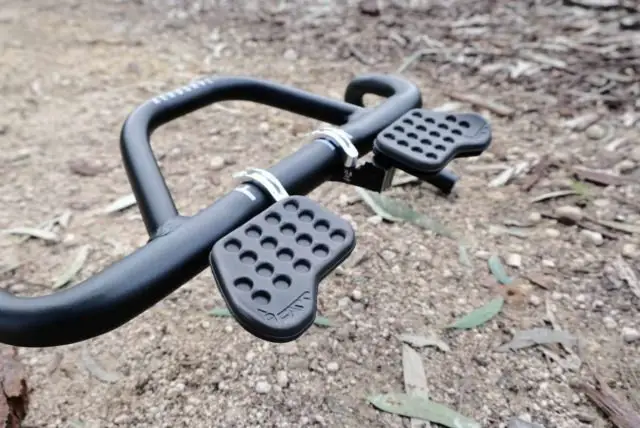 ( Note : This is actually our 2nd go at the project, with our first run being a limited quantity of CNC machined brackets with pads/cups sourced from a third party. These sold out and the requests for more kept coming … )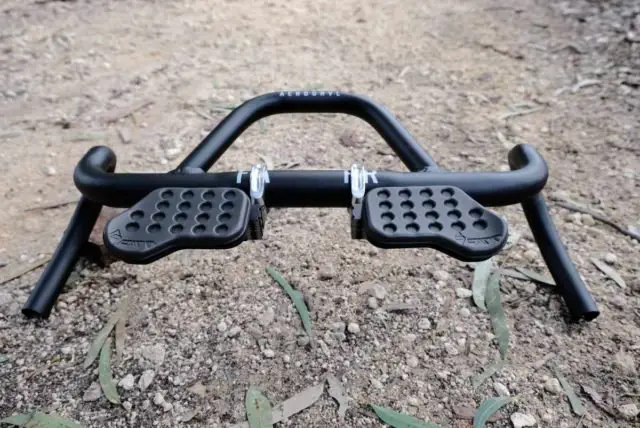 The solution needed to compliment the original intent of our Aero Bolt-On, that being both lightweight and easy to fit.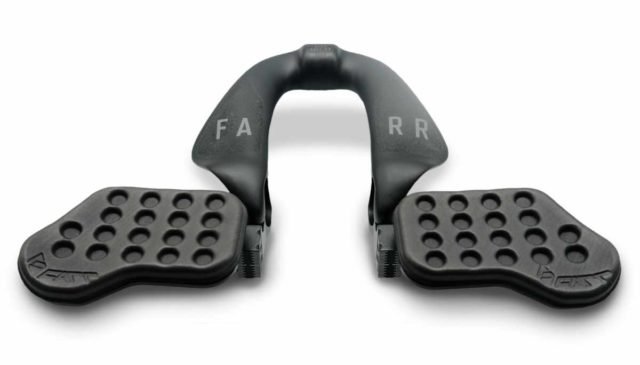 We also wanted to offer a Comfort Upgrade that would work with a wider range of handlebar styles and not just our Aero Bolt-On setup. This is primarily where the new version differs from those early versions and the addition of the 31.8 clamps means the kit can effectively be mounted to any 31.8mm handlebar-equipped bike.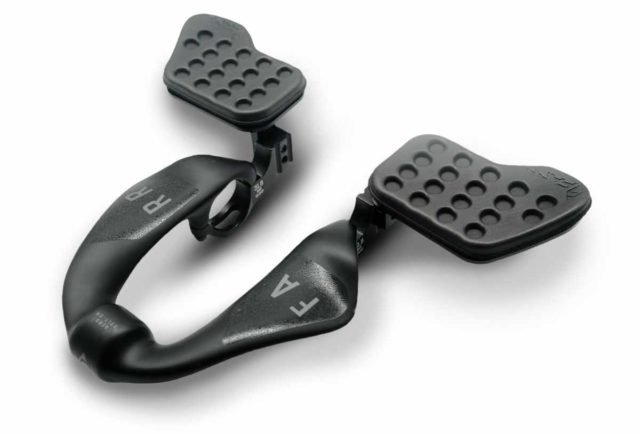 Check out our review of the Farr Aero Bolt-On here.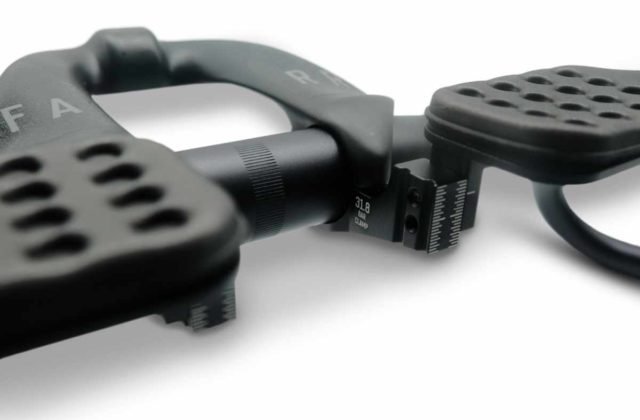 After multiple revisions via both 3D printed prototypes and CNC machined versions, we are excited to release what we feel is the ideal comfort upgrade for your gravel / bikepacking / endurance rig.
It's Light.
It's Versatile.
It's Comfortable.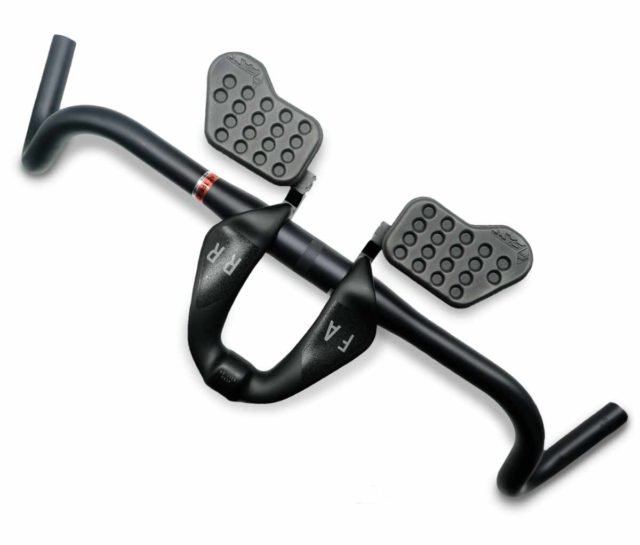 Key Features
Lightweight, Modular Design

Vertical and Horizontal Adjustment

Forged and CNC Machined Alloy Construction

Designed for 31.8mm Diameter Handlebars

Custom Alloy Armrest Cups

7mm Custom EVA Foam Pads

Total System Weight : just 222g!

Kit Includes : 2 x Alloy Cups, 2 x EVA Pads, 2 x Top Clamps, 2 x  Lower Clamps, 2 x L-Brackets, 4 x Cup Bolts, 4 x Clamp Bolts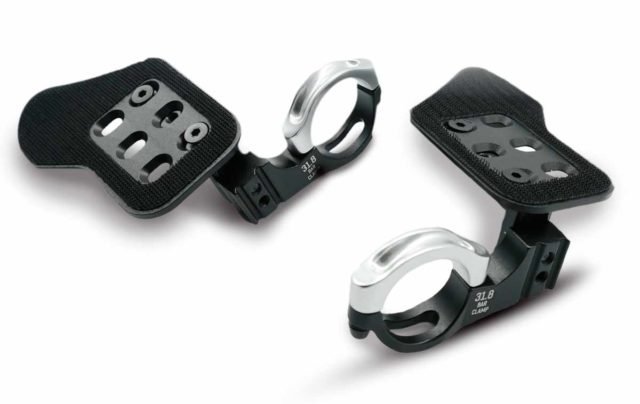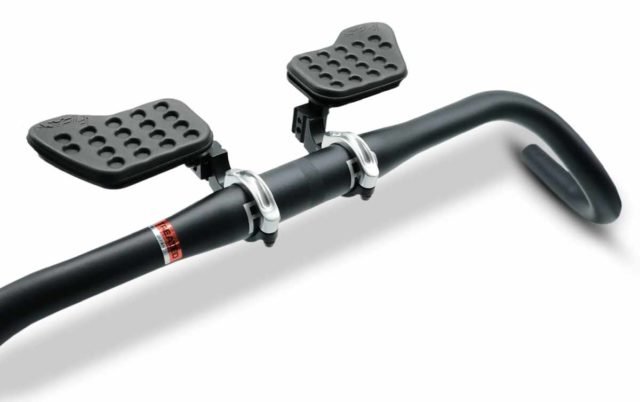 Availability : October 2021 onwards 
Link to Website : https://ridefarr.com/int/product/arm-rest-kit/