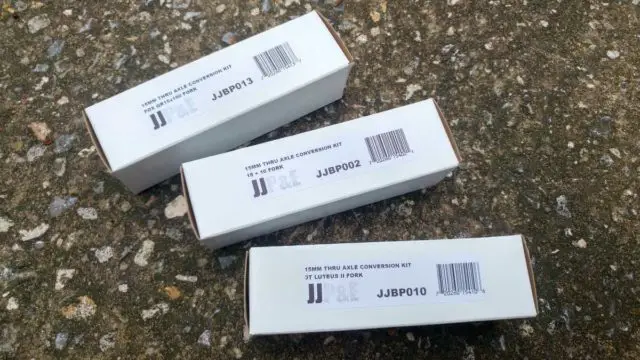 Wilmington, DE USA – JJP&E LLC is thrilled to officially announce the immediate availability of JJBP 15-12 Fork Conversion Kits, a suite of manufacturer-specific kits designed to convert your gravel, cyclocross, road, or MTB fork from 15×100 to 12×100, allowing use of a wide range of formerly incompatible front wheels.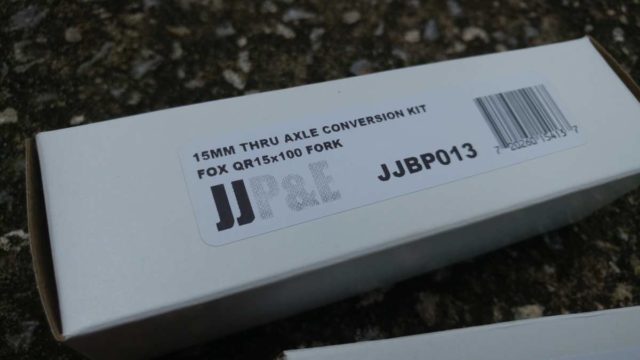 With JJBP 15-12 Fork Conversion Kits you will no longer have to constantly swap hub adapters, skip over bargain-priced 12×100 wheels, or worst of all, pay twice for a wheel because it had to be rebuilt to match a 15×100 fork. Requiring only common hand tools for installation, 15×100 fork is ready for a 12×100 wheel in a matter of minutes, freeing up more time for the trails or roads.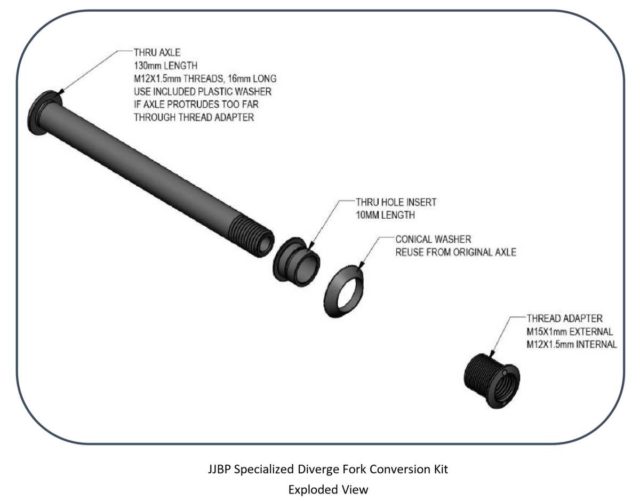 Utilizing CNC machined and anodized aluminum components, each kit is made for a specific fork configuration, many of which are exclusive to a certain bike model. A kit consists of a thread adapter or threaded insert, a thru-hole insert, and a matched thru-axle, providing everything necessary for a seamless transition to the 12×100 standard.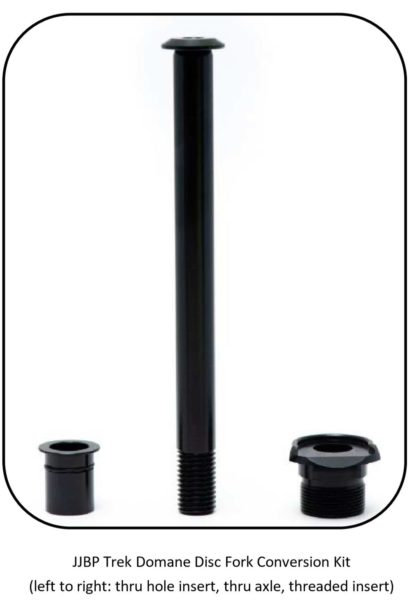 Kits can be purchased through direct orders and on Ebay, with Amazon ordering available in the near future. If your model is not listed, it can still likely be converted so please contact us through email. Note that kits for the Trek Boone and Crockett are coming soon.
https://www.ebay.com/str/jjpellc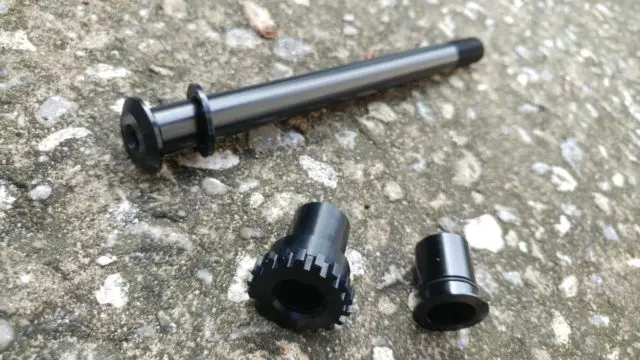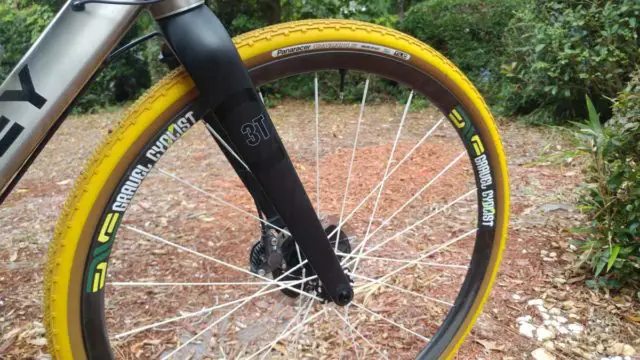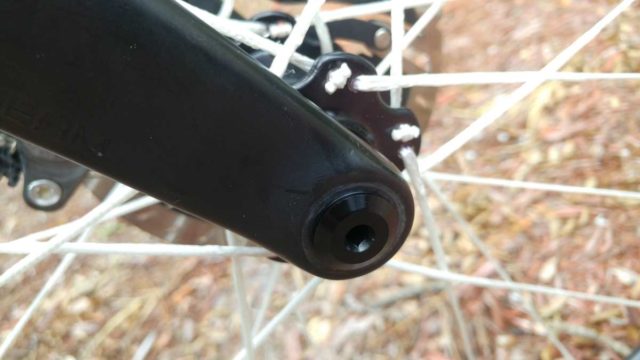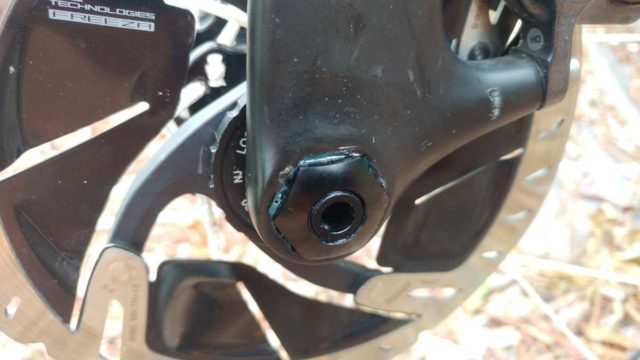 Joe Jackson, creator/engineer: "The disc-brake invasion of the drop bar cycling world has brought us many good things, and a fair share of annoyances as well, none bigger than making a once plug-and-play component like the front wheel suddenly fraught with compatibility issues. JJBP 15-12 Fork Conversion Kits are the first and only solution to thru-axle mismatch and are available for nearly every 15×100 fork ever made."
Joe Jackson, Creator/Engineer, [email protected]