ENVE recently announced their Trade-In, Trade-Up carbon wheel upgrade program has returned for a limited time. This program allows current and aspiring ENVE consumers to trade in their used ENVE or Other brand carbon wheels, and upgrade to ENVE's latest M Series, G Series, and SES wheel technologies.
From Tuesday, November 26, 2019 until December 3, 2019 at 11:59pm Mountain Time, ENVE is offering a $600 credit for ANY ALLOY WHEELSET!
To further sweeten the deal, free two-day shipping is included.
Here's how the program works. Customers trading in an ENVE wheelset will be extended a $900 credit towards the purchase of their new wheelset, while those trading in Non-ENVE carbon AND any alloy wheels will receive a $600 credit. The Trade-In, Trade-Up program allows consumers to participate through one of ENVE's Retail Partners or directly through ENVE's website.

"Since ENVE introduced this program in 2018, many aftermarket wheel companies have launched upgrade programs, but none of these programs have allowed customers to trade in wheels from other manufacturers."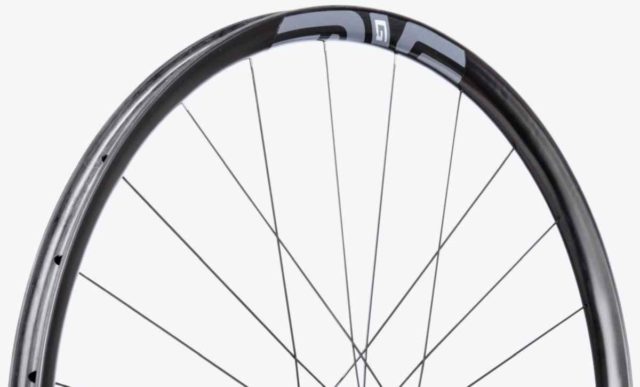 "The objective of this program is simply to give more riders the opportunity to ride and experience the ENVE difference –to know firsthand that not all carbon is created equal. In practice this means that some riders are trading in their wheelsets for ENVE's latest technology, while others will be purchasing a used wheelset that was traded in and experiencing ENVE for the first time as a second-hand owner. For both customers, it is our intention that the ride experience will be their best one yet, "commented Managing Director, Jeremy Venz.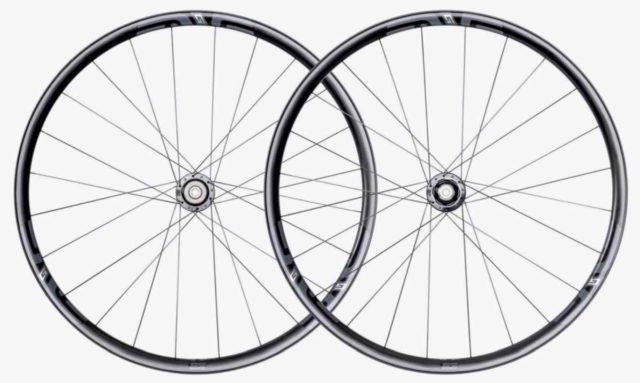 The 2019 ENVE Trade-In, Trade-Up program will run from November 19th, 2019 until January 3rd, 2020 and is available to US customers only. The alloy trade-in program runs until December 3, 2019.