ENVE's 2nd Annual Builder Round-Up has gone virtual this year, July 28-30, and is loaded with gravel bike bling. More than 20 custom gravel, road, and mountain bikes will be featured in photos/videos with builders discussing the intricacies of their vision and design. As a sneak peek, a number of builds will feature yet-to-be announced products that ENVE has been working on for the past year. Will any of the readers be able to spot them?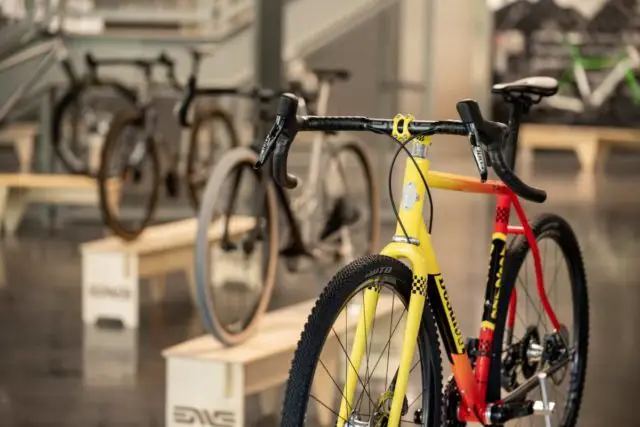 ENVE's Builder Bikes Round-up is a mini-NAHBS of sorts, the builders are a who's-who of custom: Horse, Moots, Prova, Vanilla, Scarab, Bingham, Firefly, Retrotec, Sklar, Pursuit, Holland, Desalvo, Strong, and Saltair.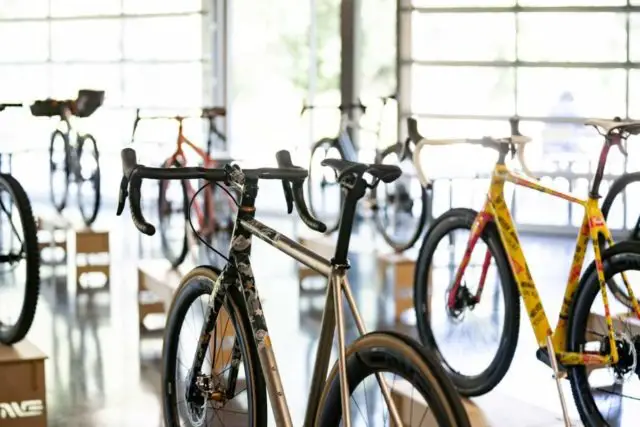 Breadwinner – Portland, Oregon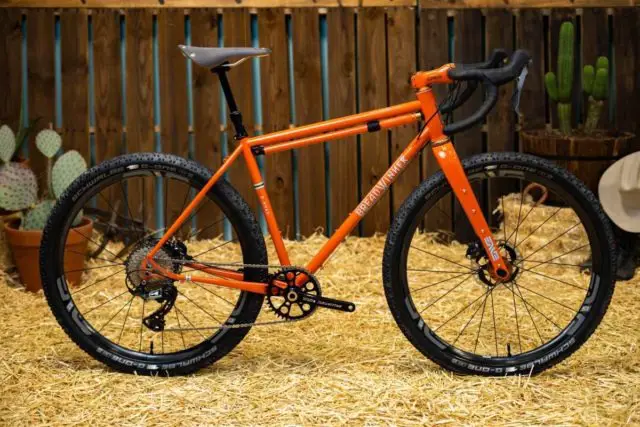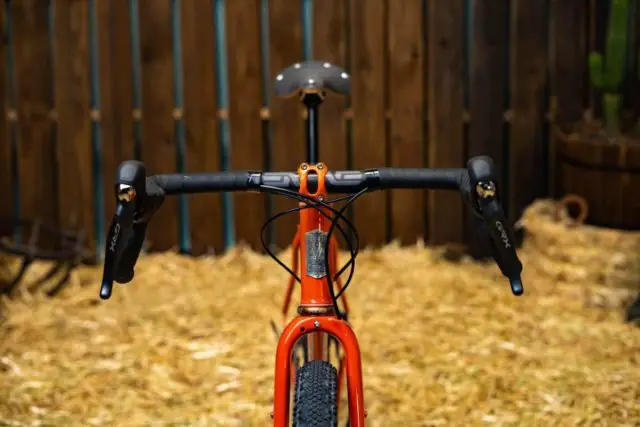 The B-Road brings traditional steel frame styling and adds big clearance to allow up to a 50c tire in order to make it Dirty Kanza or Almanzo race-worthy, two events where the B-Road has shined. Custom options abound on the B-Road, from geometry to frame bags.
Retrotec – Napa, California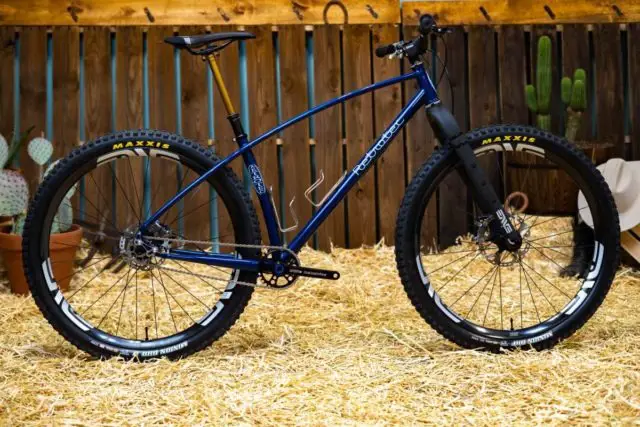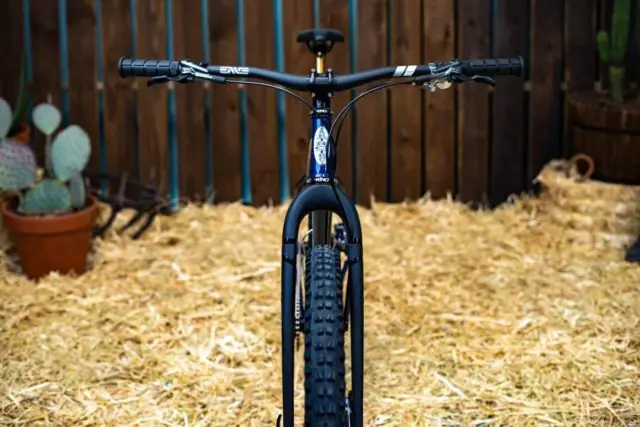 The Funduro is a 29er singlespeed designed to accommodate a 120mm fork or the ENVE Mountain Fork. Completely versatile to deliver whatever riding experience one might want. In true Retrotec style, the twin top tubes feature the brand's trademark arc.
Sklar Bikes – Bozeman, Montana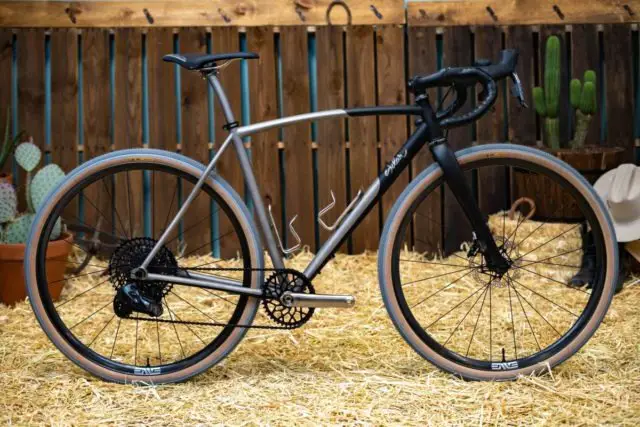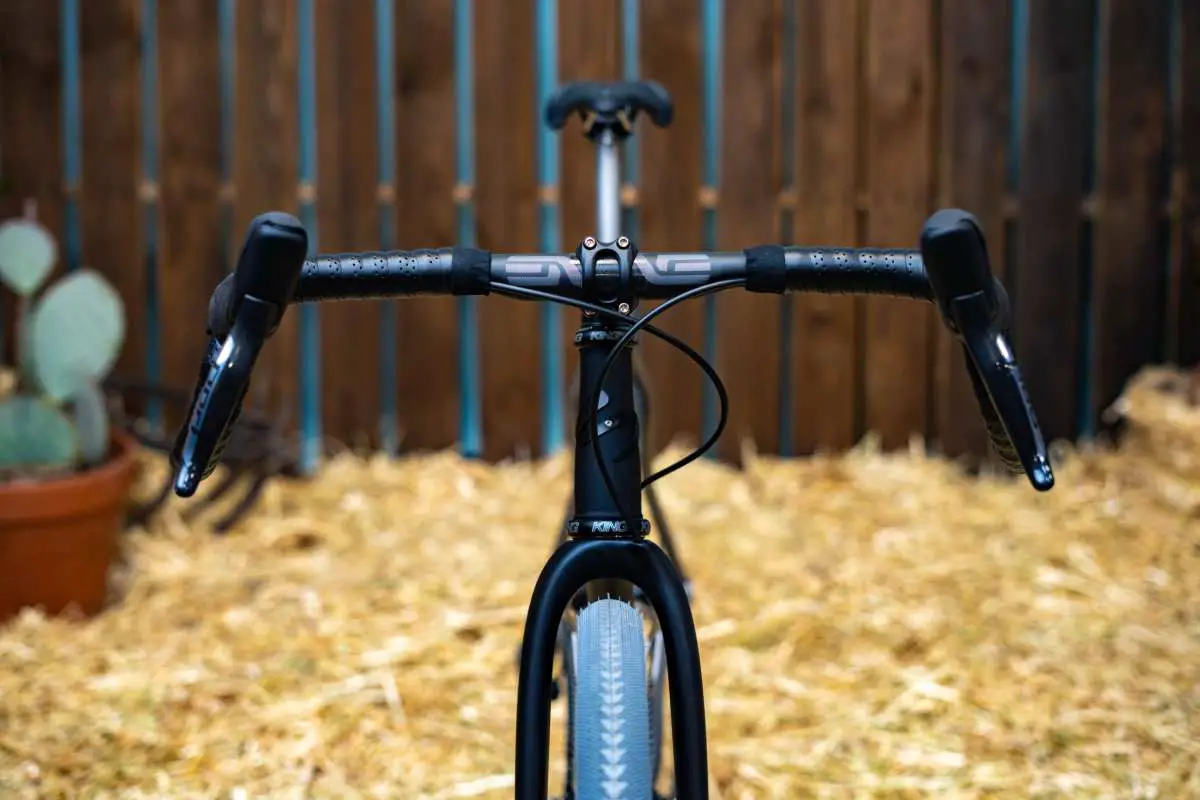 One of the three bikes from Bozeman, Montana, the Sklar All Road is made to accommodate just about any type of multi-surface riding. Slightly more upright than a traditional road bike, it's designed around all-day comfort while incorporating Sklar's trademark top tube design.
Pursuit Cycles – Bozeman, Montana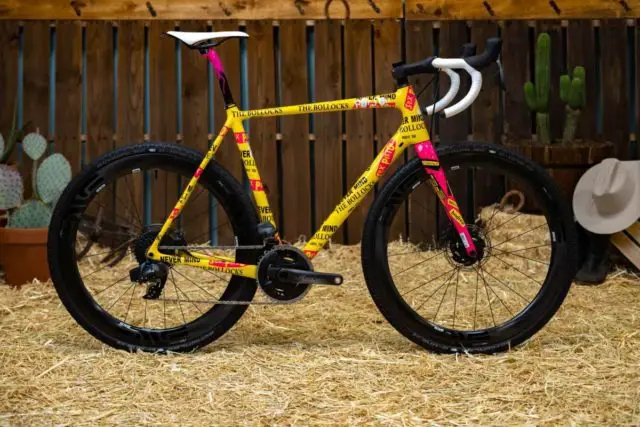 Drawing a line between venture and adventure, The LeadOut All Road is designed for some off-road fun, but not full-blown gravel exploration. Made entirely in-house, the molded carbon frames can accommodate custom geometry.
Holland Cycles – San Diego, California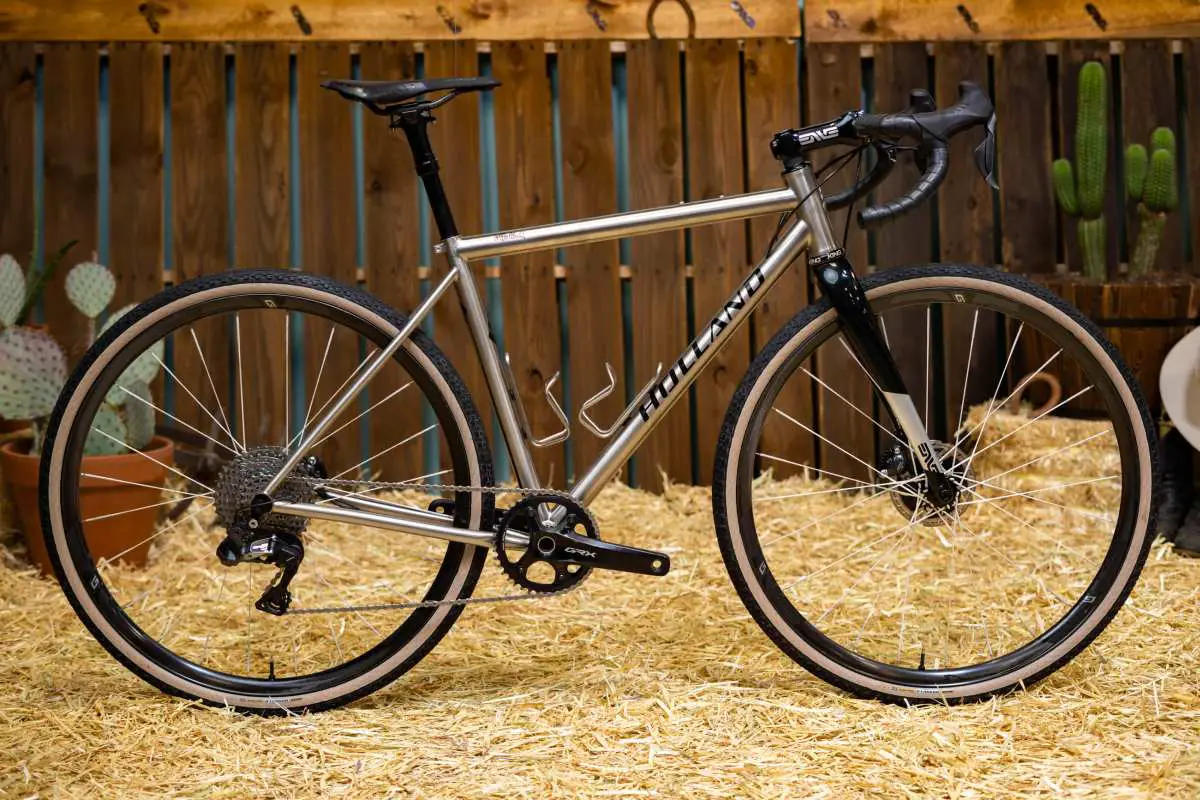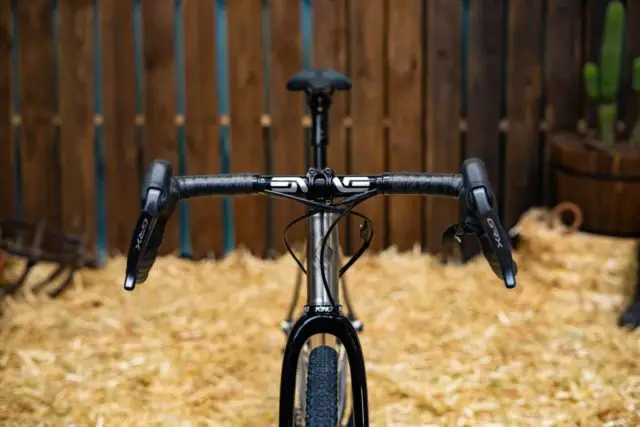 Purpose-built for 80% gravel, 20% road for the off-road adventures. In the 45 years Holland has been building frames they've seen a lot of changes in the market, and the gravel bike has now become the most asked for model in their line. With internal routing for shifter, brake, and dropper post cables, the Holland Gravel is simply clean.
DeSalvo Custom Bicycles – Ashland, Oregon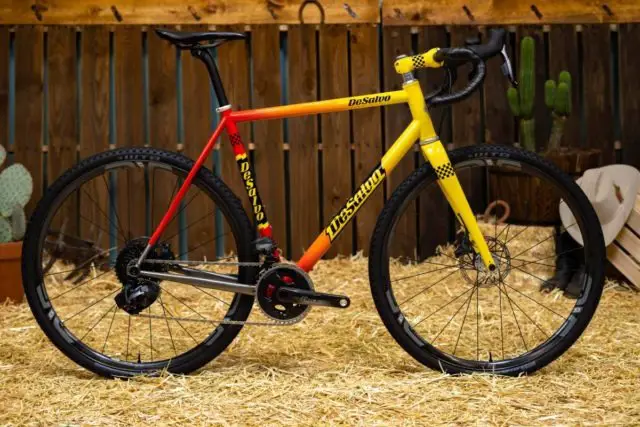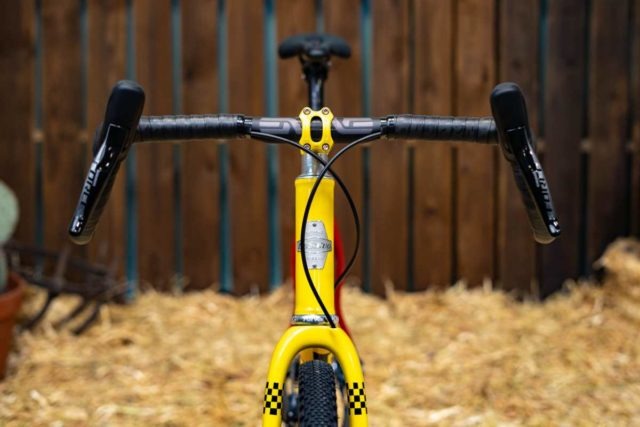 Mt. Ashland has some good skiing in the winter, but that doesn't come close to what summer offers with the nearly endless miles of dirt roads on the mountain and the surrounding Siskiyou range. Those miles of gravel have shaped DeSalvo's designs and inspiration around what makes a true gravel bike.
Strong Frames – Bozeman, Montana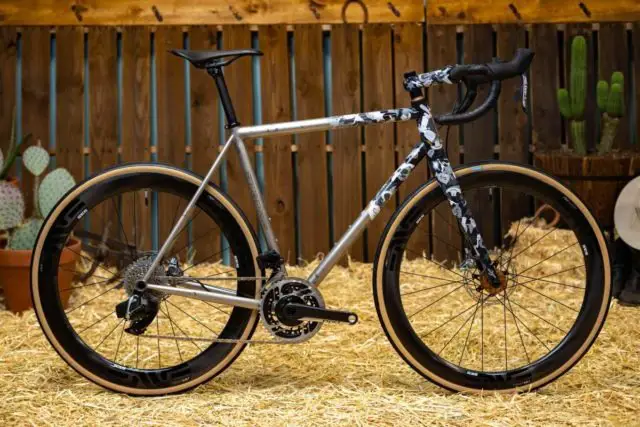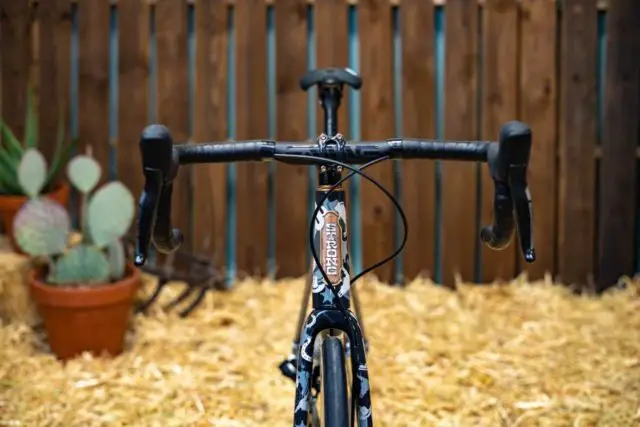 Not only does the "western camo" paint job perfectly fit the Round-Up theme, the All-Road is a proper road race bike just with a little extra tire clearance for added versatility.
SaltAir Cycles – Salt Lake City, Utah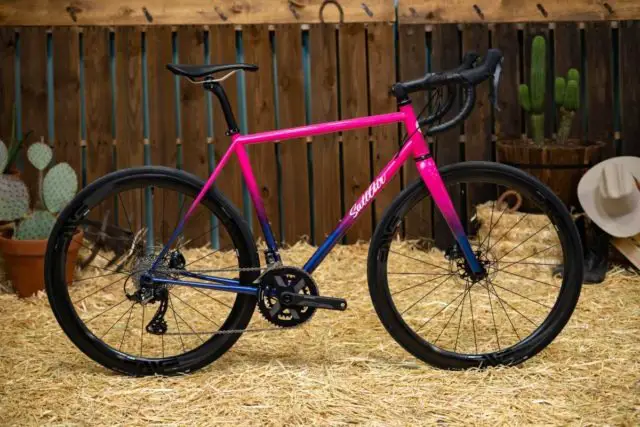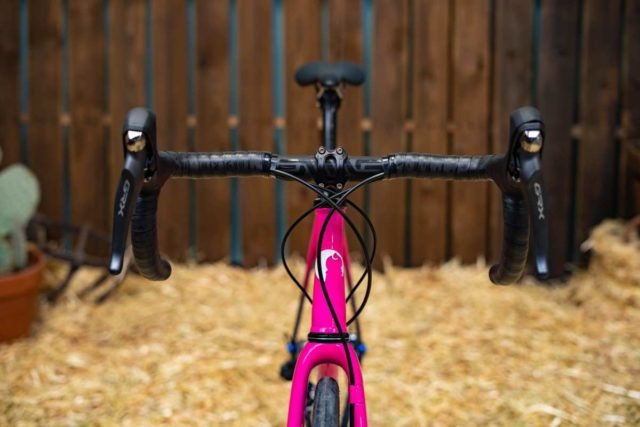 SaltAir Cycles has a loyal following in cyclocross, and are now gaining a new following in Utah and beyond with their traditional touch and a return to the local artisan experience. The All-Road blends a traditional steel design with the modern convenience of adequate enough tire clearance for most any outing.