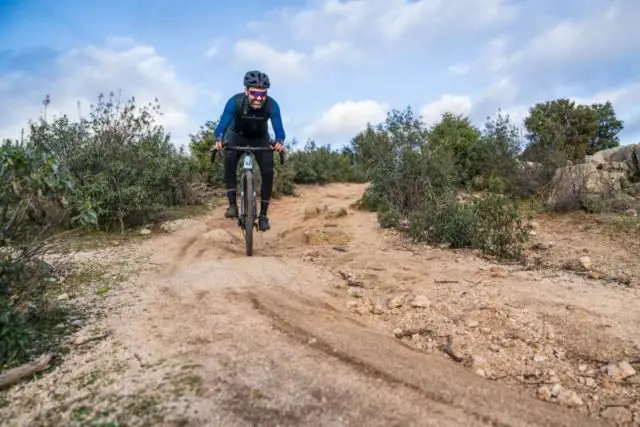 Who are Crow Bicycles?
Crow Bicycles was created to disrupt the cycling status quo by providing premium ultralight performance ebikes directly to the consumer. Based in Madrid, Spain, and San Diego, Calif., Crow Bicycles is launching the first crowdfunded true eGravel bikes on Indiegogo.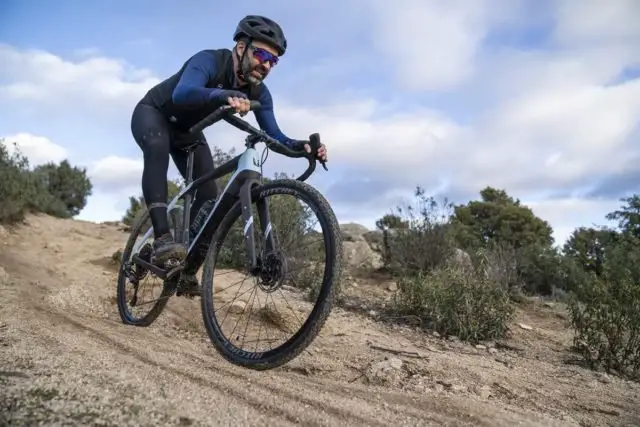 Crow Bicycles is introducing an ultralight performance eGravel bike featuring removable powerpacks for a true dual-purpose ride on Indiegogo today. The crowdfunding campaign allows early backers to secure one of four models with pricing starting under $2,900. Crow ultralight eGravel bikes feature high-performance SRAM/Shimano group sets to provide precise translation of human pedal power to the rear wheel.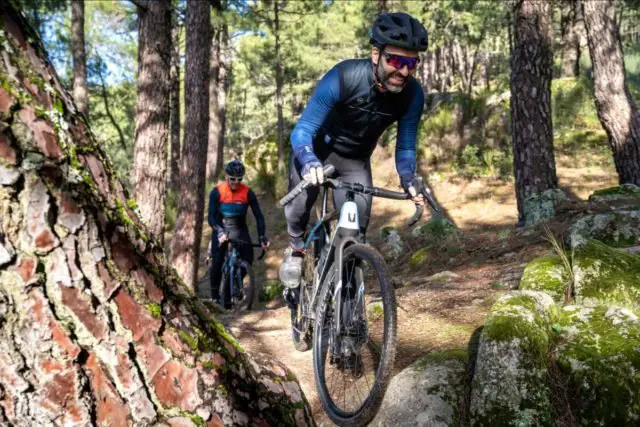 The meticulously designed frameset and ergonomics provide a balanced positioning for both the attack and the commute. With the powerpack seamlessly integrated into the frame's downtube, Crow also gives you power on demand to take you farther. This is not just an e-bike; this is an ultralight performance eGravel machine with an unprecedented versatility that doesn't sacrifice performance.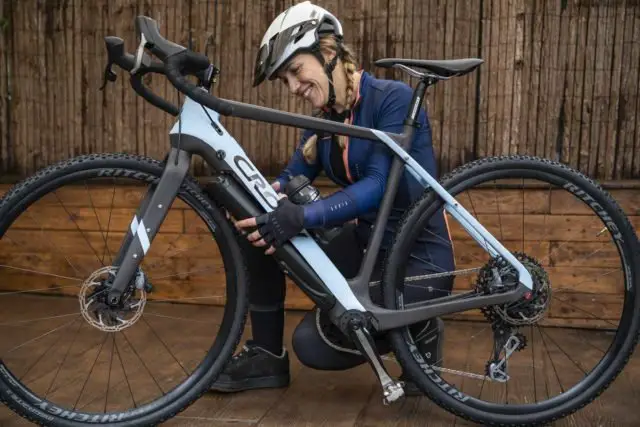 "Crow Bicycles will build a bridge between core purists and those who want the benefit of electric assistance by providing a premium performance bike that operates comfortably in both worlds," said David Toledo, cofounder and CEO of Crow. "Our mission is to disrupt the industry with a premium quality, performance eGravel bike that seamlessly enhances human power output."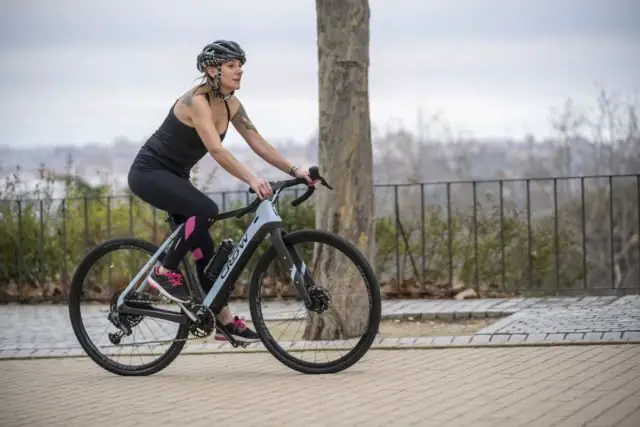 Crow Bicycles is accepting orders on four models ranging from fully carbon to aluminum and carbon combination framesets, all of which will be equipped with hydraulic disc brakes, carbon fiber front fork, Ritchey componentry, and Fauza Evation drive system with the unique removable powerpack.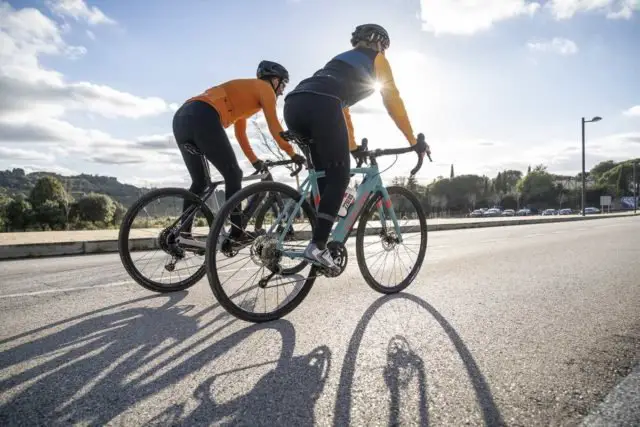 With nearly two decades of collective experience developing disruptive and revolutionary bicycles, the Crow team is now focused squarely on creating the most progressive eGravel bike in the world. By breaking the mold of distribution and making multiple models available to early backers via crowdfunding, Crow is able to provide their ultralight bicycles with premium componentry at unmatched pricing.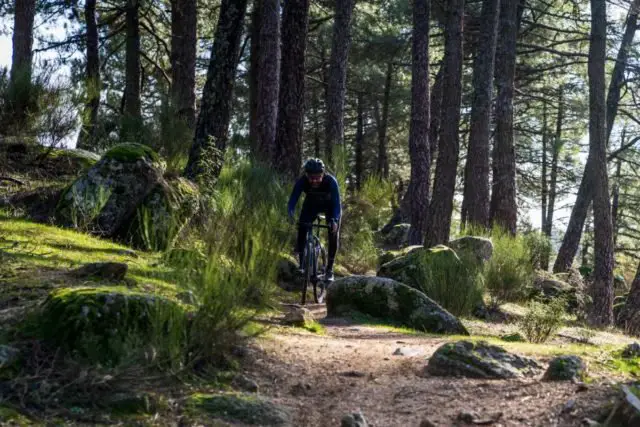 Additionally, Crow is finalizing a mobile app that will help riders understand their performance and provide unique opportunities to engage directly with the brand. The app will feature GPS navigation, tracking and a speedometer, as well as metrics like cadence, rider power output and torque generation. It can also communicate with the battery to display current battery levels, range, and overview of the motor system.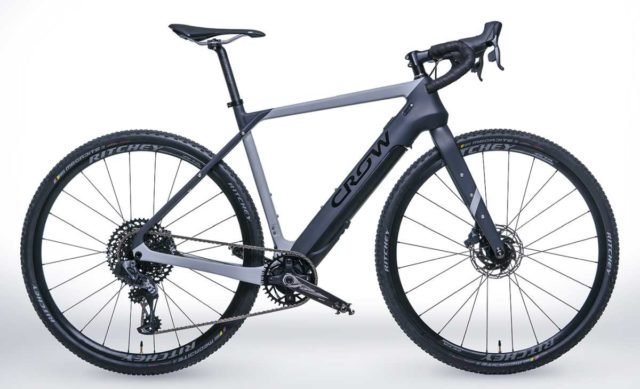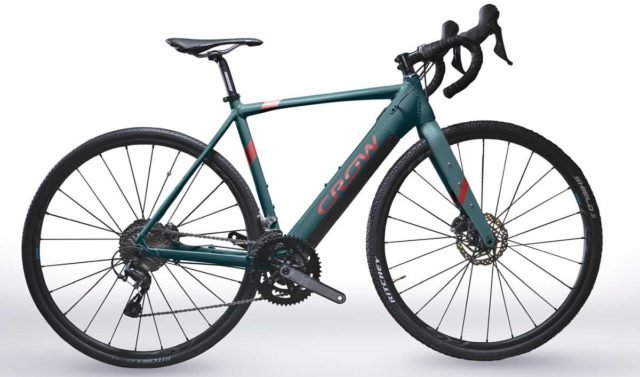 To learn more and gain early access to Crow Bicycles, visit its Indiegogo launch page. Information can also be found at www.crowbicycles.com. Pricing is also listed here.