"Corima of Loriol, France, is proud to announce its first foray into the gravel market with the launch of the G30.5 wheelset. The French manufacturer has utilized its expertise and knowledge of carbon composite design to develop the G30.5 setting a new benchmark for gravel wheel performance." – Corima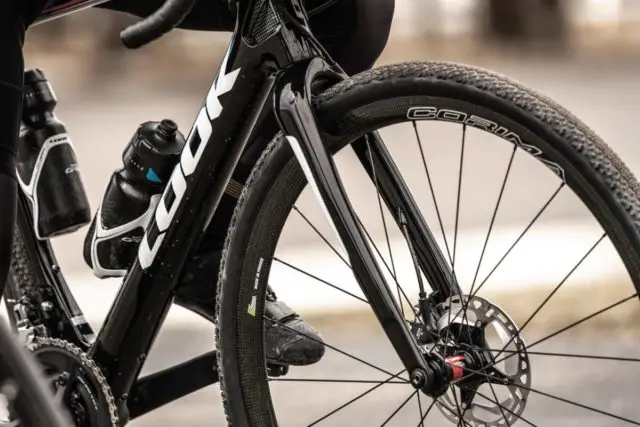 Key Features
The G30.5 wheels weigh in at just 1,535g for the set. Corima is known for creating lightweight wheels while maintaining a balance with durability and ride quality. The tubeless-ready rims are laced to DT Swiss 240 Centerlock hubs with stainless steel spokes for ultra-smooth, reliable performance.
The G30.5 wheels feature Corima's patented 'Torsion Box' technology. The technology has been perfected in their range of rim and disk brake road wheelsets.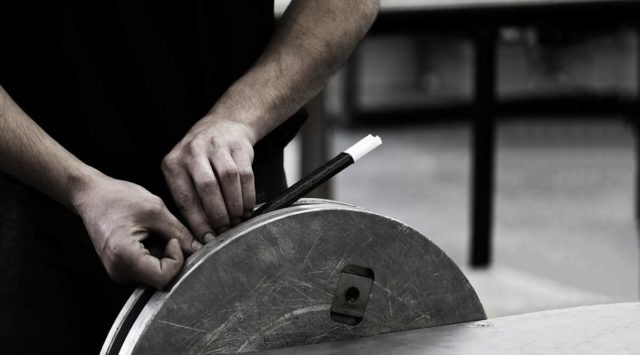 All CORIMA wheels are built around an internal foam structure with a horizontal carbon fiber bar to increase rigidity and strength. This allows for a more direct power transfer to the ground, while also minimizing vibrations for a smoother ride and damping road noise.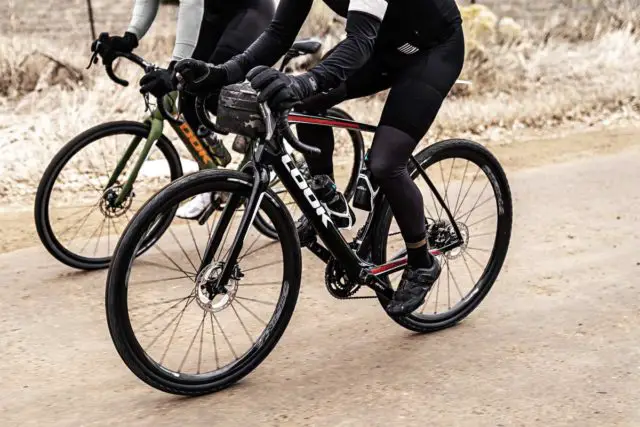 Made in France
Corima is recognized globally for its expertise and innovation in carbon composite design and renowned high-performance wheels. Corima hand-builds their wheels in Loriol sur Drôme, France. Each wheel is individually molded using prepreg carbon fibers, which are also handmade. Their in-house production process encompasses all steps in the development and manufacturing process from design, to final assembly.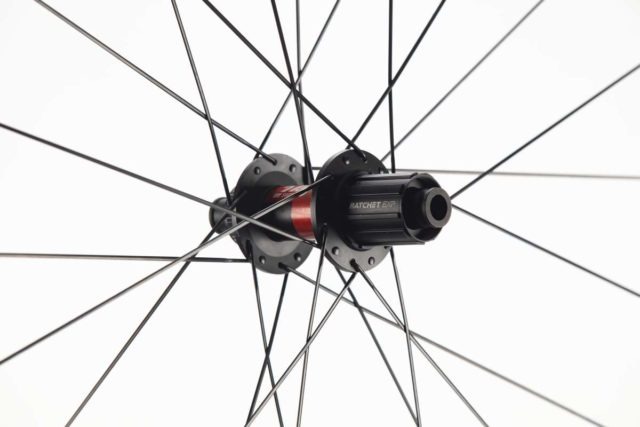 Weighing approximately 1,535 grams (715 grams front, 820 grams rear), the wheels are priced at $US 2,200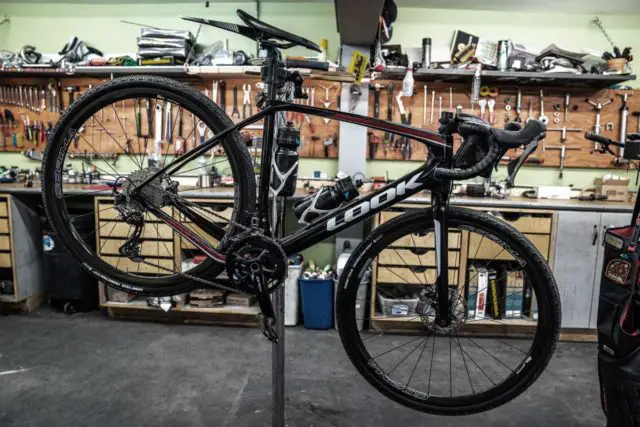 Pierre Jean Martin, CORIMA CEO said:
"With the G30.5, we have utilised our unrivalled knowledge and expertise in carbon manufacture to tailor the product to excel in the diverse gravel world. For example, our unique carbon-resin blend optimises ride smoothness and reliability off-road, while utilising Torsion Box technology for maximum performance without compromising either."
"Since 1988, when we entered the world of cycling with our aero disc wheel, CORIMA's heritage and track record in cycling demonstrate our ability to consistently innovate and create products that lead their category. G30.5 is the latest example of this drive and ambition."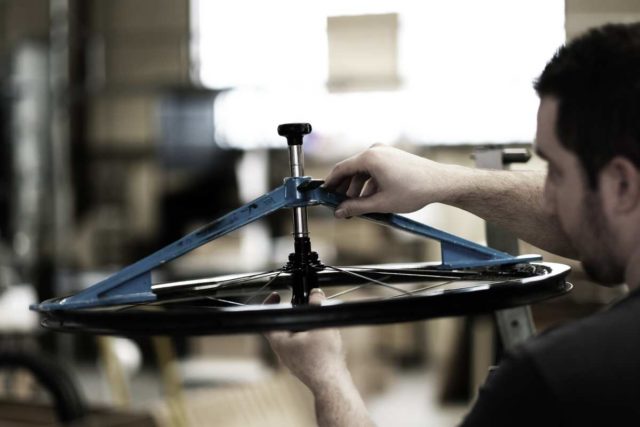 New Website gives more access to Riders
Along with the new G30.5 wheels, Corima is excited to announce the rollout of a new website for the US market. The focus of the new site is to provide riders and dealers greater access to the brand.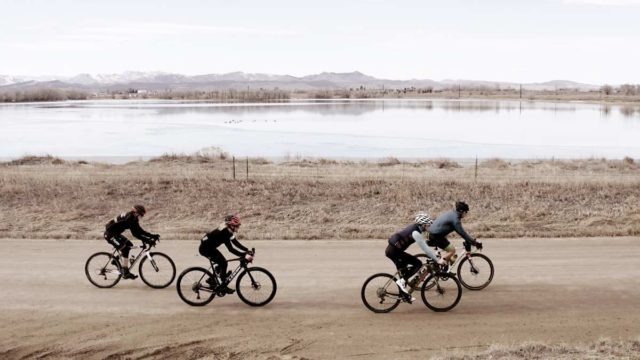 As Corima's portfolio of wheels continues to expand, so has the interest among riders in all areas of the country. With this increased interest throughout the US the need to eliminate barriers between retailers, riders and the brand became imperative.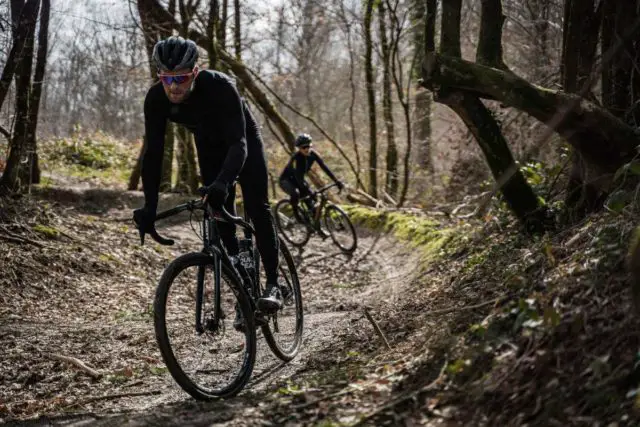 The new tool gives retailers instant access to real-time inventory and the ability to order at the click of button. Riders will experience a new dynamic dealer locator to find and support local retailers and, in the event that there isn't a retailer near them they'll have the ability to order wheels, parts and accessories online as well.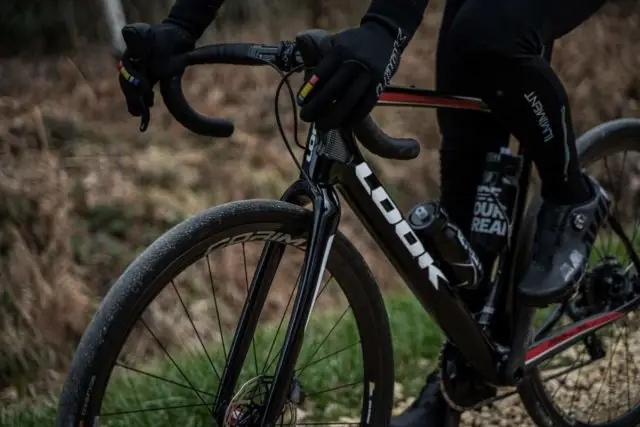 The new US site will be coming online this week providing retailers and riders, enhanced user experience and will feature the all-new G30.5 wheels for the first time: www.corima-usa.com
Under Review
In similar news, JOM of Gravel Cyclist has been riding and reviewing these wheels for several weeks, a video review will be posted soon!