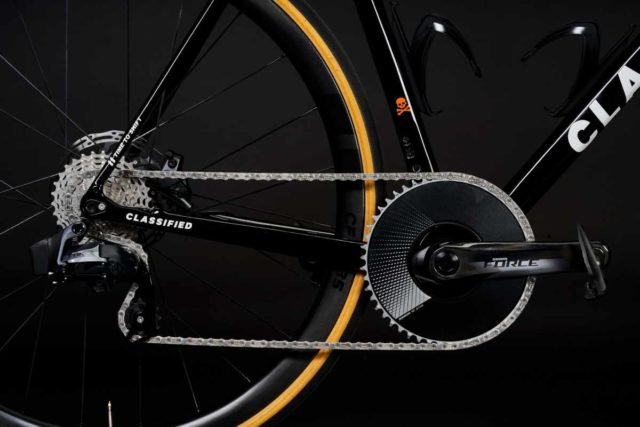 "The Classified POWERSHIFT system incorporates the functionality of the front derailleur, inside the rear hub. This innovative shifting technology allows you to change gears instantaneously, under full load and with uncompromised ratio coverage and gear steps."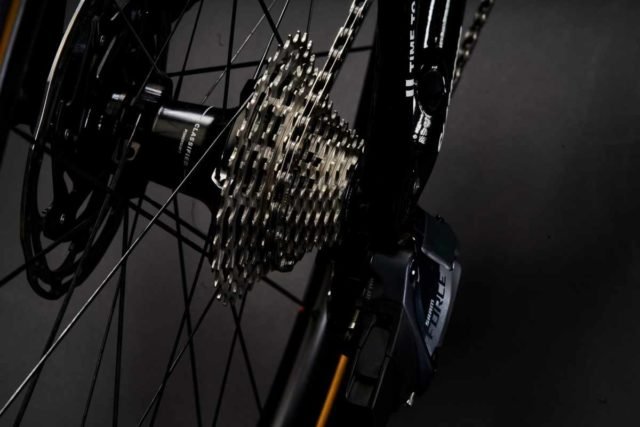 "Classified has designed its own one-piece steel cassettes to fit the unique driver interface of the POWERSHIFT hub. In addition to the already available 11-speed cassettes, Classified now announces the release of 12-speed cassettes, compatible with SRAM 12-speed groupsets (we cannot confirm other manufacturers at this stage)."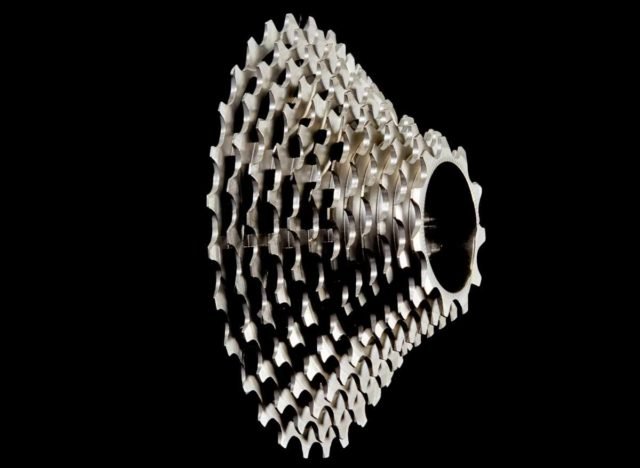 The new 12-speed cassettes are available in 4 sizes: 11-28, 11-30, 11-32, and 11-34.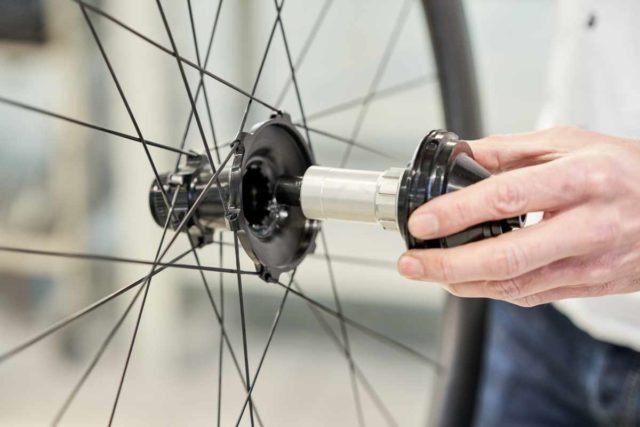 All Classified wheelsets are compatible with both 11 and 12 speed Classified cassettes, so customers can easily replace their 11-speed cassette with a 12-speed one.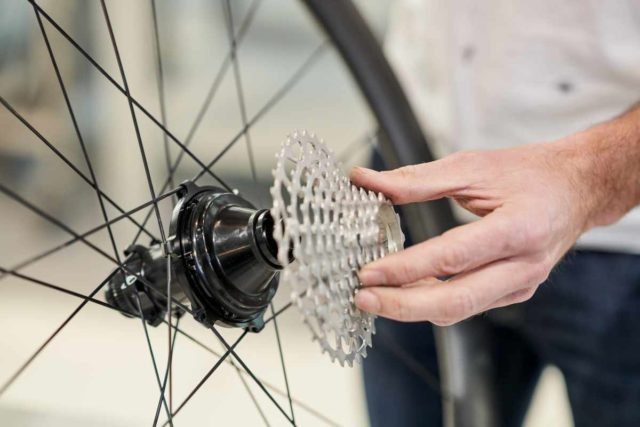 'A question we got regularly was whether we were also developing a 12-speed cassette' says Mathias Plouvier, CEO Classified Cycling. "I am happy to announce that our 12-speed cassettes will be available as of August, so customers can combine their SRAM 12-speed groupset with a Classified POWERSHIFT hub."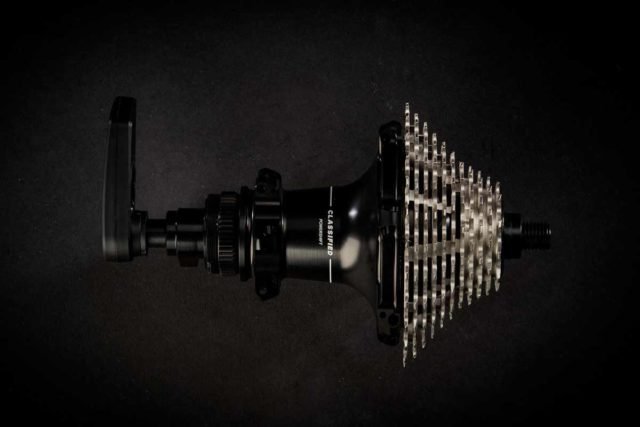 The 12-speed cassettes can be pre-ordered as of the 1st of July and will be available from August.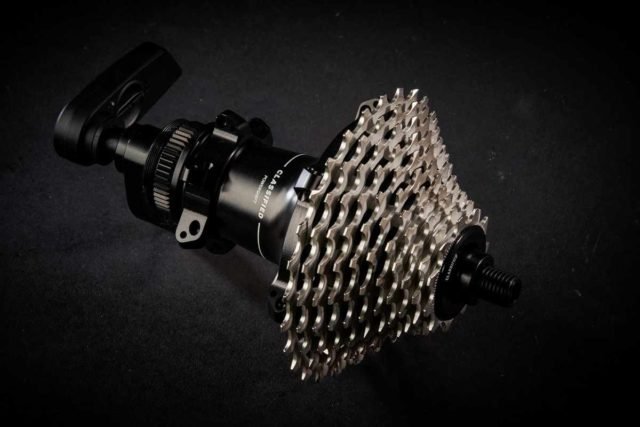 More info at Classified Cycling