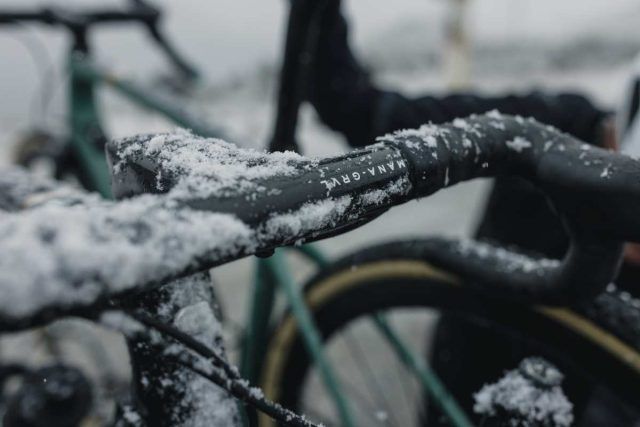 "Since the introduction of the AO Gravel frameset in 2019, the Gravel Category has continued to grow rapidly with the number and size of Adventure and Gravel events around the world continuing to expand."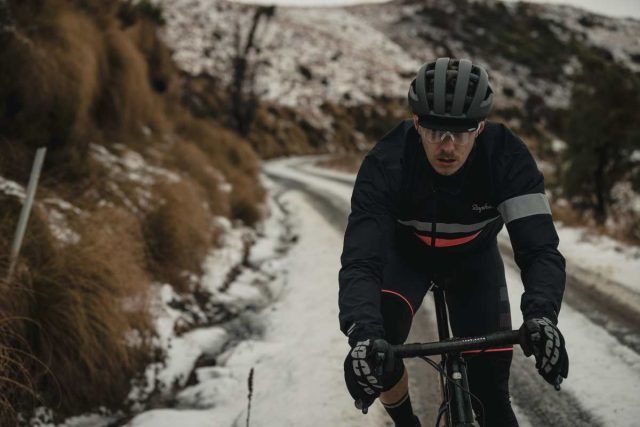 "In response to feedback from AO customers about the specific needs of Gravel and Adventure riding and racing, the MANA-GRVL has been developed from the ground up based."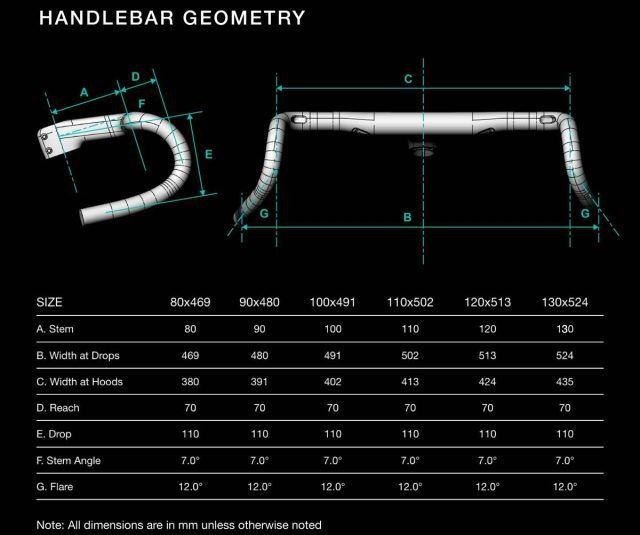 "The MANA-GRVL is available in 6 sizes (80-130 stem length/469-524 c-c at drops) and features a 12-degree flare and a 31.8mm diameter crossbar that allows the attachment of clip-on TT Bars and other accessories."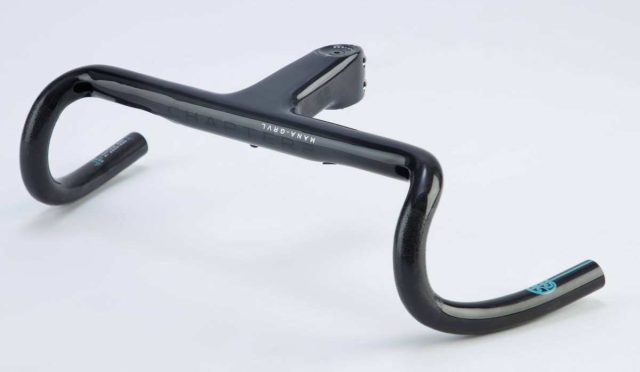 "The MANA-GRVL uses a 1-1/8″ steerer which means it is compatible with other manufacturers' forks also using a 1-1/8″ steerer with cables/hoses entering the underside of the crossbar."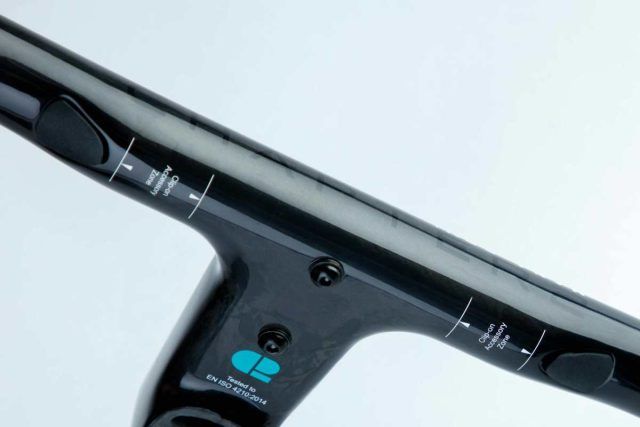 Tech Specs
Made from 100% Toray® Carbon
Available in 6 Sizes.
330g +/- 3% (100 x 491mm)
1-1/8″ Steerer
Tested to EN ISO 4210:2014 Standards
Compatible with popular GPS mounts from Wahoo, K-Edge & Barfly.
31.8mm Clip-on TT Bar compatible.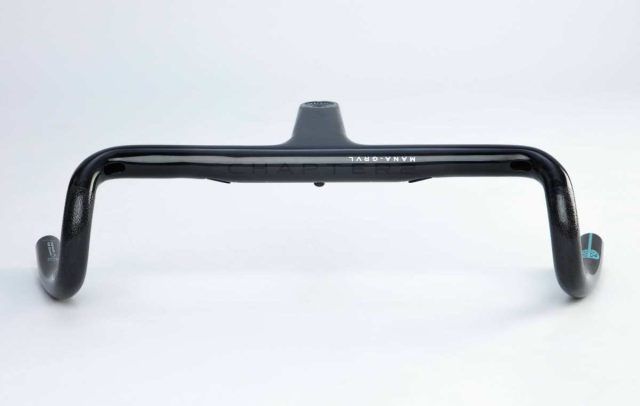 Available in six sizes, the Mana-Gravel is priced at $US 499 which includes shipping. Further information is available at the Chapter 2 Bikes website.
Additional Photos