"A stylish road helmet with advanced WaveCel technology that balances comfort and performance for all riders who value safety."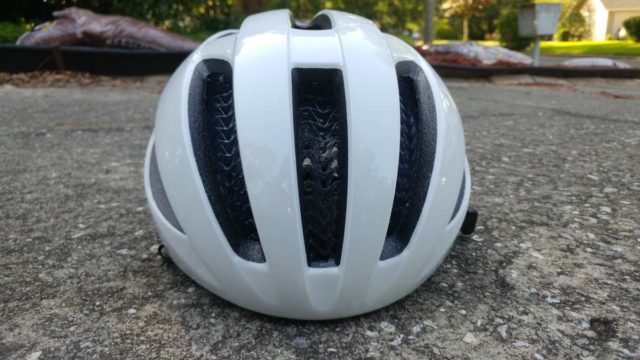 "Starvos WaveCel is a versatile, high-value cycling helmet for new- to-seasoned riders who want the added protection of WaveCel, a leading technology in the protection against cycling-related head injuries."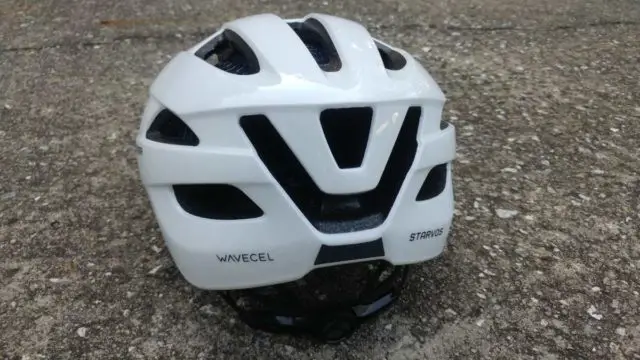 "WaveCel is a collapsible cellular structure that lines the inside of the helmet. This Bontrager-exclusive technology disrupts the safety standards the industry has accepted for over 30 years."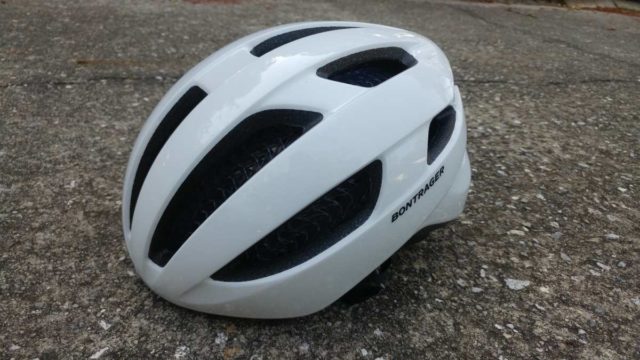 Rider Safety is Trek's Bottom Line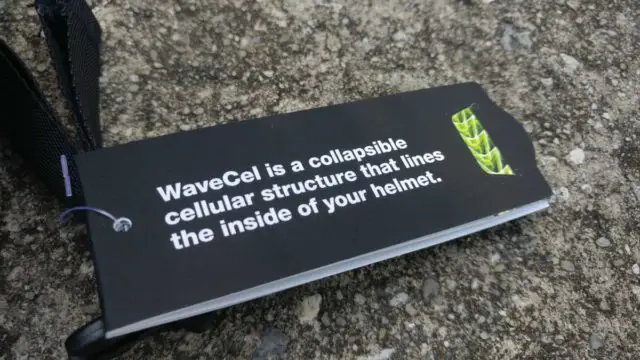 How it Works

What is Trek doing for Helmet Testing?
"Trek has been designing helmets for over 30 years, since safety standards were last updated. In that time, we were one of the first major bike brands to adopt slip liners, partnering with MIPS, and the first to launch an innovative new way to help reduce rotational forces transmitted to the brain with WaveCel. Trek continues to push the boundaries of helmet testing with its Crash Reconstruction Data Research. Our long-standing Crash Replacement Guarantee benefits the consumer and helps us collect helmet impact data including impact locations, volume, centricity, scratch length, and more to test at energies related to real world scenarios. This helps us create better test methods and is something unique that Trek brings to the industry. We share our data and findings at global helmet conferences to lead conversations in helmet safety for cycling. The results of this testing program expand our expertise for each new helmet we produce."
Headmaster Fit System
"Simple, intuitive, one-handed fit adjustment for height and circumference makes this helmet perfect for all head shapes."
LockDown Strap Dividers
"Easily maneuver straps for comfort and precise fit with fully adjustable, lightweight strap dividers."
Soft Helmet Pads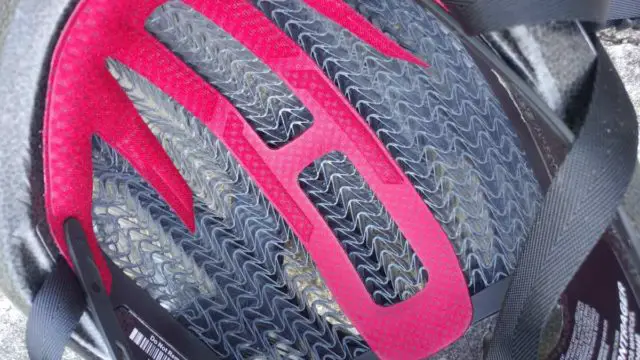 "Super comfortable internal pads wick moisture on hot days and hard efforts and are easy to wash after a full day of fun."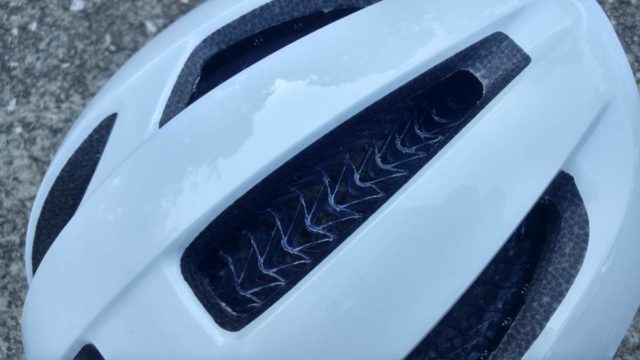 Product Details
WaveCel advanced helmet technology
Virginia Tech 5 STAR rating
Intuitive, one-handed Headmaster fit system makes height and circumference adjustments easy
LockDown dividers make helmet strap management clean and easy to adjust
Soft, comfortable, and moisture-wicking washable helmet pads
Available in four sizes, Small (51 – 57cm), Medium (54 – 60cm), Large (58 – 63cm) and X-Large (60 – 66cm)
Three colors, Black, White and Radioactive Yellow
Crash Replacement Guarantee provides a free helmet replacement if involved in a crash within the first year of ownership
Price is $US 99.99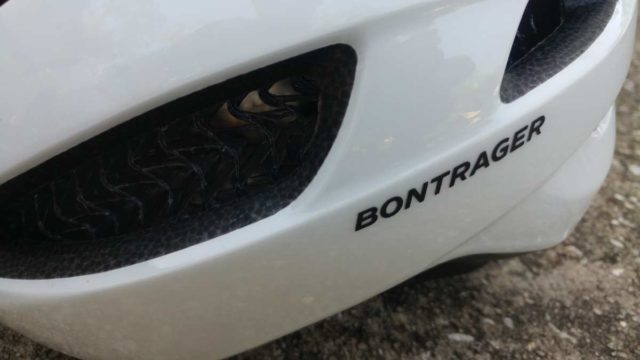 Review
Expect a review of this product in the future. Photos are of our real-world sample, thank you to Trek / Bontrager.