Bontrager announced an expansion of its saddle lineup today, adding the all-new Verse to its family of performance saddles.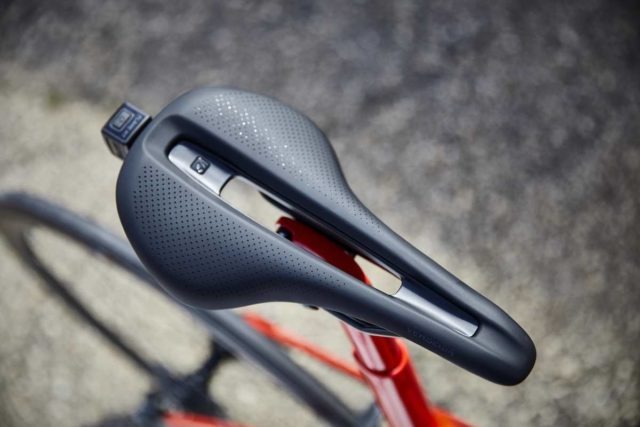 Verse is Bontrager's most versatile performance saddle ever. It's designed for all genders on all terrain—from road and gravel to trail—and replaces Ajna Women's and Montrose saddles in the brand's offering.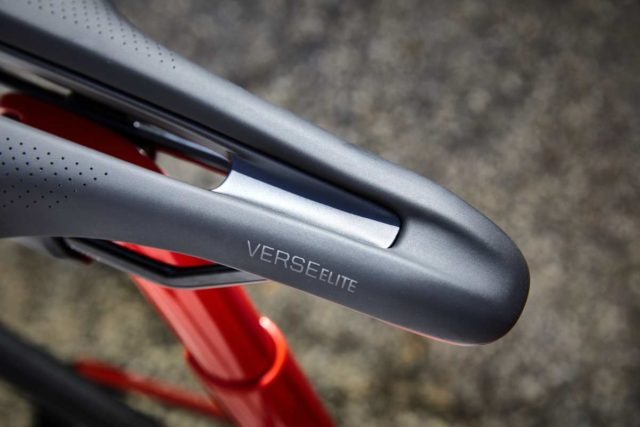 The new Verse lineup comprises Comp, Elite, and Pro models. Each of the three all-new Verse saddles features an inForm design that puts riders in a performance posture for speed and control on a variety of surfaces.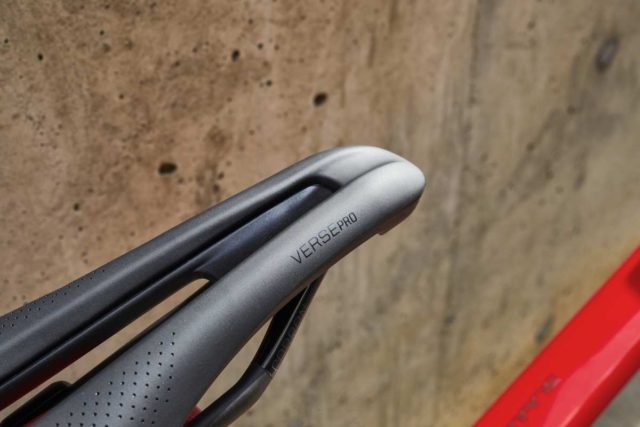 All Verse saddles have a full cutout for long-haul comfort and are available in a wide range of four sizes (135mm – 165mm) with new longer rails and an extended clamping area to ensure a dialed fit for all genders and body types.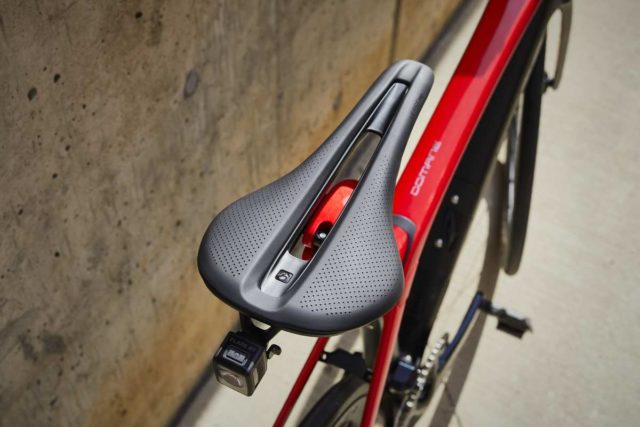 Additionally, all models in the new Verse saddle lineup are compatible with Bontrager's rear-facing Blendr mount, which allows for easy integration of a Flare tail light.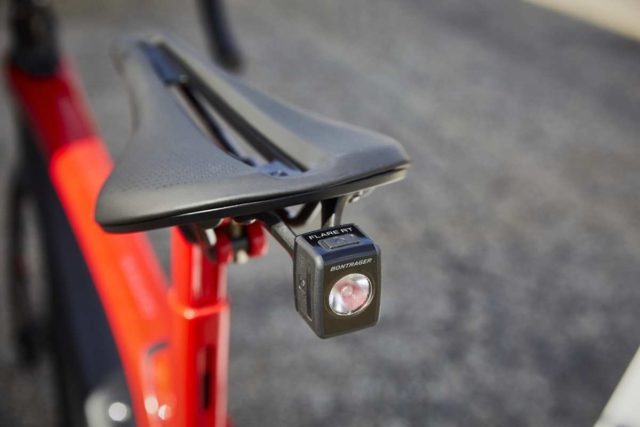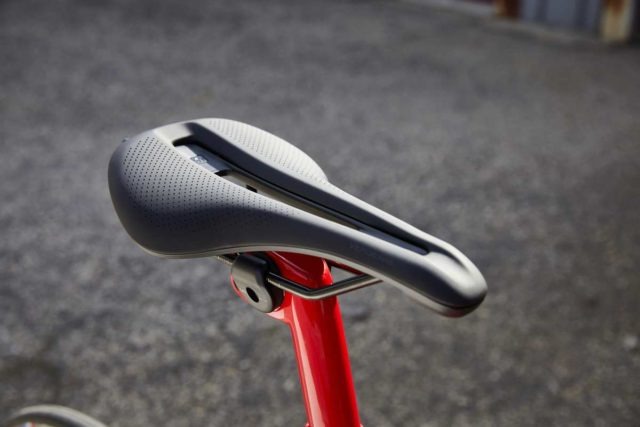 Verse Pro ($219.99 MSRP) features a carbon-reinforced shell, oversized carbon rails, and minimal padding for the seasoned rider looking for the ultimate in lightweight performance.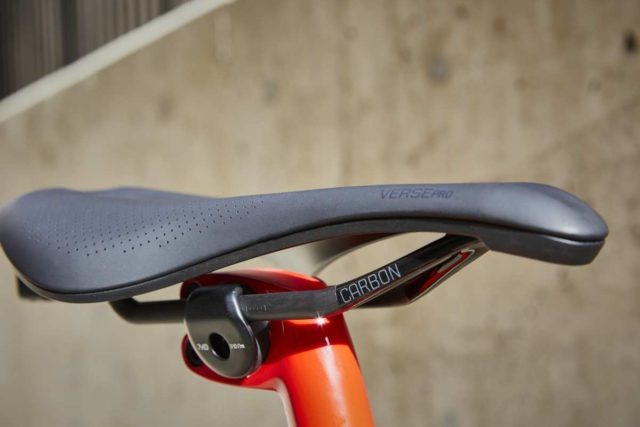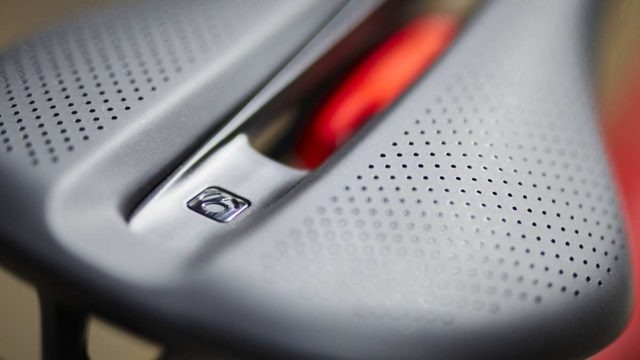 Verse Elite ($149.99 MSRP) features Austenite rails, a lightweight shell, and additional padding for added comfort.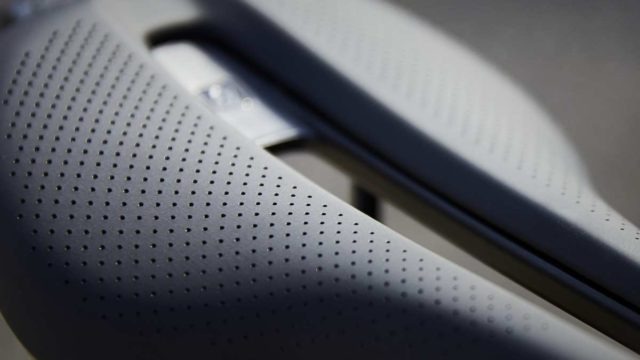 Verse Comp ($89.99 MSRP) is built on stainless rails and, like all models in the Verse lineup, is compatible with a rear-facing Blendr mount for an integrated Flare tail light.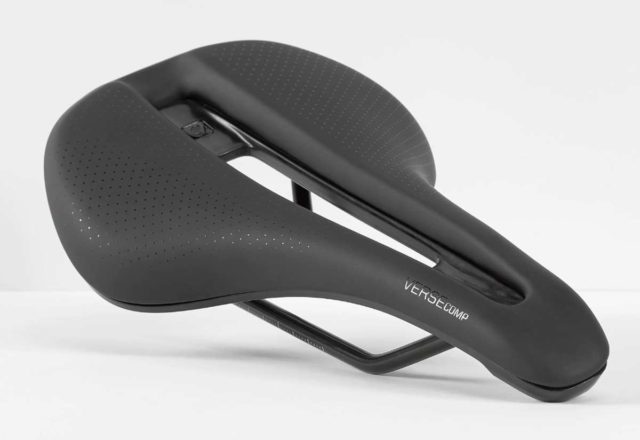 Like all Bontrager products, new Verse saddles are backed by the Unconditional Bontrager Guarantee, which gives riders 30 days to love their purchase. If they don't, we'll take it back. It's that simple.
The full lineup of new Verse saddles is available immediately online at trekbikes.com in select markets and through Trek's global network of retailers.