1000's of bikes are being stolen during the pandemic.
What can you do?
Most people who ride a bike will have their bike stolen at some point. It's just the cruel fact of our reality. If – but hopefully not when – this happens to you, what is your recourse?
Bike registration is the only real agency someone has to claim ownership and get their bike back if it's stolen.  Bike Index is a free, universal, open-source, nonprofit bicycle registry. With 1,000 partner organizations, almost half a million registrations, and over $10 million in stolen bicycle recoveries, Bike Index takes the guesswork out of registration. You can register your bike right now, in about two minutes and carry your registration with you wherever you go, and whenever you ride.
Still thinking about it? Here are five reasons you should register your bike in Bike Index:
1) Bike Index actually recovers bikes
Bike thieves hate us. We have over 7,000 stolen bicycle recoveries to our name and our recovery rate is around 10 percent. That's more than any other registration service and over five times higher than the national recovery average. If you put your bike on Bike Index, there is a significantly higher chance that it will return to you than if you do not register it, or register it with a closed registration system. Bike Index's tools allow other users to communicate with you if your bike has been stolen and offer tips as to the whereabouts of the bike's location. Bike Index promotes collaborative bike recovery and ensures that the most eyes possible are looking out for your bike and have the ability to communicate with you.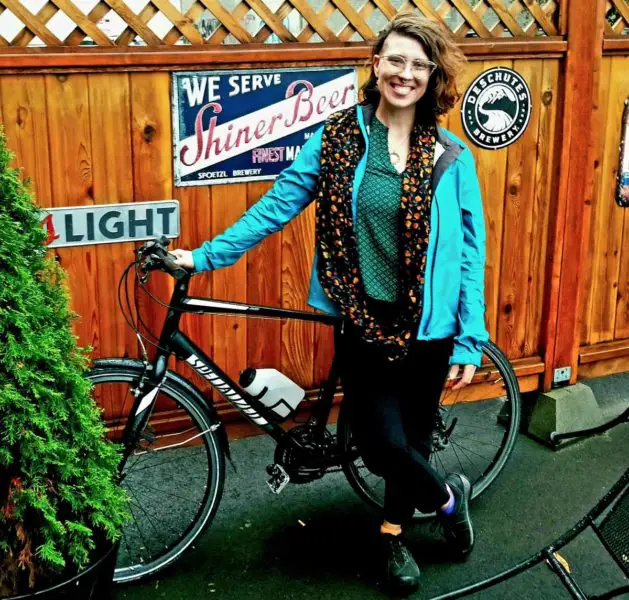 2) Bike Index is connected to police and pawn industry databases
There's a good chance your local police are already scanning Bike Index for your stolen bike. When you file a police report, you can add it to your Bike Index profile and Bike Index will alert pawn shops in your area so that they can seize the stolen property and not resell it, then get in touch with you to let you know they have it. And even if you don't know your bike is stolen, trusted members of law enforcement can get in touch with you to let you know they've recovered your ride before you even know that it's gone.
You can check our partners page to see all of the organizations across the world using Bike Index.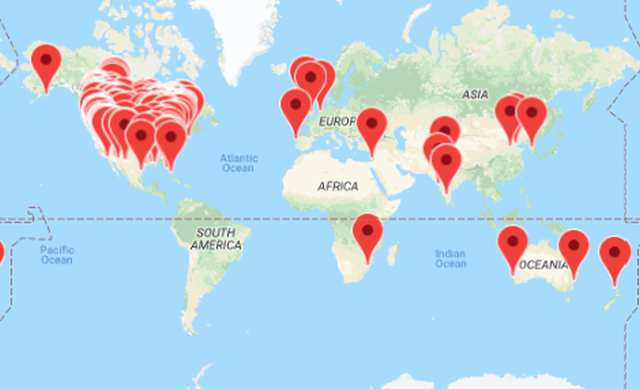 3) Bike Index has free, geotargeted social media tools
Our constantly-growing user base means that if someone steals your bike, hundreds of thousands of users will be looking out for it not only on our stolen bikes page, but also on any of our dozens of regional twitter accounts and via our theft alerts on Facebook.
For an extra blast, check out our promoted alerts, which get thousands of extra eyes specifically in the theft location looking out for your stolen bike. Bike Index works better the more people that are using it, and Bike Index's community of cyclists, stolen bike Facebook page admins, and organizations always have their eyes out looking for your stolen bike.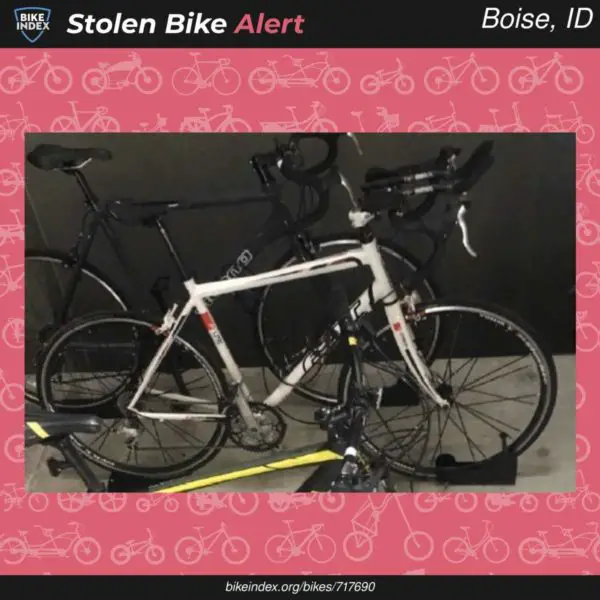 4) Bike Index is a nonprofit
The goal isn't to make money. It's to register bikes. All funding, donations, and promoted alert revenue go directly into registering bikes, pushing them to geolocated communities of bike-theft sympathetic users, and building features that increase registration.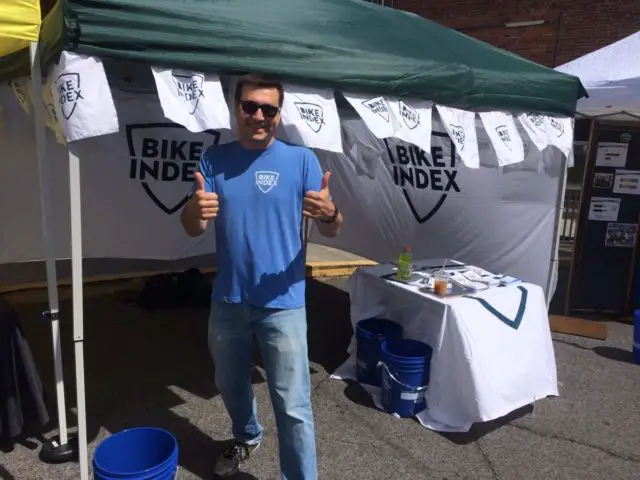 5) Bike Index is free
It doesn't matter the number of bikes you have or how long they remain in Bike Index. Bike Index is free. It's as simple as that. Register as many bikes as you want for no cost and take advantage of our platform and social media following if your bike gets stolen. Did we mention this all comes at no cost?
The results are in: we're registering and recovering more bikes every year. If you want to protect your gravel bike, look no further than Bike Index.