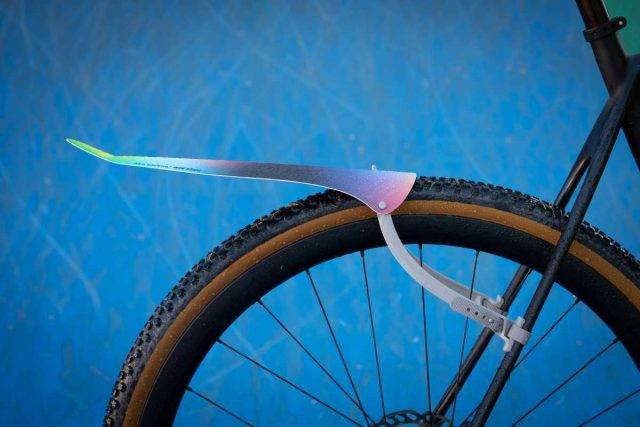 "Since 2012, from a factory in Sweden, Ass Savers have been producing their ubiquitous go-to mudguards primarily from recycled plastic for cyclists from commuters to professionals —and inspiring countless imitators along the way. Now Ass Savers have again rewritten the rules of fender design with their newest, ultra-lightweight, clip-on mudguard – the radical Win Wing." – https://ass-savers.com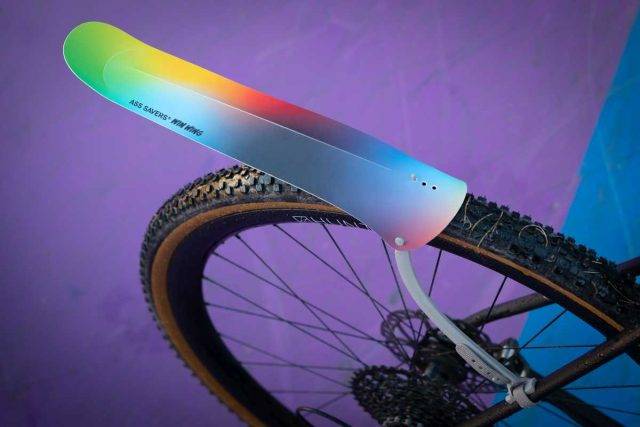 "As all cyclists know, sitting comfortably on the bike is fundamental for good performance. As proof, since 2013, the original Ass Saver has been found under the saddles of many pro cyclists including Team DSM, IAM Cycling, Lotto-Belisol and Team Movistar—just to name a few. Because of this, Ass Savers continue to develop minimalistic, easy-to-attach mudguards that protect key rider areas while adding little weight. After all, staying dry can very well be the difference between winning and losing a cold, wet race."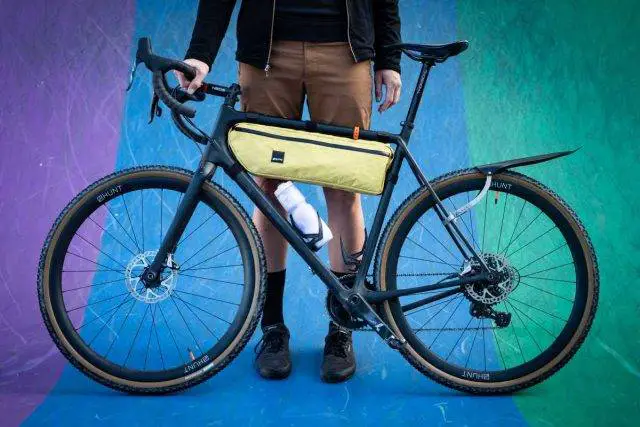 "Boosted by the explosion of Gravel as a performance category, the mudguard has been elevated to a performance-enhancing component like never before and is an essential piece of equipment for any ambitious classics or gravel rider. Traditional mudguards are not suitable for performance use; they are too heavy, don't handle rough terrain well and are sensitive to knocks and misalignment."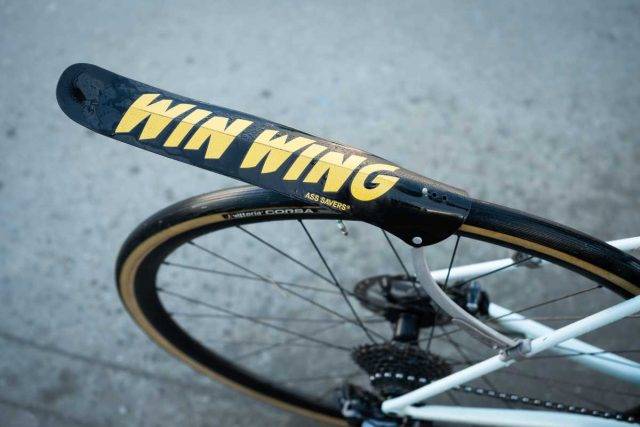 "For that reason, most performance bikes do not offer attachment points for regular mudguards. The Win Wing fits practically any road or gravel bike, protecting the rider in even the worst conditions. No matter the terrain, on-road or off, the Win Wing won't rattle or jam, and with the Road version at 64g and the Gravel at 72g, the weight of this added protection goes unnoticed by the rider."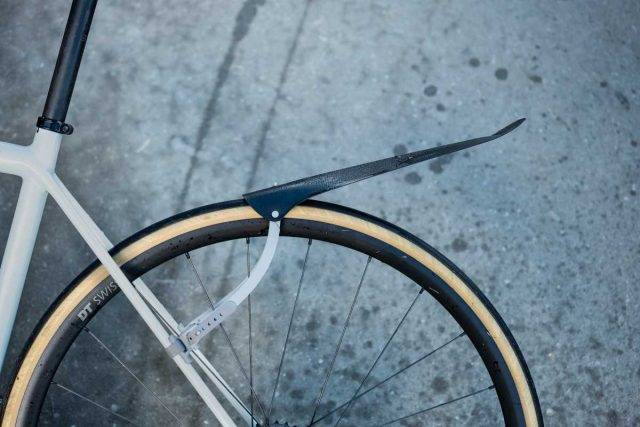 "The key to understanding how the Win Wing works lies in physics: water and mud leave the wheel in a straight line from the tangential point of release. By shielding the upper rear quarter of the wheel, the Win Wing eliminates spray from reaching the critical areas of the rider and increases comfort. And when comfort can be had without a weight penalty, that's what Ass Savers call a "win-wing situation".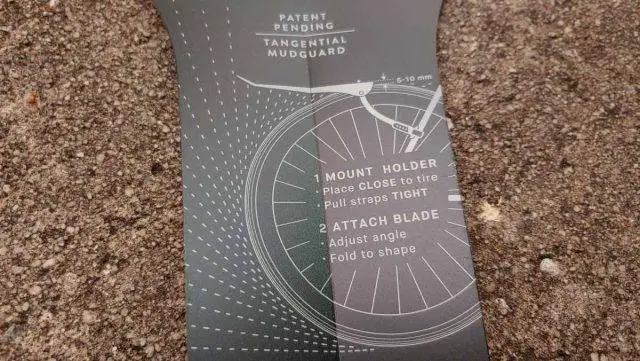 Gravel Cyclist HQ has a review sample, and will be posting a video review a little later. Watch this space!
Additional Photos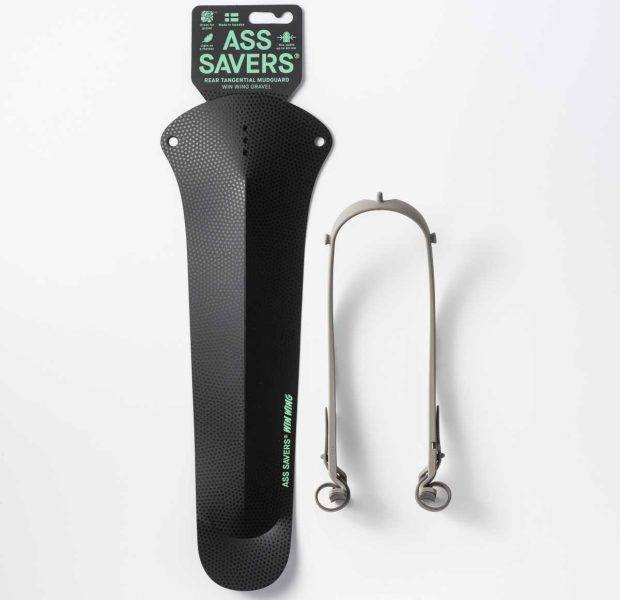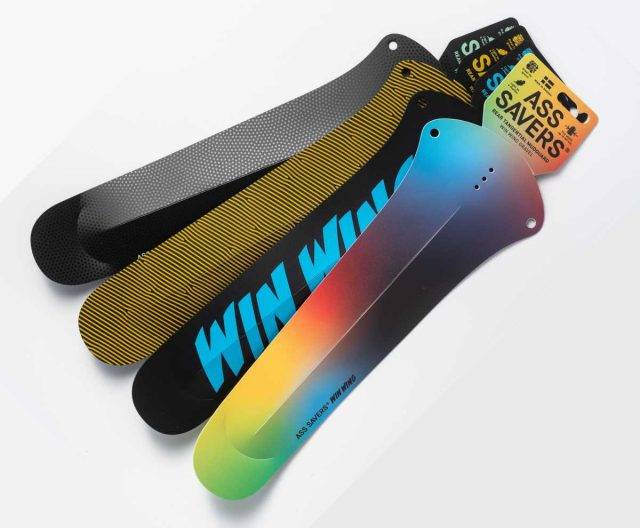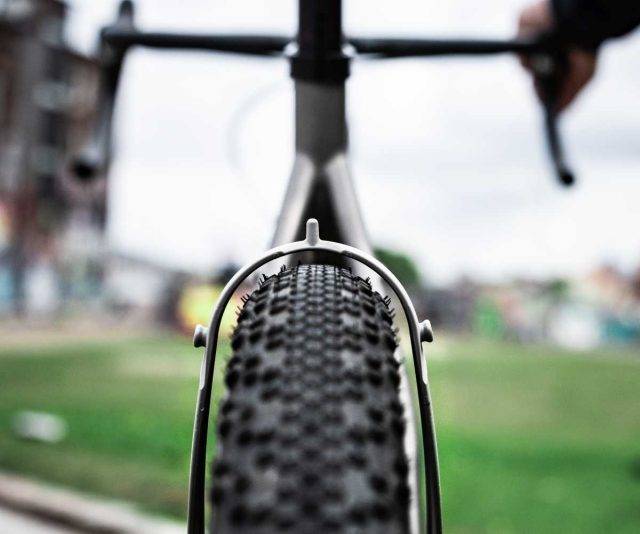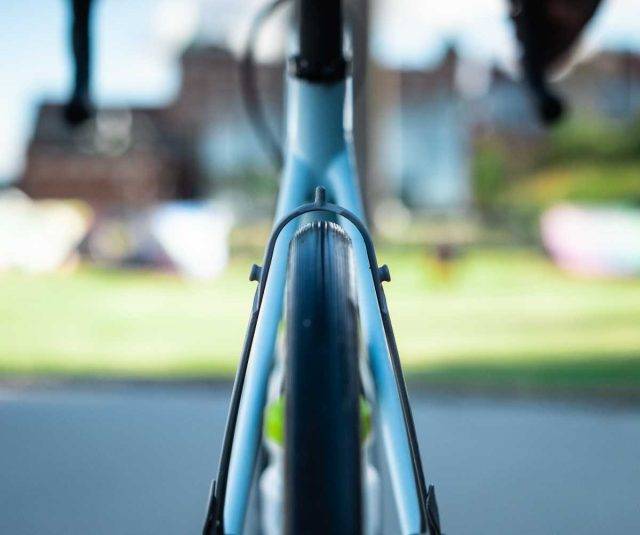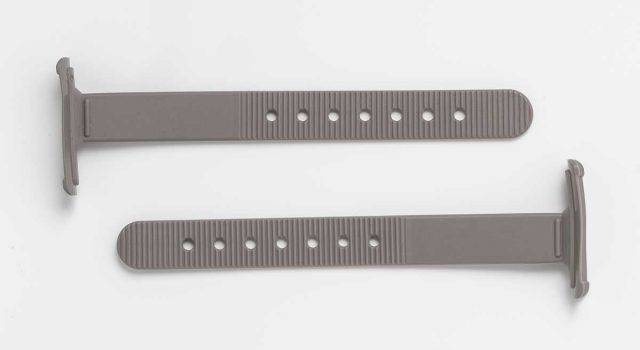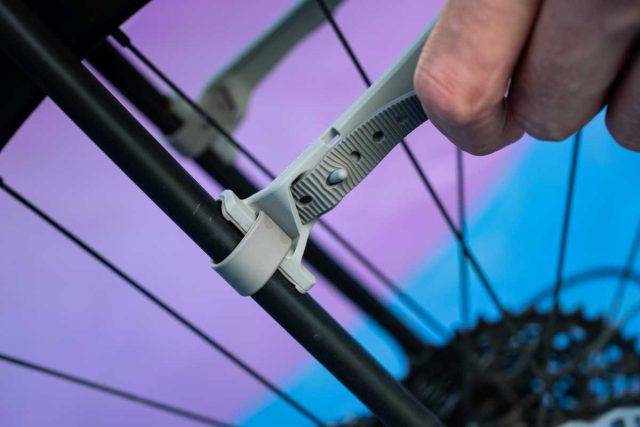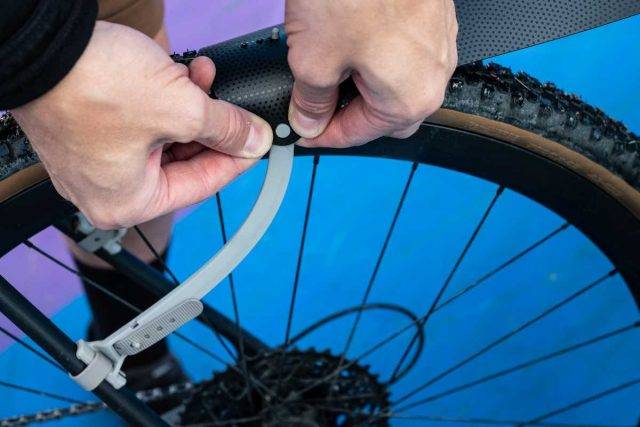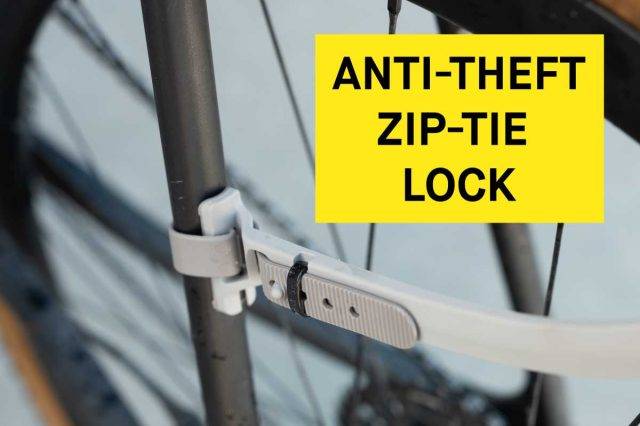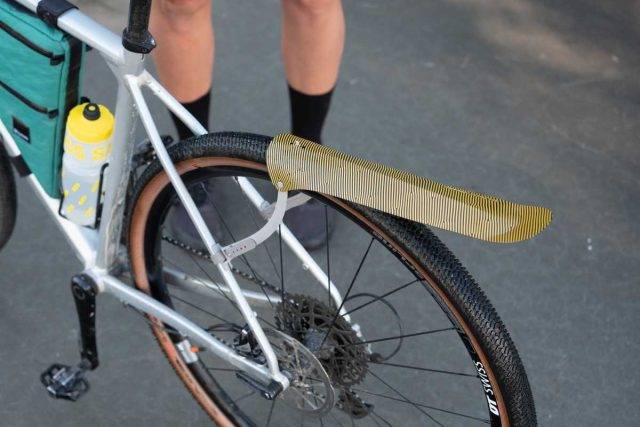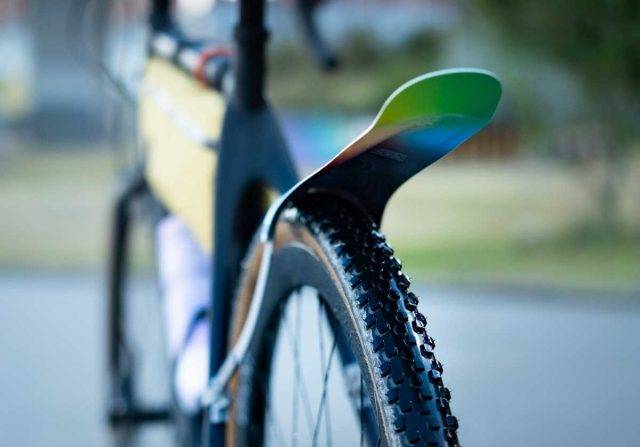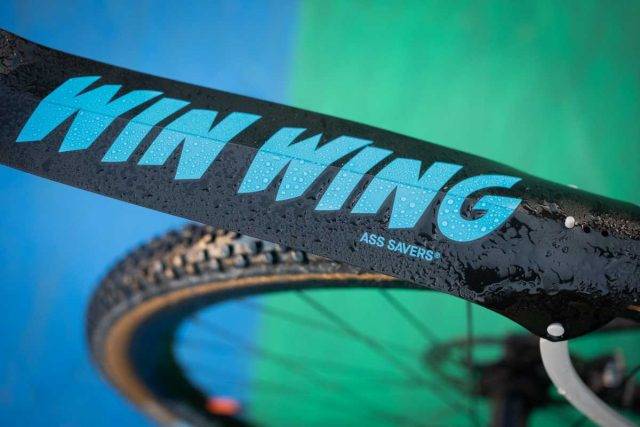 The Win Wing is available in Road and Gravel Versions for MSRP 25€ at http://ass-savers.com and dealers worldwide.