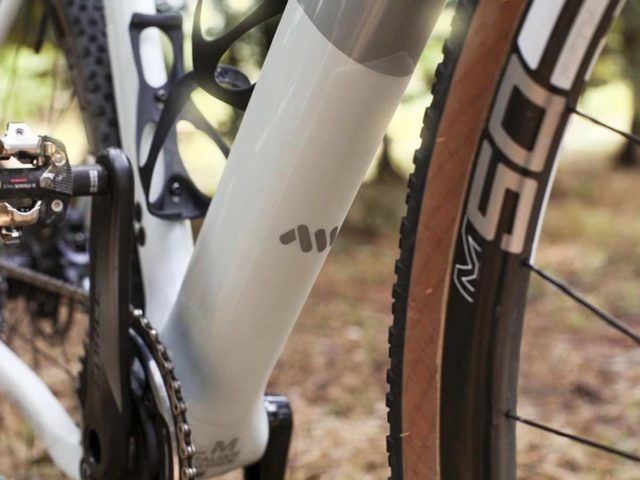 AMS, the mountain bike accessories brand from Barcelona disrupting the Frame Guard industry since 2013, launches a gravel and road-specific frame protection product.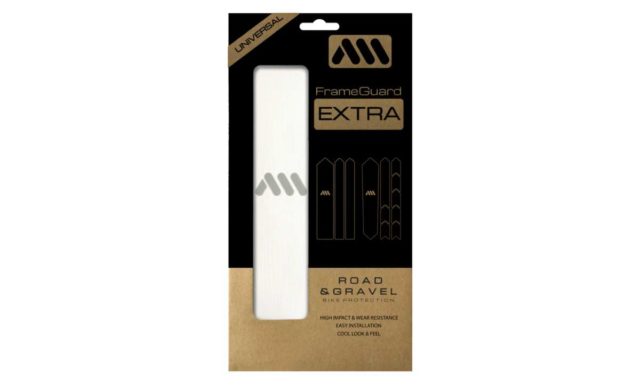 "We have been experimenting and testing different shapes and materials and we ended up with a new thinner and lighter micro-honeycomb semi-matte material tailored for the specific needs of gravel and road bikes. Quite different from what mountain bikes need."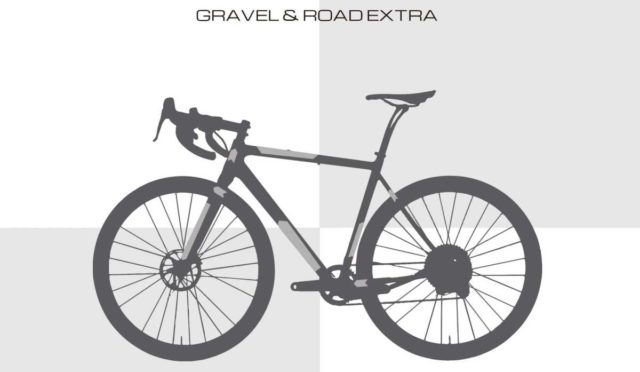 "We start with the clear, transparent option, but we will be listening to you, so don't discard more daring designs and collaborations in the near future."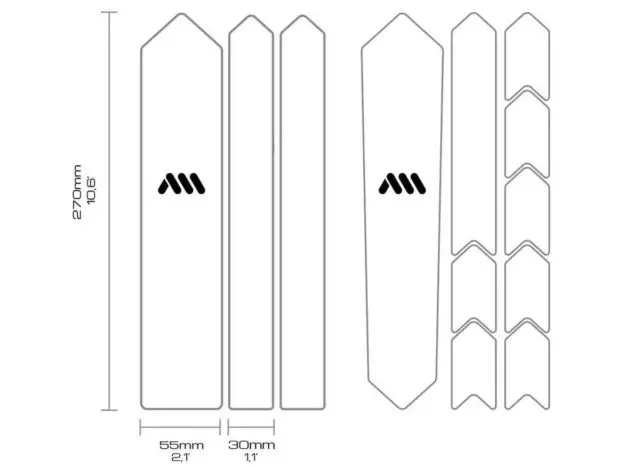 The kit is composed of 12 parts for a universal protection system: downtube, toptube, front of the forks or seat stays (you choose), cable rubbing, and areas where tire fits tight with the frame.
Benefits
Get rid of marks, chips and cable wear on the frame.
Don't ruin the look of your bike. Improve it.
Super easy to install.
Designed for universal fitting on Gravel and Road frames.
CLEAR semi-matte protection doesn't cover the graphics of your bike.
Designed and made in Barcelona.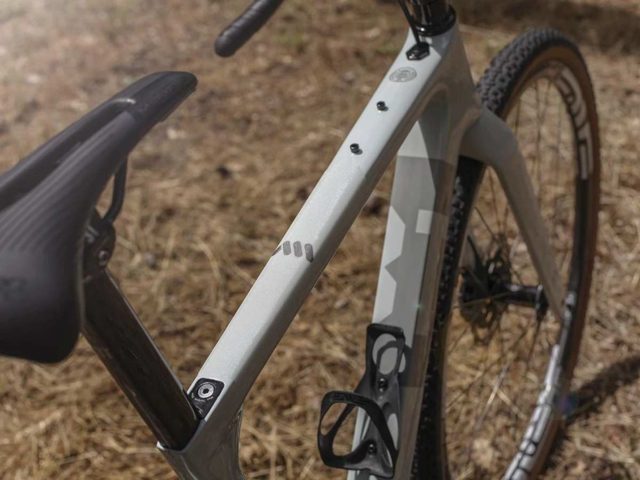 Specifications
Impact and rub resistance micro-honeycomb 200 microns semi-rigid PVC.
Minimum weight (22 grams / 0.77 ounces).
Cool look and feel, semi-matte material.
Easy to install.
Automotive-grade materials. Won't yellow over time. Guaranteed.
12 parts for a universal protection system: 1 big part for the downtube, 2 long arrows for the fork or the seat stays, 1 big part for the top tube or the seat tube, 8 arrow parts for cable rub protection and areas where tire fits tight with the frame.
Priced at $US 50 / € 41 for each kit, AMS offers free shipping to North America / Europe for orders over € 50 (a little over $US 59). Elsewhere in the world, free shipping over € 100.