RideFarr introduces the Aero Gravel Handlebar for Gravel / Adventure Bikes
"Taking what we saw happening with our Aero Bolt-On (more on that below) and their popularity with the Gravel/Adventure crowd, we wanted to create a one-piece design that offered the extra hand positions and comfort all in an affordable package." – RideFarr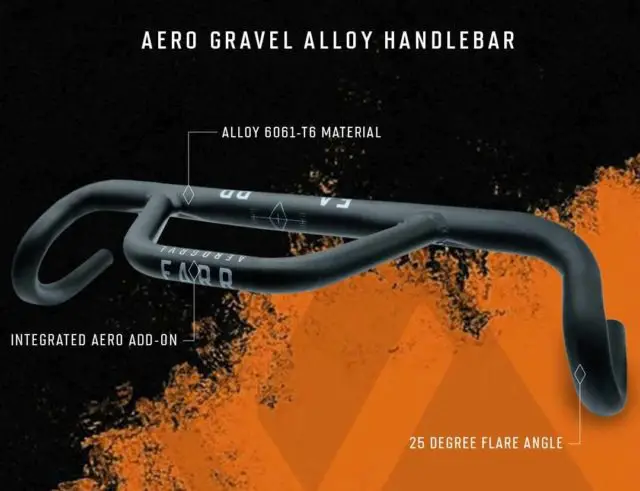 Enter the AERO GRAVEL ALLOY handlebar.
Integrated Aero Add-On

Provides Extra Hand Positions 

Ideal for Gravel Bikes / Touring / Adventure 

Alloy 6061-T6 Material

Ergo Top Profile for Comfort 

Moderate 25 Degree Flare Angle 

Available in 42, 44 , 46cm Sizes

Weight : 500g ( 46cm )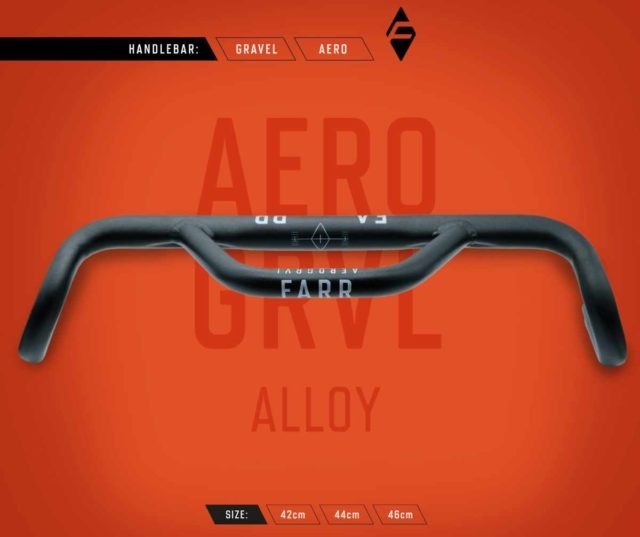 First Stock is due October and pre-orders are now possible on our website.
Pricing:
Retail Price in South Africa: R 1350.00

Retail Price in USD: $ 95.00 ( varies by currency rate )

Retail Price in Euro: € 85.00 ( varies by currency rate )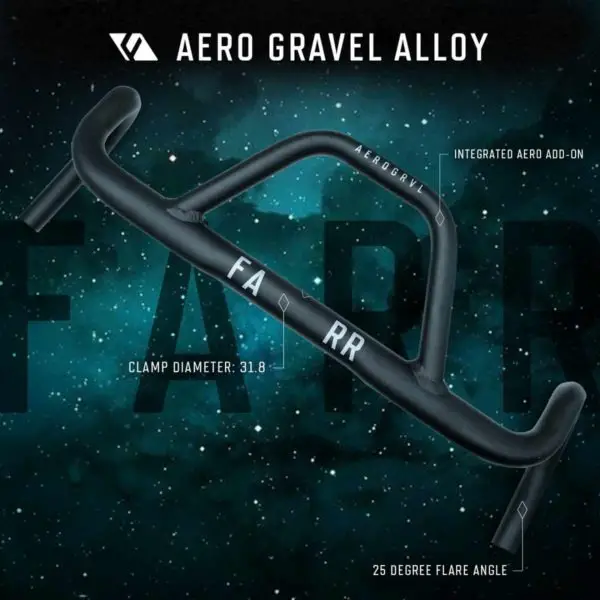 We ship globally and delivery takes five to seven days to most destinations.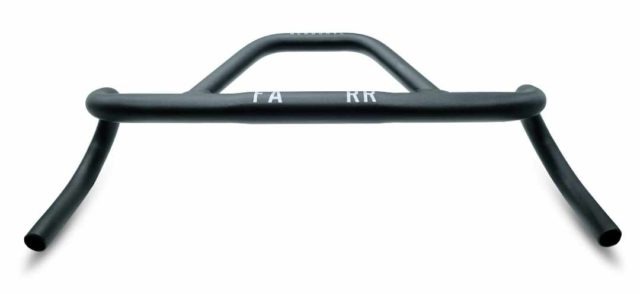 RideFarr Aero Bolt-On V2
A simple bolt-on design that can be fitted to all 31.8mm handlebars within minutes.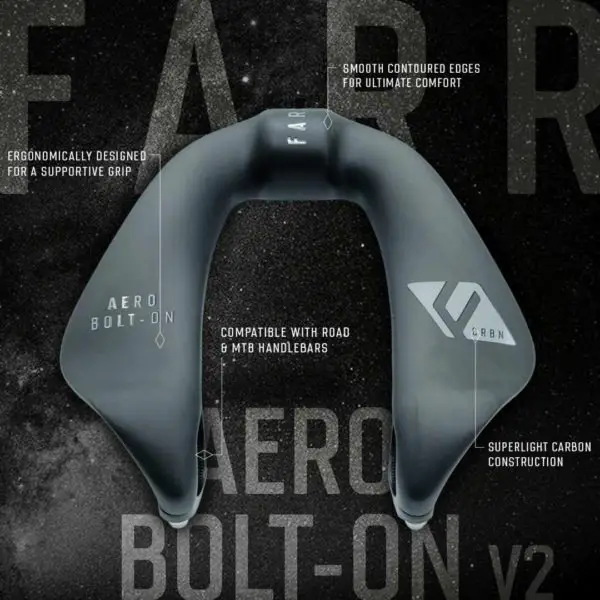 Allows for additional hand positions on long rides as well as creating an aero-tuck position should you wish to power along on that flats.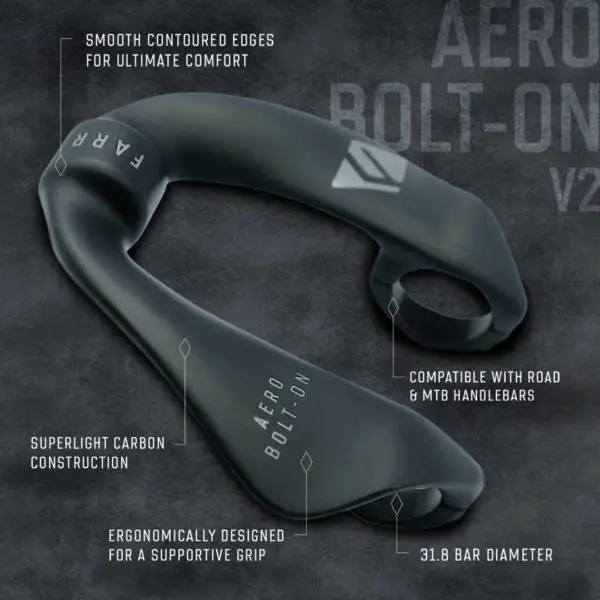 Sizing is similar to most popular GPS/Powermeter attachments and does not excessively protrude in any way.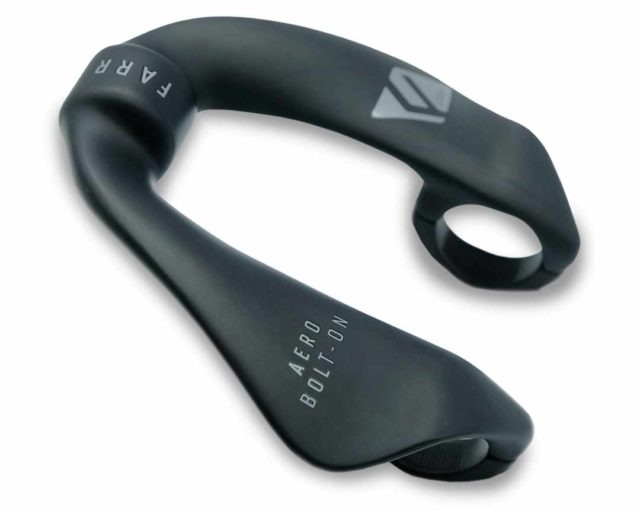 Designed, developed and manufactured in the Eastern Cape, South Africa.
Superlight Carbon Construction
Ideal for Endurance Events
Compatible with MTB and Road Handlebars
31.8mm Handlebar Diameter
Allows GPS / LED Light Attachment
Weight: 98 grams including hardware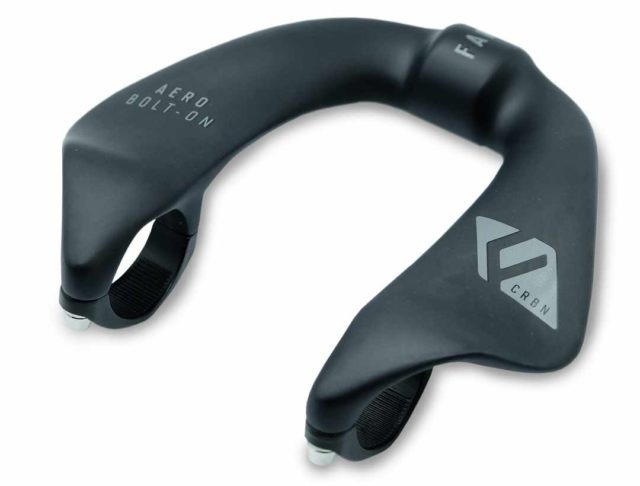 Pricing:
Retail Price in South Africa: R 2150.00

Retail Price in USD: $ 145.00 ( varies by currency rate )

Retail Price in Euro: € 130.00 ( varies by currency rate )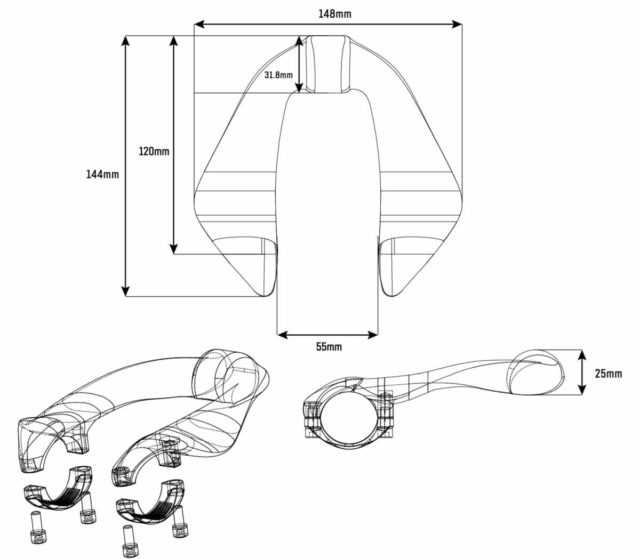 RideFarr Saddles – Carbon Cut-Out
Carbon Cut-Out Model
Short-Nose Design – Ideal for Endurance/Farr rides
Flat and Wide Rear Profile provides comfort and support
Updated Anti-Slip Nose Detailing
New Ultralight Carbon Rails
New Ultralight Carbon Injected Base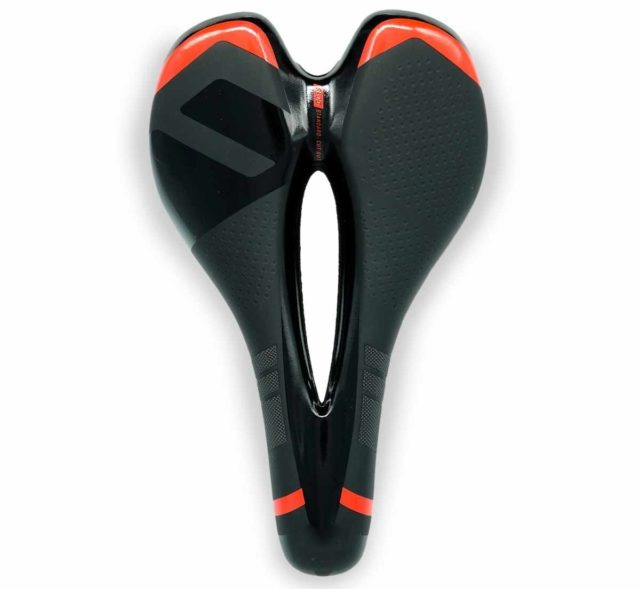 Width: 148mm
Weight: 205g
Base Material: Carbon
Rail Material: Carbon
Intended Use:  MTB / Road / Gravel Racer / Enthusiast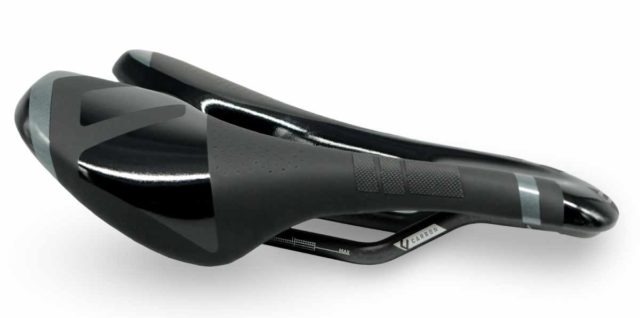 Pricing:
Retail Price in South Africa: R 2450.00

Retail Price in USD: $ 155.00 ( varies by currency rate )

Retail Price in Euro: € 150.00 ( varies by currency rate )
RideFarr Saddles – Carbon Relief Zone
Relief Zone Model
Short-Nose Design – Ideal for Endurance/Farr rides
Flat and Wide Rear Profile provides comfort and support
Updated Anti-Slip Nose Detailing
New Ultralight Carbon Rails
New Ultralight Carbon Injected Base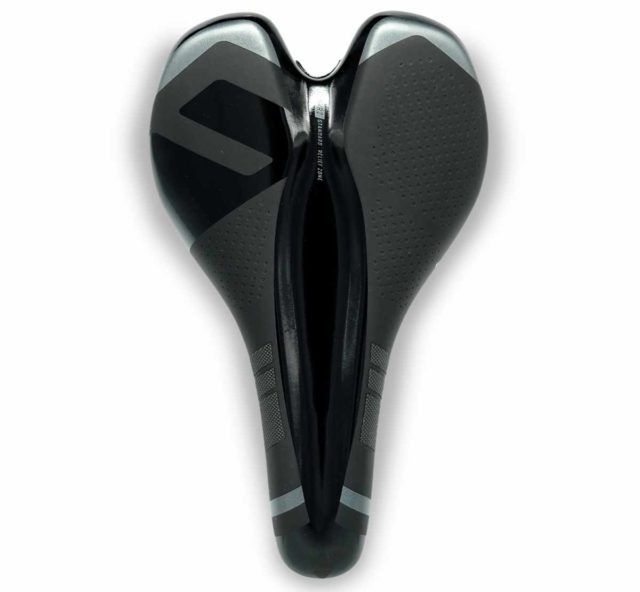 Width: 148mm
Weight: 205g
Base Material: Carbon
Rail Material: Carbon
Intended Use:  MTB / Road / Gravel Racer / Enthusiast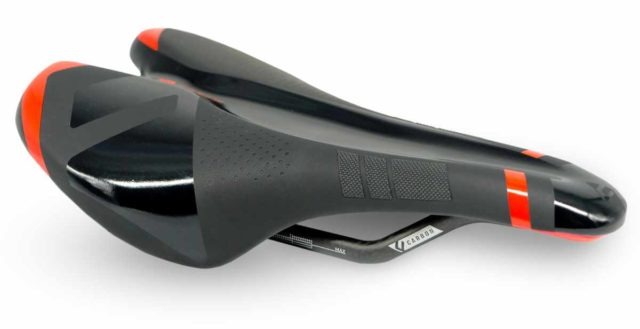 Pricing:
Retail Price in South Africa: R 2450.00

Retail Price in USD: $ 155.00 ( varies by currency rate )

Retail Price in Euro: € 150.00 ( varies by currency rate )
RideFarr Saddles – CrN-Ti Alloy Cut-Out
Cut-Out Model
Short-Nose Design – Ideal for Endurance/Farr rides
Flat and Wide Rear Profile provides comfort and support
Updated Anti-Slip Nose Detailing
Lightweight Air Foam Top Cover for Comfort
Lightweight CrN-Ti Alloy Rails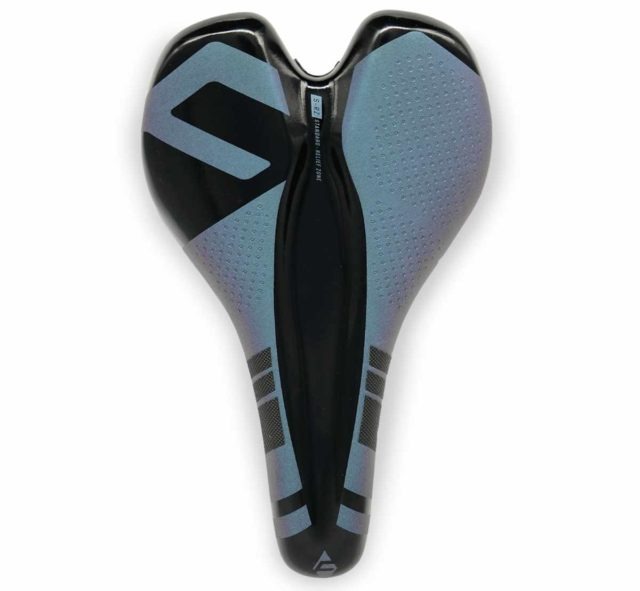 Width: 148mm or 155mm (see RideFarr's website linked below for further details)
Weight: 255g for 148mm, 270g for 155mm
Base Material: Nylon Injection
Rail Material: CRN-Ti Alloy
Intended Use:  MTB / Road / Gravel Racer / Enthusiast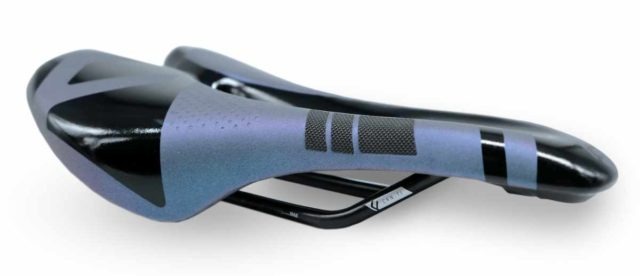 Pricing:
Retail Price in South Africa: R 1250.00

Retail Price in USD: $ 85.00 ( varies by currency rate )

Retail Price in Euro: € 75.00 ( varies by currency rate )
RideFarr Saddles – CrN-Ti Alloy Relief Zone
Relief Zone Model
Short-Nose Design – Ideal for Endurance/Farr rides
Flat and Wide Rear Profile provides comfort and support
Updated Anti-Slip Nose Detailing
Lightweight Air Foam Top Cover for Comfort
Lightweight CrN-Ti Alloy Rails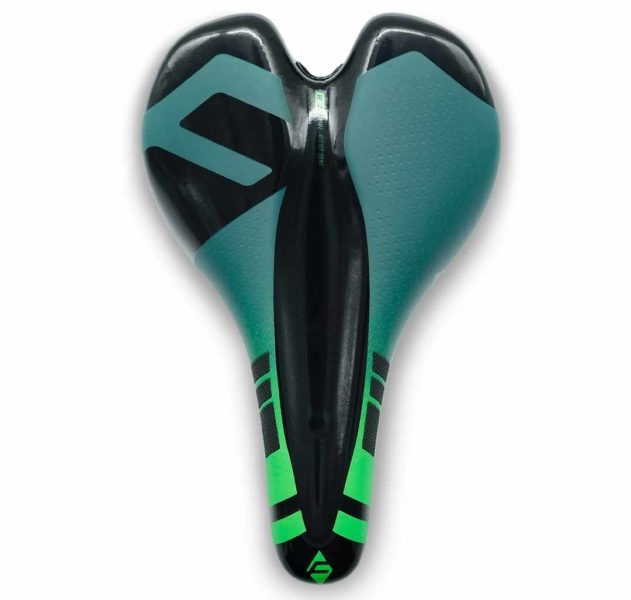 Width: 148mm or 155mm (see RideFarr's website linked below for further details)
Weight: 255g for 148mm, 2705 for 155mm
Base Material: Nylon Injection
Rail Material: CRN-Ti Alloy
Intended Use:  MTB / Road / Gravel Racer / Enthusiast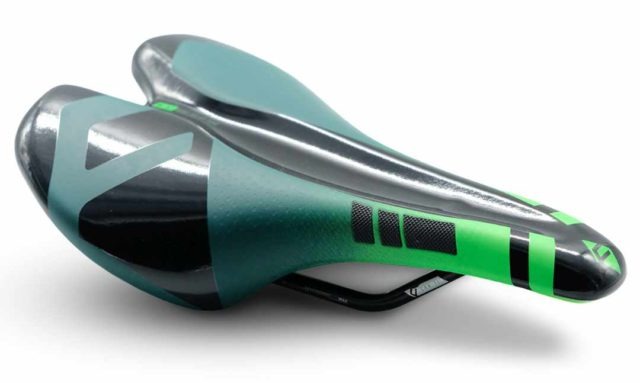 Pricing:
Retail Price in South Africa: R 1250.00

Retail Price in USD: $ 85.00 ( varies by currency rate )

Retail Price in Euro: € 75.00 ( varies by currency rate )
RideFarr is a company that designs and develops endurance-inspired bike solutions. You can follow their progress by liking the Facebook page, Ride Farr and following the Instagram handle, ridefarr